So what would you ask one of the richest people in the world and the man who owns the biggest social network? Whatever it is, you can ask pretty much anything and he will soon answer all your queries.
Ready to showcase the potential of Facebook Live, CEO and founder Mark Zuckerberg will host a Live Q&A entirely on the Live platform for the first time ever.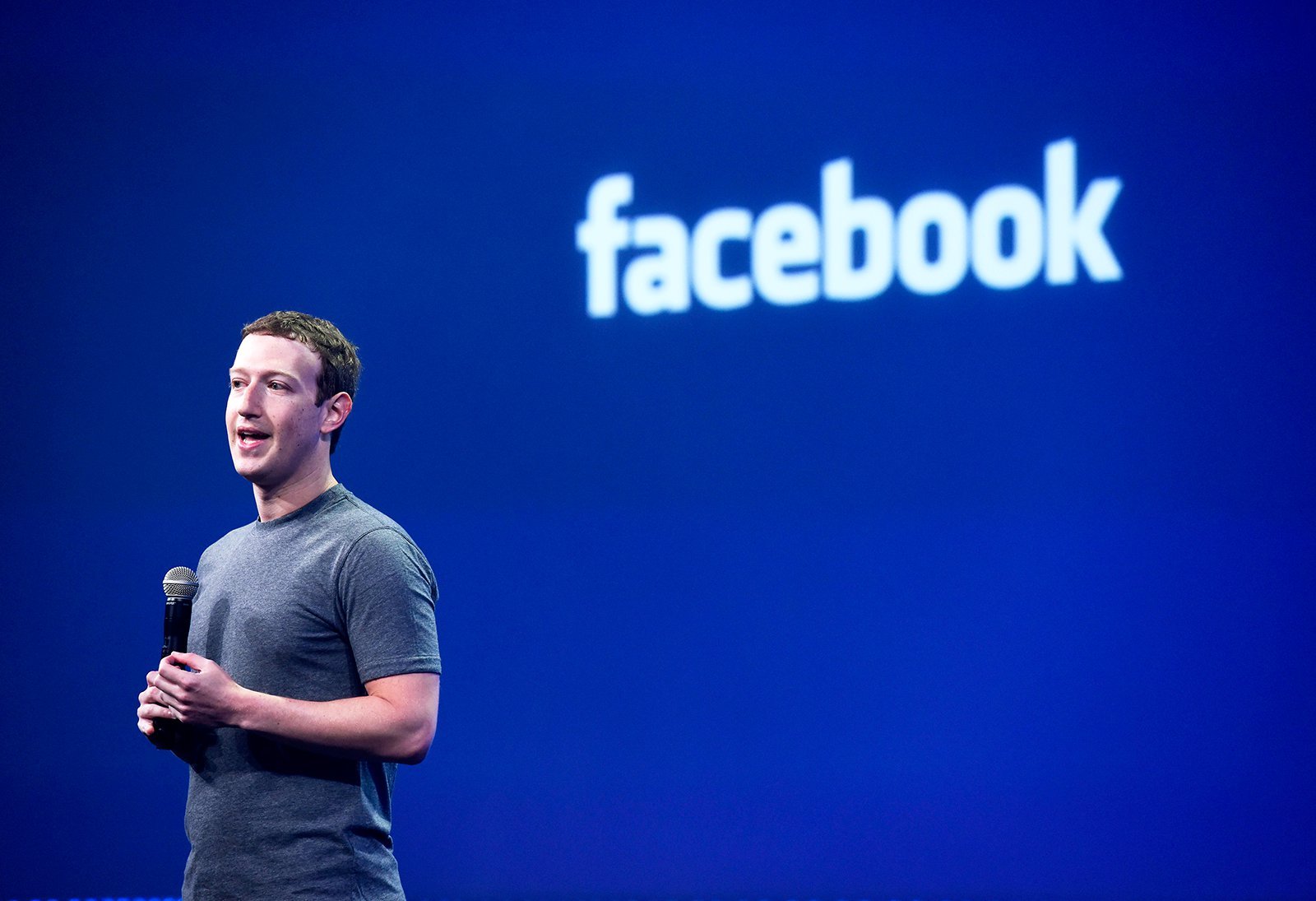 In one of the biggest showcases of the streaming service to date, the Live Q&A session will take place on June 14 at 11.30 am Pacific Standard Time (PT), which would be around 12 am the next day according to IST. 
So, if you want to ask Zuckerberg a question, put on your thinking caps as you have five days left to brainstorm ideas and come up with a brilliant one. Because more likes on your questions would mean a a higher chance of getting answered.
Zuckerberg announced the same in a Facebook post: 
When I travel around the world, I like to hold Townhall Q&As with people in different countries. We've even held a few at Facebook HQ. Now with Live I can hear from more of our community at once and it's a lot more interactive. We can cover all the big areas you're interested in — connecting the world, artificial intelligence, virtual reality, live video, entrepreneurship, philanthropy and more. Leave your questions in the comments below and vote on the ones you want me to answer by liking them. We'll go through as many as we have time for next week!
The last we checked, the post was flooded with more than 7,000 comments, so that means it will be a huge deal and the CEO will be inundated with questions. As is pretty obvious, Zuckerberg might be interested in discussing his biggest ventures, Free Basics and also Facebook's artificial intelligence efforts.
Questions are already pouring in and here is a glimpse of how it will span out. As you can see, users are up and about with impressive queries, so you will have a lot of competition to deal with: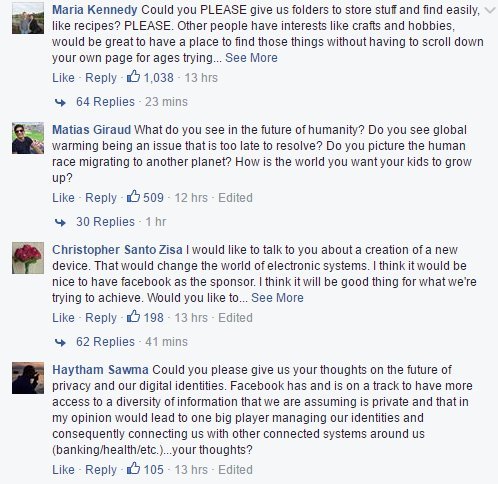 Only a few days ago, Zuckerberg talked to astronauts using Facebook Live and the live-streamed video marked its first use in space.
In the past, Zuckerberg has hosted Q&A sessions at town hall-style events in Berlin, Delhi and Facebook's headquarters at Menlo Park, California. Let's see how this one turns out to be!