"Should I put the beer down?"
That's how the CEO of a multi-billion dollar company started his first interview ever. The super chill, laid back, and candid interview took place while he was still studying at Harvard, sipping beer, sitting in his shorts, very much the college nerd that he was known as. Oh, and how can we forget his all time favourite solid coloured t-shirt.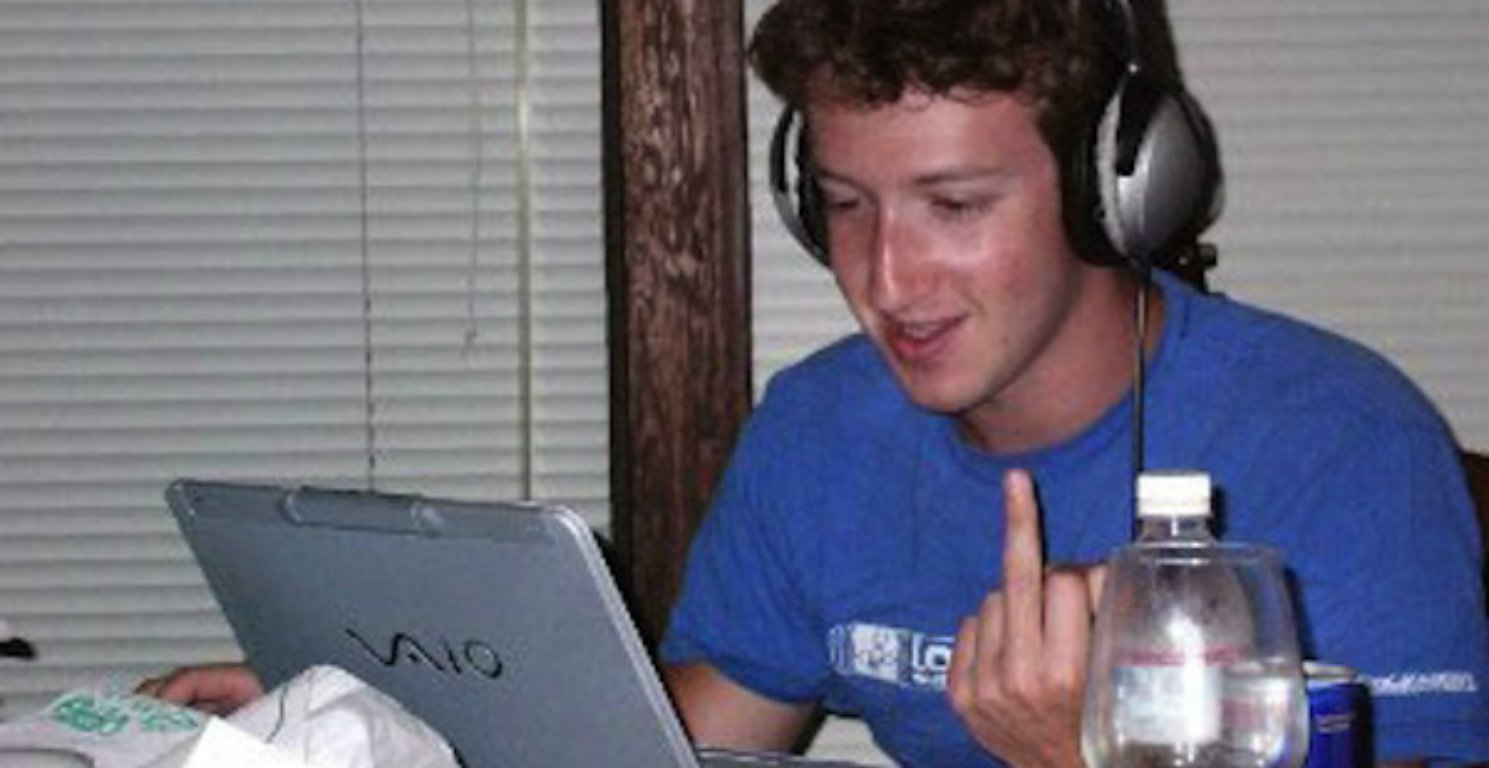 Today, we all see this serious businessman when we see Zuckerberg. With a booming enterprise to take care of, you have to be professional and formal.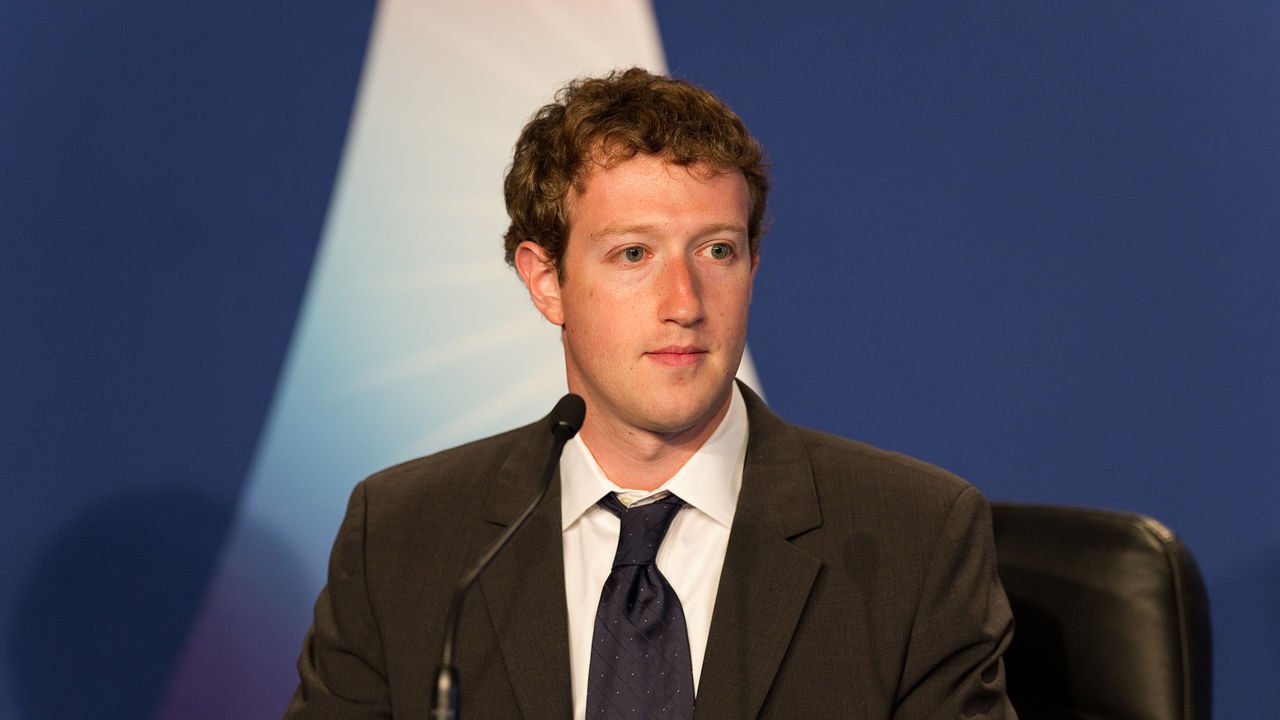 But there was a time when he was just another kid on the block trying hard to do something different using the wonderful world of Internet, and some really smart codes to build a common platform where students from colleges could stay in touch, and get to know each other. 
This interview will show you the Mark Zuckerberg who founded Facebook.com from his hostel room.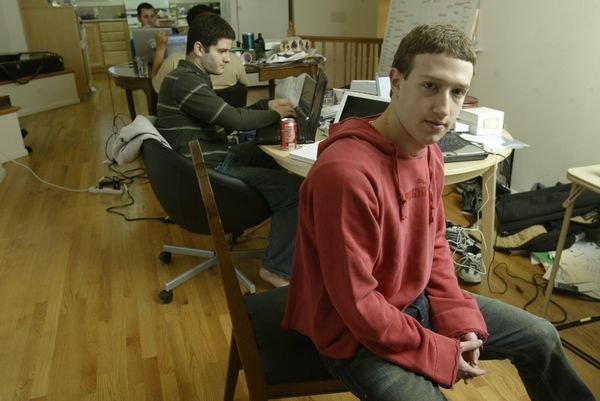 You'll have a really chill time watching Zuckerberg being absolutely chill, with the I'm-The-CEO-Bitch attitude. Watch the video here:
Still rocking it, Zuckerberg!