The number of megapixels on smartphones is increasing at a very high pace with Xiaomi's Mi CC9 Pro leading the way with a whopping 108MP camera sensor. As we expected, the phone is making headlines right after its launch.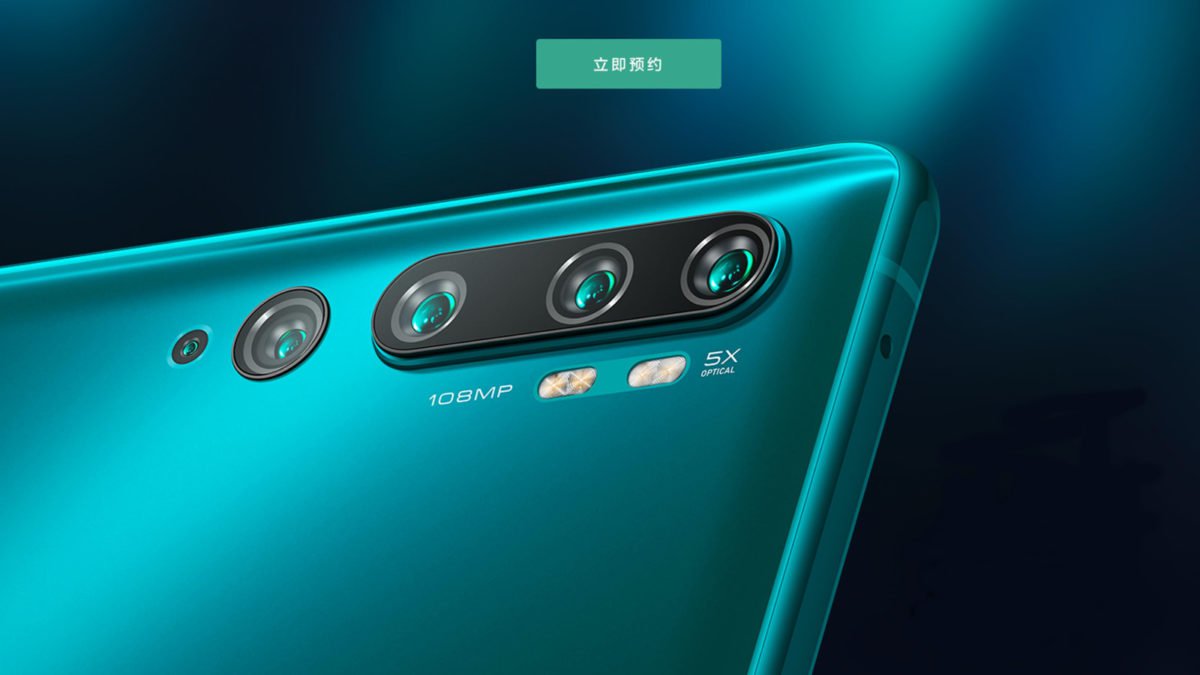 Now, a website called DxoMark, that is known to test smartphone cameras and rate them according to their benchmark scores, have tested the phone and gave 121 points for the rear camera.
If you are confused and don't know exactly what it means, you should be aware that according to the website, Huawei Mate 30 Pro, with the score of 121, is currently the best camera smartphone. So, that simply means Xiaomi's Mi CC9 Pro is on par with the best camera phone.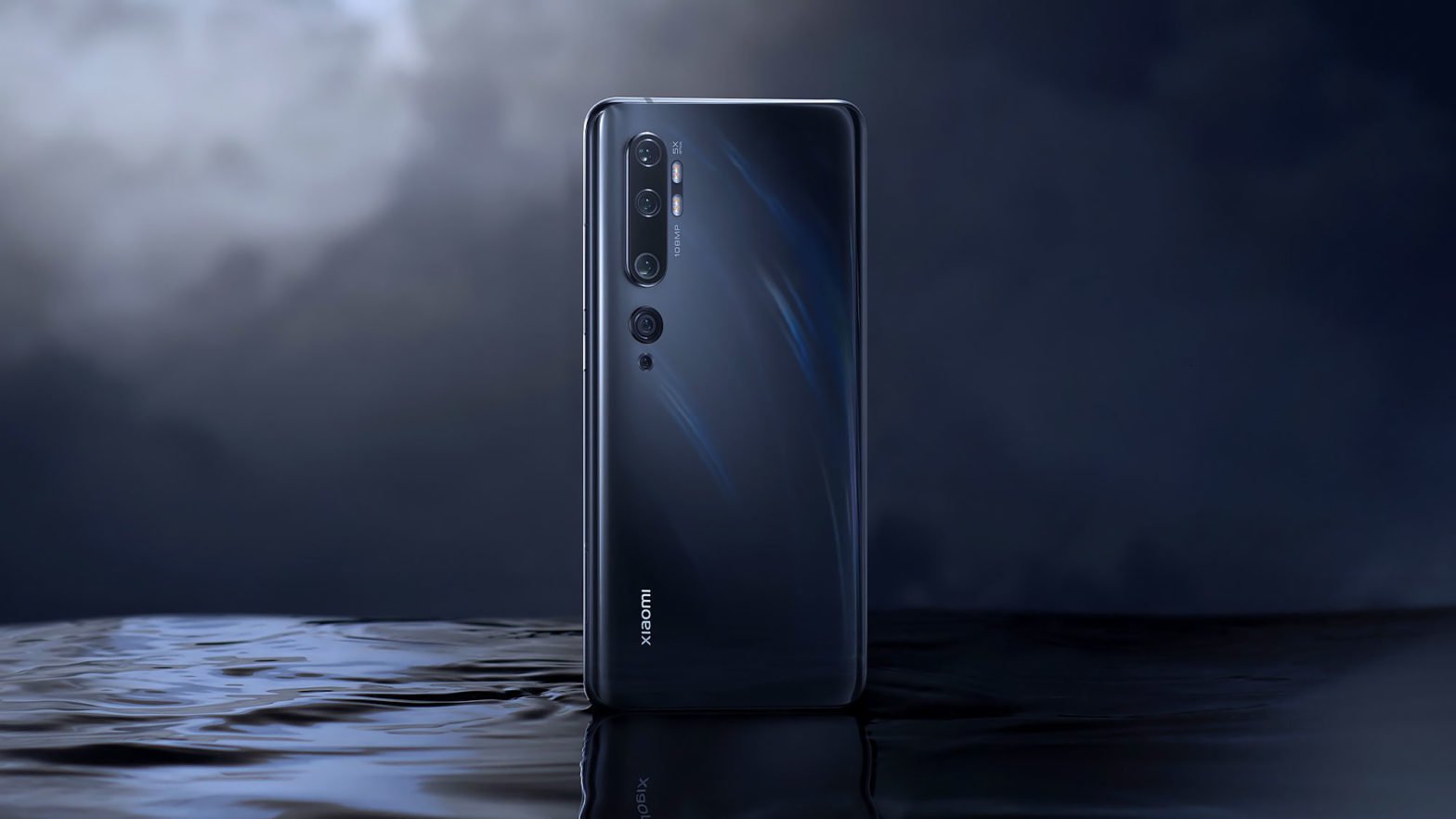 What disappointed expensive iPhone users is the fact that DxoMark also rated Apple iPhone 11 Pro Max and the phone scored just 117 points. 
However, Apple iPhone 11 Pro Max managed to score a rating of 102 for the video camera which makes it the best camera for shooting videos.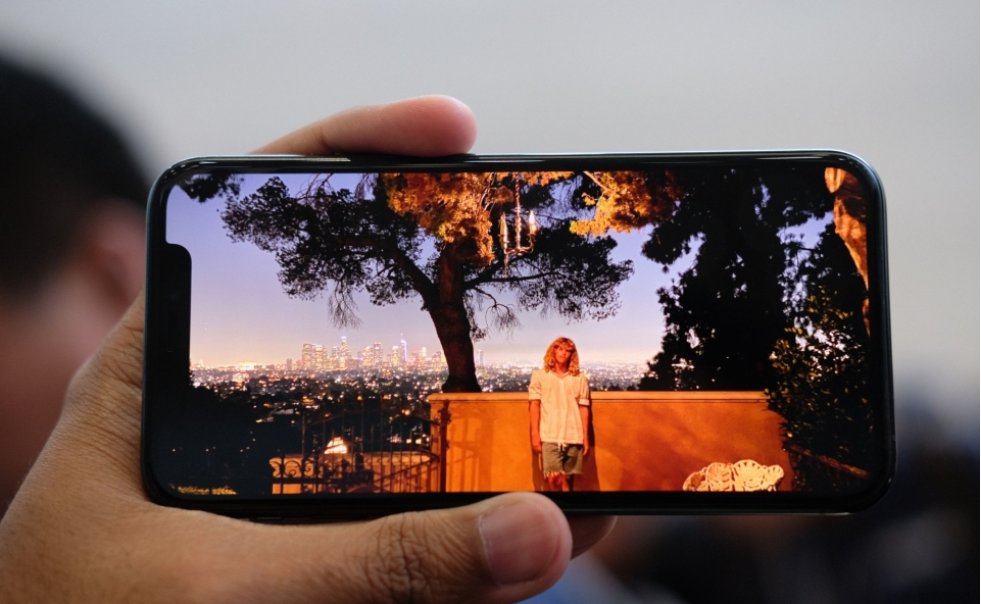 DxoMark notes, "Overall, the iPhone is among the very best for exposure; it's only in very low light when can't keep up with devices with larger image sensors, such as the Huawei Mate 30 Pro."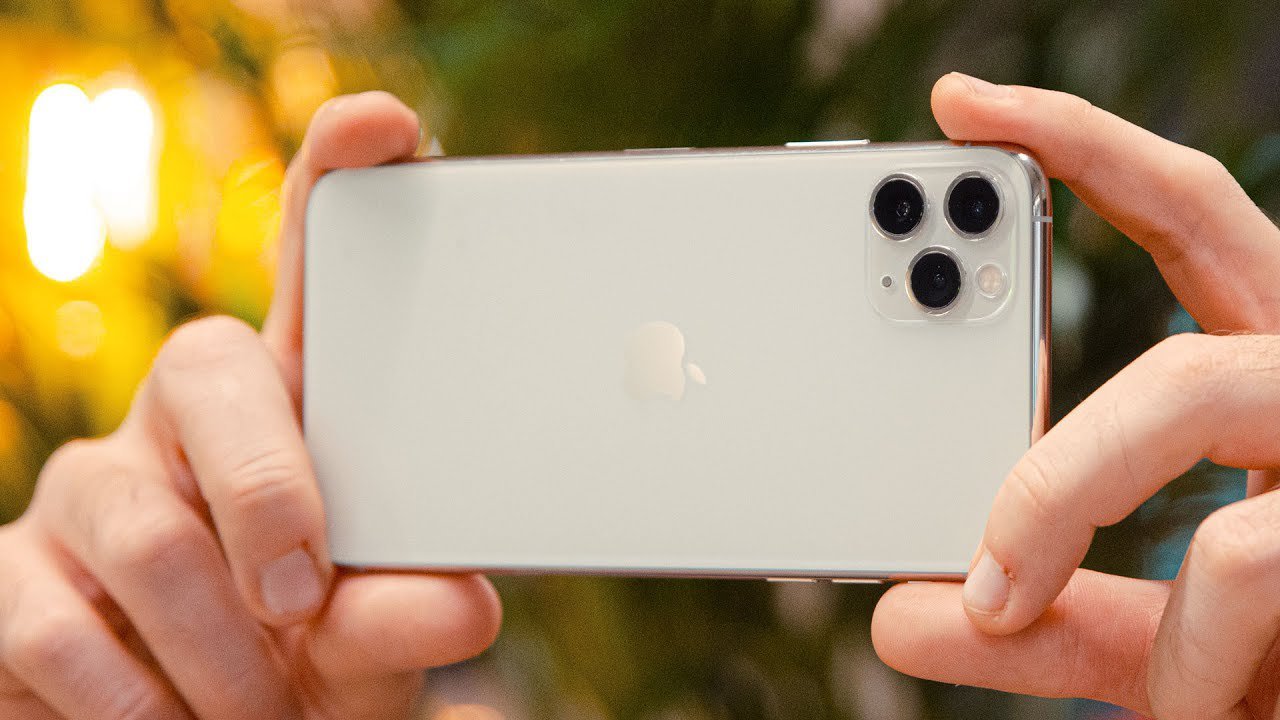 It's a known fact that Apple iPhones are the best in the industry when it comes to shooting amazing videos, however, they are not quite there yet on the photography front.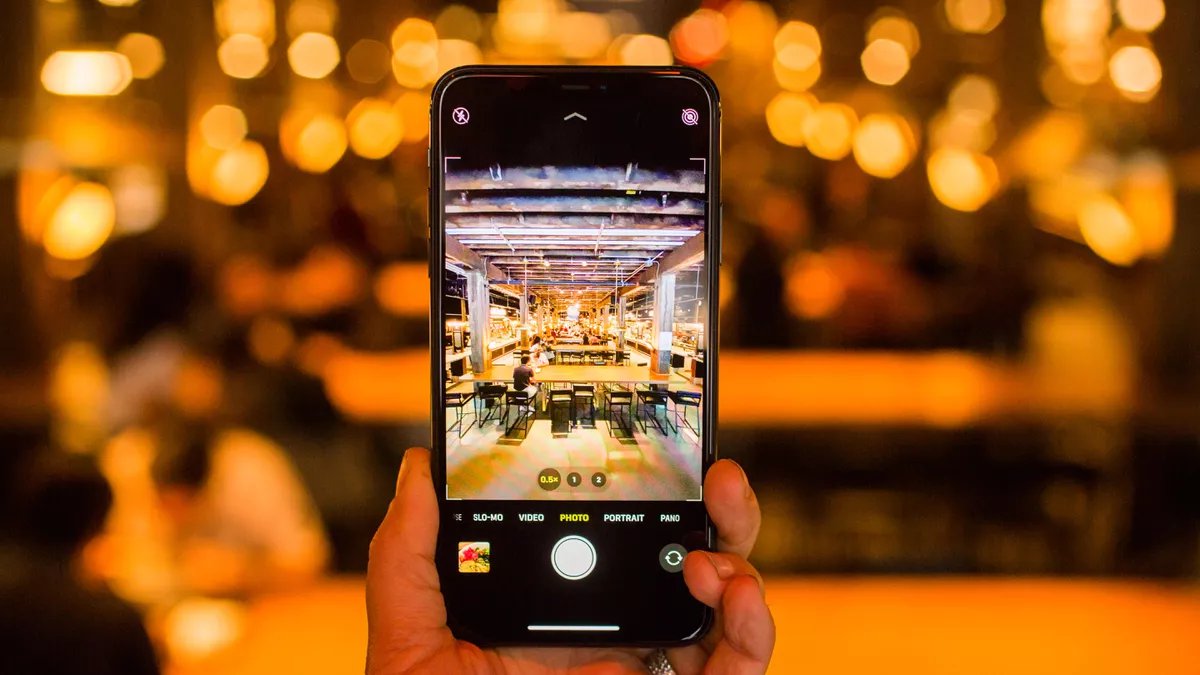 With increasing camera sensors and smartphone cameras getting improved year after year, soon we would be telling you that an impressive camera is launched in the market that comes with some features of a phone.