Microsoft has doubled its bug bounty to $30,000 for all those who can spot vulnerabilities in its services from March 1 to May 1, 2017.
What does this mean?
All those capable to spot vulnerabilities in any online services provided by Microsoft will be rewarded with up to $30,000 in the span of the next two months.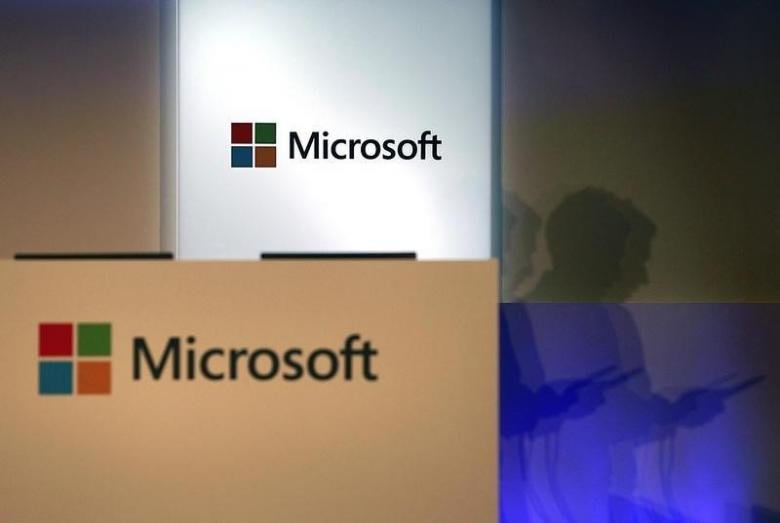 Each submission is eligible for a minimum payment of $500 and a maximum of $30,000. 
The tech giant has invited bug detections for the following programs:
-portal.office.com
-outlook.office365.com
-outlook.office.com
-.outlook.com
-outlook.com
"Additionally, in order for submissions to be processed as quickly as possible and to ensure the highest payment for the type of vulnerability being reported, submissions should include concise repro steps that are easily understood," Microsoft said in its post.
The bounties would be paid for services like, Cross Site Scripting (XSS), Cross Site Request Forgery (CSRF), Injection Vulnerabilities, Server-side Code Execution, among others.
Currently, Microsoft bounty program pays researchers between $500 to $15,000 per submission for identifying bugs. The first phase of the bug bounty program was launched in 2014. 
(Feature image source: AFP)