We have seen a drastic change in mobile phone photography over the last few years with Google's night sight being one of the latest features everyone appreciated.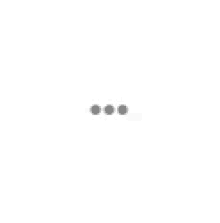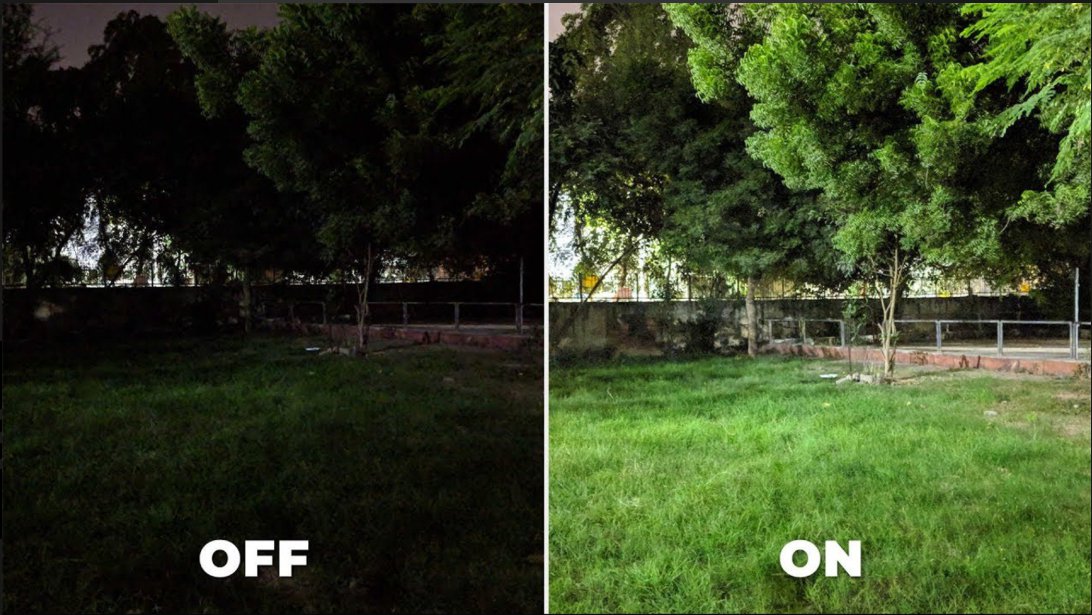 The feature changed people's perspective by producing some insane low-light pictures from a smartphone. Now, with the launch of Pixel 4, Google introduced astrophotography feature that uses night sight to capture pictures of stars.
Though the feature is Pixel exclusive, you can still use some camera mods to get it on your Android smartphone. Here are some popular smartphones with best mod links for you to try it out.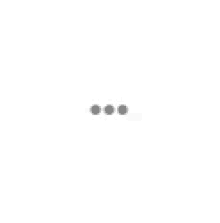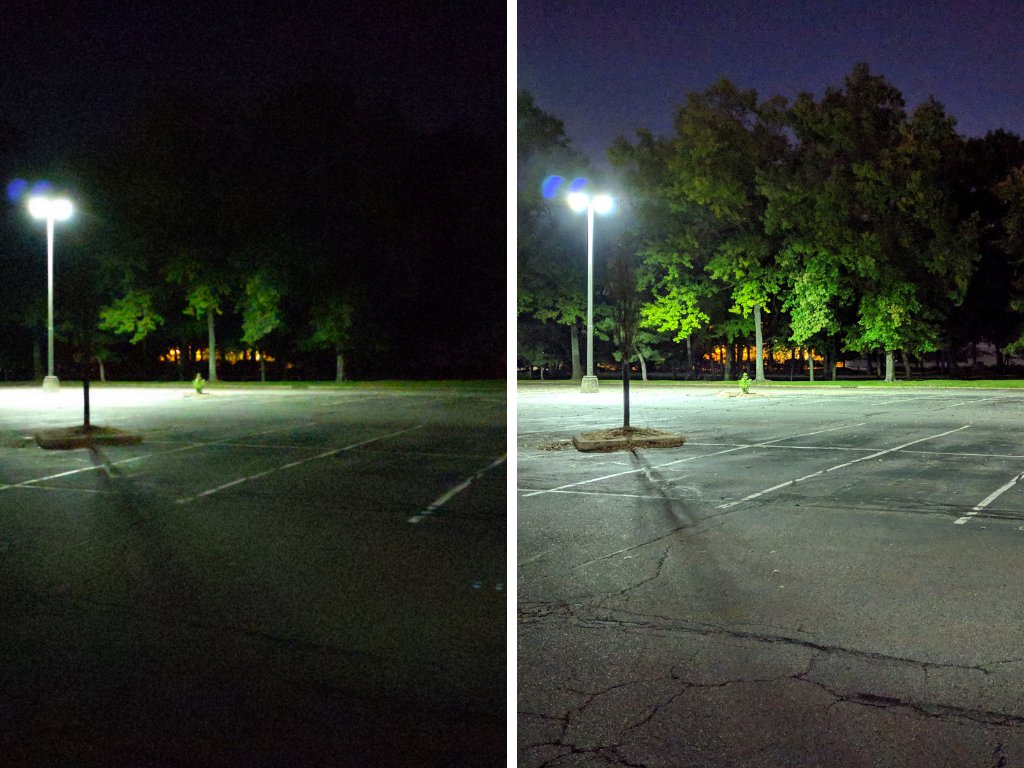 1. Realme XT
With the launch of Realme XT in the budget segment, the company made a lot of headlines because of its impressive hardware and reasonable price. 
Though the default camera comes with a night mode, it stands nowhere when compared to astrophotography mode. If you want to try it out, you can get it from 
here
.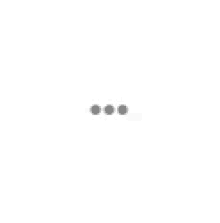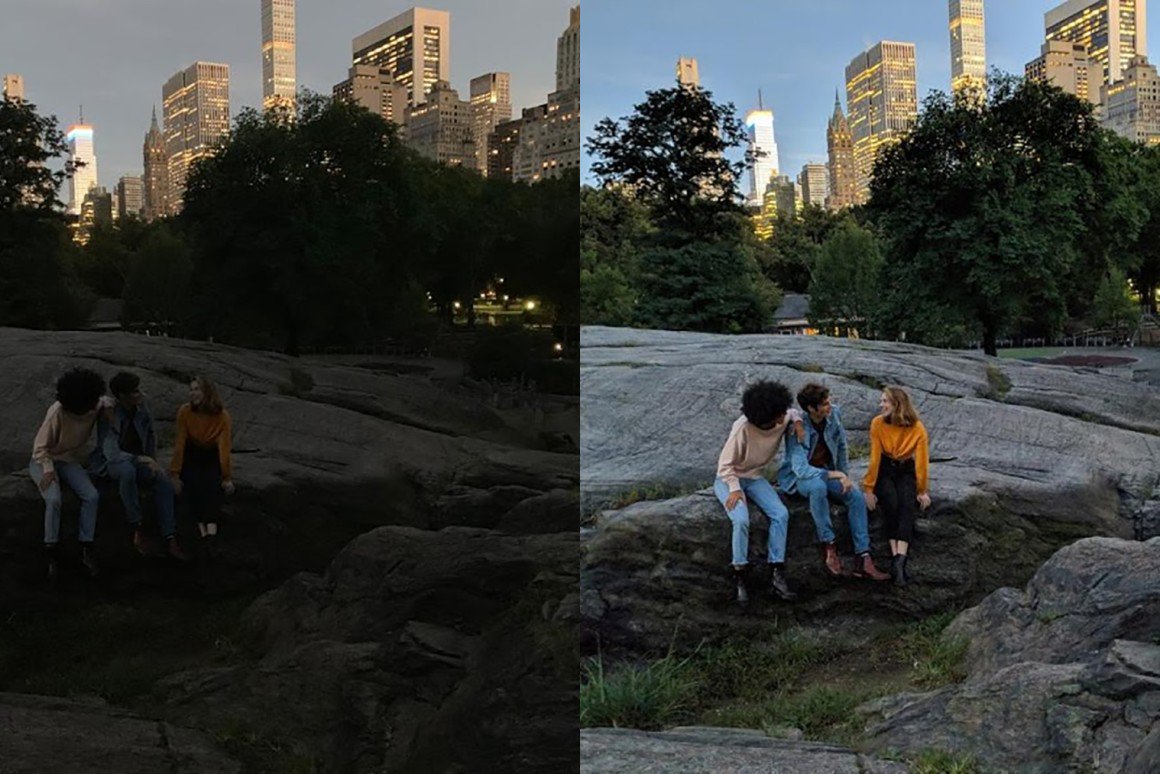 2. Samsung Galaxy S10
One of the most sold flagships of 2019, the Samsung Galaxy S10 comes with a very capable triple rear camera setup. But being a non-Pixel phone, the Galaxy S10 lacks the astrophotography feature. However, it can be downloaded from here.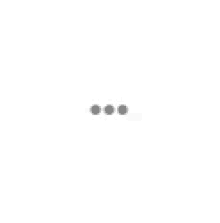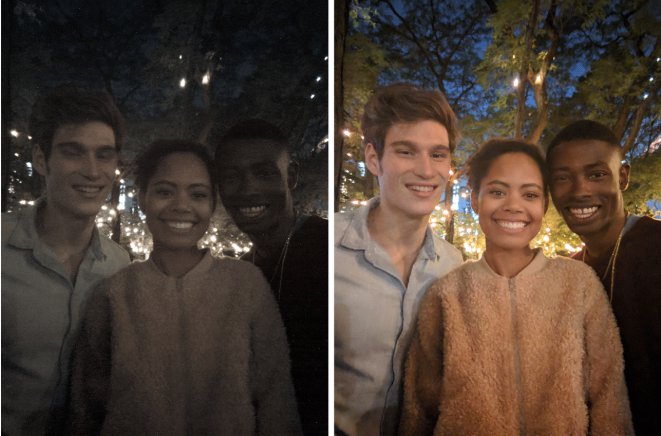 3. OnePlus 7
With a recent price cut, OnePlus 7 is currently one of the best smartphones under ₹30,000. The default camera app of the phone can produce some great day-light pictures, however, when it comes to low-light photography the phone seems to struggle a bit.
If you are looking to fix this problem, you might want to try the GCam mod which can be downloaded from here.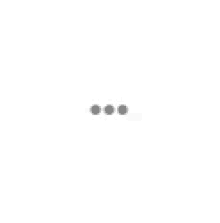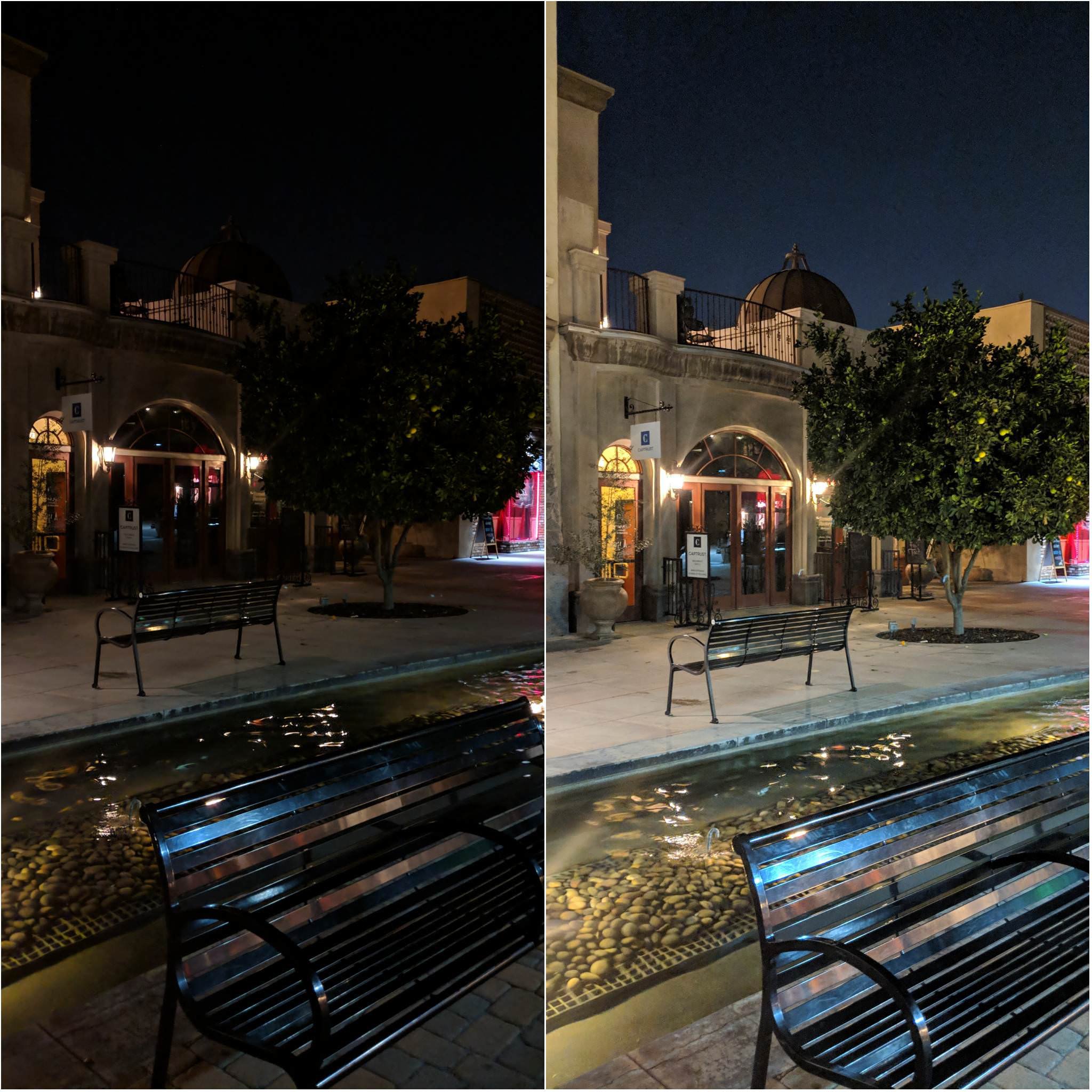 4. Redmi Note 8 Pro
Right after its launch, the Redmi Note 8 Pro took the market by storm with impressive gaming performance and quad-camera setup. 
Though the phone is offering good camera features, the GCam mod will take your mobile phone photography to the next level. You can download the camera port from 
here
.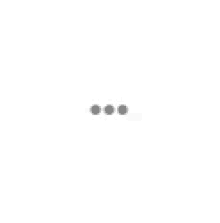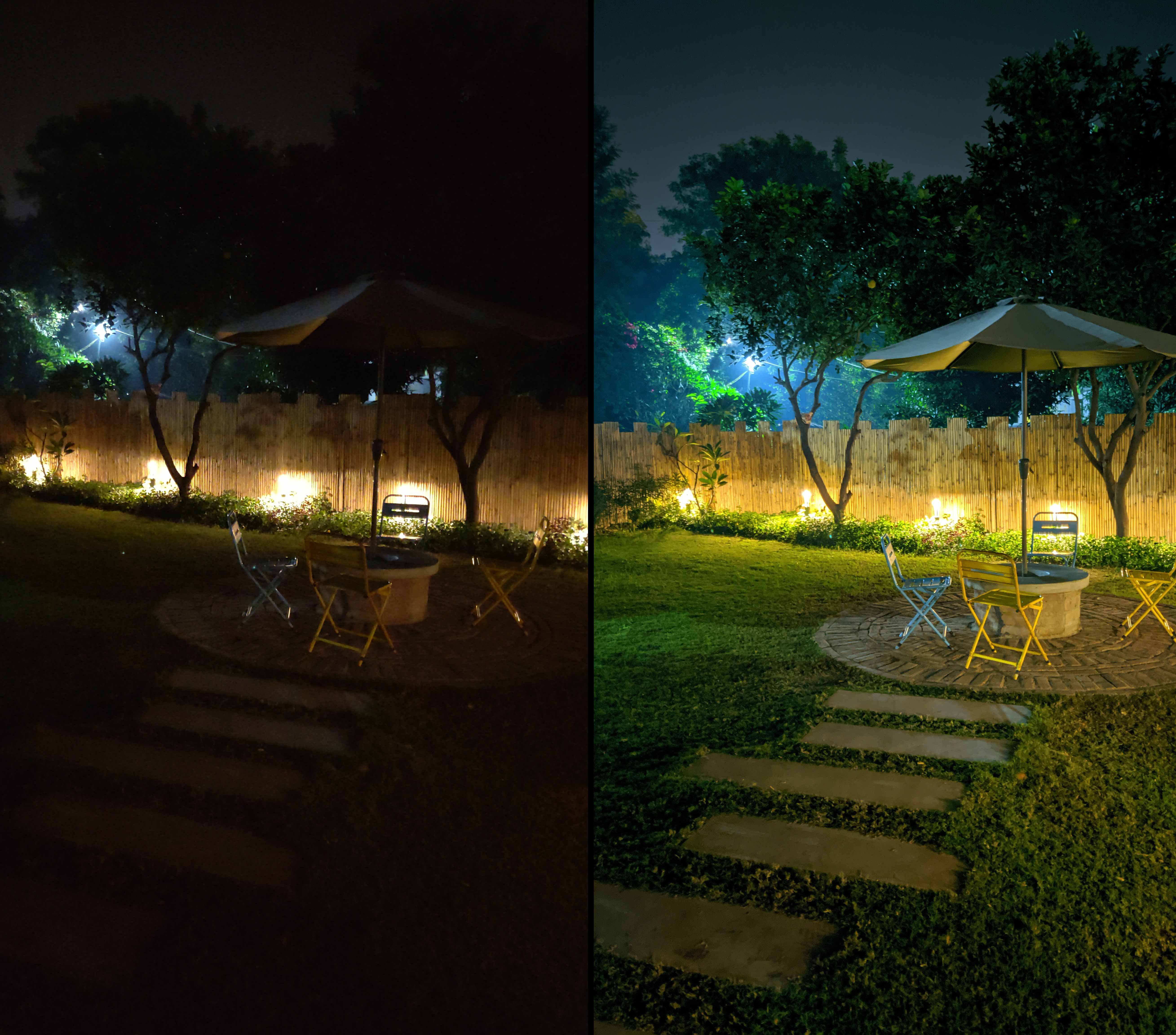 5. Redmi K20 Pro
With its top of the line specifications, Redmi K20 Pro is one of the best premium budget smartphones out there. The phone comes with a triple rear camera setup which let users experiment with the camera angles.
If you love taking a lot of pictures, try downloading the Google camera port from here which will surely improve your photography experience.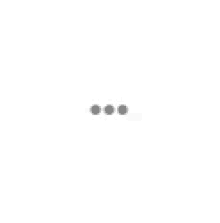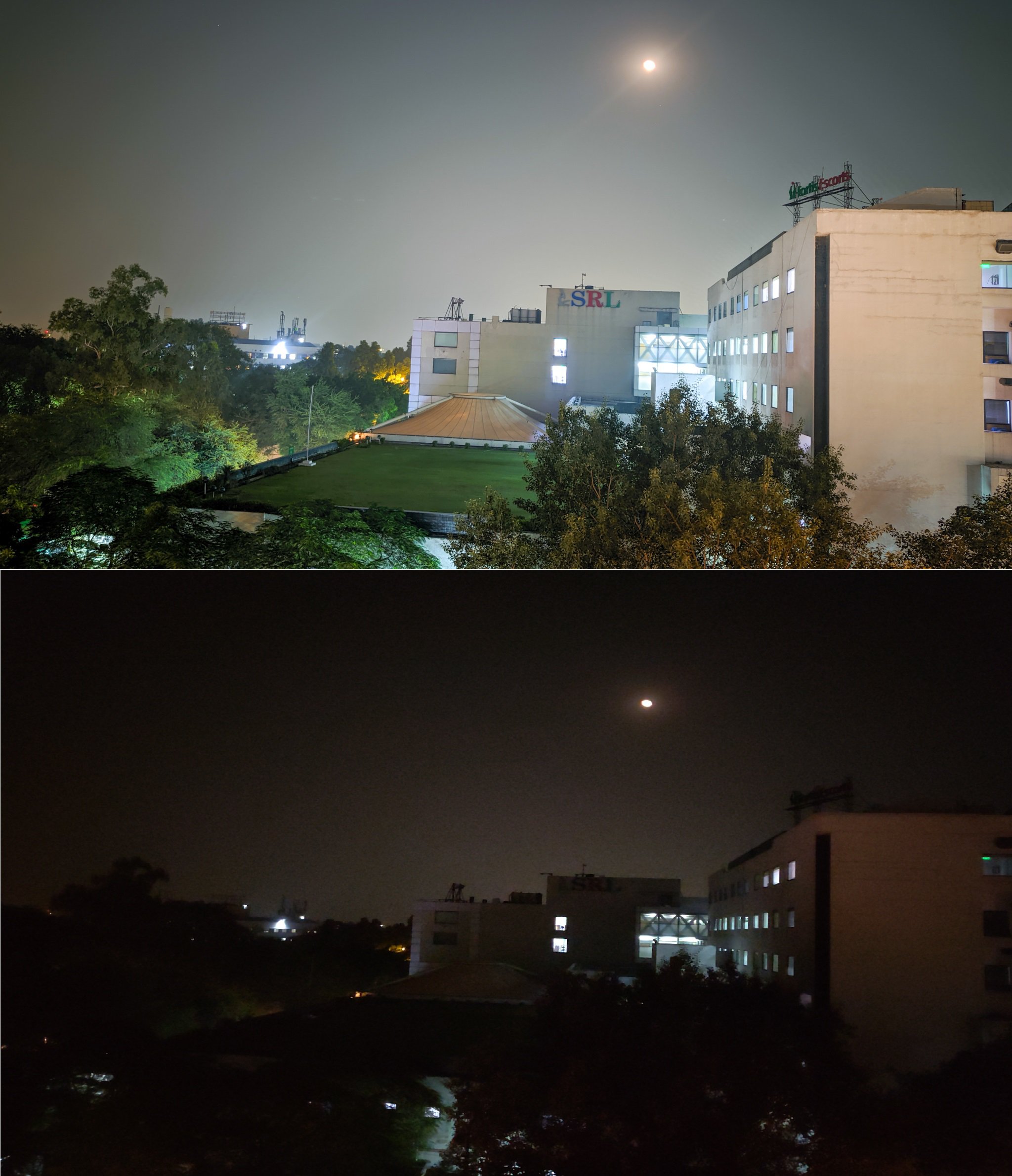 6. Redmi Note 7 Pro
Redmi phones are known for their impressive hardware and reasonable price. Released in March this year, Redmi Note 7 Pro is no exception. It was among very few phones that came with 48MP camera under ₹15,000.
To enhance the camera capabilities, you can download the GCam mod from 
here
.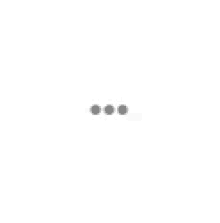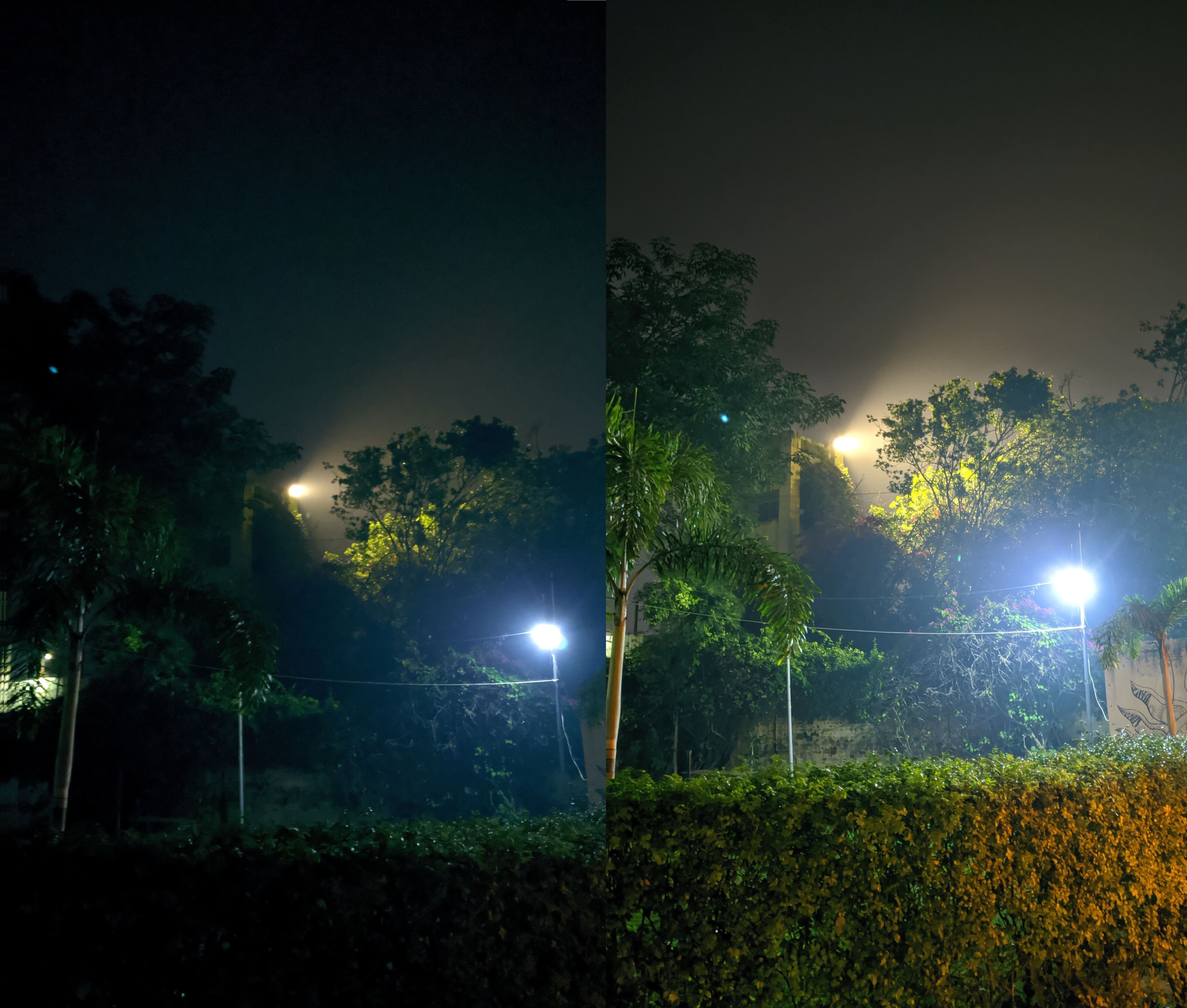 Don't worry if you have a phone other than these, try installing these mods and it might work on your phone as well.
If you like clicking a lot of pictures but your phone's camera app disappoints you, try using a GCam port for better results.