Remember the Freedom 251 smartphone? Yes, the much-hyped phone that was touted as the world's cheapest smartphone at an unbelievable price of Rs 251 and was mired in controversies ever since its launch.
Now, in a latest twist, Mohit Goel, the managing director of Ringing Bells that "launched" the Freedom 251 smartphone, has resigned from his post. And along with him, his wife Dharna Goel, who was director of the company, has also quit, reported Economic Times.
Leaving the dealers in a lurch and giving them no information about their plans, the Goels also didn't give any explanation for their sudden exit.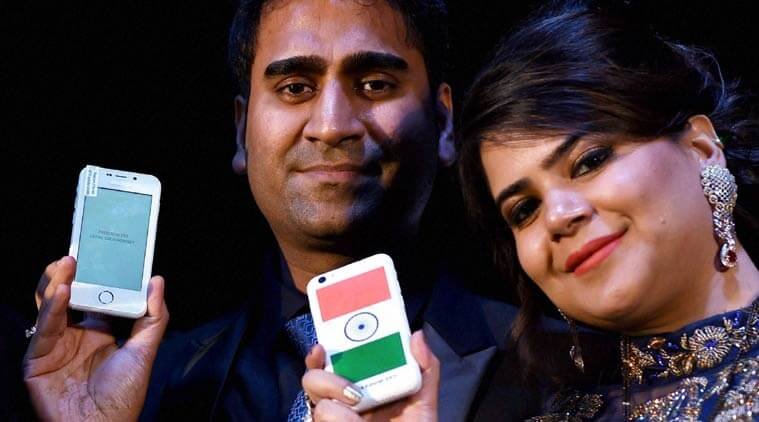 The company's sector 62 office in Noida has been shut for over two weeks now. Many dealers also told ET that the Goels owe them lakhs of money.
However, in a release, the company said that Mohit's brother Anmol is now in charge of Ringing Bells, adding he would take care of its liabilities.
Meanwhile, other reports have also emerged that Mohit Goel has formed a new company called MDM Electronics in Delhi's Kailash Colony with a share capital of Rs 25 lakh.