Calling Moto Razr one of the most anticipated smartphones of 2019 won't be wrong. With this phone, Moto managed to fill the gap between modern tech and age-old practicality and produced a device with amazing usability.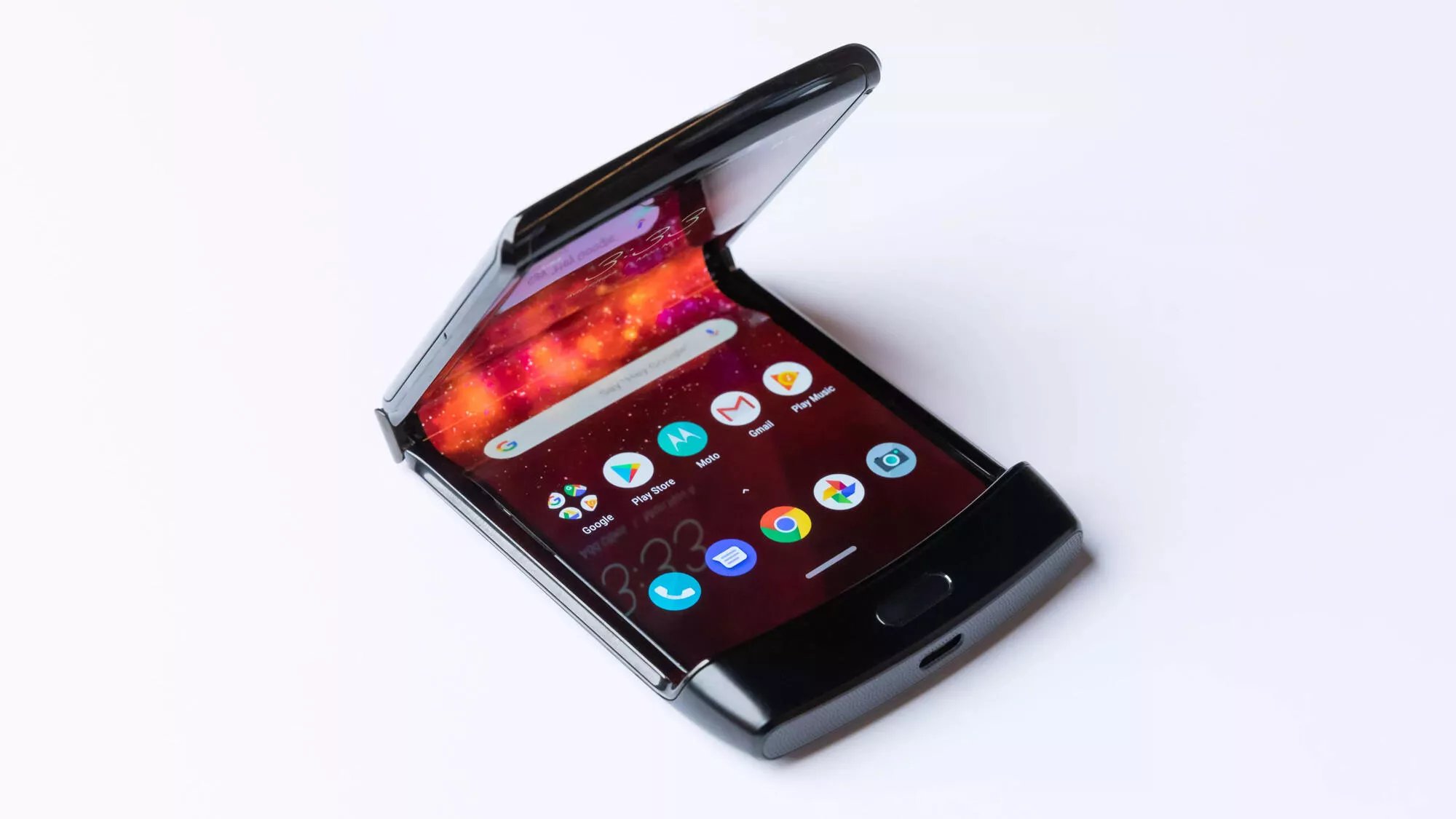 However, even after packing a great design, Moto Razr didn't really meet the expectations of people because of its hefty price tag and medium specifications. Still, there are people who are excited about the phone as it brings nostalgia with it.
Thankfully, Moto has confirmed that the phone is coming to India. While the company has not announced an official launch date, we can expect the phone somewhere around the upcoming holiday season.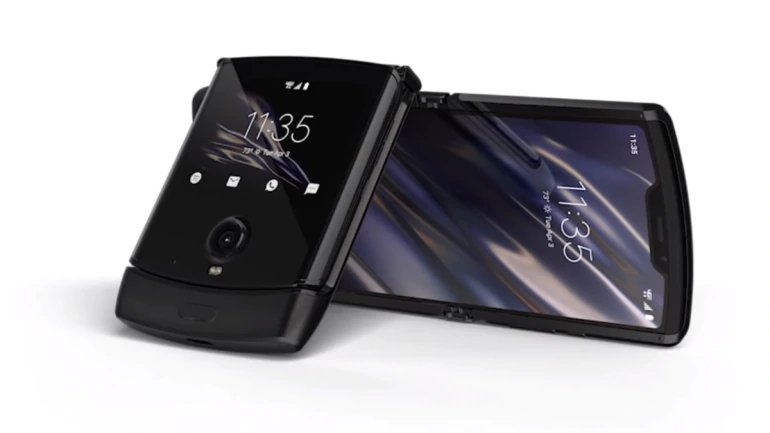 This means Indian buyers would get their unit by early 2020. The company could also use the CES 2020 timeframe to launch the phone in India.
However, if you are also planning to buy the phone as soon as it arrives, this information might disappoint you.
According to 
Deccan Chronicle
, the global price of the phone is $1500 which roughly translates to ₹1,08,000 but the actual price in India could go as high as ₹1,40,000.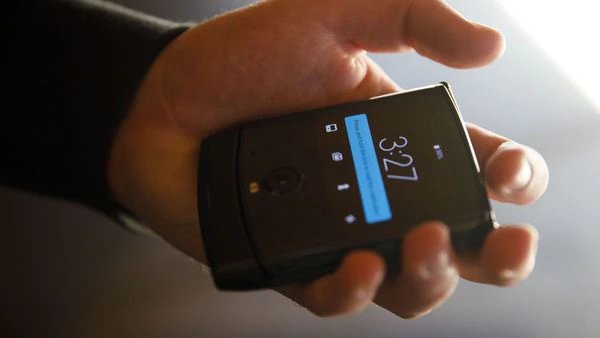 The reason for the price hike could be the taxes that are imposed on bringing assembled phones in India. Since Moto does not assemble their phones in India, the import duty and taxes could add up to ₹30,000.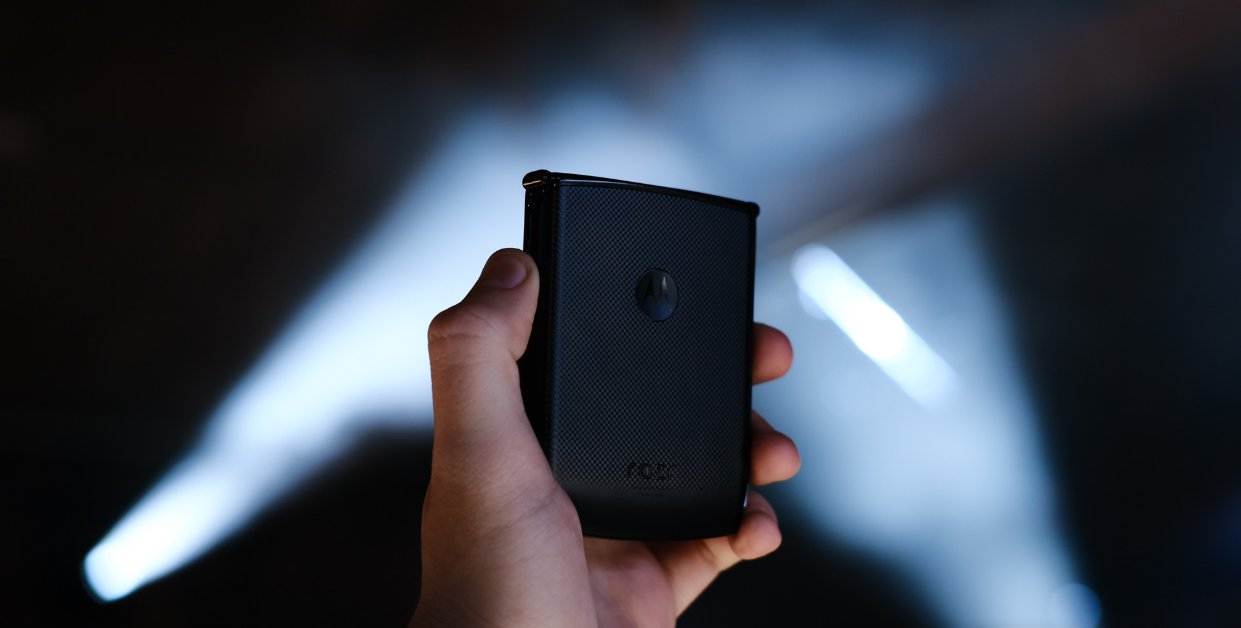 However, if somehow Moto decides to set up manufacturing of the phone in the country, it can avoid the extra charges.