Most of us have wondered if humanity's dream of creating artificial intelligence in its true version is even possible. The prospect of being able to envision a conscious, artificial mind has been the holy grail of robotics for decades. And, it seems that while we have a long way to go, this dream could well become a reality in the near future.
TAIDA is the robotic arm that has been painting masterpieces since it was born.
Developed by engineers at the National Taiwan University, TAIDA was created and programmed to flaunt a state-of-the-art visual feedback system. A camera attached to the arm – which is equipped with three fingers to clutch the brush – lets the arm mimic a human limb, and create very precise strokes and movements.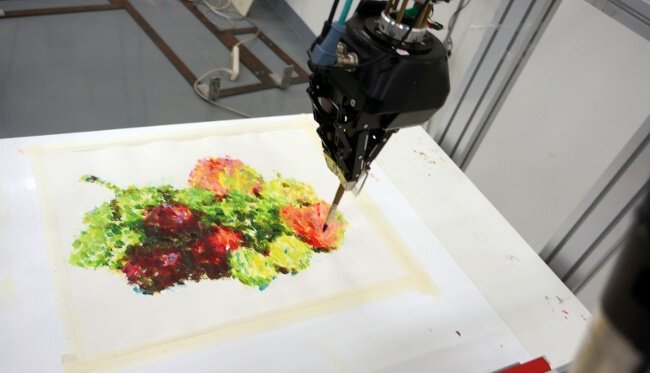 TAIDA creates its beautiful works by using just 5 basic colours.
Creating complex combinations of just five colours – cyan, magenta, yellow, white and black – the robot has been painting stunning works of art.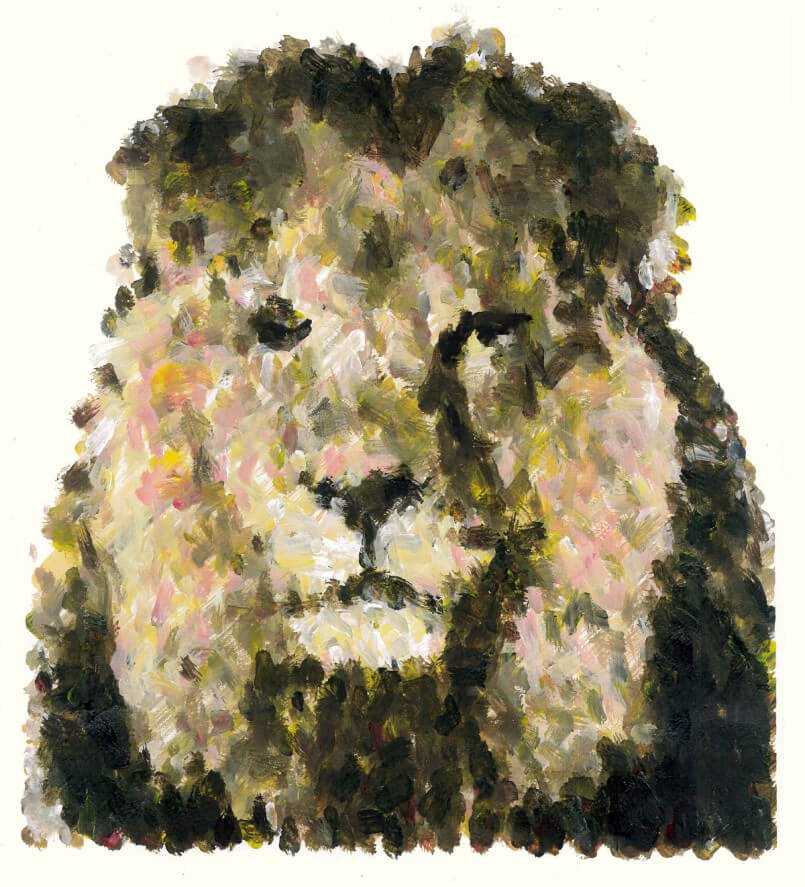 You might just think of it as a robotic, unfeeling arm, but it's said to have an artist's soul.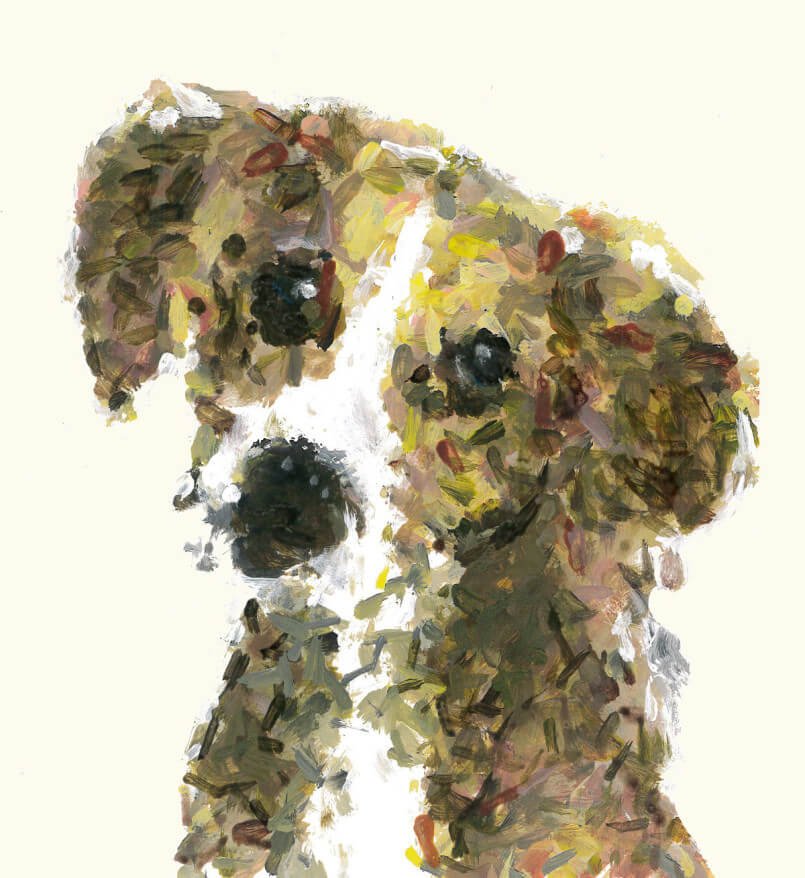 How good is TAIDA with the brush, you ask? Well, it won this year's Robot Art Competition.
Different robots from around the world, compete for the crown of 'Vincent-Van-Bot' – so to speak. The Robot Art competition features professional judges that consist of art critics, artists as well as tech experts. In the end, public votes decide who the winner will be. And TAIDA's painting of Albert Einstein stole the show and the ₹2 lakh prize.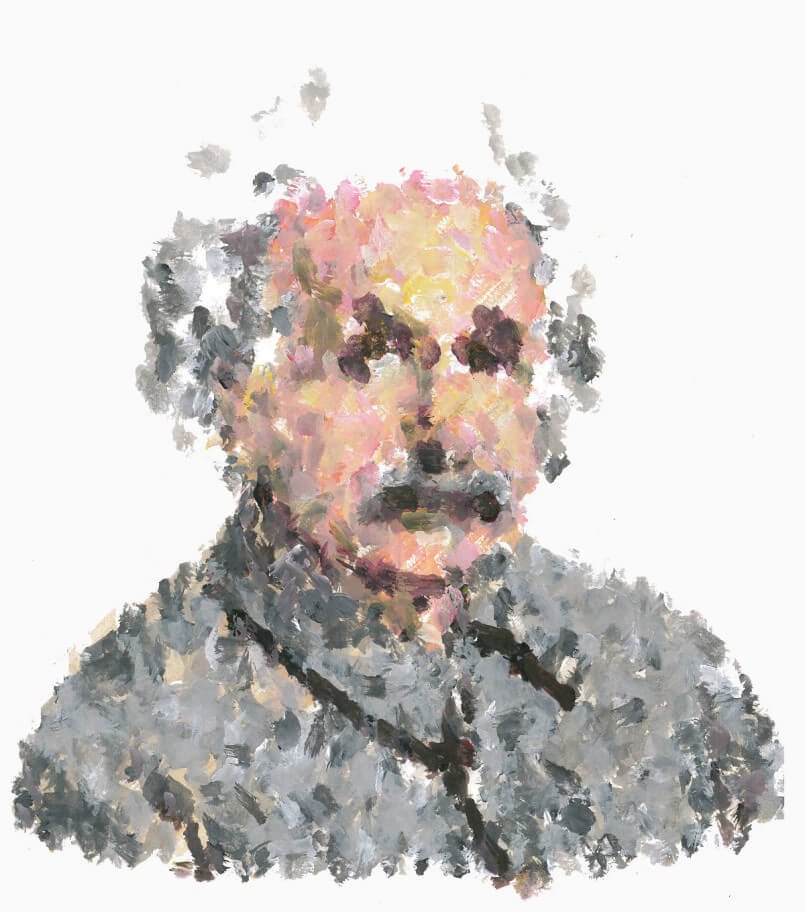 TAIDA's creators have also introduced underpainting, a professional art technique, to its bank of knowledge.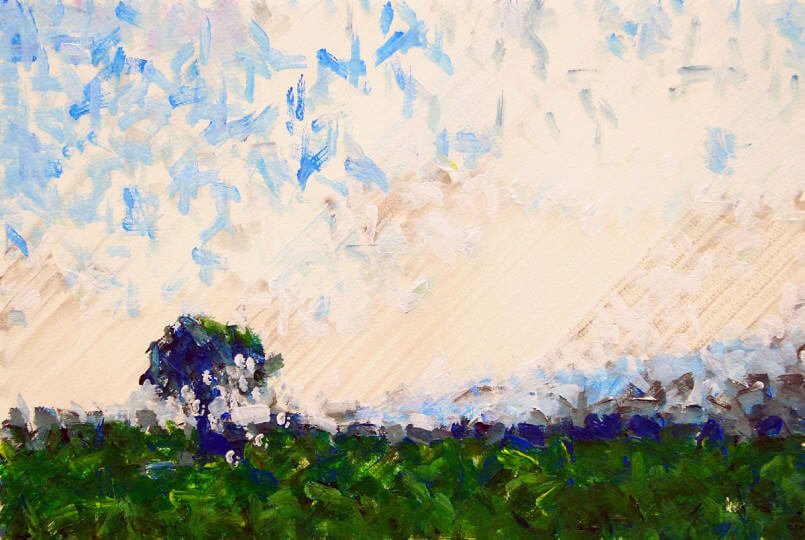 Check out TAIDA working on the Albert Einstein portrait below:
In this case, robots taking over doesn't sound too bad.