It doesn't matter how good you are at hearing sound, but there are situations, say in a crowded place, when even people with the finest ear find it difficult to hear audio on their smartphone. Thankfully, Google has a solution for you with its 'Sound Amplifier' app.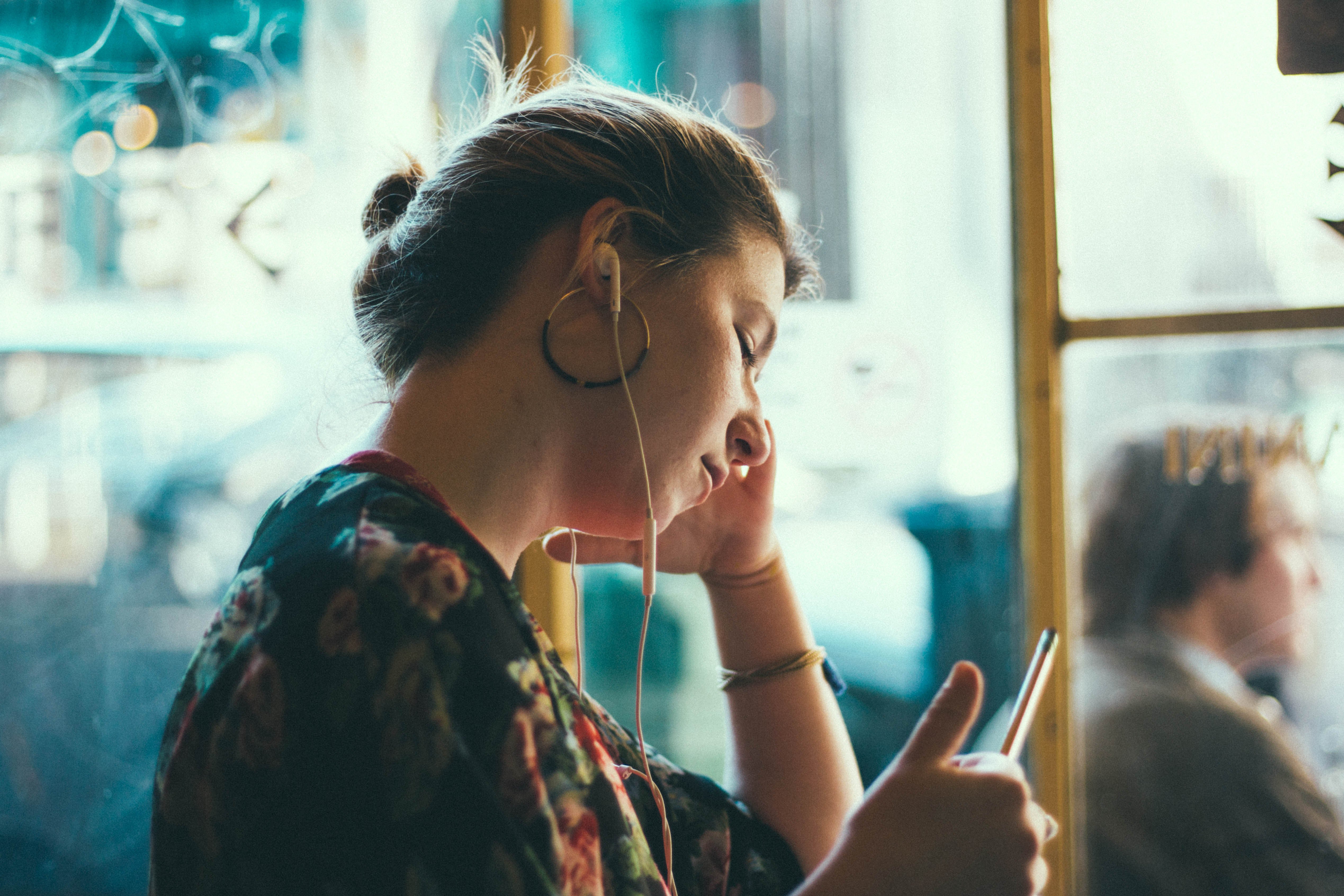 Wondering how it works?
This app uses your active microphone to shift through enhanced frequencies and ambient sounds that are related to that particular audio while actively reducing unnecessary noise around you. So, now you can enjoy your favourite TV show/movie even in the most crowded place without any hassle.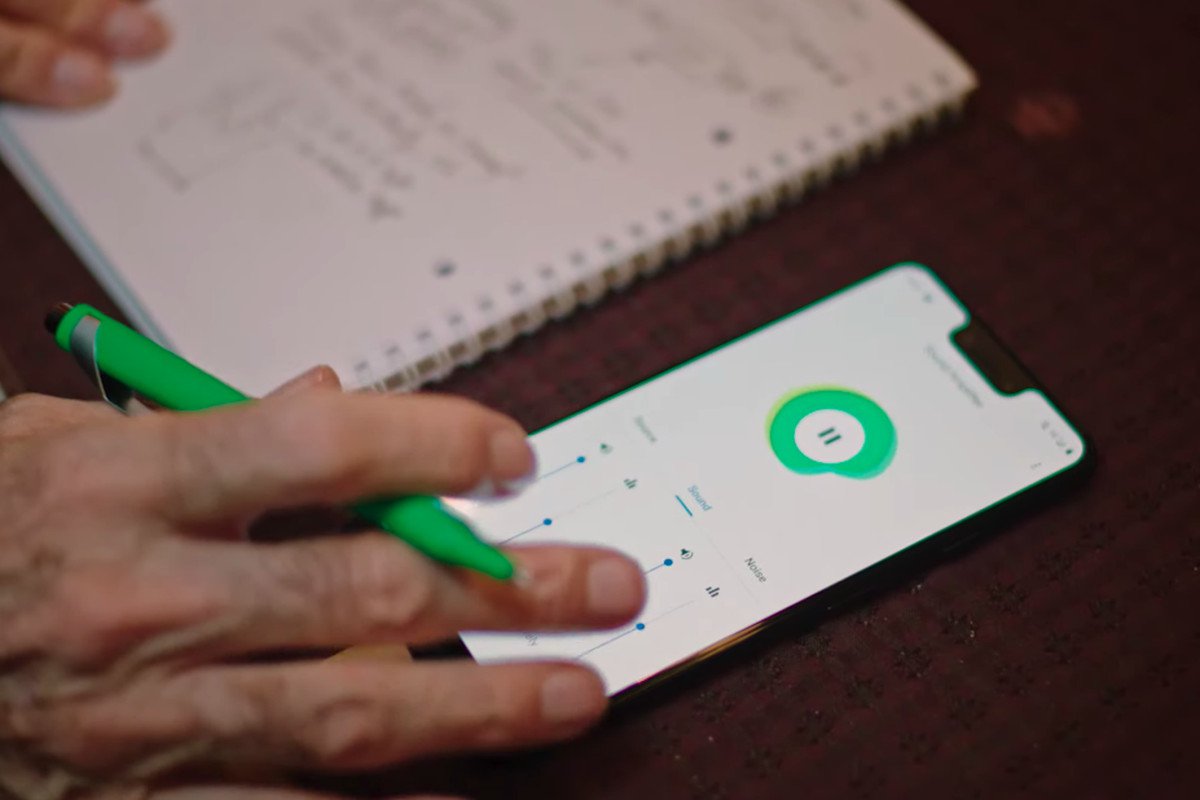 The app lets you choose the level of finesse in audio while choosing the level of noise reduction. This may make your basic wired headphones act like an active noise cancellation one. However, this app doesn't let you do the same with wireless headphones. Hopefully, Google will add this feature in upcoming updates.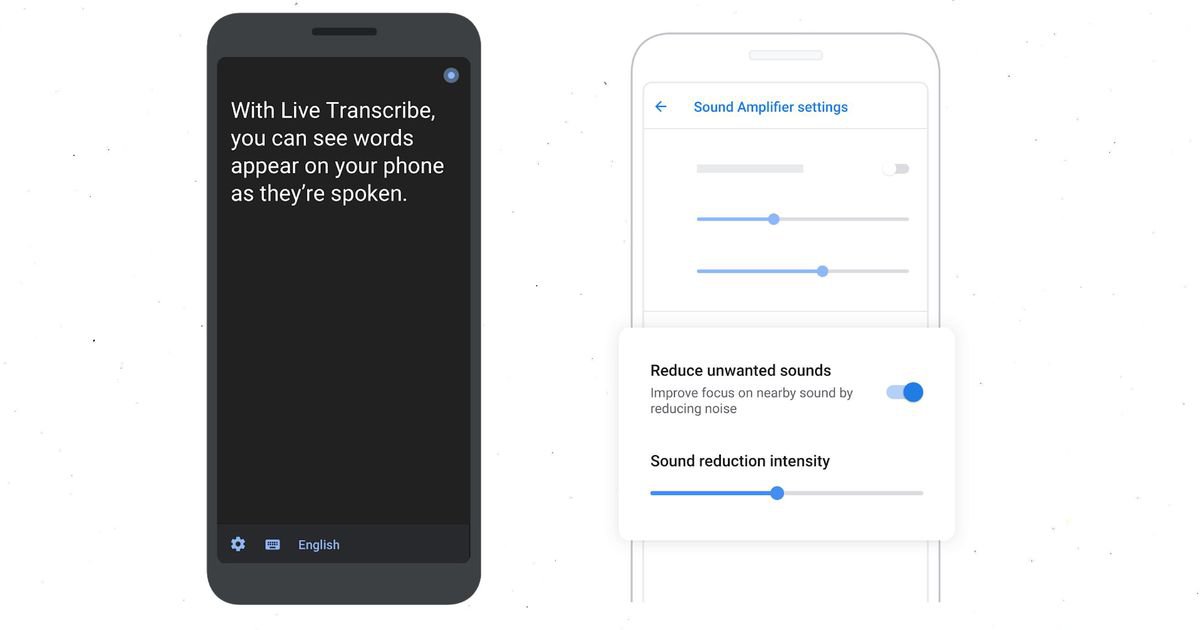 The app works on smartphones running Android 6.0 or later and can be downloaded from Play Store.