AirPods revolutionalised the wireless industry and after releasing two successful generations of this earphones, we may soon see a new generation of AirPods. Here is everything we know so far!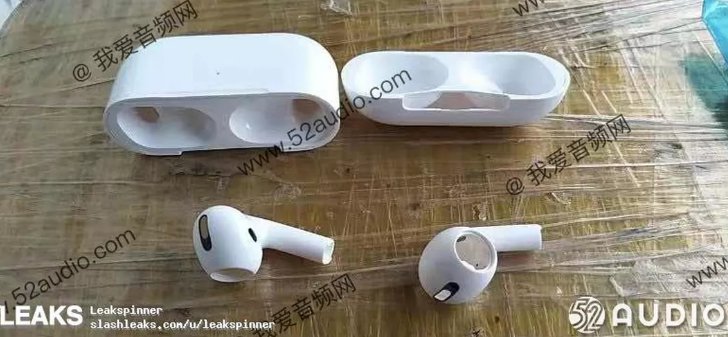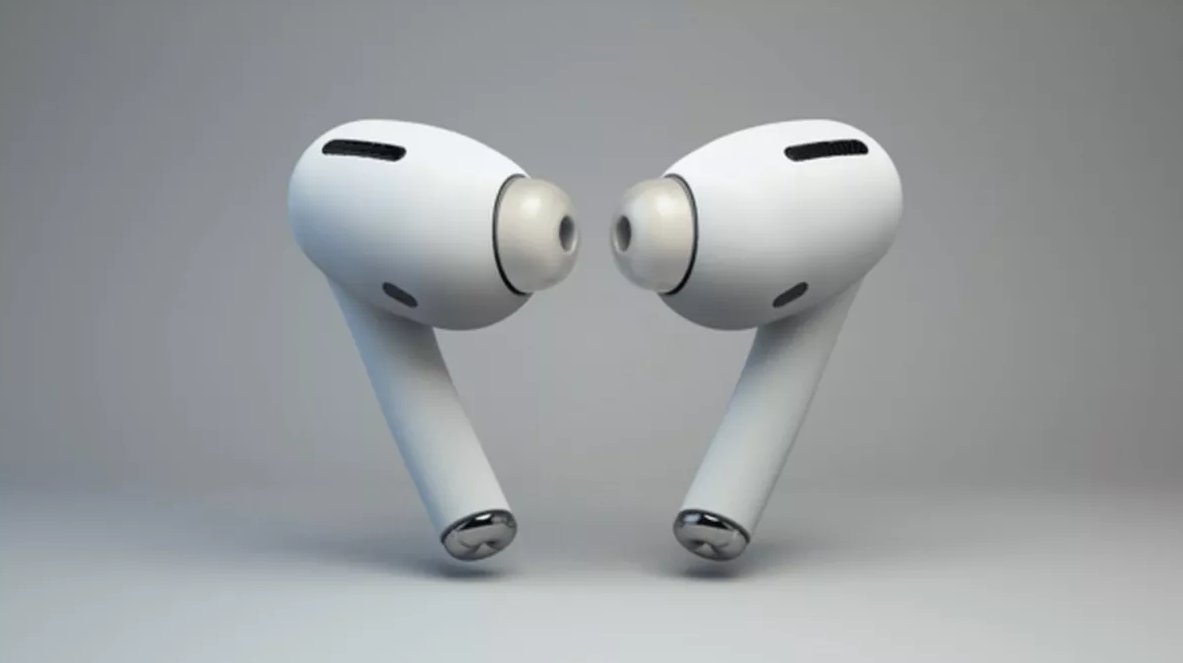 This revelation came into light after Apple accidentally let slip in the beta version of the upcoming software release, iOS 13.2, an AirPod icon. Rumoured to release this year, and maybe even this month, the name of these AirPods hasn't been announced yet. But people believe they will be called AirPods Pro.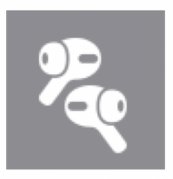 These new AirPods will have a noise-cancelling feature and are to be priced at $260 (approx. Rs 18,483).