Over the past few years, Apple has faced criticism for not adapting to USB Type-C which is pretty much a standard now. But this time we have seen some strong reports that say that the upcoming iPhone 11 series could come with a USB Type-C charger in the box, which is at least one step towards making a USB-C only world. 
A tweet by Charger Lab confirmed that the iPhone 11's charger will have a USB-C port. However, there is no confirmed report whether Apple will make it complete USB-C to USB-C or keep the Lightning port on the iPhone end.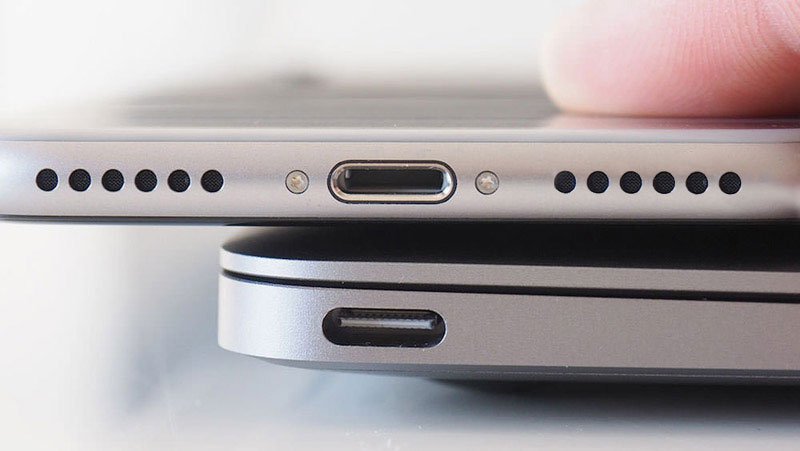 Though the iPhones can be charged using higher wattage chargers, till iPhone X series, Apple has been shipping only 5W chargers in the box. If users wish to charge their phones quicker, they will have to buy a fast charger separately.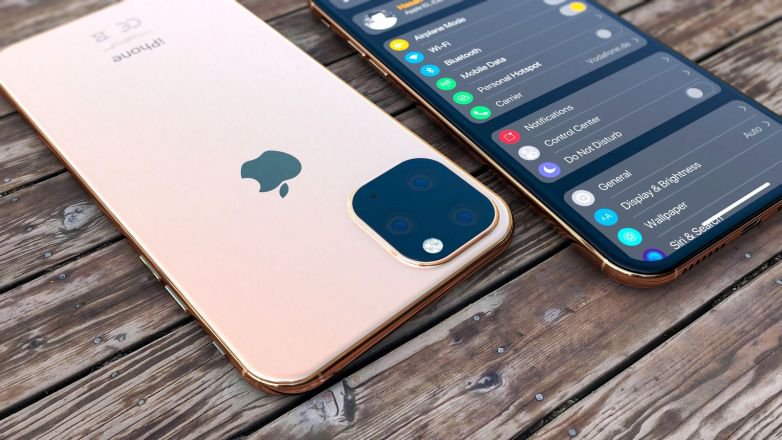 The charging speed depends upon the wattage, so, using a USB-C port on the charger, now Apple will have to pack a fast charger with the phone's box.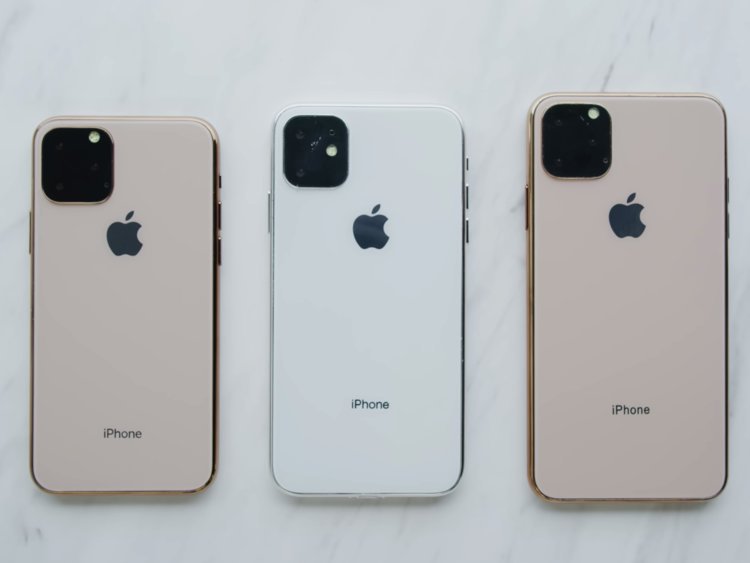 The next iPhone 11 series is rumoured to launch on 10th of September so we have to wait it Apple makes everything official.