We live in the day and age where chatbots are the trendiest things in the tech world. How many times have you passed your time with these applications, asking random things just to see what the response would be. Now come to think of it, how amusing would it be if instead of Siri or Cortana, you have a chatbot that answers you like an Indian father? Just hilarious, right? 
The people at Haptik thought so too. So over a couple of beers (ah!) they came up with the idea of the 'The Baap: Essentially A Bot Wired Up Like every neighbourhood Papa'.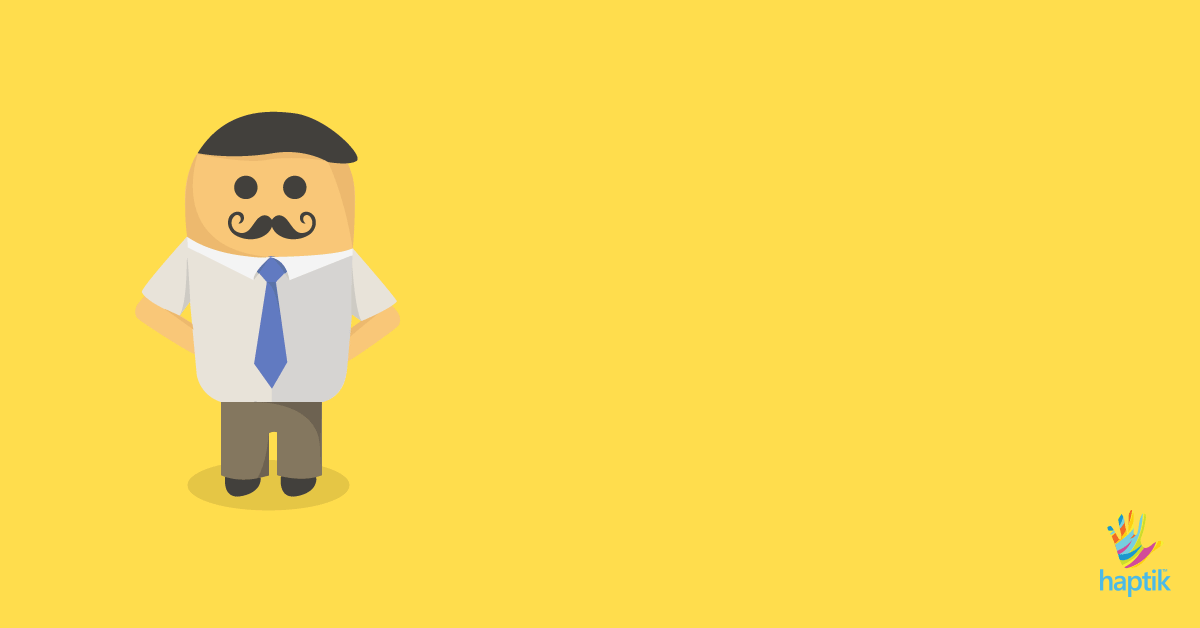 So now there's a chatbot that gives the sarcastic response that a stereotypical Indian father would give when you want money for partying or for the newly launched iPhone.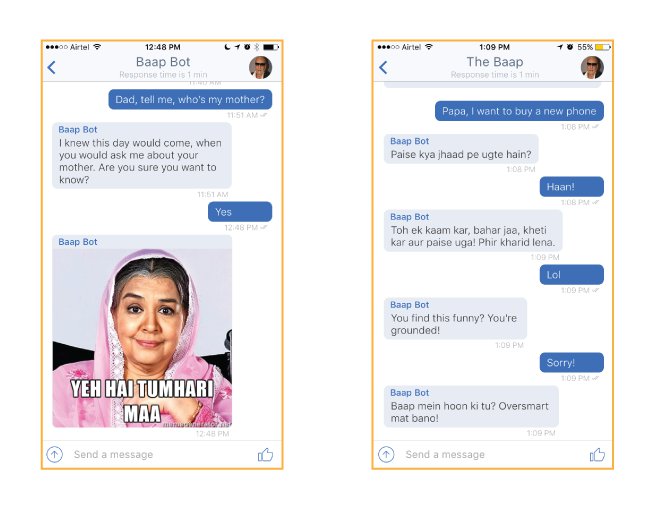 After Siri's classic english refined responses, here is our own colloquial version that will take you back to the days when your dad might have bossed you around.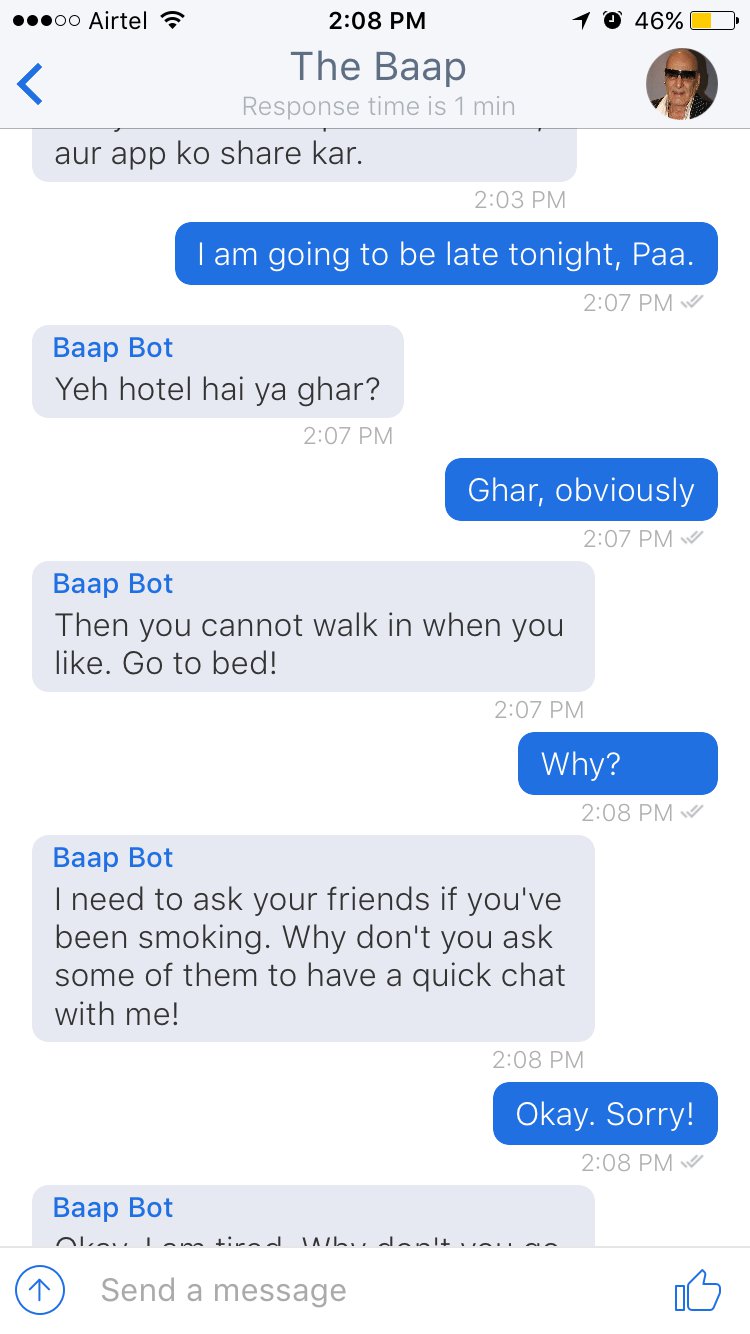 For those who have had the balls to ask that question…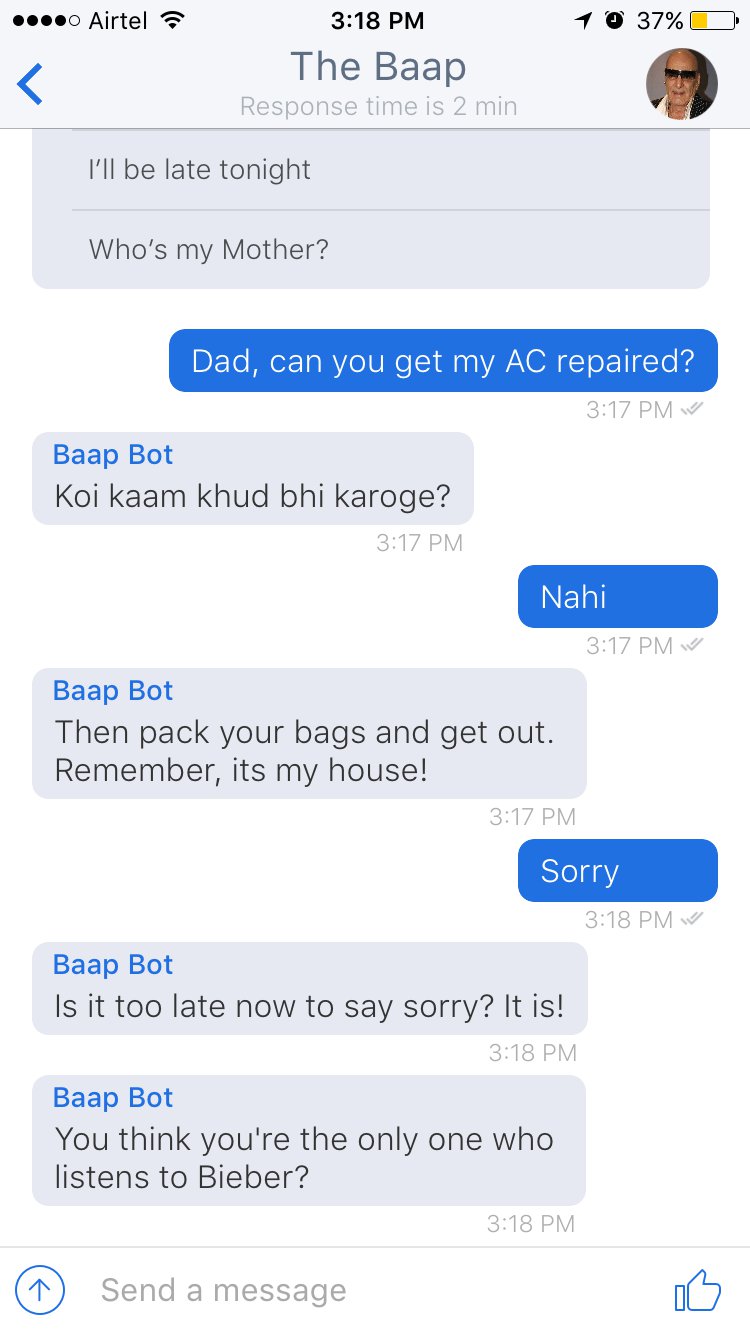 Find us one guy who can beat that answer.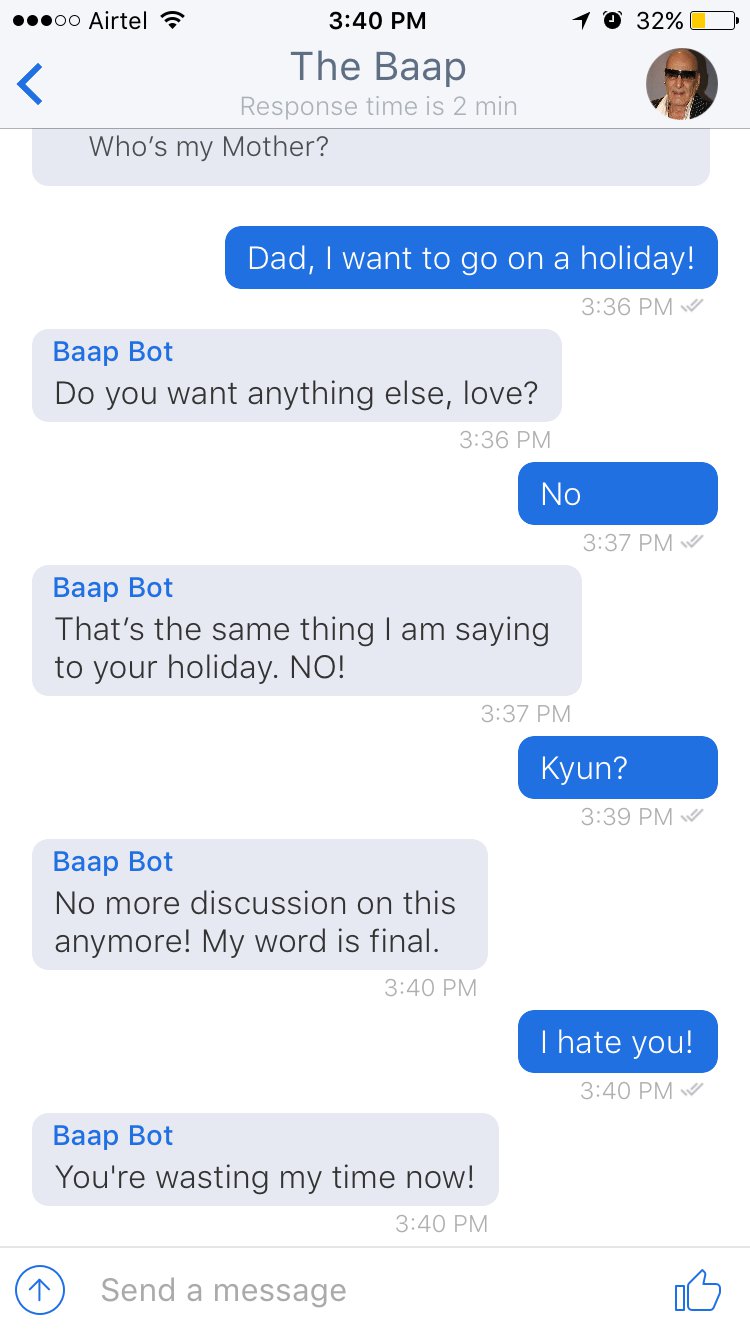 The Classic "Ambani" response to every monetary request you've had.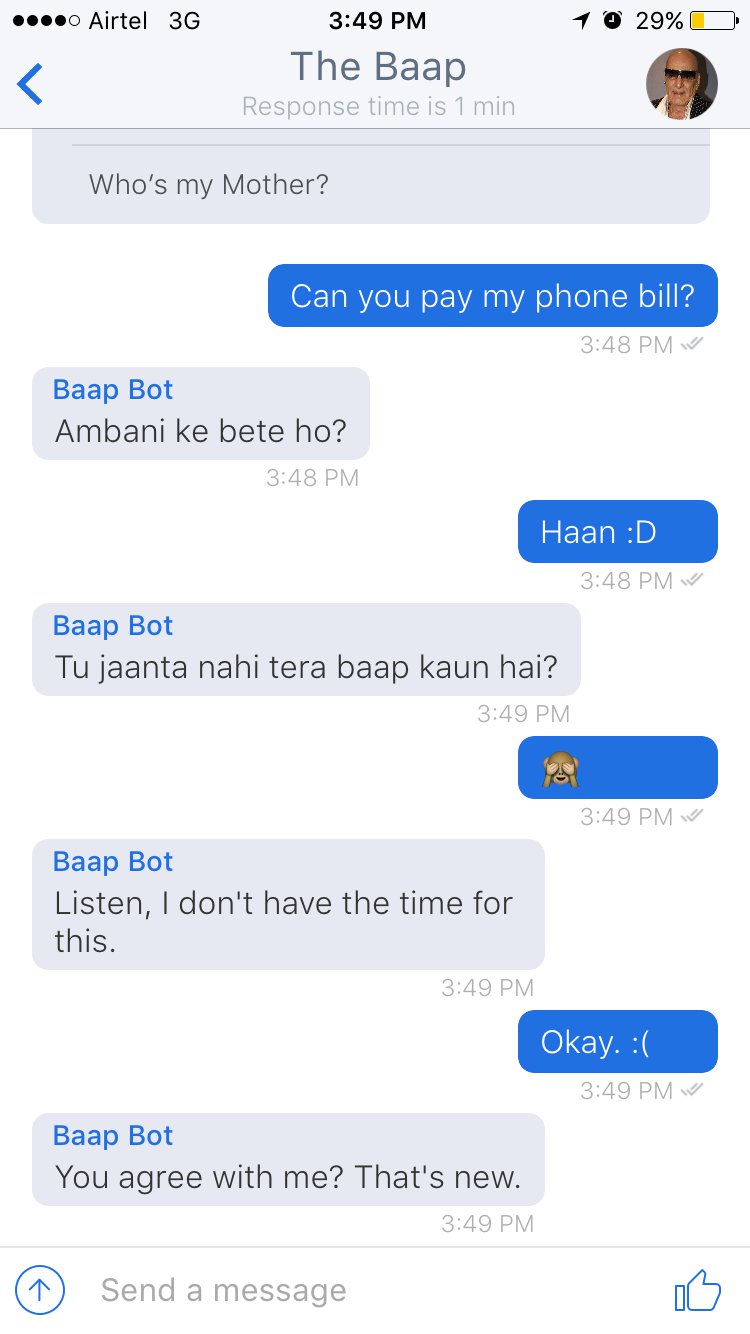 When The Baap gets its mojo on.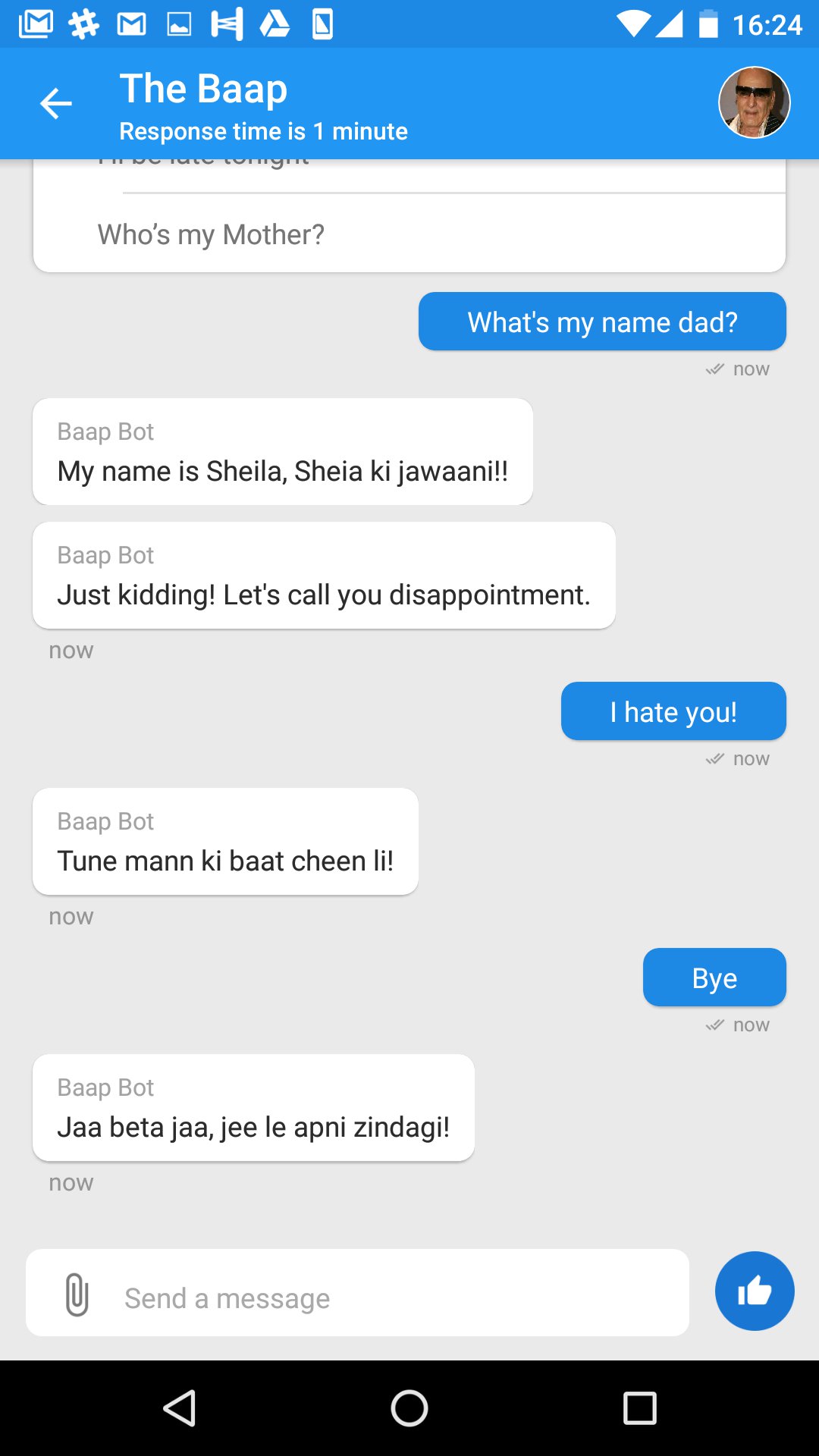 Kudos to the genius team behind this app, great job guys!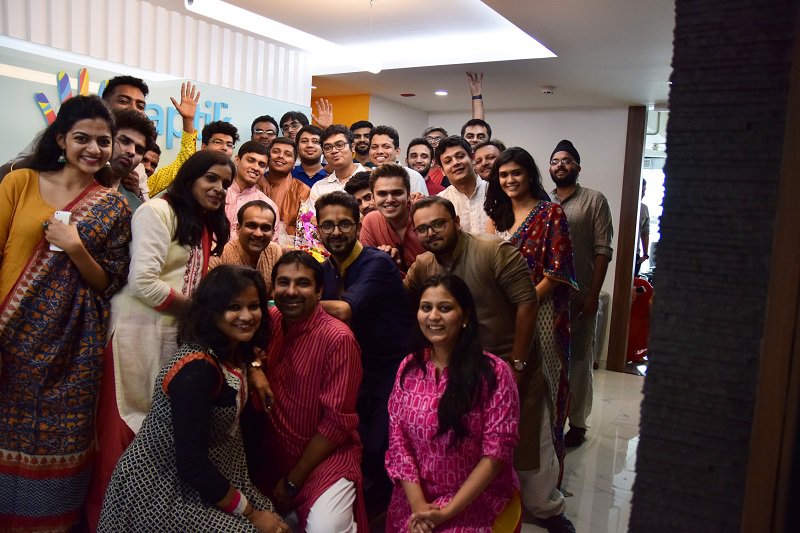 When speaking to ScoopWhoop, Laksh Fomra, Sr. Manager, Marketing & Communications said, "We were thinking about the best way to pay tribute to Indian Dads all across the globe for Father's Day, and thought of this idea over a few Beers." Nothing bad can ever come out of beer. Ever!