The only time we hear about iPods these days is either in nostalgia pieces or outdated memes. The iconic mp3 player is making a comeback however.

For the niche audience that's still attracted to the various generations of iPods, Apple have came back after a 4-year hiatus and released a new series with some interesting add-ons, reports 
CNN.com
.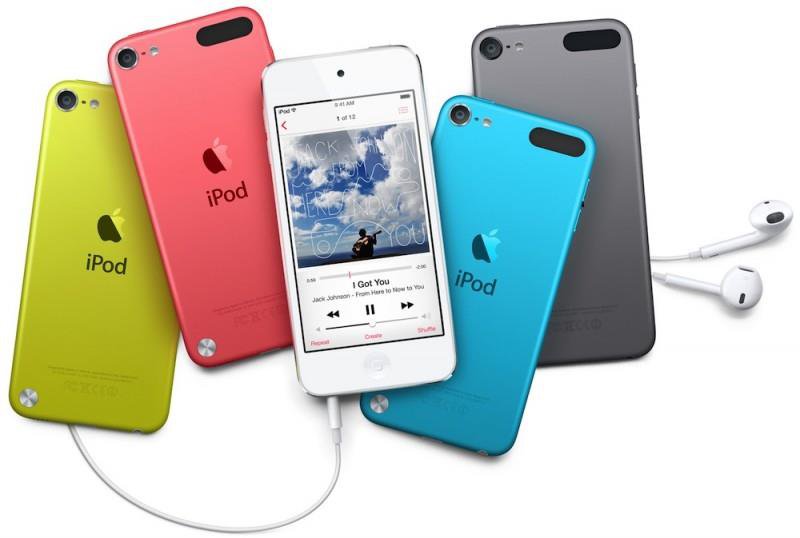 Without wasting much time, here's everything that stands out in the new-generation iPods, which are designed on iPhone's touchscreen based technology: 
1. Compared to A8 chips (used by iPods in 2015), the new iPods will feature an A10 Fusion chip allowing the device to run on 2X speed.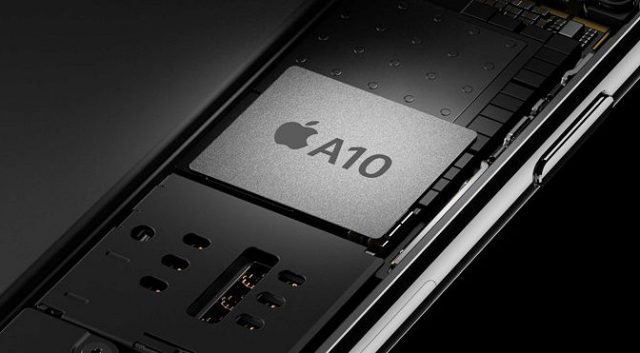 2. The new iPod touch can support group FaceTime calls and can easily run augmented reality applications.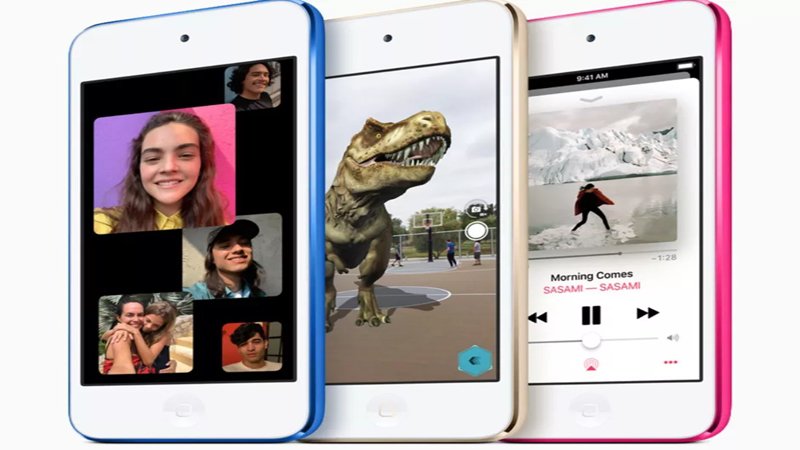 3. A newly developed 256 GB storage option gives people the freedom to download as many music files as they want in the future.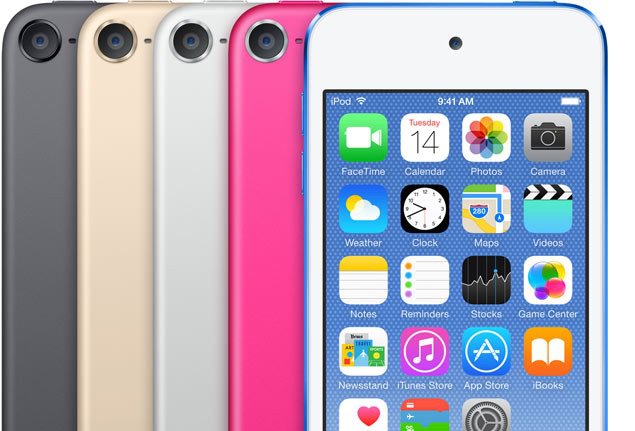 4. Though quite similar to the last generation of iPods, the sleek new iPod touch will give you a 4-inch screen, a single home button and will cost you close to $199 for the 32 GB variant and $399 for the 256 GB option.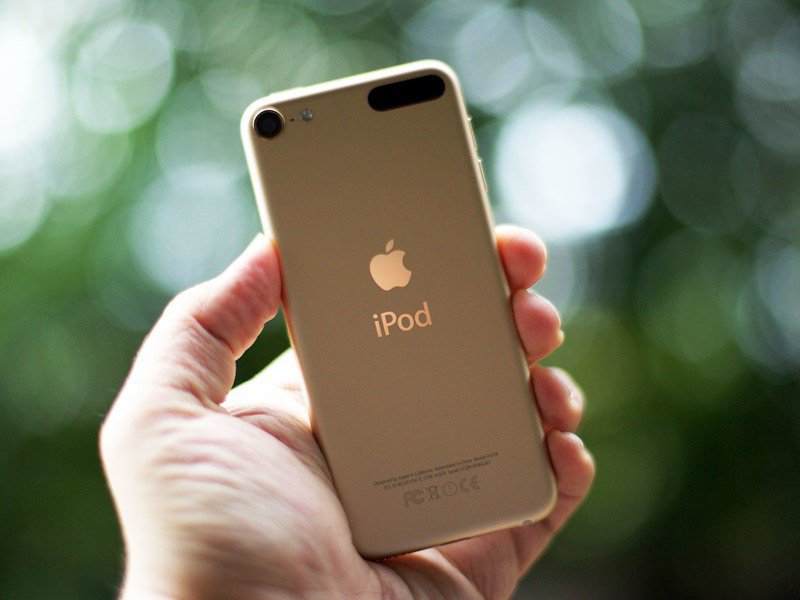 5. It also features the latest iTunes 12.2 software that has been effectively installed for an enhanced music experience.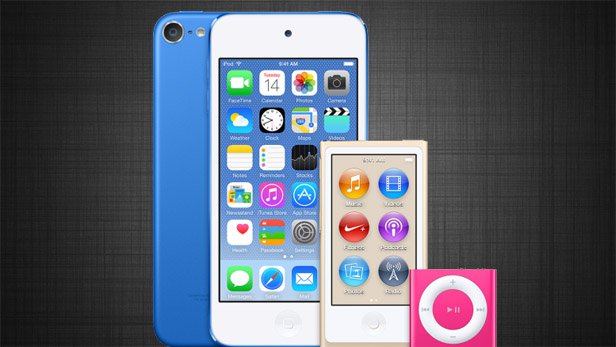 Of course it depends on how you want to enjoy your music – in your phone or simply through the dedicated means of an iPod. Whatever your call, you can now go ahead and purchase the new iPod touch at a budget-friendly price.