Mobile phones have become an all too important part of our lives. People go from humans to bat shit crazy beings if they lose or break their phones.
All in all, it just proves that phones are very important for our survival. So if you've recently broken yours or lost it or you're just looking for a change, here are the 10 best phones in the market right now: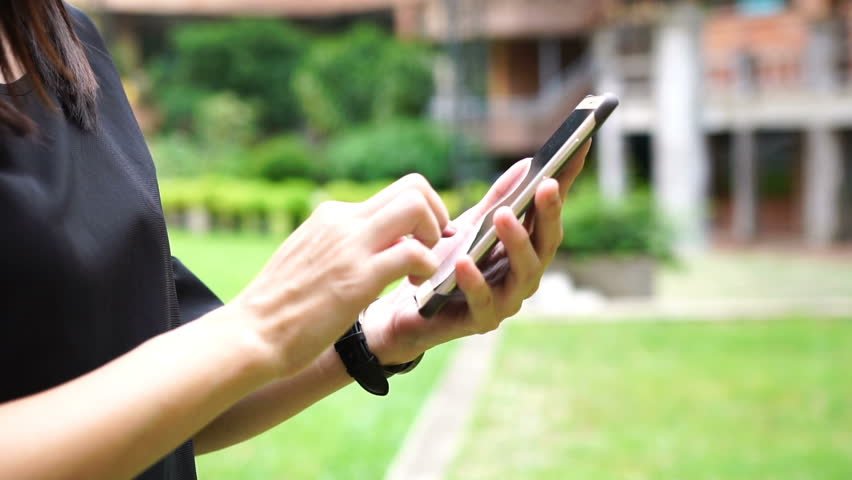 1. Xiaomi Redmi Note 4 – ₹9,999
This is probably the best phone under 10K. It comes with a fingerprint scanner at the back, an all-metal construction and decent battery life because of its 4100 mAH battery. Everything you're looking for in this range, the Redmi Note 4 does it.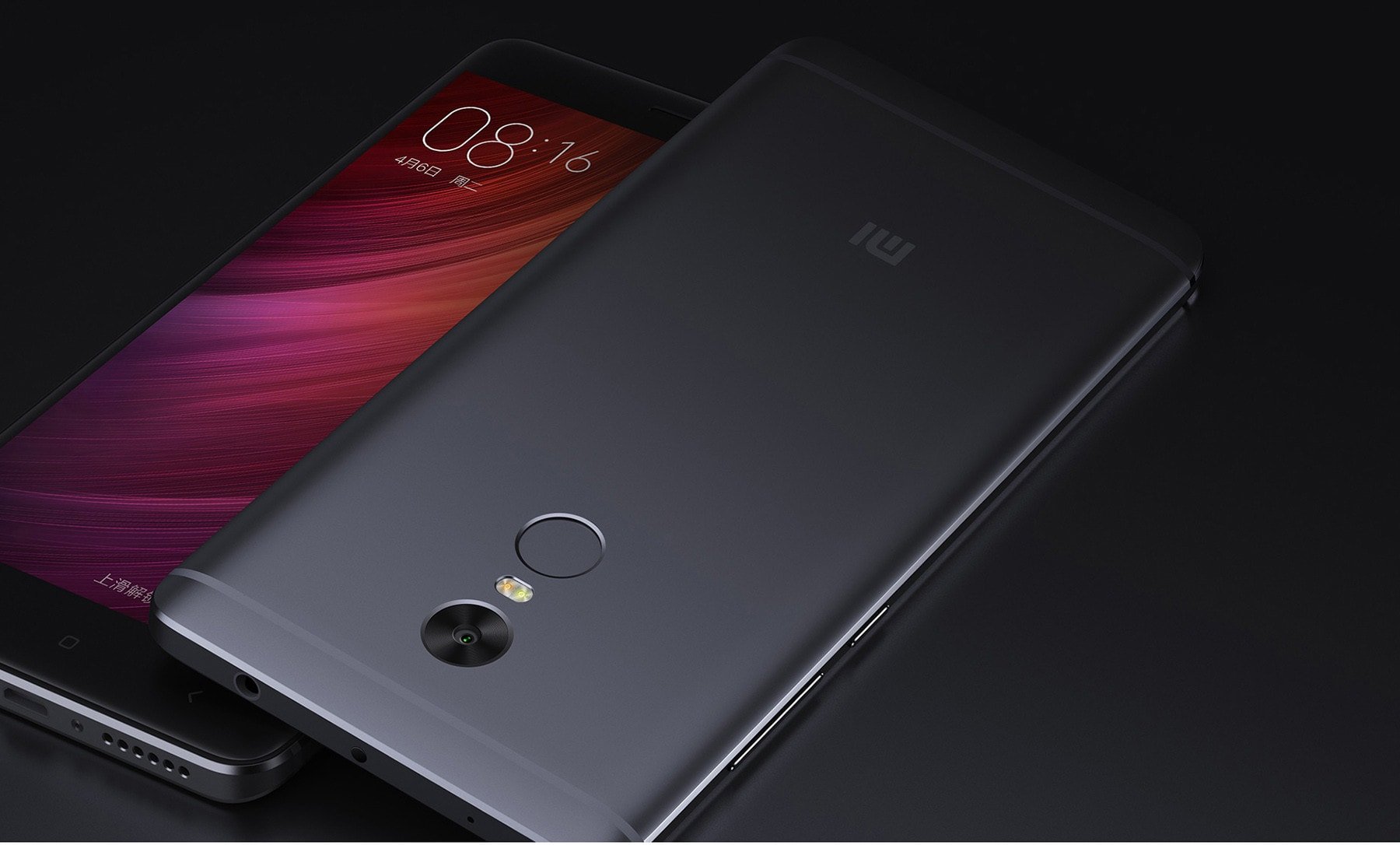 It has a good 5.5 inch screen, is available in 2, 3 & 4GB RAM and has two storage-wise variants – 32 & 64GB. The rear camera is 13MP. This phone really is value for money.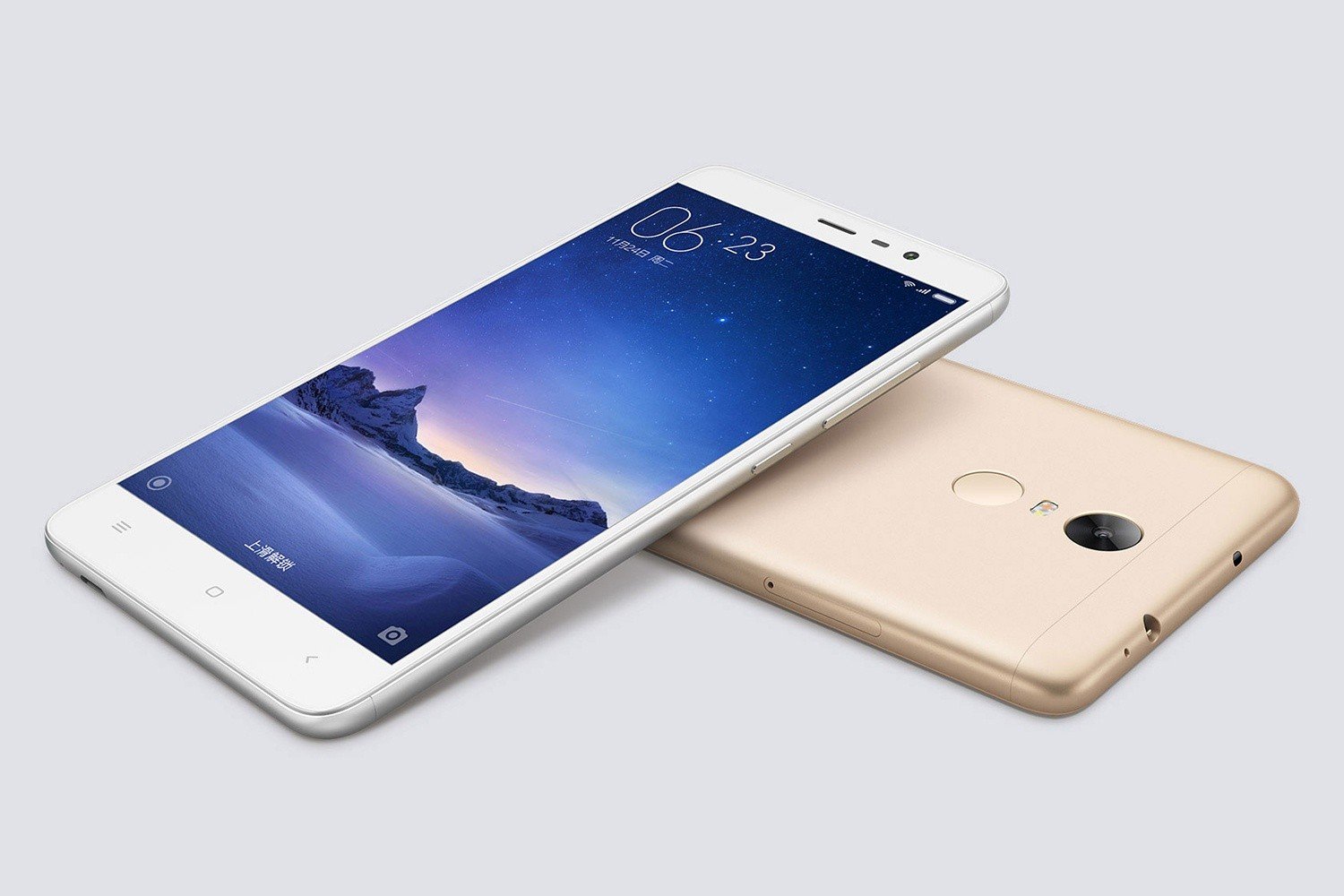 2. Lenovo K8 Plus – ₹10,000
This too makes a great option for the same price as the Redmi Note 4. It carries a 5.2 inch screen. It isn't as big as other smartphones but that makes it easier to handle. The K8 Plus also comes with a fingerprint scanner on the back right under the dual rear cameras.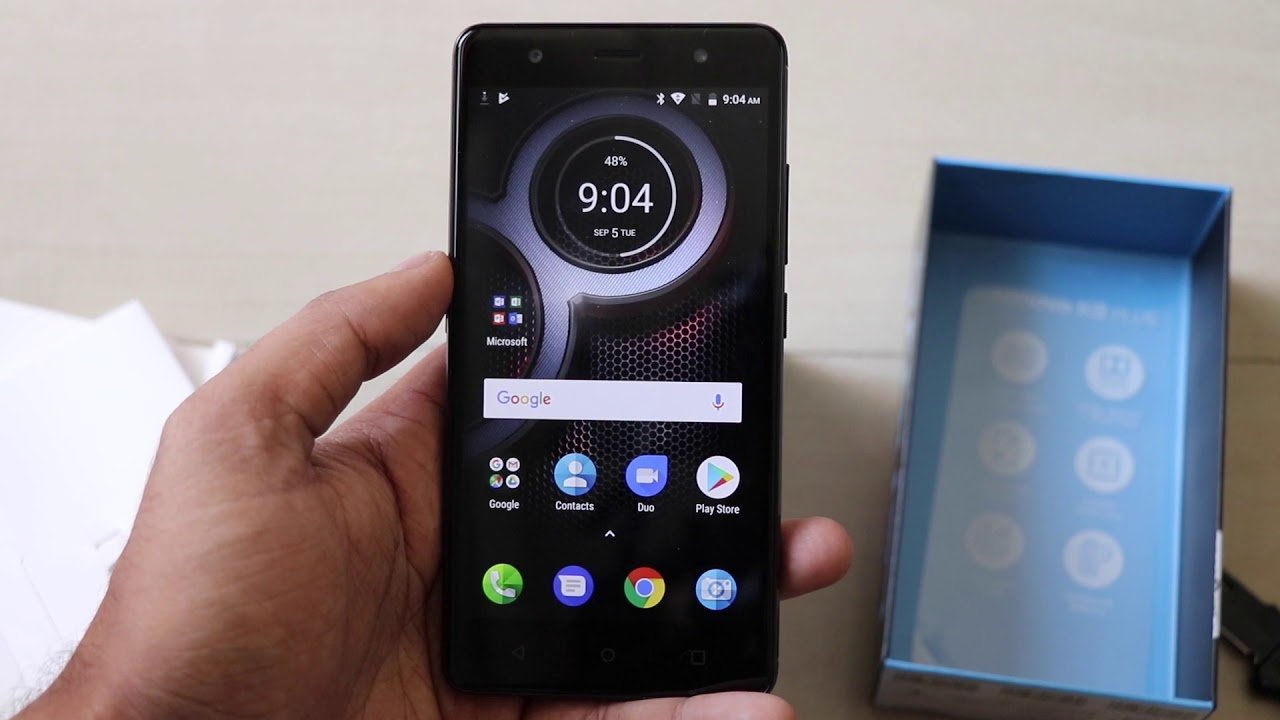 Speaking of cameras, the rear ones are 13MP + 5MP while the front cam, also loaded with flash, is 8MP. It has 4GB RAM and comes with an internal storage of 32GB expandable via micro sd card to 128GB. You may not give it a thumbs for its looks, but performance wise it is a good buy.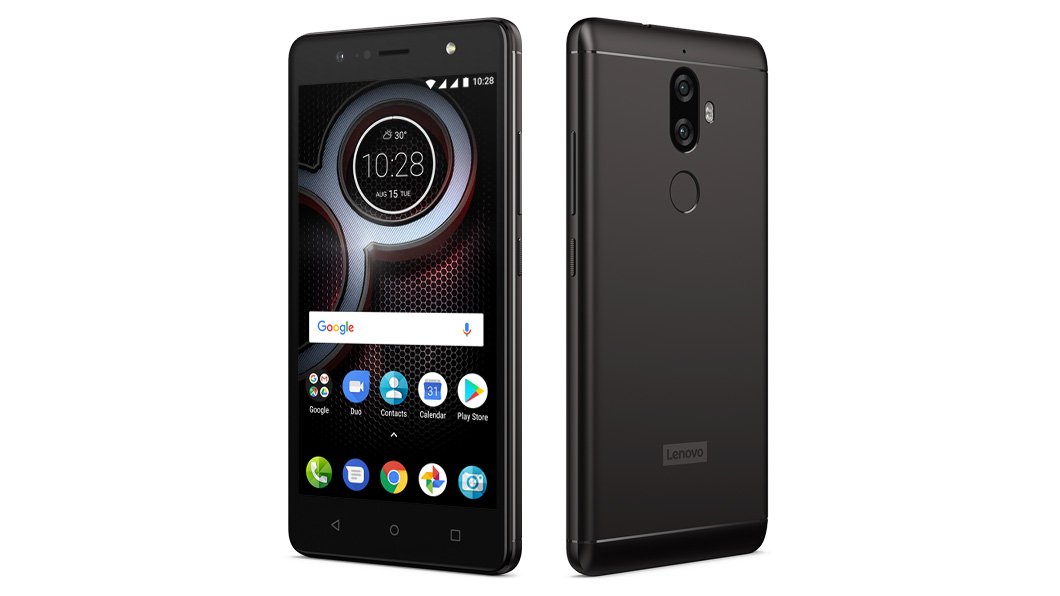 3. Moto G5 Plus – ₹14,000
For this price range, it has the best camera in the market. Motorola has established itself as a reliable brand when it comes to budget phones with good features. The rear cam is 12MP and the front 5MP.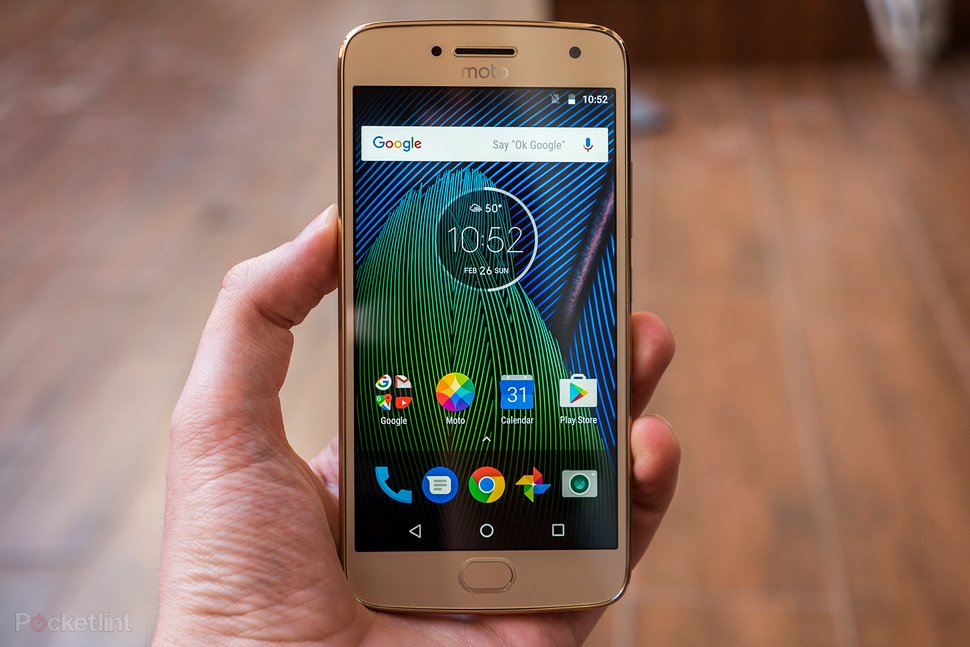 The G5 Plus comes with the Android Nougat 7 and will be compatible with future updates. It has a good battery life and is available in 3 & 4GB RAM. Storage wise also it has two variants – 32 & 64GB.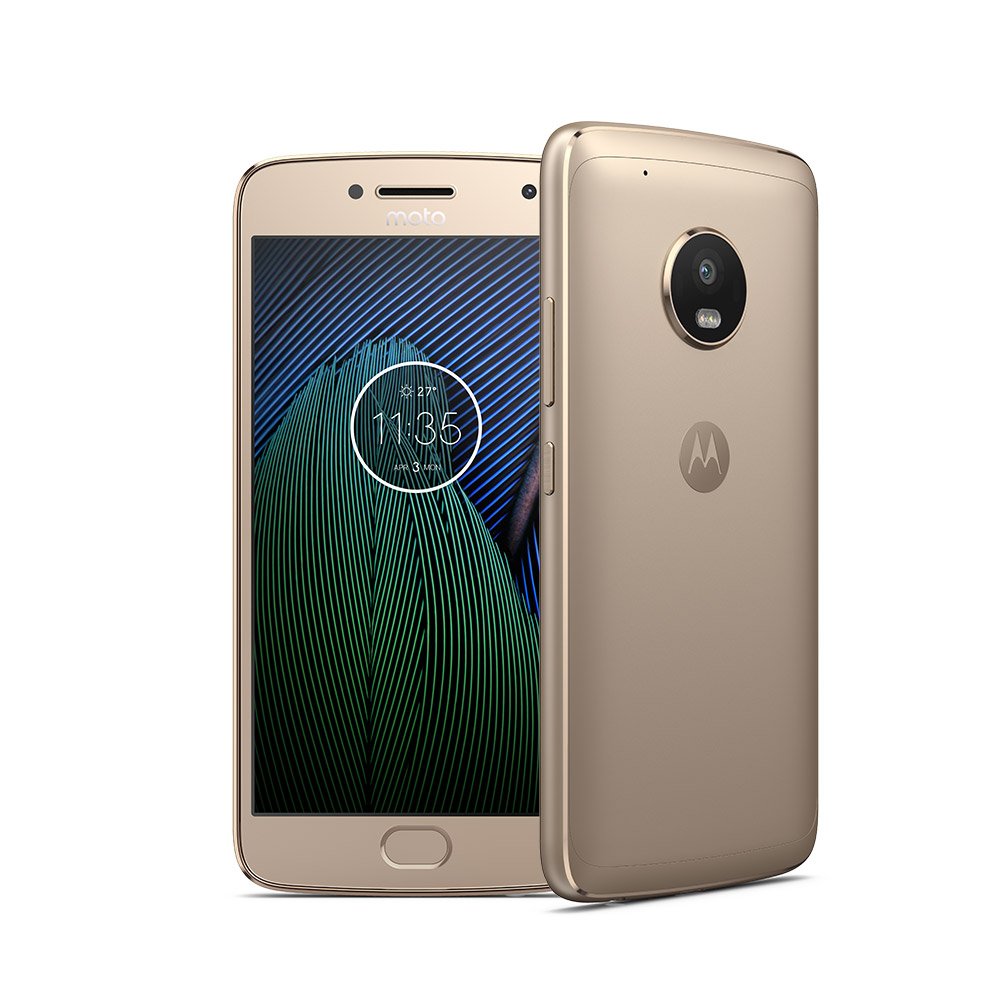 4. Xiaomi Mi A1 – ₹15,000
This phone comes with the unique Android One program. Basically it is created by Xiaomi and powered by Google. It is a good phone when it comes to everyday use. Plus it can handle graphic-intensive games as well. The phone boasts a dual rear camera at 12MP each. One is wide angle, while the other is telephoto. It's the first phone in its segment to offer 2x lossless optical zoom.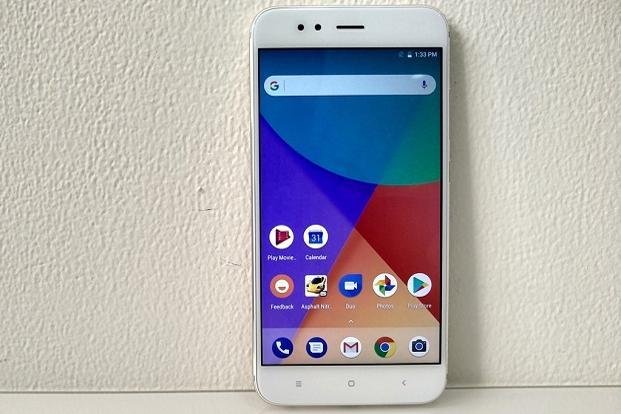 The Mi A1 has a 5.5 inch display. It also offers the Mi remote app that works with various home appliances. Although it comes with a decent internal storage of 64GB, you can expand it to 128. But you will have to compromise on one of the two nano sim slots.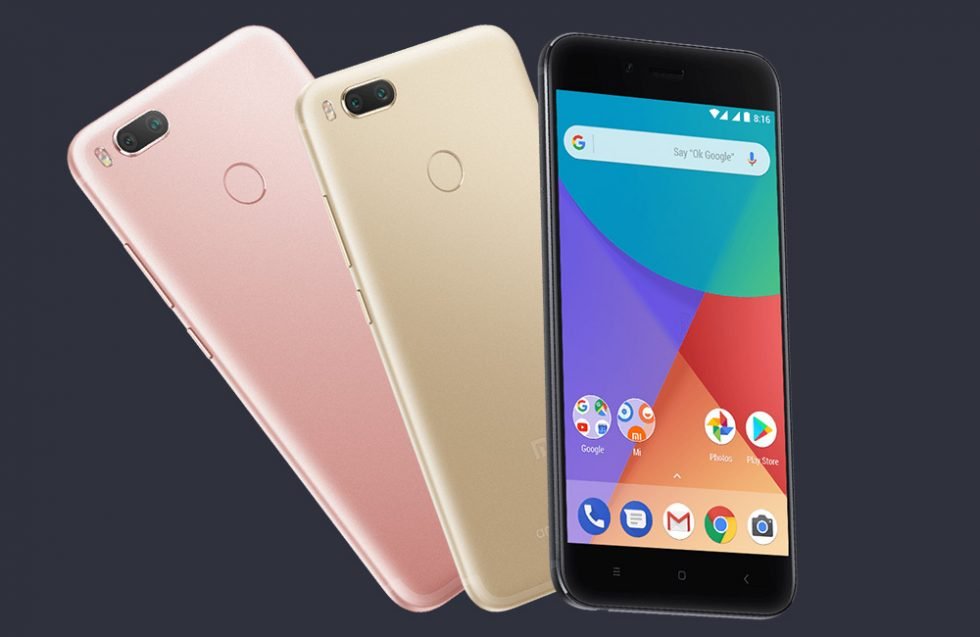 5. Moto Z – ₹25,000
The Moto Z with style mod is one of the thinnest smartphones in the world. Despite its sleek look being unique in this list, it also has a dual sim option. The phone boasts a rear cam of 13MP and also offers 4K recording.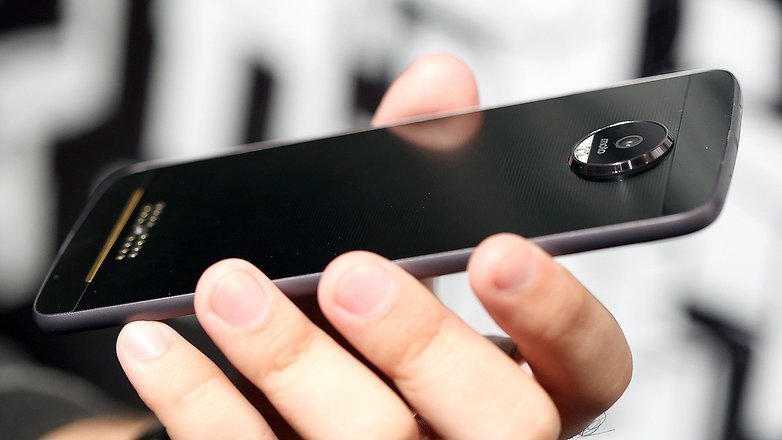 Different mods you buy can turn your phone into a projector, a boombox etc. It also has a 64GB internal memory that can be expanded up to 2TB. The mods feature is definitely a thing of the future, which can make this a sensible investment.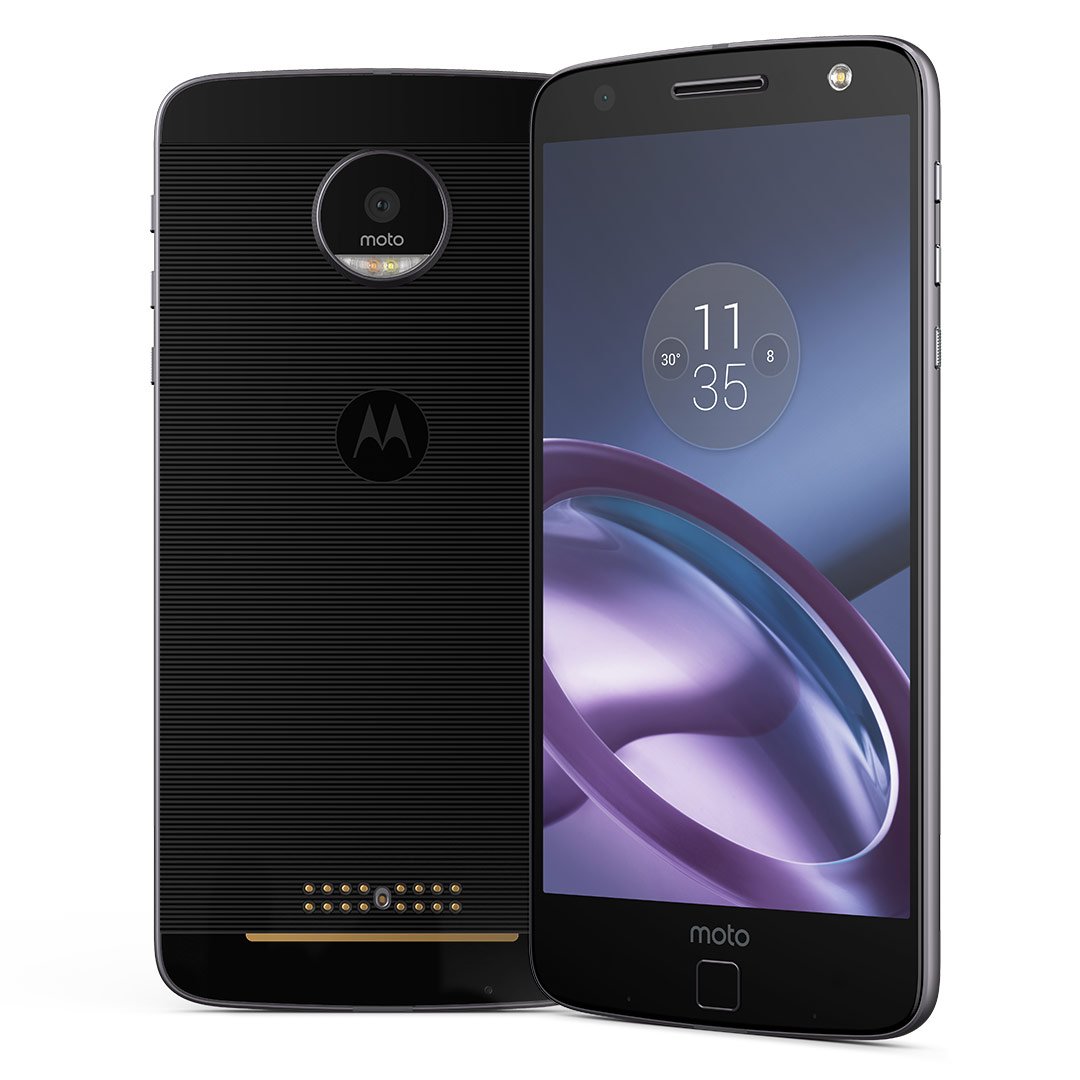 6. Huawei Honor 9 – ₹26,000
It is one of those rare phones which gives you all the specs for a smaller price. The screen is 5.1-inch HD. It has both 4 & 6GB RAM variants as well as storage options of 64 & 128GB.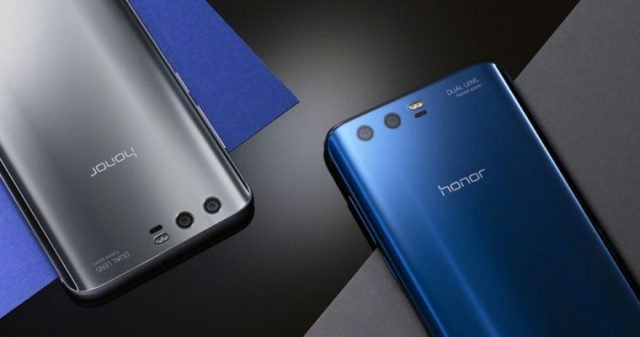 It has a great design and offers great rear dual cams of 20MP + 12MP. The dual sensor can take simultaneous pics and combine them too. Another great buy if you're looking for a flagship phone.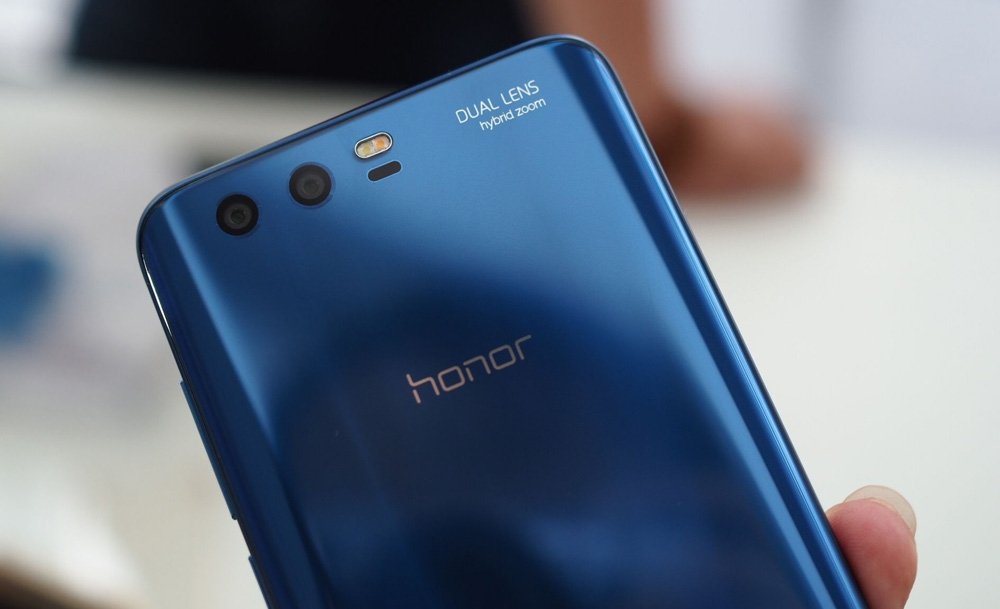 7. Oneplus 5T – ₹38,000 
It was launched globally on 21st November (24th November in India) and broke sales records becoming their fastest selling phone ever. The phone has facial recognition which, given its price tag, makes it good value for money especially compared to Apple and Samsung.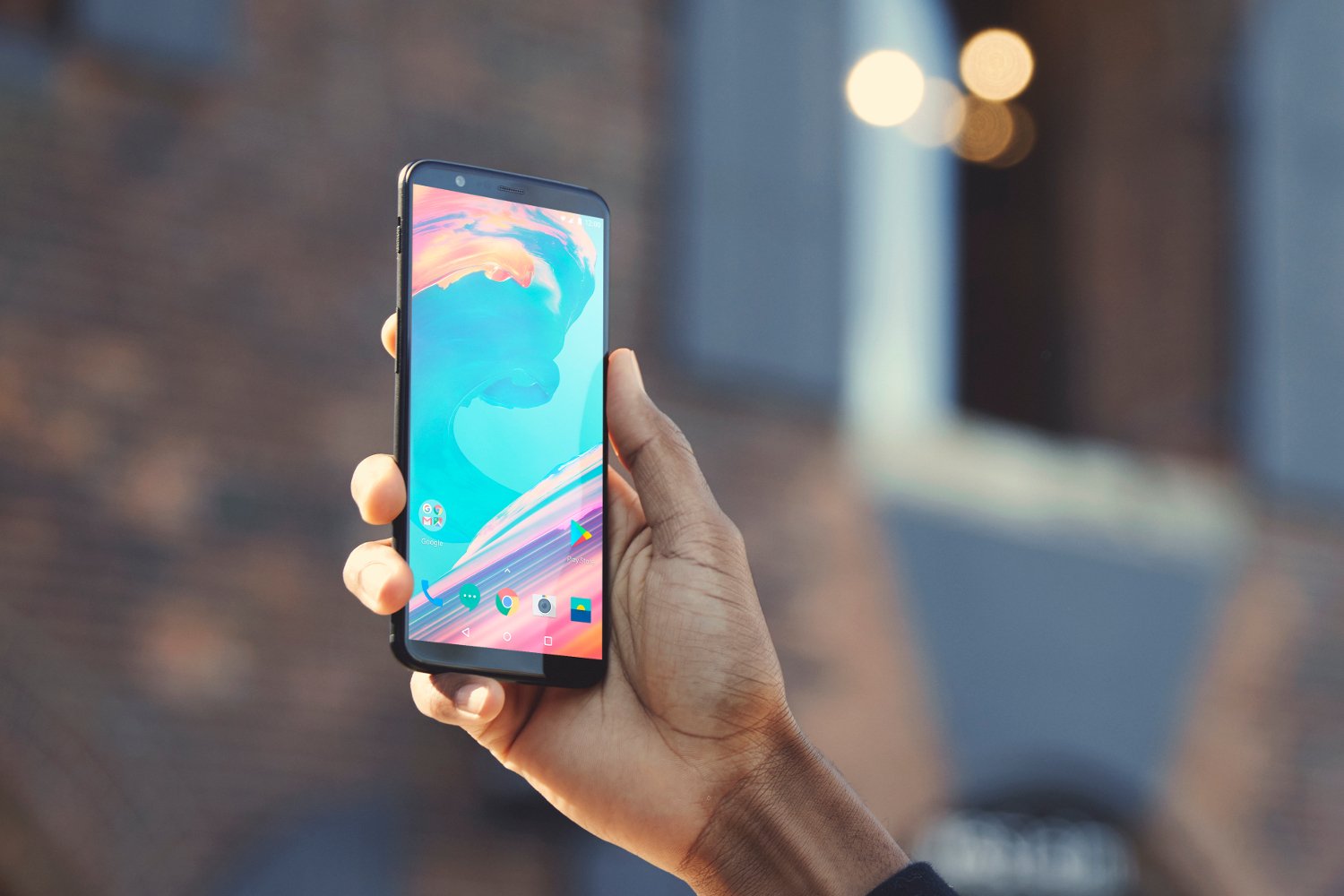 It has made a few compromises on features but none that you can't do without. It is a powerful Android phone which boasts a dual rear cam at 20MP + 16MP. It is available with 8GB RAM and storage variants of 64 and 128GB. For daily use at 'not a very expensive price' with good features, it can be the best on the list.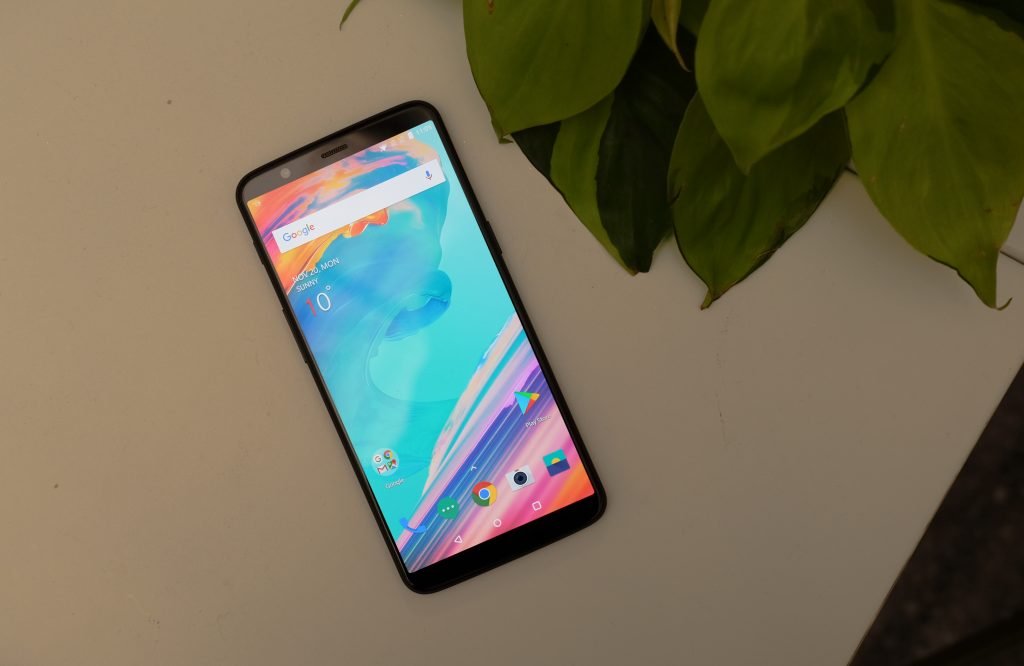 Now there are some people who save up to buy an expensive phone. There's no harm in that. If you are ready to splurge money, here are a few options for you:
8. Samsung Galaxy S8 – ₹58,000
It is one of the most powerful phones on the market. The screen, the design and the camera are just to die for. The rear cam is 12MP while the front offers 8MP. It has a 64GB of storage space and 4GB RAM. The infinity screen is 5.8 inches. It can pose a small problem if you're handling it with one hand and want to reach the top hand corner.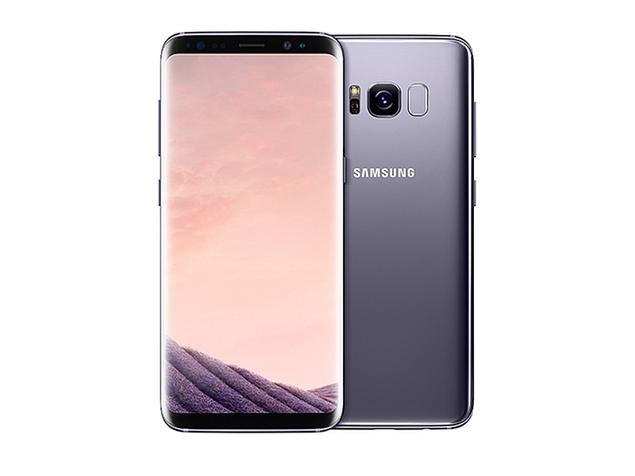 But given how expensive smartphones are these days, this is worth the money. In case you want a dual camera and a stylus, you can shell out 10k extra and buy Samsung Galaxy Note 8.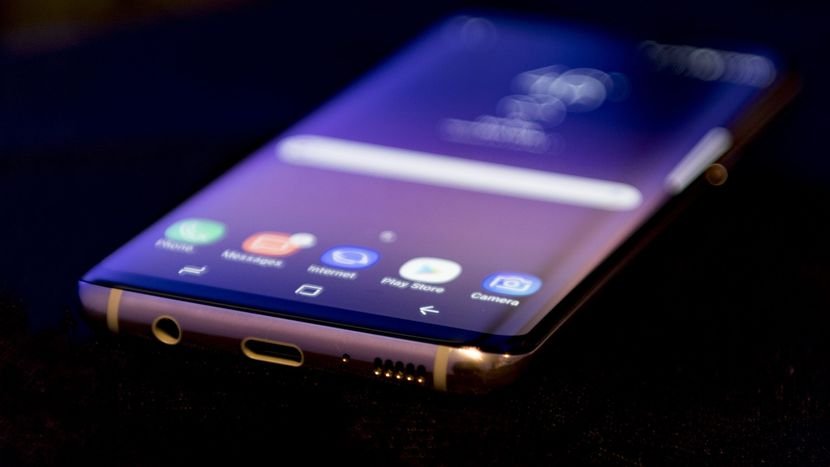 9. iPhone 8/8 plus – ₹63,000/₹68,000
Mostly iPhone users prefer to stick to iPhone so these two are best basic iPhones available. Also because iPhone X is just too expensive. The iPhone 8 is a lot similar to 8 plus, but is a cheaper and more compact version. It only has a single rear cam of 12MP. And the screen size is 4.7 inches.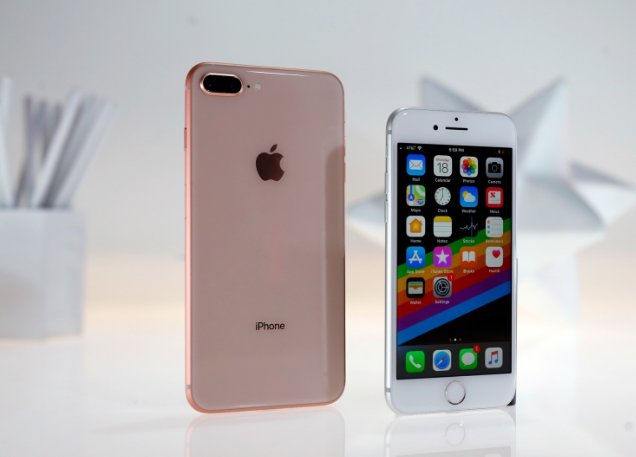 The 8+ on the other hand boasts a larger screen of 5.5 inches and it also has a dual rear cam of 12MP each. It has the same front cam quality as that of the 8 (7MP). Resolution wise, it is better than 8 and also has a 3GB RAM as compared to the 8's 2GB. Both models are available with 64GB and 256GB storage spaces.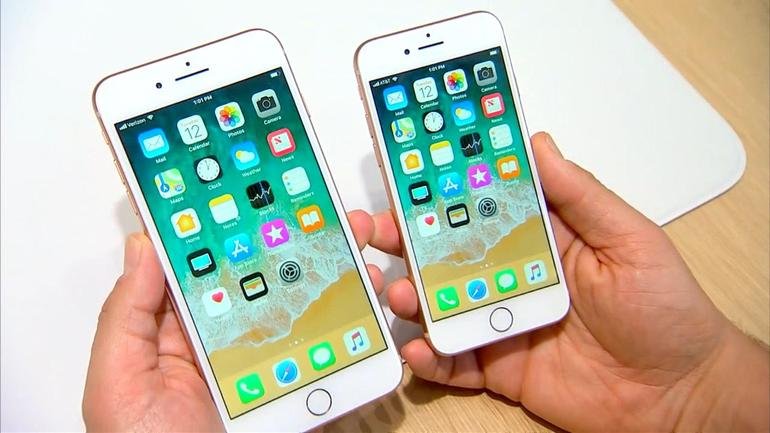 10. Google Pixel 2 – ₹61,000
This phone probably has the best camera on the market. It boasts a 12MP rear cam and an 8MP front cam. The screen has vibrant HD display and is sized at 5 inches. It has a good battery life and the dual speakers are definitely an added advantage.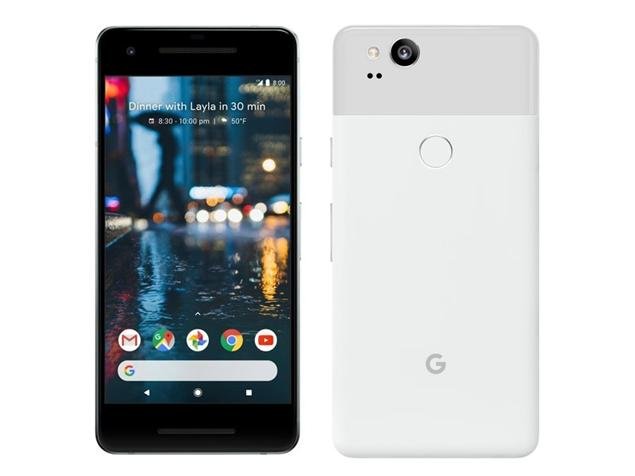 The 4GB RAM ensures that its performance is nowhere near the slow region and not to forget, like so many phones on the market, it too is water resistant. It offers both 64 and 128GB variants.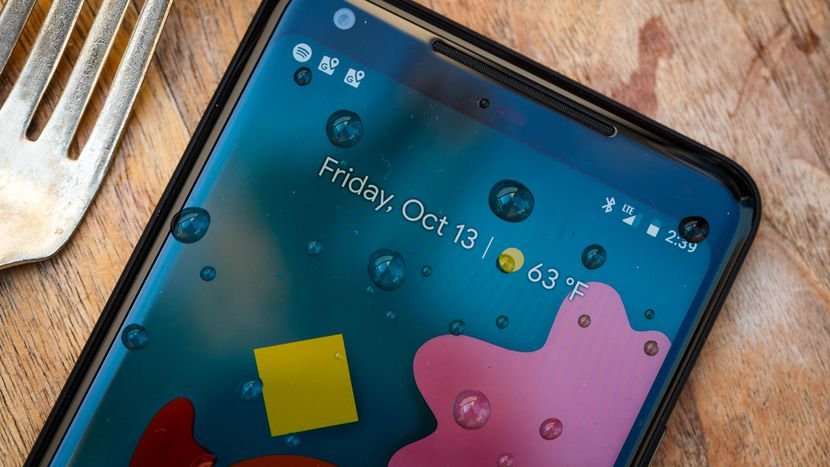 And if you have a bucket load of money you won't regret parting with, then don't waste time reading this. Go order an iPhone X for yourself.