Being the leading messaging app, WhatsApp keeps updating its platform with the latest features. With so many updates each month, it's hard to keep a track on what's new. But don't worry we've got you covered. We always keep an eye on the latest features and lets you know about it. So, let's take a look at some exciting features that WhatsApp has released for its users recently.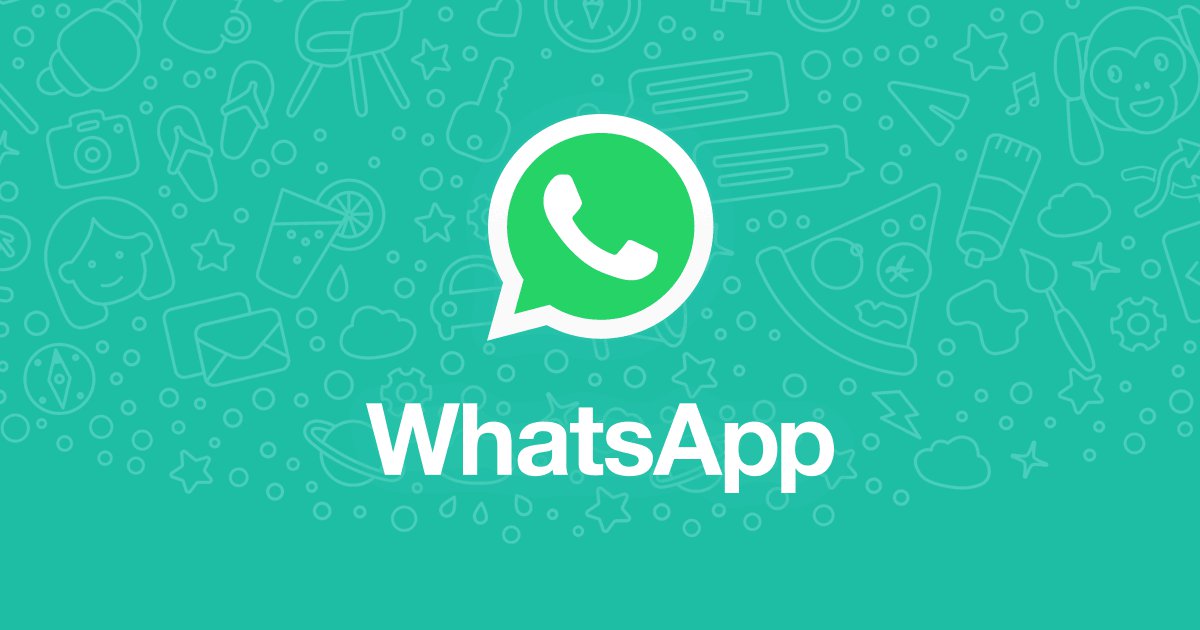 1. Group invitation: Asks your permission before adding you to a group
If too many groups annoy you, WhatsApp has got a solution which will help you get rid of those pesky groups. This was released as a privacy feature which lets you decide whether you want to join a new group or not. If you change the setting about who can add you in groups, you will receive an invitation to join the new group which will expire in 72 hours if left unattended.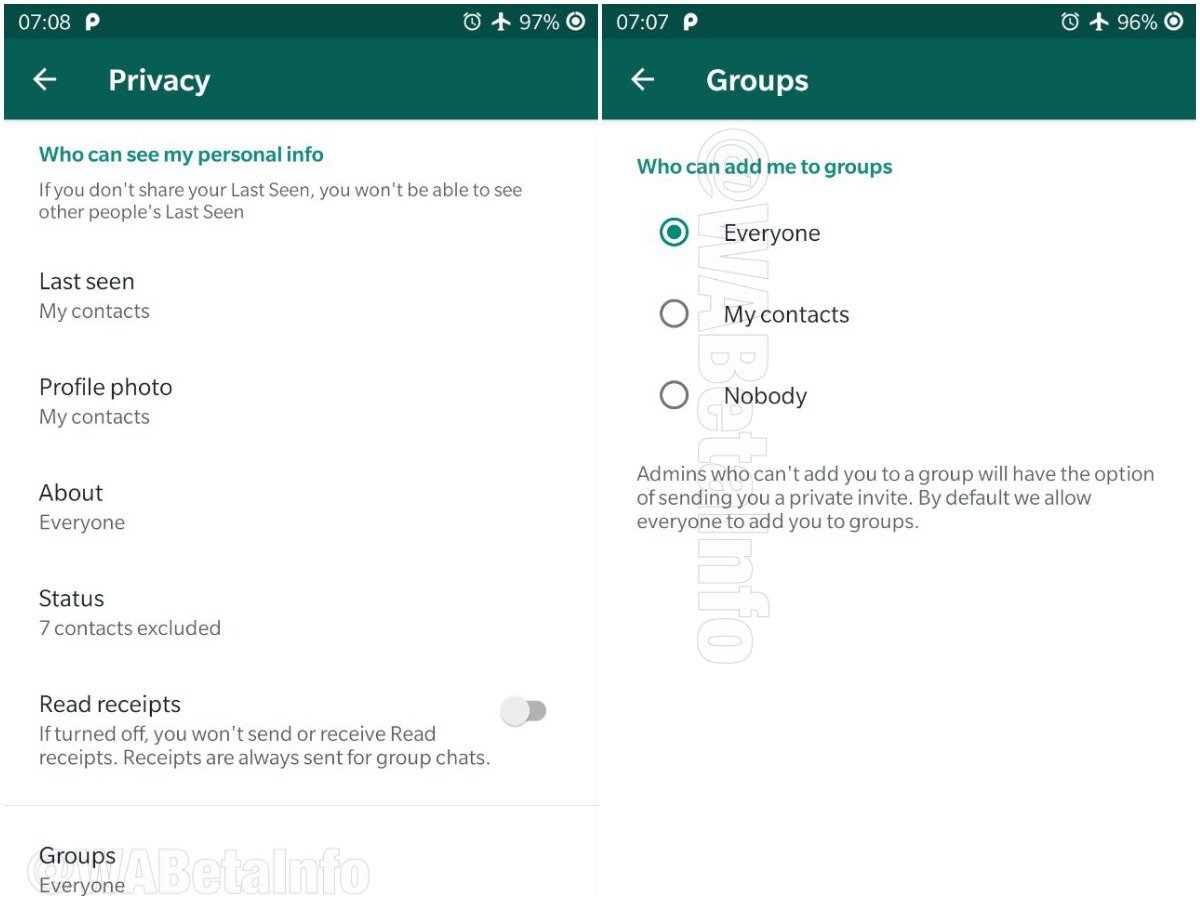 2. Frequently forwarded: Adds a label on messages that are forwarded more than 5 times
If you find it hard to distinguish between genuine and fake news that is being spread over WhatsApp, this new feature can be very useful for you. It adds a tag with the message which lets users know that it's forwarded more than five times. This feature is developed to save users from potential scams.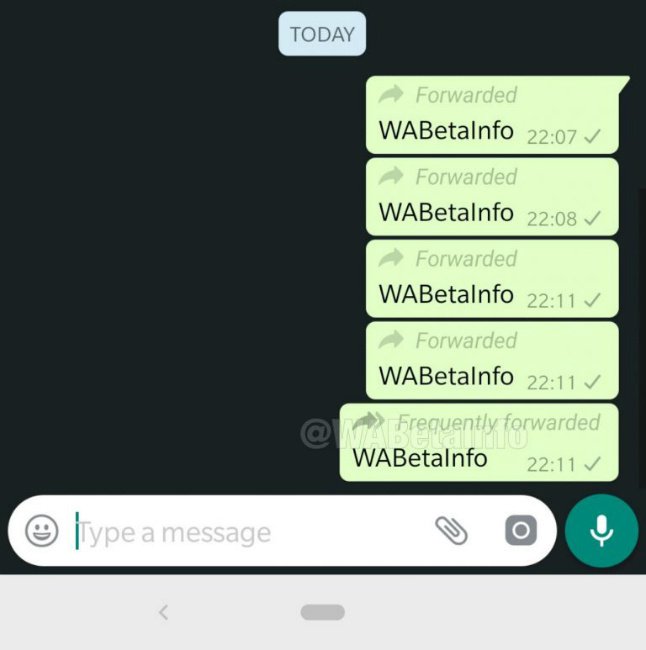 3. Consecutive voice messages: lets you play voice messages consecutively
If you receive a lot of voice messages, this feature will save you from a little hassle. Previously users had to play each message individually to listen to them, but multiple voice messages sent at once will now play consecutively.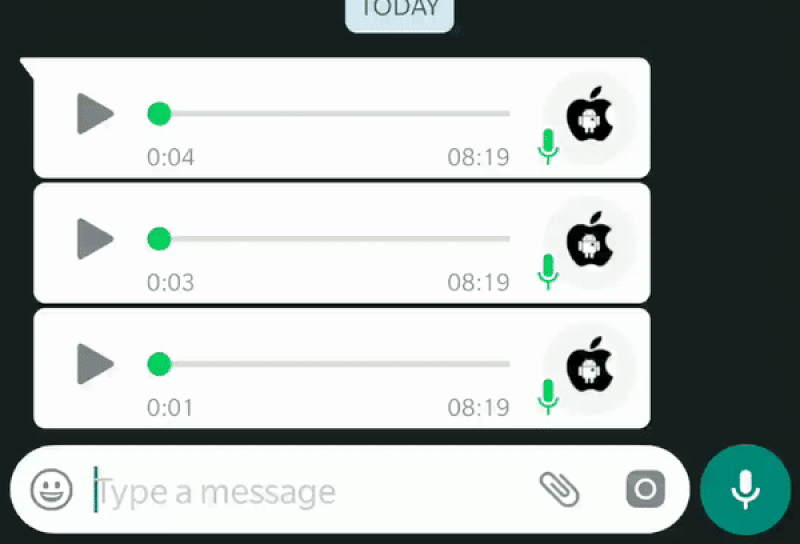 4. Fingerprint Unlock: lets you create app lock for WhatsApp
If your friends ask for your phone and you are afraid that they might read your personal WhatsApp messages, this new feature can be really helpful in such situations. This feature also comes under the privacy section which enables you to lock the app with your fingerprint. As of now, this feature is present only for beta users but after using this feature we can say that it's really helpful.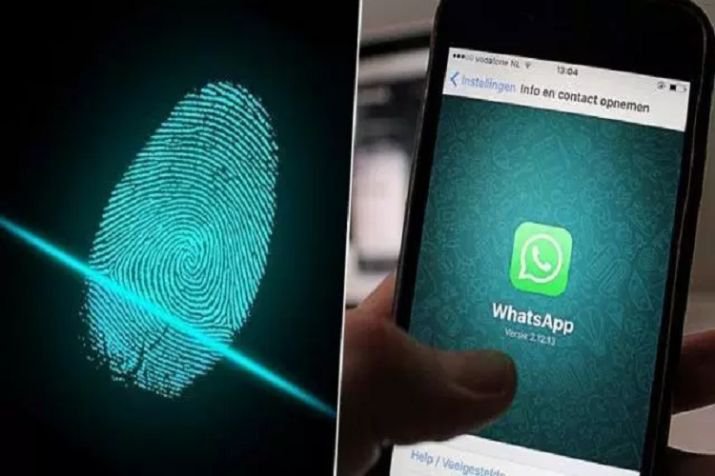 We hope these features will make the app usage even easier.