Unless you're a single woman, the only way you can use your car during the odd-even scheme in Delhi is if you have a CNG car. The other alternative is to use a hybrid or electric car. And there's a young engineer from East Delhi, Nikhil Khurana, who is offering to do just that once he gets government approval. 
23-year-old Khurana says he has come up with a method to convert a regular petrol car into a hybrid car and says he can do it at a fraction of the cost it would take to buy a hybrid car.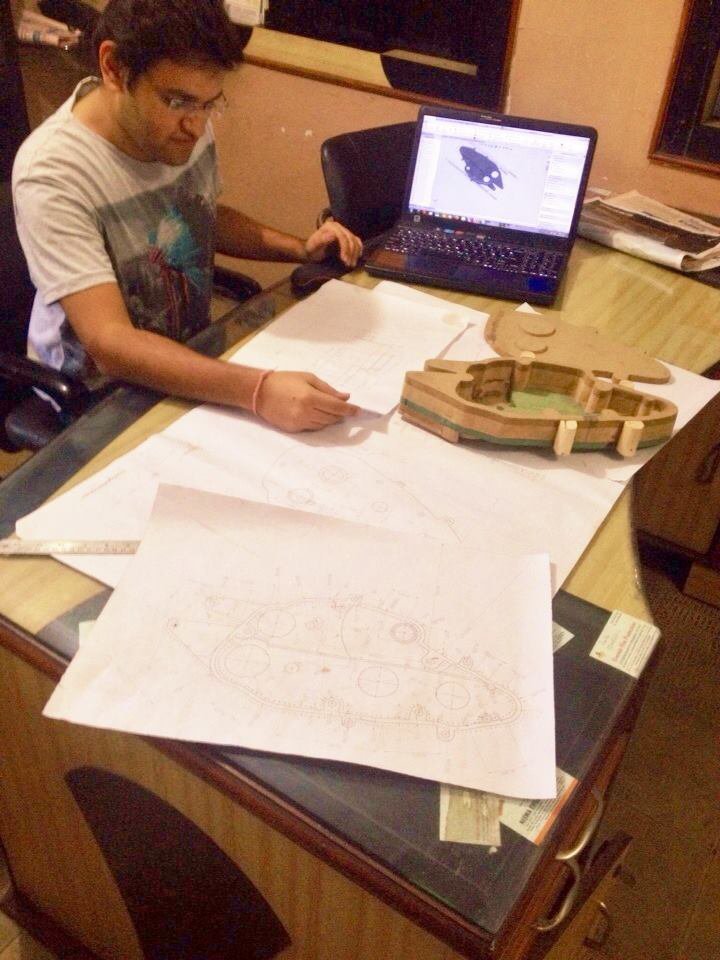 Khurana says his method to convert a car will cost between Rs. 1 lakh to Rs 1.5 lakh.
" Our published patent technology, hybrid regenerative drive platform, gives 40 percent increase in fuel mileage, 30 percent decrease in running cost and makes 30 percent of your drive with zero emissions," he said in a telephonic interview. 
Khurana says the modified hybrid car will then give you two driving modes: an engine and an electric mode. 
"If you drive 13-14 km per litre on your engine, then our system will let you go the next 6 km on electric mode. Therefore the combined mileage is 19-20 km per litre," Khurana said.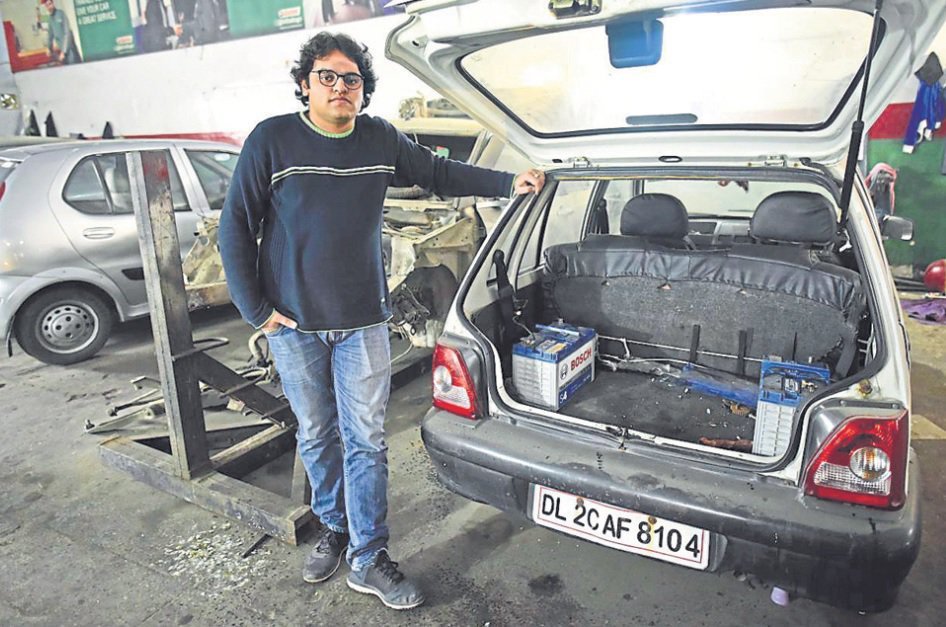 Khurana says one can also drive the car without changing gears if its in the electric mode. Drivers would just need to keep the gearshift in neutral gear and can use the accelerator and brakes to speed up and slow down. You can achieve a top speed of 60 kmph in this mode.
Presently, the startup set up by Khurana and his friends, Folks Motor, is in talks with government officials to allow them use this technology in cars in the city. 
They have already built two prototypes and are planning to formally launch it later this year.