You remember this beauty, don't you?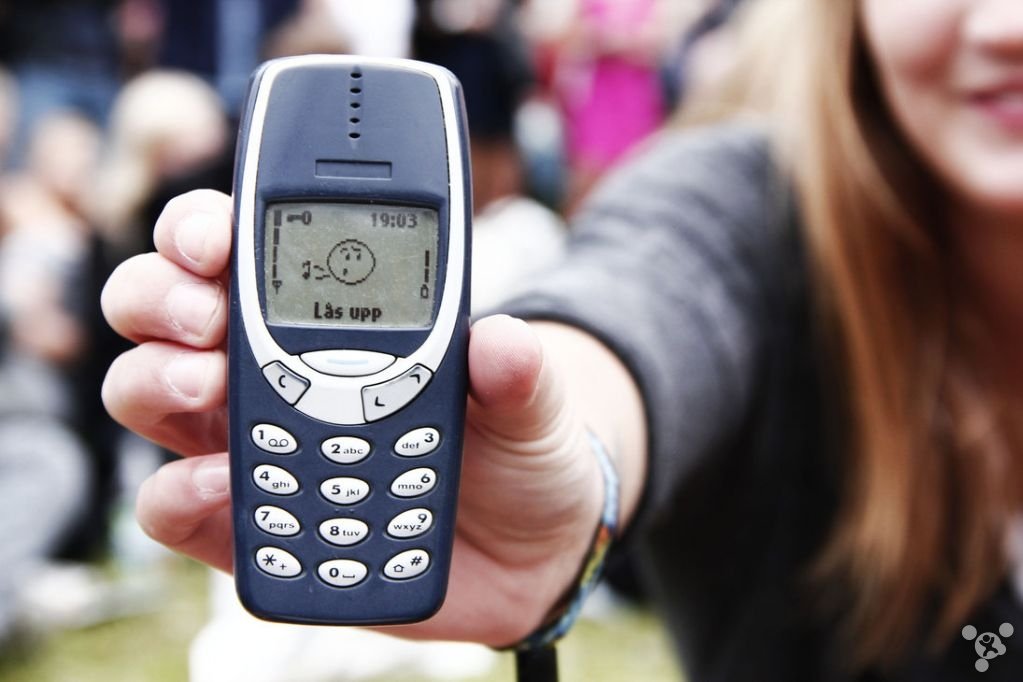 The phone for which you didn't have to shell out 3 month's salary…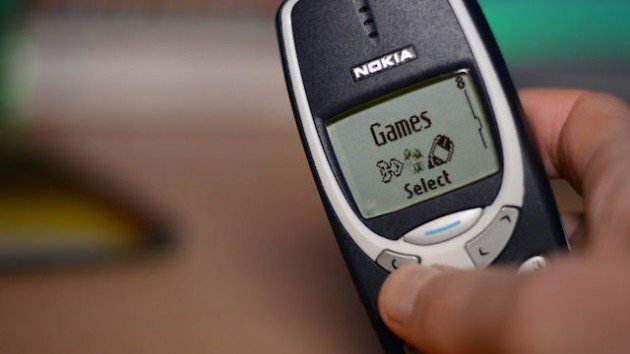 The one whose screen would probably survive an apocalypse…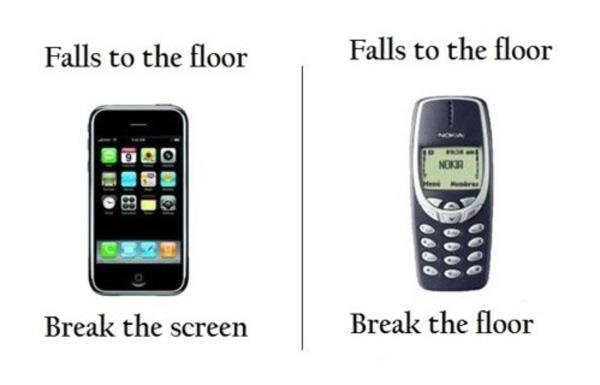 And whose battery would literally last a lifetime…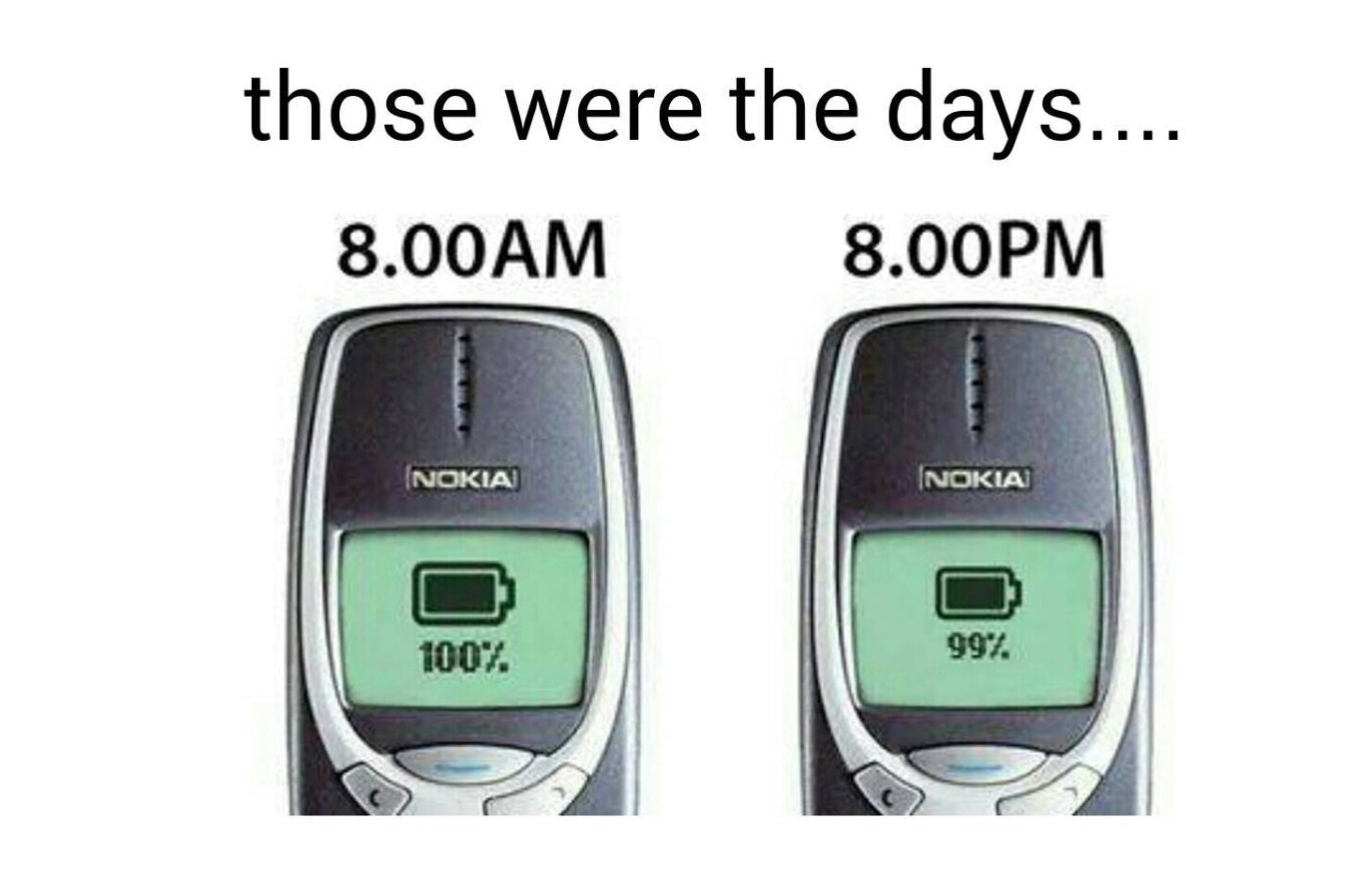 Well, if reports are to be believed, the phone is making a comeback after almost 2 decades!
The phone will be relaunched along with 3 other Nokia phones at the Mobile World Congress in Barcelona later this month, according to reporter Evan Blass, reported Huffington Post. 
The phone will make a comeback in a new package and would be priced at €59 or ₹4194.  
The company will also launch Nokia 3, 5 and 6. The release is expected to be made at an event on February 26.
Fuck you, iPhone! I'm gonna grab one of these babies.