Remember Nokia? 
Yes, the phone that inspired memes like these…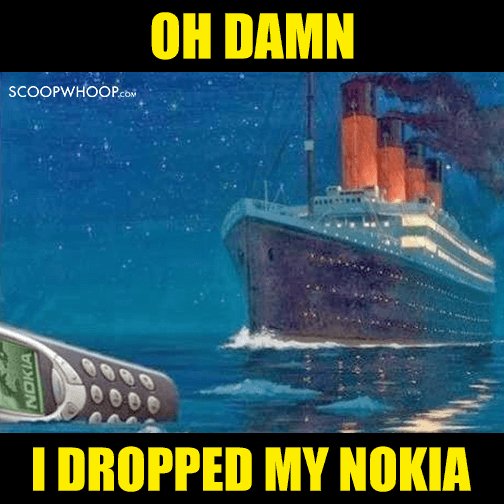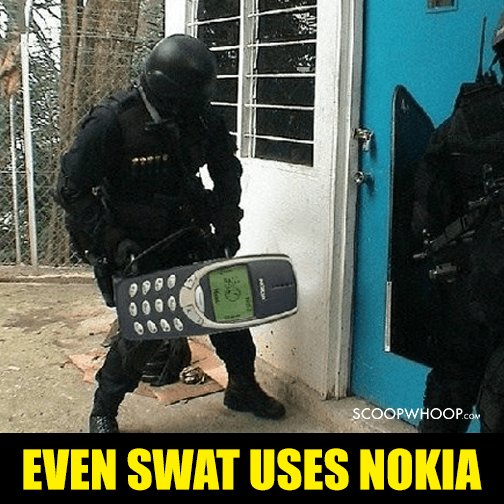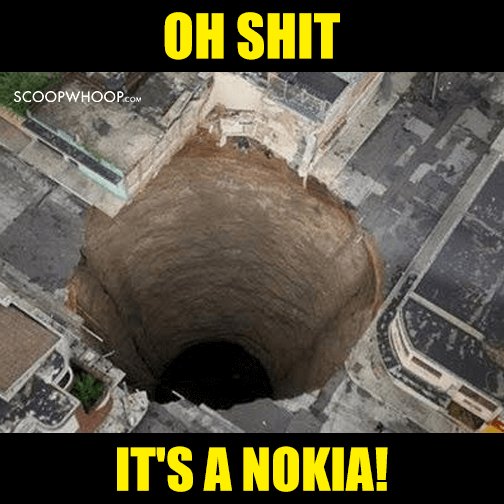 Because no matter what you did with this phone, it never broke. It was the indestructible phone and the one we swore by, back in the day. 
Well, now it seems like all the memes were true, after all.
As per as a tweet by Microsoft's General Manager, Peter Skillman, a man from Afghanistan was allegedly saved by a Nokia phone. Yes, you read that right! 
A Nokia 301 stopped a bullet and saved a man's life.
The phone is obviously destroyed and not functional anymore. But something tells us that the man is more than thankful for his life and for making the right choice by buying a Nokia.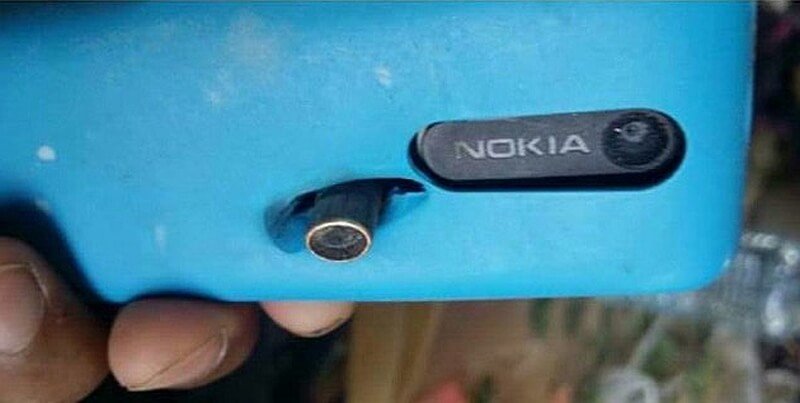 This isn't the first time Nokia has saved a live. In 2014, a Nokia Lumia 520 saved a Brazilian policemen's life after the bullets fired by armed robbers got stuck in the phone. Another guy in Syria owes his life to a Nokia X2.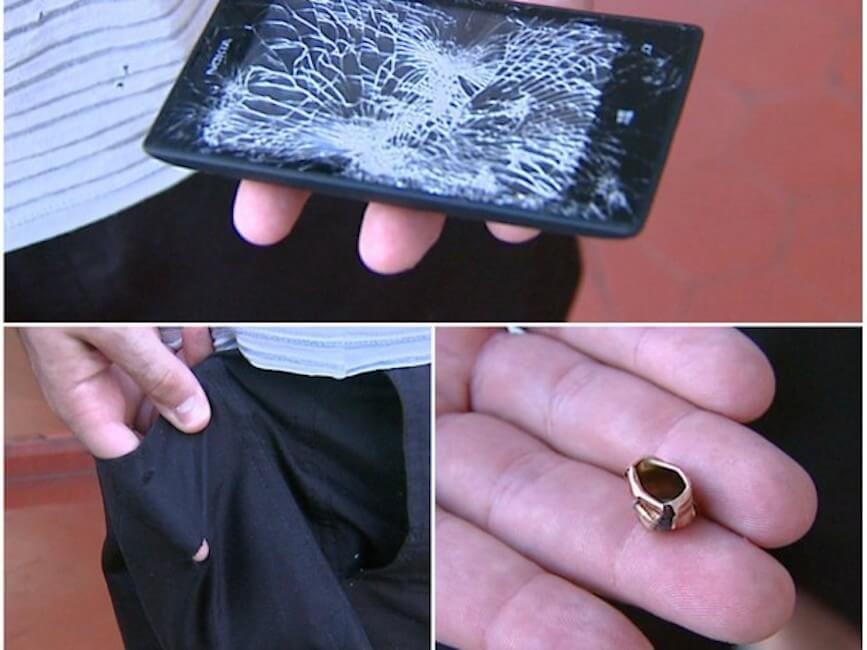 While phones today are burning holes in people's pockets (quite literally), here's a good ol' phone saving people's lives. 
Gotta give it to Nokia, you are truly indestructible!