India's fierce taxi war has claimed yet another casualty! In a bid to reduce its cash burn to counter Uber, Ola has shut down the operations for TaxiForSure that will cut at least 700 jobs in the process. With these layoffs, the company is expected to save at least Rs 30 crore.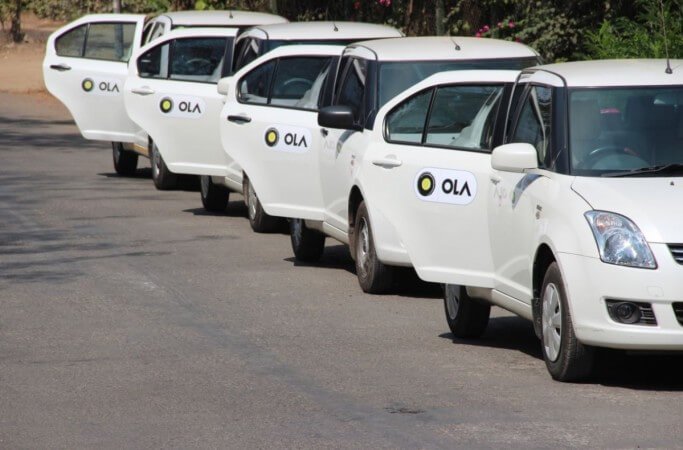 According to an Economics Times report, Ola has been shutting down TFS as an independent brand across many cities which is contradictory to its earlier stance of running it independently. It has also been integrating TaxiForSure offerings to its own app.
This is what the company has said in a statement:
"The TaxiForSure (TFS) value proposition as an economy brand for customers, has been seamlessly integrated onto the Ola platform with the launch and rapid adoption of Ola Micro. TFS has contributed immensely towards Ola Micro's success within a short span of time. Ola Micro has expanded to over 90 cities across India and accounts for the largest share of first time cab users coming onto any mobility platform. This has helped us achieve our objective of building an economy mobility offering for millions of users across the country. 
With all TFS driver-partners and customers coming on board the Ola app, the integration is now complete. As part of this integration over the last 18 months, we have achieved immense operational efficiencies, that have resulted in an improved experience for customers and driver-partners alike. In the course of the integration, we have absorbed as many TFS employees for open roles in Ola to support our growth. For positions that cease to exist as a result of this transition, we are offering enhanced severance benefits and outplacement services to help affected employees pursue new career opportunities."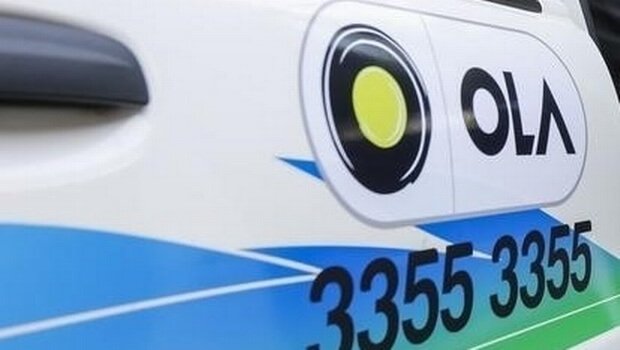 In the last six months, many senior officials have also resigned from the top positions which includes head of cabs category management Pradeep Dodle, associate vice president of products Harsha Kumar and Ola's payments business head Rushil Goel.
An after- effect of the Uber-Chuxing deal?
Ola had acquired TaxiForSure in March 2015 for a whopping $200 million to give a tough competition to its rival Uber.
But the market dynamics significantly changed after Uber exited China after selling off its operations to rival Didi Chuxing. Understandably, Uber has now more room to focus on India and surplus funds that it's ready to pump into its India operations.
Ola, despite having a market share of 50% as compared to Uber's 26% in India, has an estimated cash burn of $40 million per month and has less access to funds as reported by The Financial Express. 
So, this latest strategy seems Ola's desperate scheme to counter the Uber effect. Nevertheless it is safe to say that India's taxi-war will now further escalate!
Here's how people on Twitter have reacted to the news: