In association with
Audi India
"Can your feet reach the accelerator?" 
"Will you be able to change the tyre on your own?"
"Are you sure you will be able to reverse the car?"
Women are no strangers to silly stereotypes questioning their abilities, especially on the road. But if all these years of being judged and constant undermining have taught us anything, it's to brush them off and emerge even stronger. But for Women's Day this year, Audi India encouraged women to run these stereotypes over instead with a video promoting their campaign, #DriveTheChange.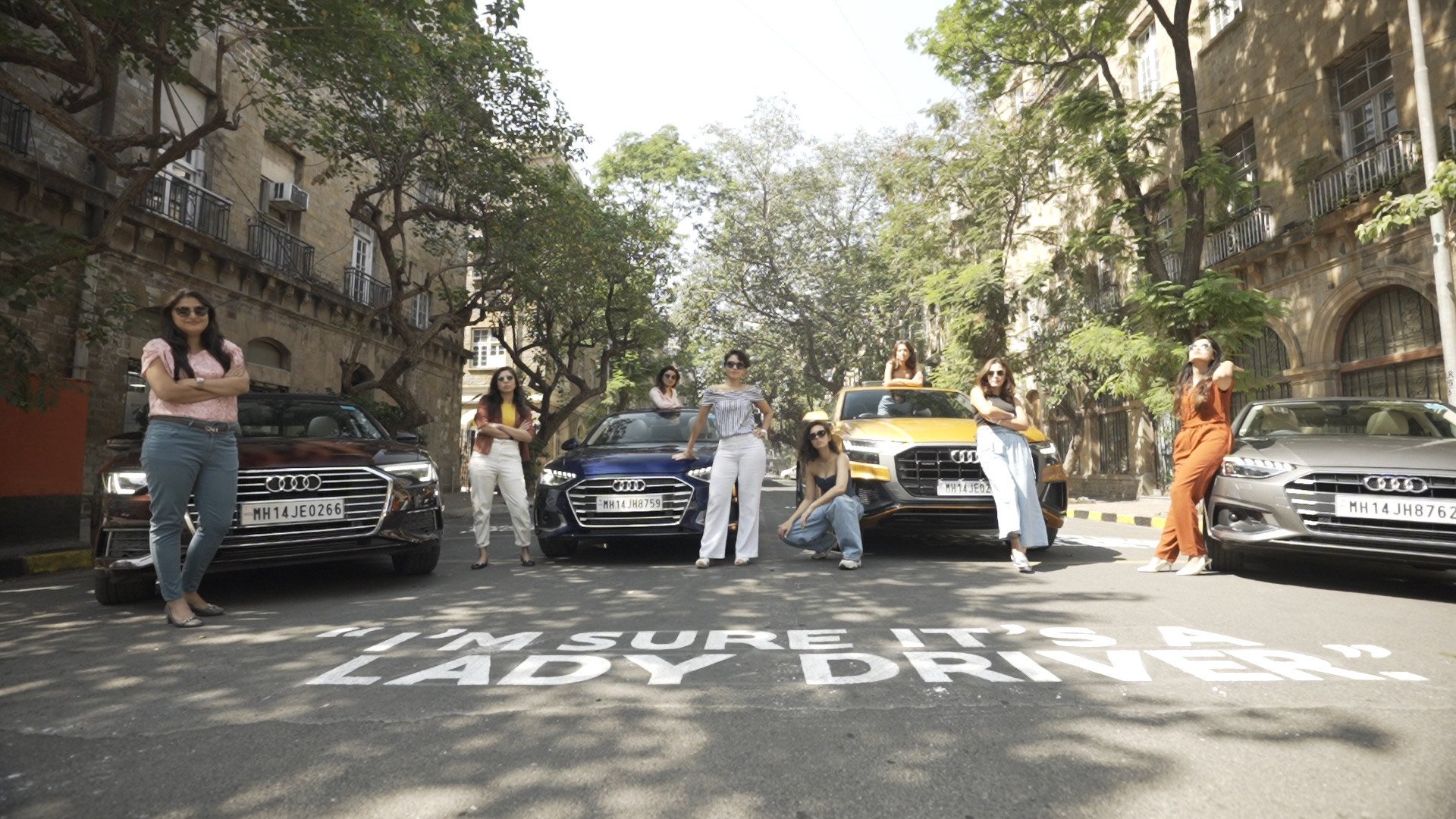 Recognising that these silly ideas are nothing but sexist and obsolete stereotypes, Audi India decided to come up with a campaign that would put these labels to rest once and for all. Their campaign video shows eight women having fun driving and dismantling questions that women drivers get to hear all the time on the streets, taking down one cliché at a time.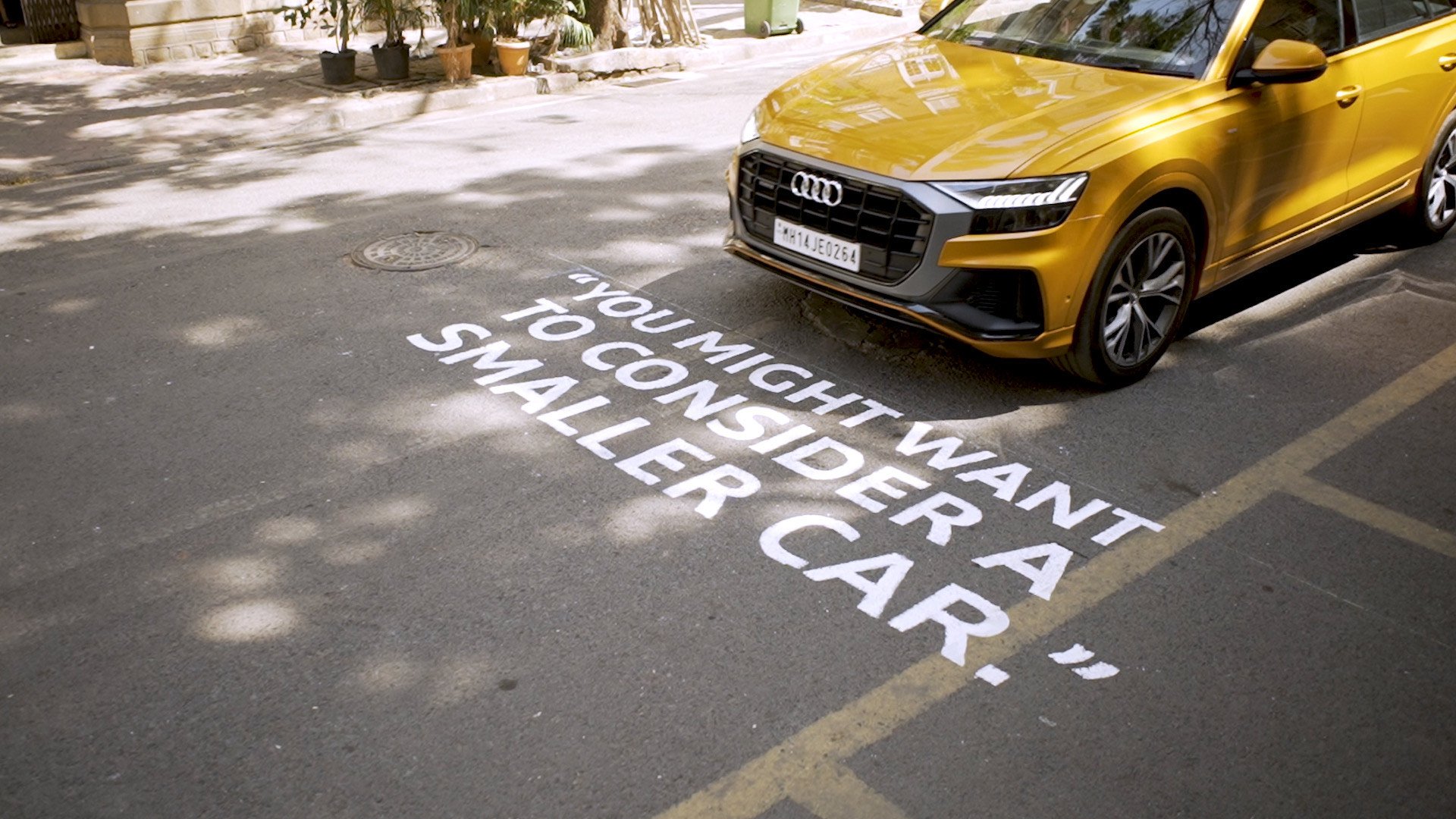 So there are women reversing, changing tyres, parallel parking, using those mirrors for both driving and make-up, and their feet have absolutely no problem reaching the accelerator (surprised?). Check out the video here. 
Conceptualised and executed in collaboration with BBH India, Audi India's #DriveTheChange initiative was a culmination of the idea that the future of mobility is equality, a thought which is firmly rooted in Audi's brand philosophy, Future is an Attitude.  
In addition, Audi asked women all across the nation to post some of the gender-related stereotypes they are tired of hearing. The response was overwhelming, and after shortlisting the most common typecasts that women get bombarded with, the brand decided to take this initiative on-road by inviting these eight real women from diverse industries.
"Through this campaign, we are celebrating women who are the strongest driving force in our lives. Audi India has always been on the forefront to support women relevant initiatives. As a brand, we have had women-focused driving events and also engaged with our women audience through exclusive initiatives. We recognise that women are strong influencers and are constantly confronting and breaking pernicious stereotypes about women being bad drivers. Taking this thought forward, we developed a campaign that encourages and celebrates women by reinforcing the messaging of breaking down gender stereotypes." 

                                                    – Head of Marketing and PR at Audi India, Gaurav Sinha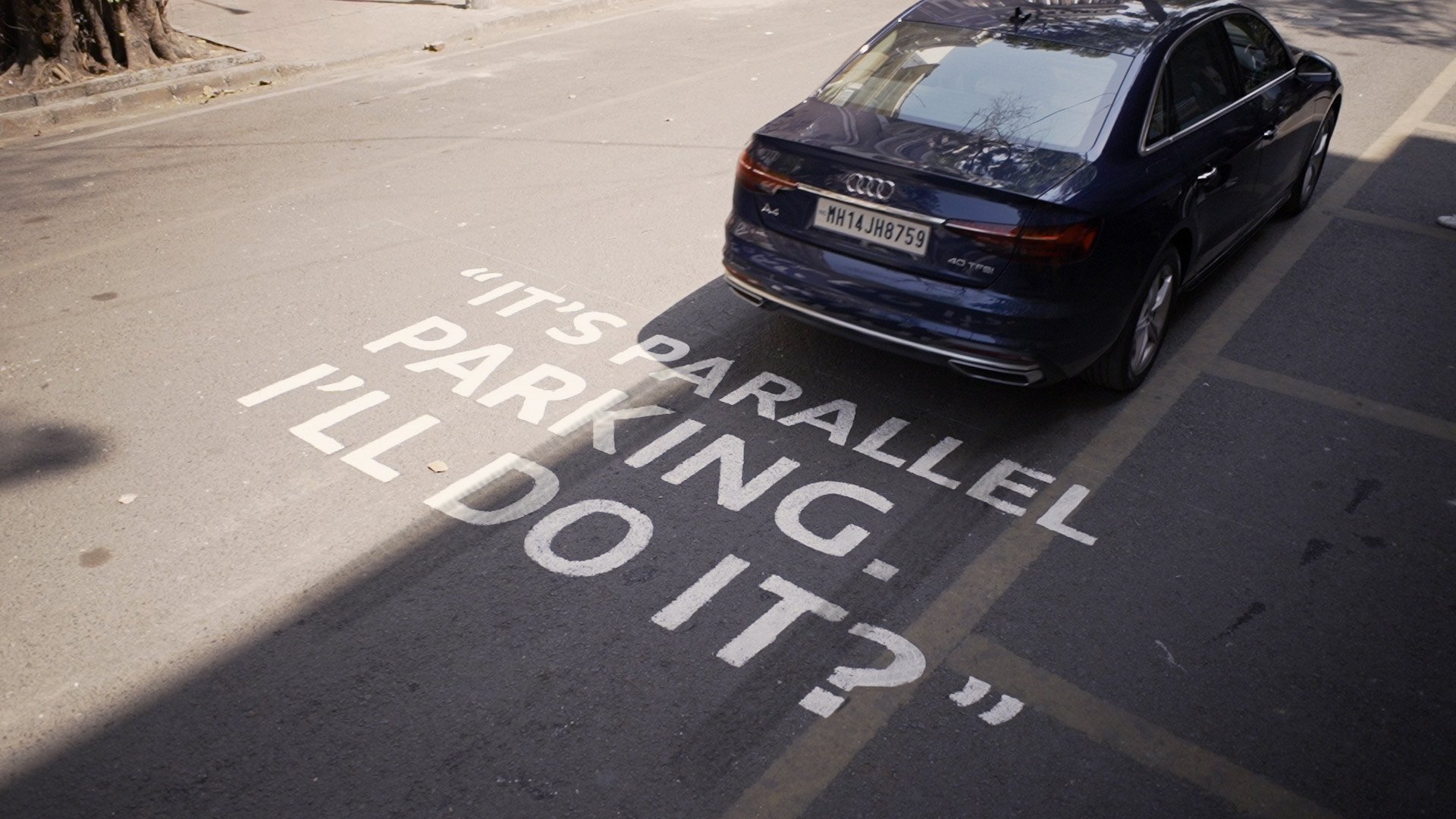 Just like these women in the video, it's time we all destroy every question we encounter on our paths. So take the wheel ladies because we all have a long way to go.