Gone are the days when you'd have to spend an amount equivalent to purchasing a new bike for your smartphone. iPhones are costlier than ever before and new flagship models from the OnePlus franchise have hit the market running. The new OnePlus 7 Pro has been launched and its got a whole load of cutting-edge features.
Without wasting much time, let us give you 10 reasons why you should be buying the new OnePlus phone rather than spending a fortune on an iPhone. 
1. It comes with an all-screen design, giving customers a complete screen experience. 
Back in 2017, the iPhone X made it to the markets promising an all-screen design and a lot more. That wasn't the case, still isn't! Compared to iPhone X's body to screen ratio of 82.9%, the OnePlus 7 Pro has come up with a truly all-screen design. Their bezels on either side are even slimmer than Samsung's Galaxy S10.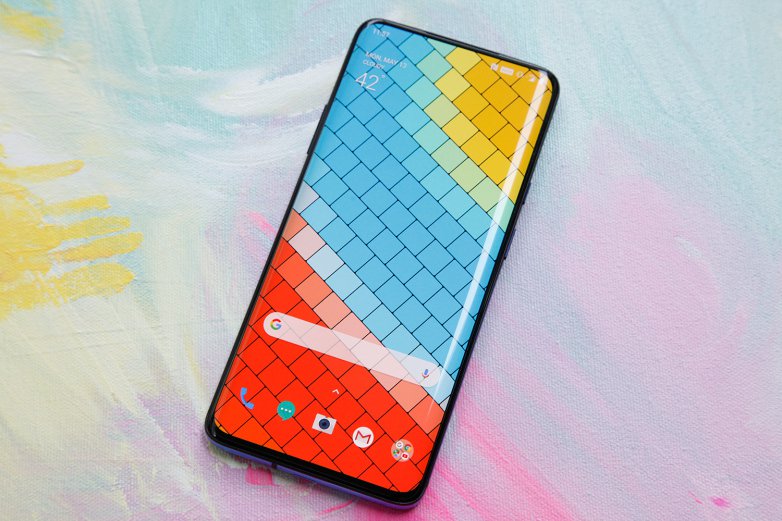 2. It has a pop-up selfie camera that gives users a 3D experience while clicking selfies. 
Though there are some smartphones in China with a motorized pop-up selfie camera, OnePlus 7 Pro is the first phone with a pop-up camera to be launched in the United States. OnePlus calls it an 'elevator mechanism', which allows the camera to pop-up almost instantly.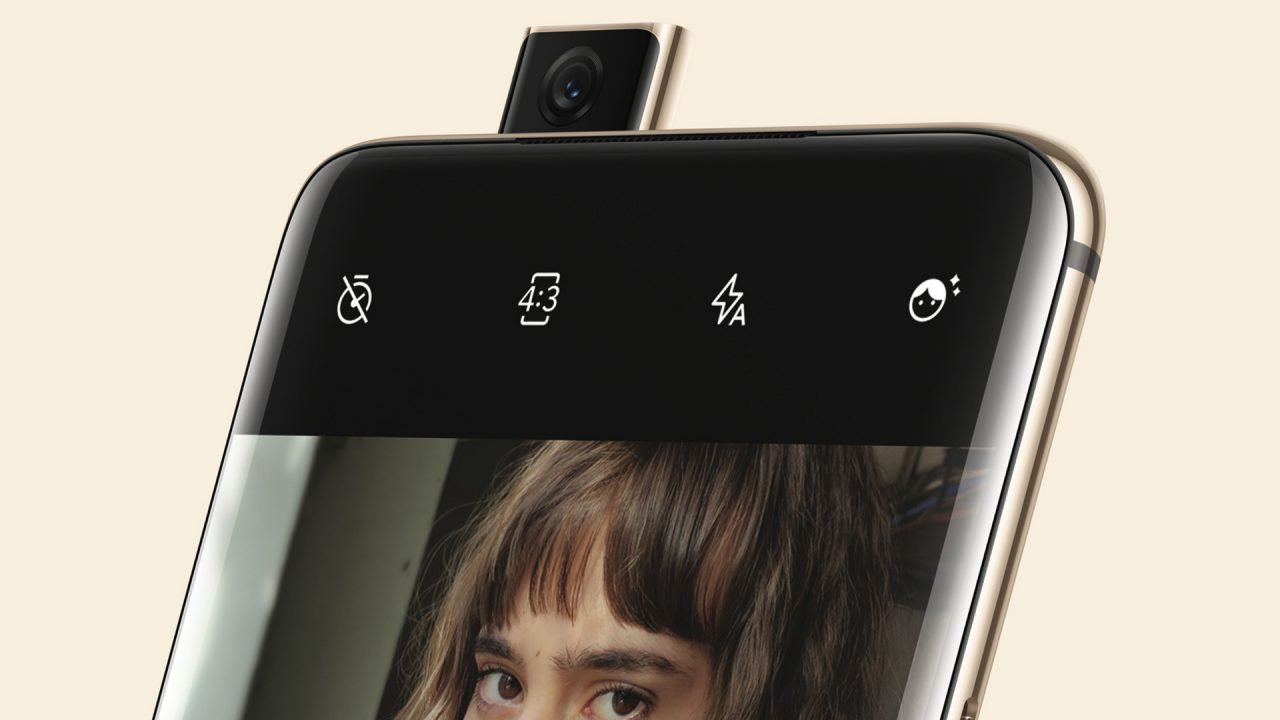 3. With a 90 Hz refresh rate and a fluid AMOLED screen, you can get a lag-free experience. 
Apple in 2017 had announced its first iPad Pro model with a 120 Hz 'ProMotion' display. But even a couple years down the line and two generations of iPhones later, we are yet to see an iPhone with a 120 Hz refresh rate. OnePlus 7 Pro on the other hand has increased fluidity, thanks to their 'fluid AMOLED' screen along with an 'OLED' screen. 
With such modifications on top – giving a 90 Hz refresh rate wouldn't have been a problem.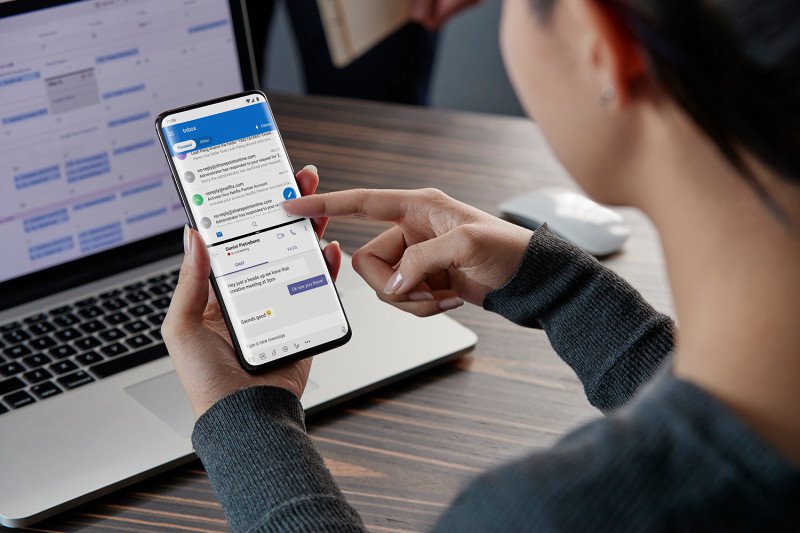 4. The phone comes with an in-display fingerprint sensor that's 36% larger and 62% faster than the OnePlus 6T.
Nowadays everyone wants an in-display fingerprint sensor on their mobile phone/tablet. The demand was met completely this time around in the OnePlus 7 Pro, with a sensor that's 36% larger and 62% faster than the sensor in their last model, the OnePlus 6T. 
If you haven't liked the sensor in Samsung's S10, don't worry, this one's a standard sensor that's much faster and  more convenient.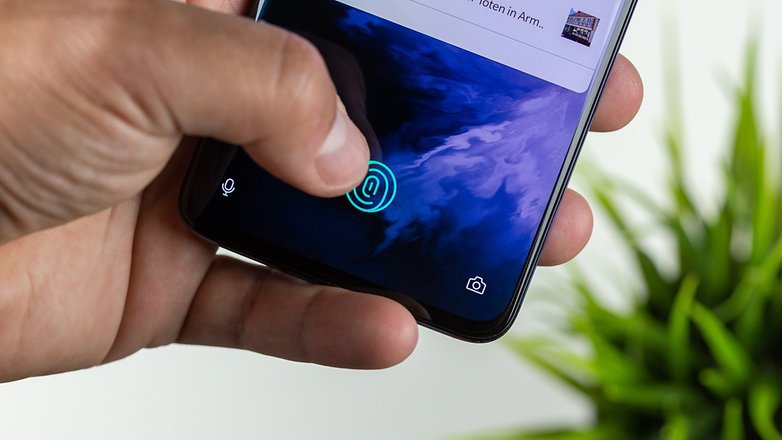 5. Clicking highly zoomed-in images is now a possibility with a telephoto 3X optical zoom lens availability.
The telephoto lens on the new OnePlus 7 Pro is absolutely one of the most interesting features in this flagship model. Though Apple was the first company to provide a telephoto lens, they could only give out a 2X optical zoom along with a background blurring feature called 'bokeh'. Of course, OnePlus went a step ahead giving their customers the joy of 3X optical zoom without losing the quality.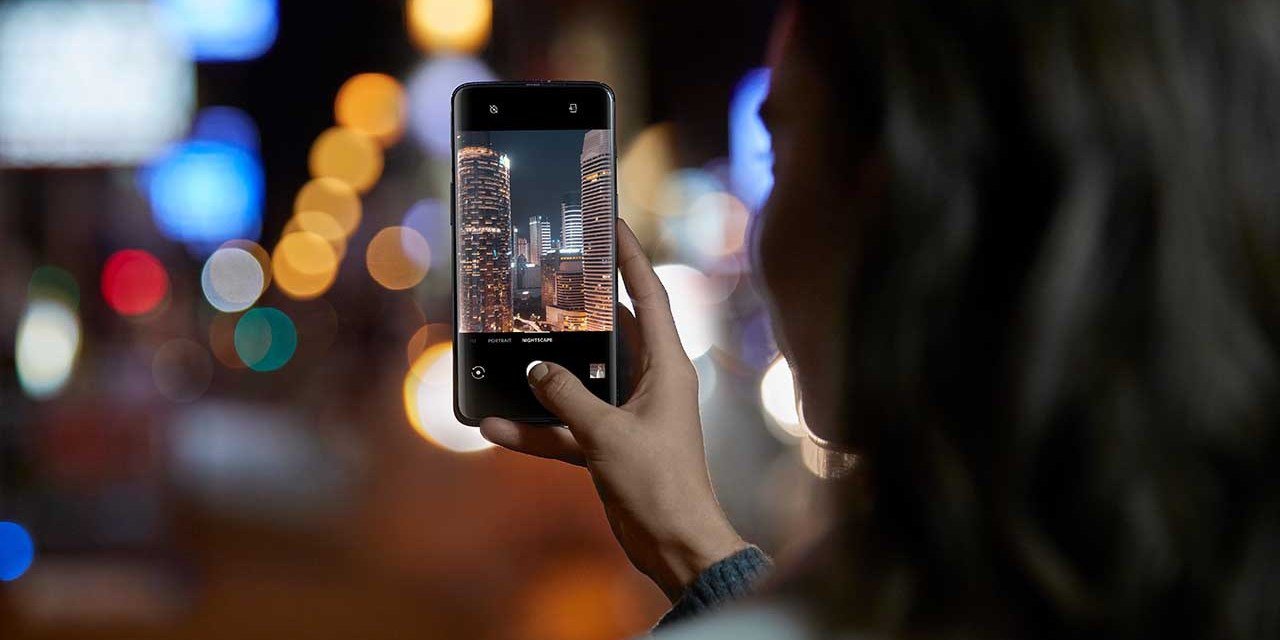 6. The 117°, f/2.2 lens allows you to capture wider angles without using the panorama mode.
Apart from a telephoto lens, there's more to the OnePlus 7 Pro. The 117°, f/2.2 lens captures far more content than you'll ever get from an iPhone camera without using the panorama feature. The 48-megapixel sensor makes things easier.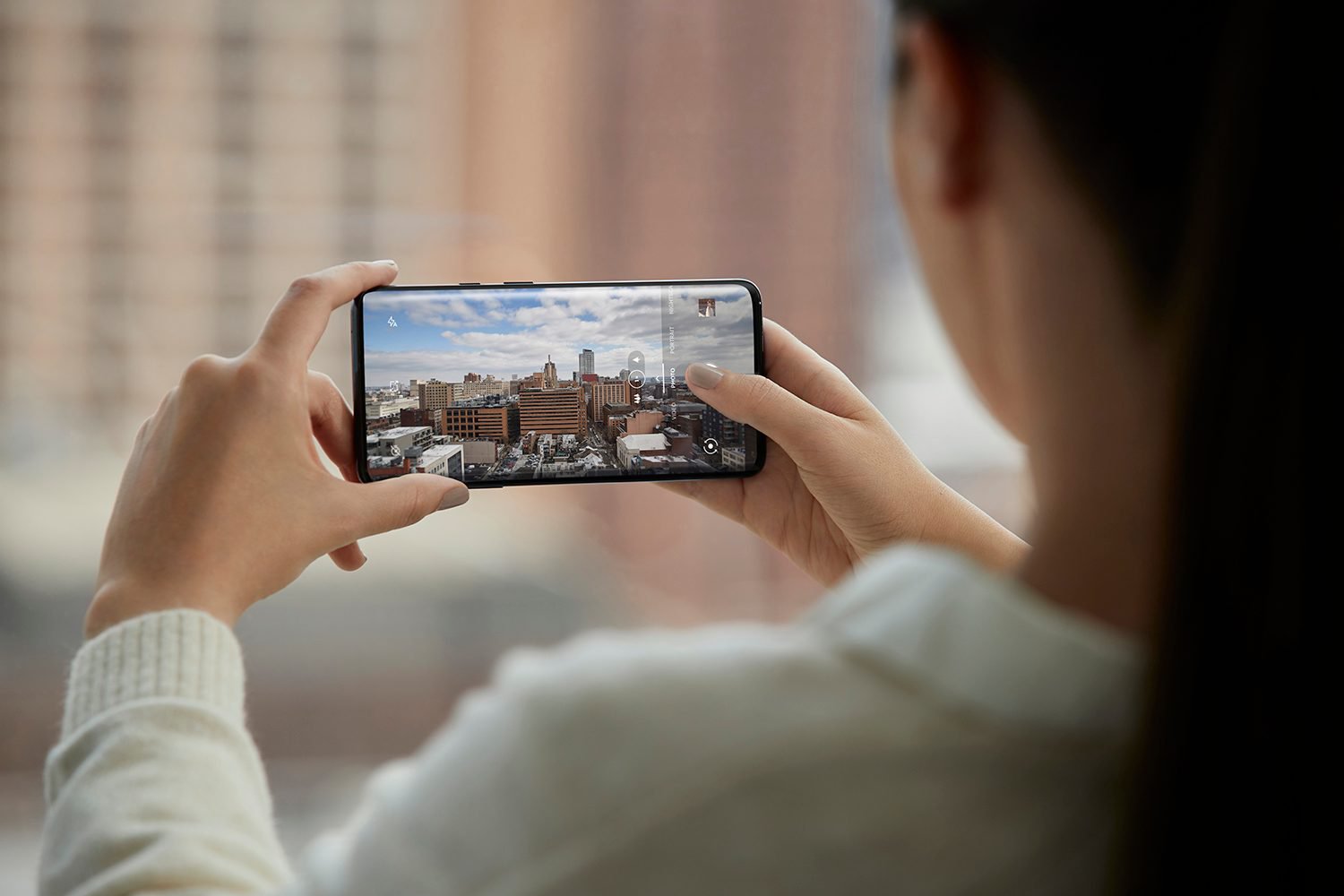 7. The device allows you to take a good 20 minute nap by activating the Zen mode.  
Most of the smartphones today have an extra feature that tends to improve the overall battery life and prevents overuse from time to time. Taking 'Do not disturb' mode to the next level, the OnePlus 7 Pro introduces the Zen mode, which when enabled, allows the user to relax as all the features become unusable for over 20 minutes. 
Beware – once you enable the zen mode – you'll have no choice but to wait for 20 minutes. Restarting your phone won't make a difference.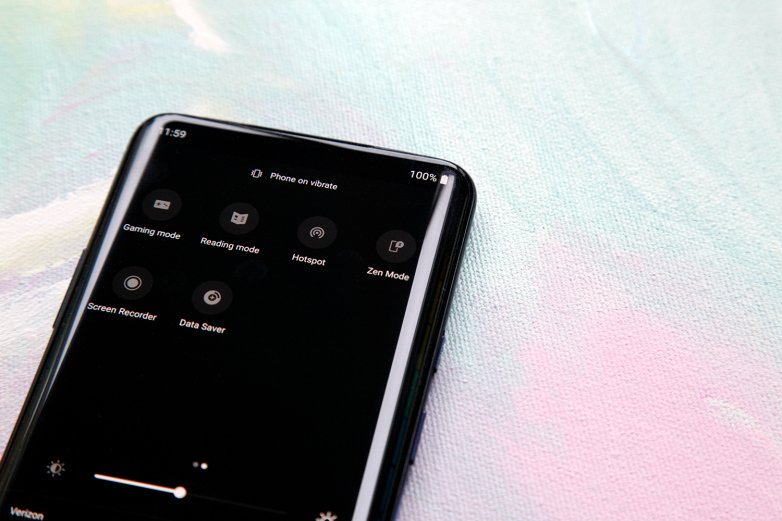 8. The flagship model is 5 times faster than the latest iPhone with 3 times more RAM. 
The OnePlus 7 Pro is now the first phone to be equipped with new UFS 3.0 flash storage chips. Asserting that their new upgrade is 5 times faster than the UFS 2.1 flash storage (used in iPhones), OnePlus has also added up to 12 GB of RAM, which again is three times more RAM than the iPhone XS and iPhone XS Max.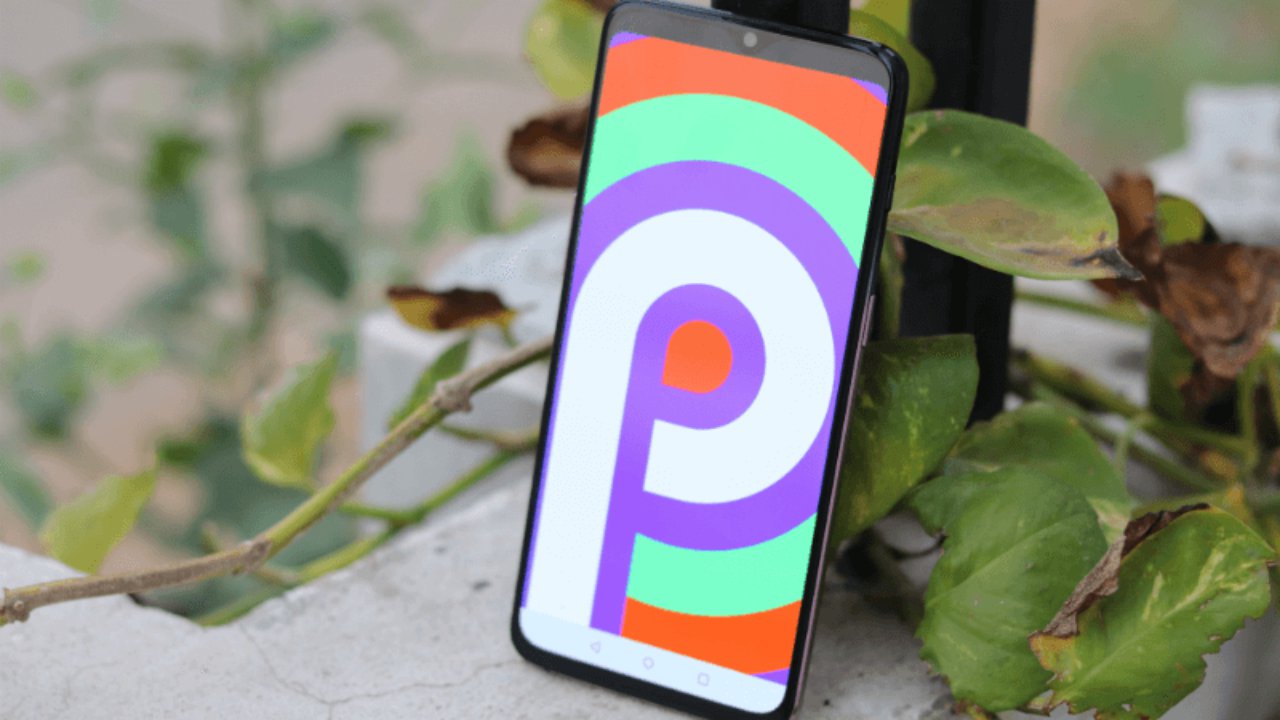 9. The OnePlus 7 Pro can be charged 38% faster with the Warp Charge 30.
Most iPhone users are always struggling with their phone's battery life. This is one segment where Apple could never compete with any Android device and that hasn't changed even today. OnePlus' Warp Charge 30 is 38% faster than all other previous-gen fast charging tech, which is still enough to be twice as fast as the iPhone XS and iPhone XS Max.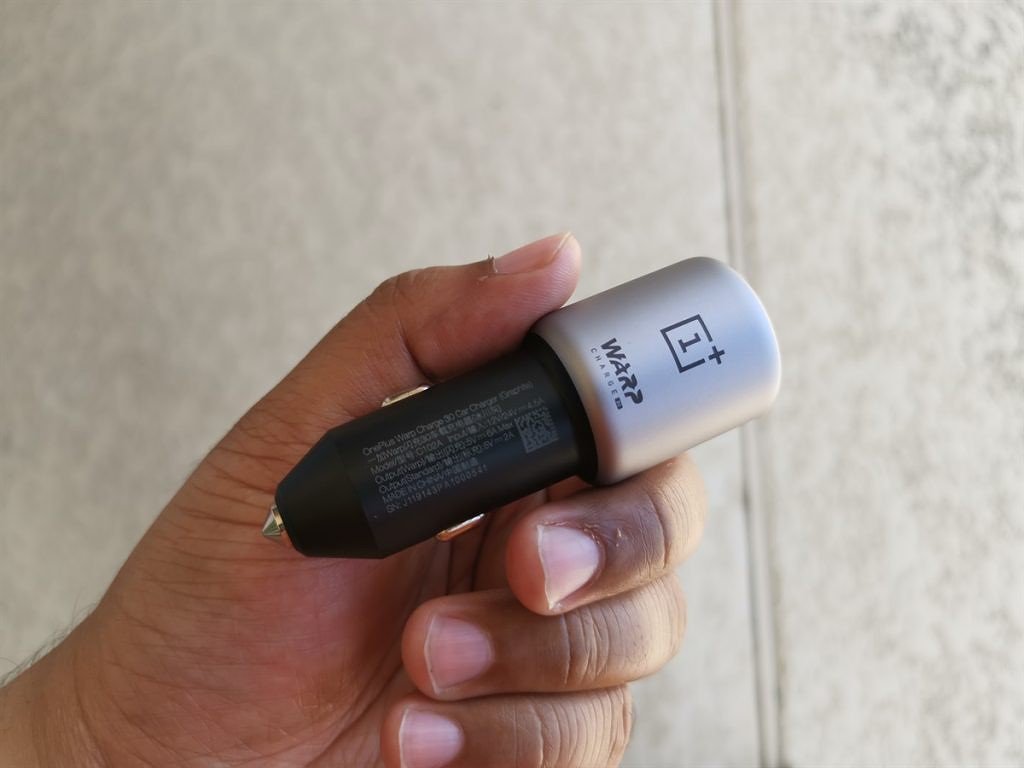 10. Finally, you get all these features without the eye-watering price tag of an iPhone. 
Though this is the most expensive phone OnePlus have ever released, it is still valued at $669 or approximately ₹49,000. With 10 reasons to not buy an iPhone that's well over $1200, you have this particular reason to believe your choice and go ahead with the flagship OnePlus 7 Pro.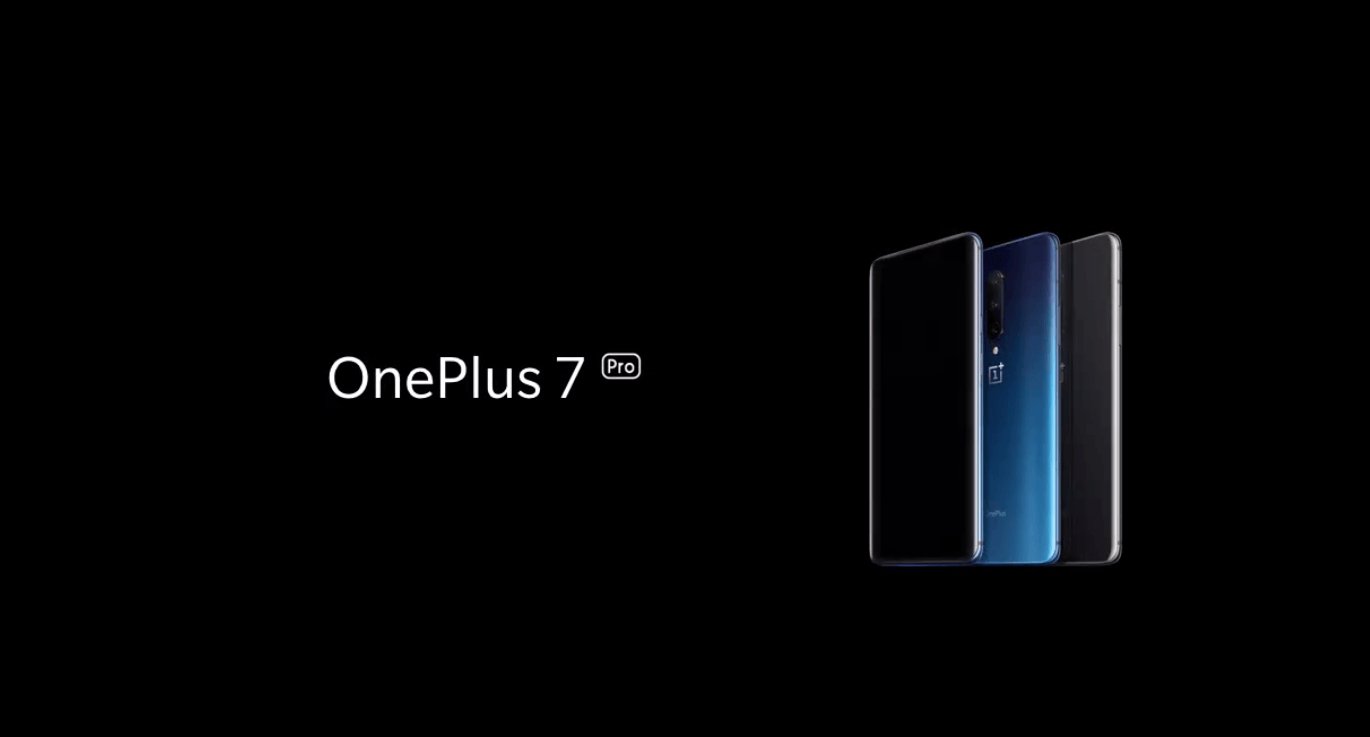 Let me put it straight, you can actually buy two OnePlus 7 Pro devices for the cost of one iPhone XS Max. End of discussion.