Who would have thought that a brand launched in 2014 will surpass big players like Samsung and Apple within 5 years? But this seems to be the case right now as Oneplus widens their lead over Samsung and Apple and became the market leader in Indian Premium Segment in Q2 2019.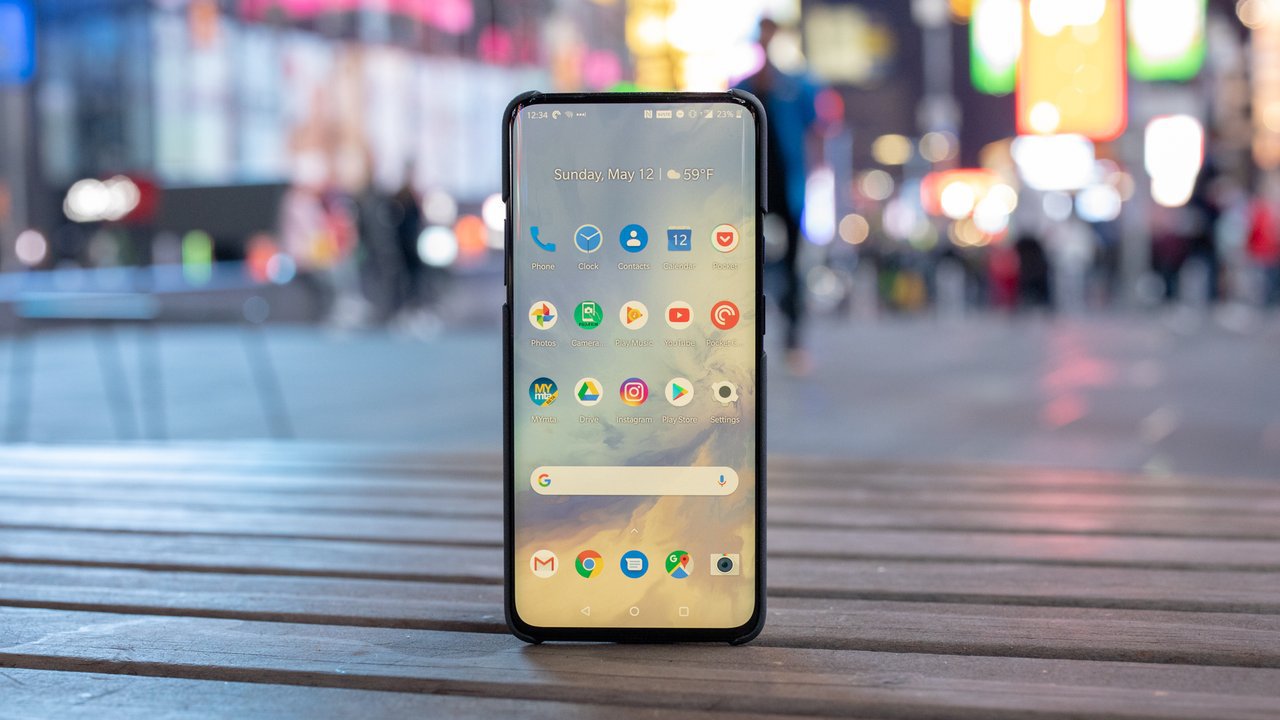 The Oneplus 7 series is proving to be the most profitable series for the brand. The company captured their highest-ever shipment share of 43% in Q2 this year. According to a report by Counterpoint, Oneplus is the market leader in Indian market in the premium smartphone segment.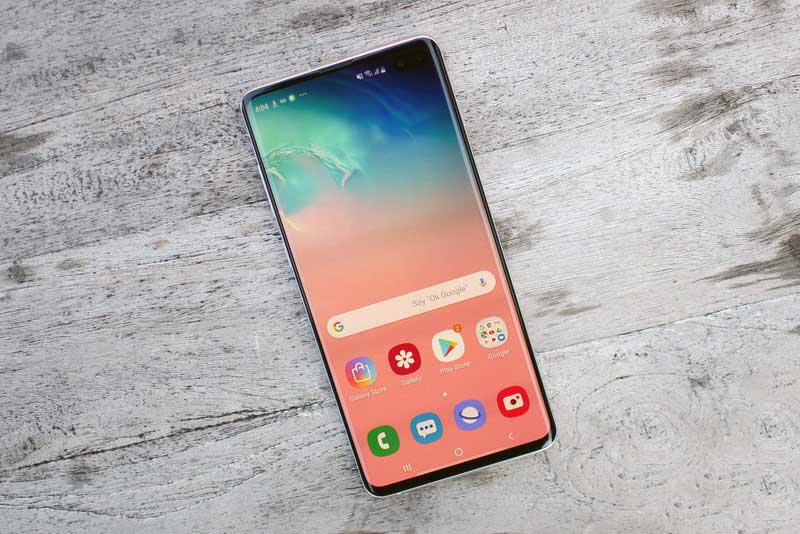 Not only this, the brand also achieved a whopping 26% market share as soon as it got into the ulta-premium segment and now it's competing with big players like Apple and Samsung. 
"With good sale numbers of Samsung Galaxy S10 series, Apple iPhone XR and OnePlus 7 Pro, the sale volumes in this segment almost doubled," said Karn Chauhan, Research Analyst at Counterpoint Research.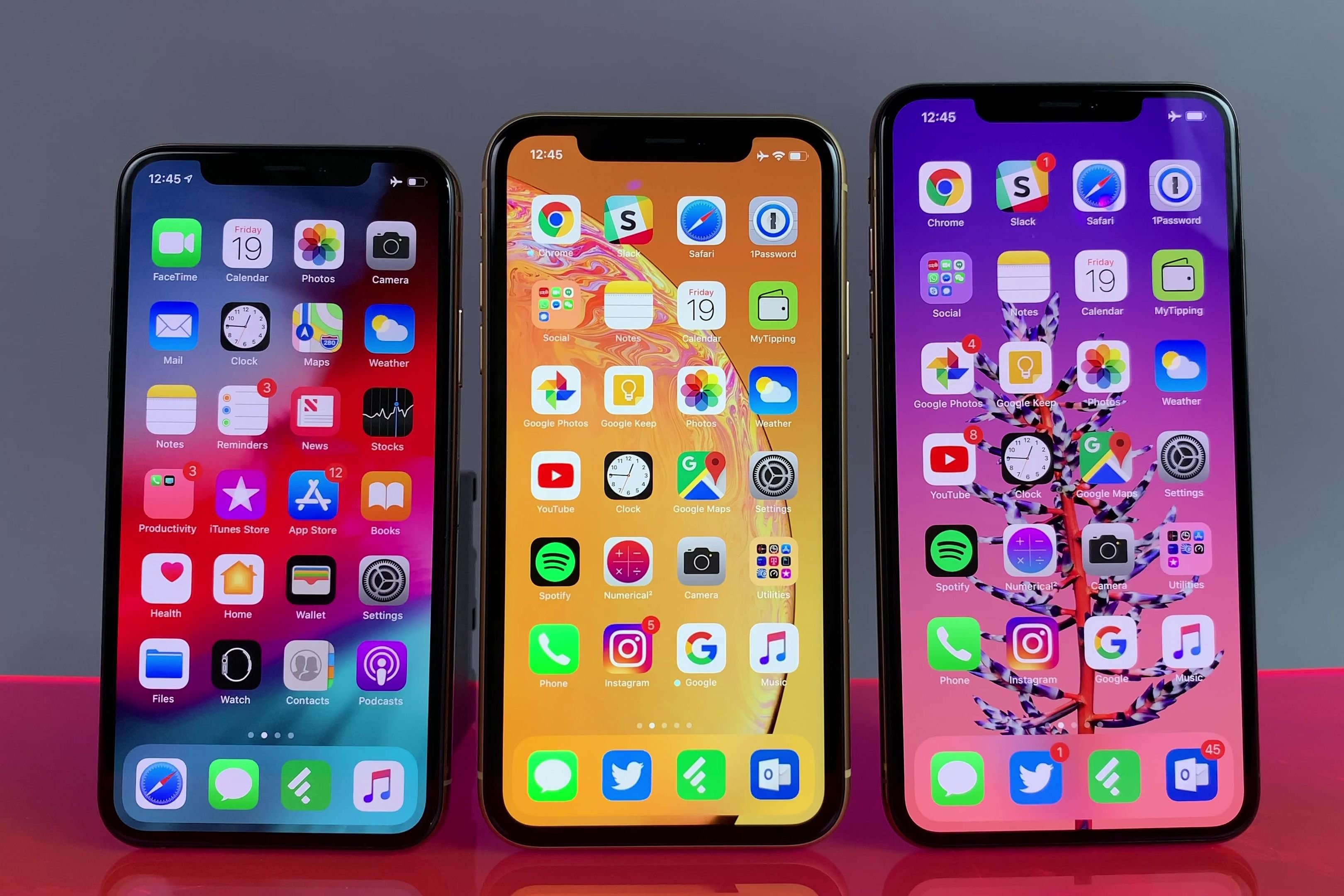 "Apple is focusing on local manufacturing which will help them save 20 percent on import duties which can be passed on to consumers or use it to build its retail footprint and upcoming festive season discounting/marketing," Chauhan noted. 
 "Samsung Galaxy S10 Plus was the top selling model for the company despite the availability of cheaper Galaxy S10e. This shows that India consumers are ready to pay more for a premium experience," Chauhan added.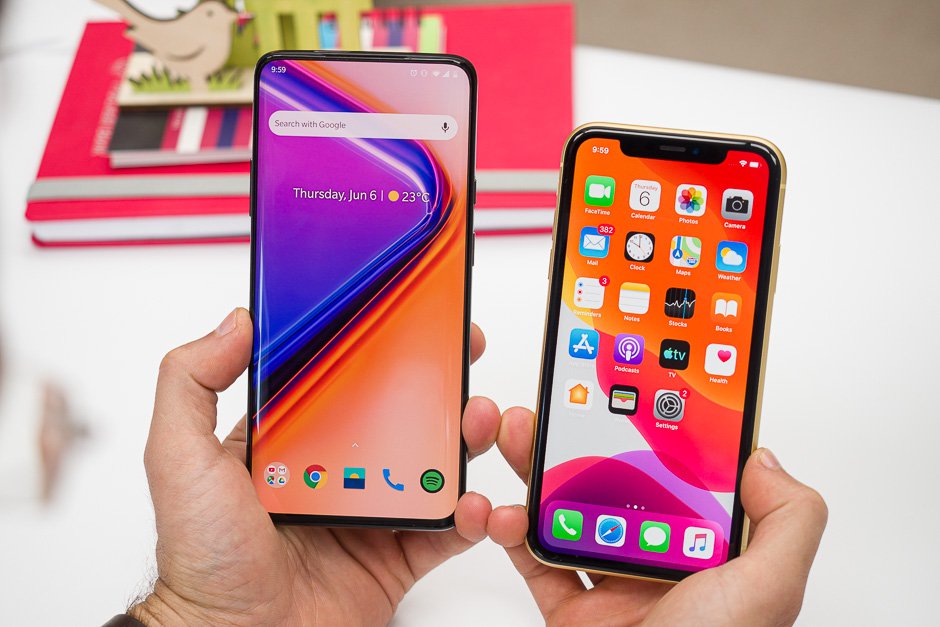 Q2 was the first time ever when premium segment showed the highest number of models which resulted in a wide variety of choice for consumers. 
"If brands like Oppo, Vivo, Huawei and Xiaomi enter the same segment, it will be hyper-competitive in the second half of 2019," said Chauhan.