Now I'm not the kind of guy who is big on gestures. But a sweet gesture as a mark of affection every now and then gets me all excited and makes me go 'awww' (which, mind you, isn't a term I throw around loosely). So the festive season just ended and I was lucky enough to be at the receiving end of sweet gestures from my loved ones but one gesture, in particular, won over my heart!
This festive season, OPPO did something so adorable, that it deserves a spot in the mush hall of fame!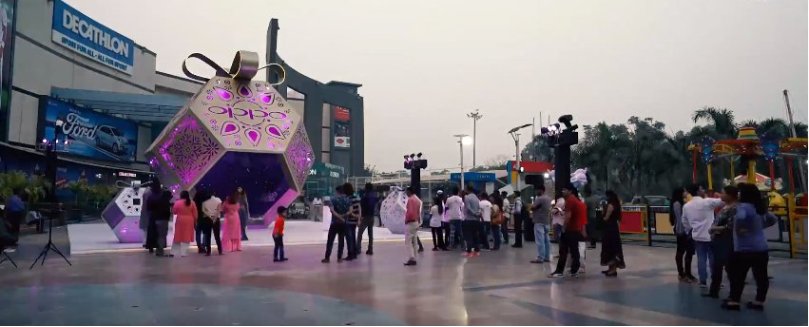 OPPO brought smiles to thousands of children and they did it in the best way possible! First, they installed a stunning giant gift box at Pacific Mall, Subhash Nagar. The out-of-the-world starry appearance of the gift box caught the attention of many and several people were excited to see what was in store for them.
But what did that have to do with OPPO bringing smiles to children, you ask? Well, for each visitor who entered the box and lit an electric diya, OPPO donated a certain amount to Smile Foundation, a non-governmental organization that works for the welfare of children and their families. Now that's just the good deed we needed this Diwali. Oh, and did I mention that Divya Khosla, the goodwill ambassador of Smile Foundation was also a part of this initiative?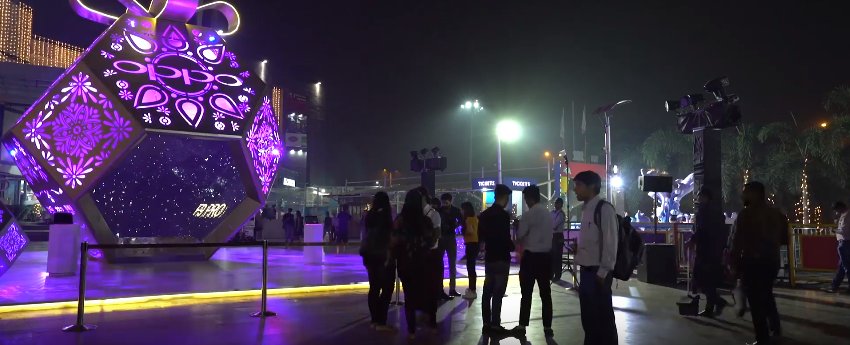 While all of us spent the festive season with our families, the good folks at OPPO tried to bring a positive change in the society through this wonderful initiative. Now you must be wondering, what about those who couldn't make it to Subhash Nagar in Delhi? Well, OPPO gave them a chance to do their bit as well.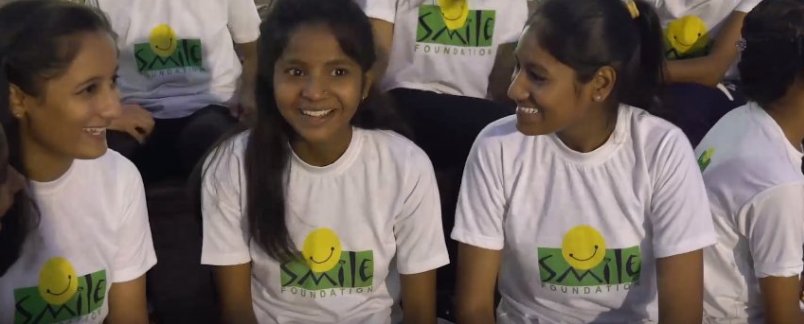 OPPO allowed people to send wishes to their loved ones through their website. For each wish sent, they donated a certain amount to the Smile Foundation!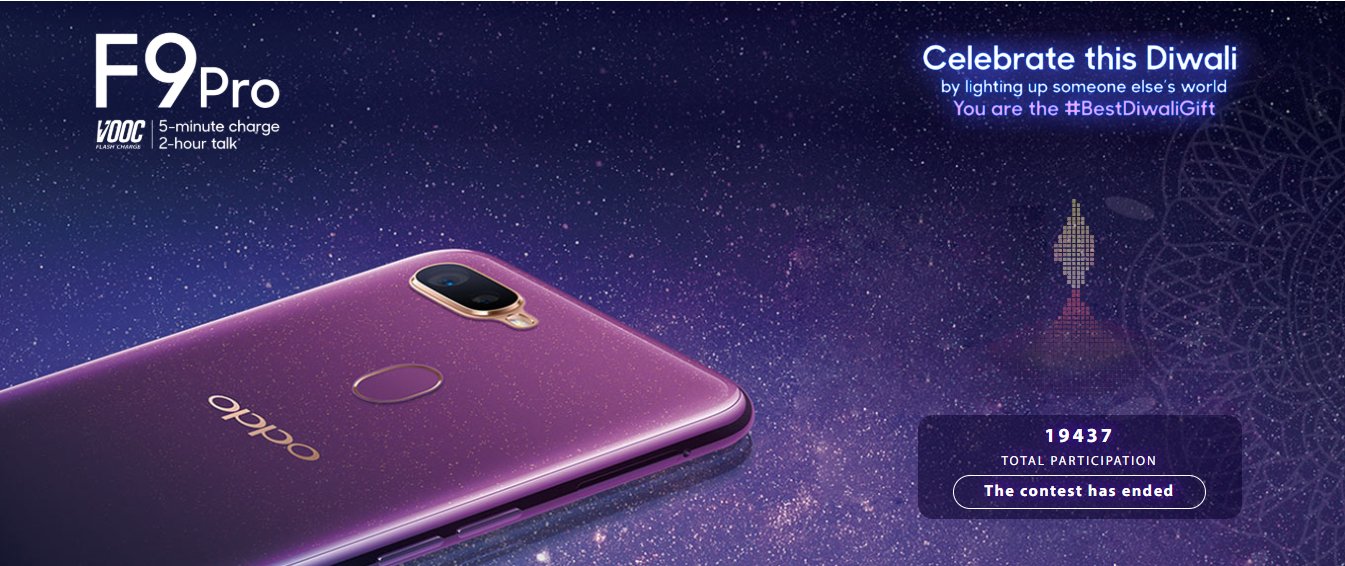 Thanks to the folks at OPPO, even the ones who don't live in Delhi NCR got to contribute to the noble cause. Towards the end, OPPO donated over INR 10 Lakhs to the underprivileged children. No points for guessing, it even got a grown man like me gushing over the adorable and noble gesture.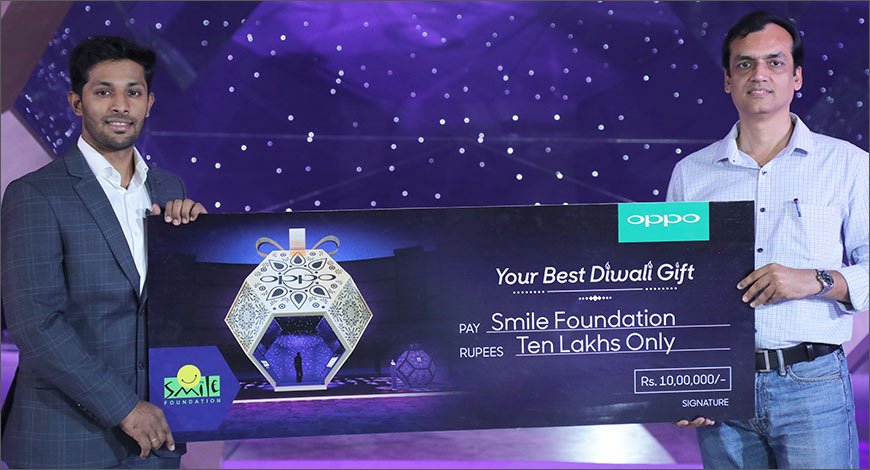 To further drive home the point, OPPO also came up with a Diwali film that hit us right in the feels!
The video shows the sweet relationship between a mother-daughter duo. We then see the mother hesitate as she can't decide whether to break the news of her daughter being adopted. What happened next has to be seen to be believed and I guarantee, you won't be able to hold back those tears! So don't forget to check out the new OPPO F9 Pro Starry Purple which gives a 5-minute charge, 2-hour talk. Watch the cute mother-daughter duo sort their differences and reconcile, in the video below: