In a move to check the misuse of digital wallets, Paytm will now levy a 2 percent surcharge for those recharging their wallets using credit cards. Paytm on Wednesday announced it on its blog that the levy will be introduced from March 8. 
What will it mean?
If a user adds Rs 1000 to his Paytm wallet using credit card, Paytm will charge a levy of 2 percent i.e Rs 20. 
Why is it being done? 
Paytm said the move was implemented because they witnessed a 'disturbing trend of using credit cards to rotate cash" which was affecting their ability to serve customers.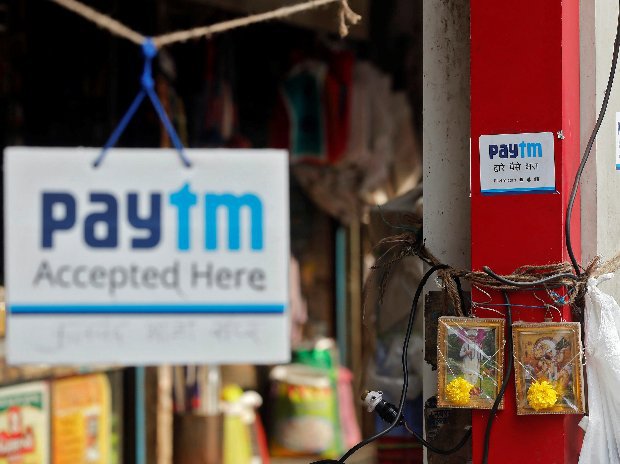 Here is the full explanation of the reason behind introducing such a move:
This 0% transfer to bank fee left an opportunity to misuse this great service meant for our valuable customers. We saw a disturbing trend when many users started funding their Paytm wallet with their credit cards and transferring it to the bank all for free. They were not only getting free loyalty points which effectively is free cash but also getting access to free credit.
Incidentally, Paytm pays fee to card networks or banks whenever you use any payment instrument like any other online commerce company. Paytm pays a hefty charges when you use your credit card to card networks & issuing banks. If user simply adds money and takes to bank, we lose money. Our revenue model requires users to spend money within our network and we make money from the margins available to us on various products/services we offer.
Paytm also blamed many employees of national financial institutions for exploiting this model to rotate money.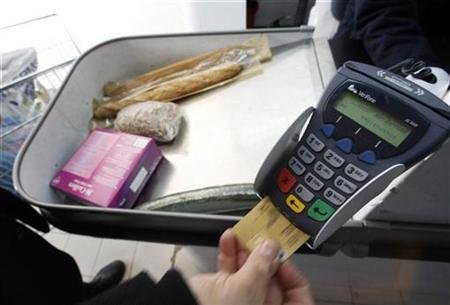 What remains unchanged?
 Adding money using other payment methods such as debit cards, net banking, UPI or IMPS will continue to remain free of cost.
There will also be no fee when users shop on Paytm or pay for any utilities using your Credit Card or any other payment option. 
And users who refill wallets using credit cards will be be repaid in…
The form of a discount coupon. Customers will get discount coupons  for the same amount that they put in their wallets. The coupon will be issued within 24 hours of adding money. 
But this is available only to those who add more than Rs 250 using their credit cards.