If there's one thing that really grinds my gears, it's figuring out what to get for the people I love on their special days. Some people have the knack, that special ability to just know exactly what their boyfriend/mother/brother wants for their birthdays. The rest of us order something lame online at the last moment and then feel like dicks.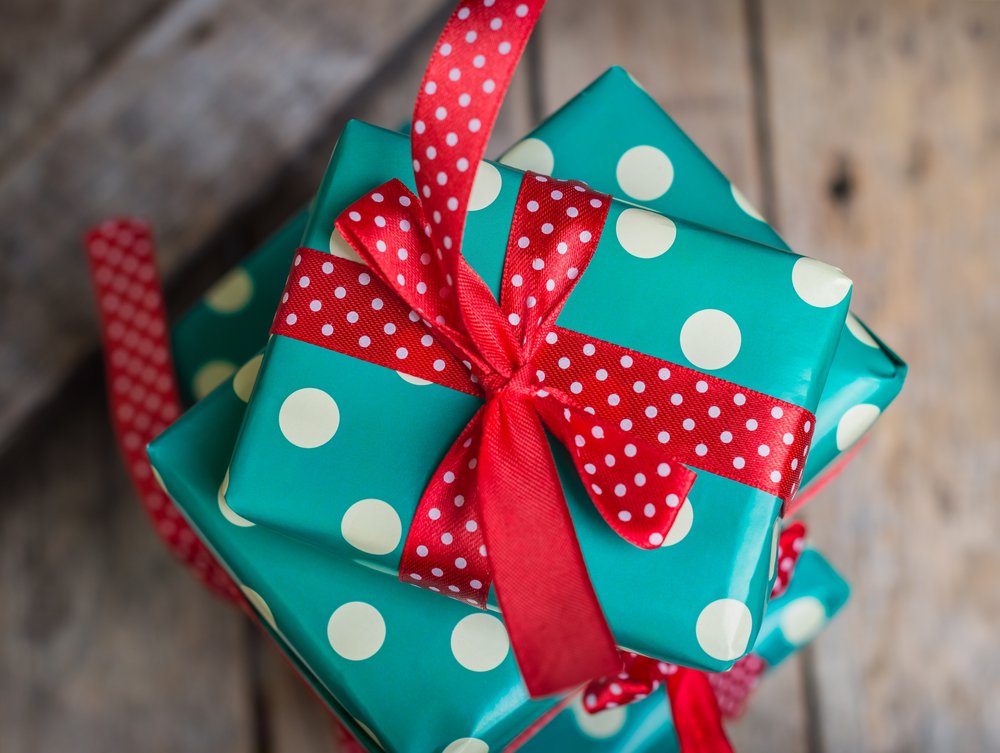 Radhika Agrawal has a pretty solid solution though. In case you lack that certain gift-choosing je ne sais quois, she's come up with a website that figures it out for you.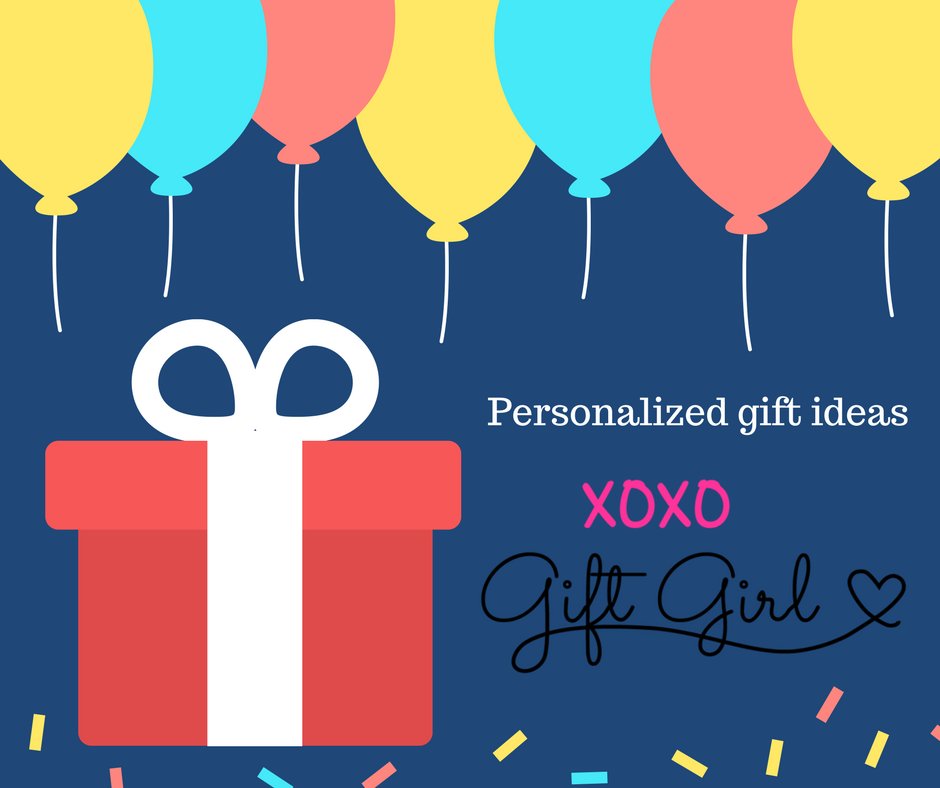 Radhika acts as a 'gift consultant' on XOXO Gift Girl, her passion project. This is what she had to say about it –
"I am helping people by giving them gift ideas for any and every occasion. I believe in the little things of life, and spreading love and joy. For a small sum of Rs.200, I give personalized gift ideas to people for birthdays, anniversaries, etc. This is done on the basis of a detailed form that they fill out for me."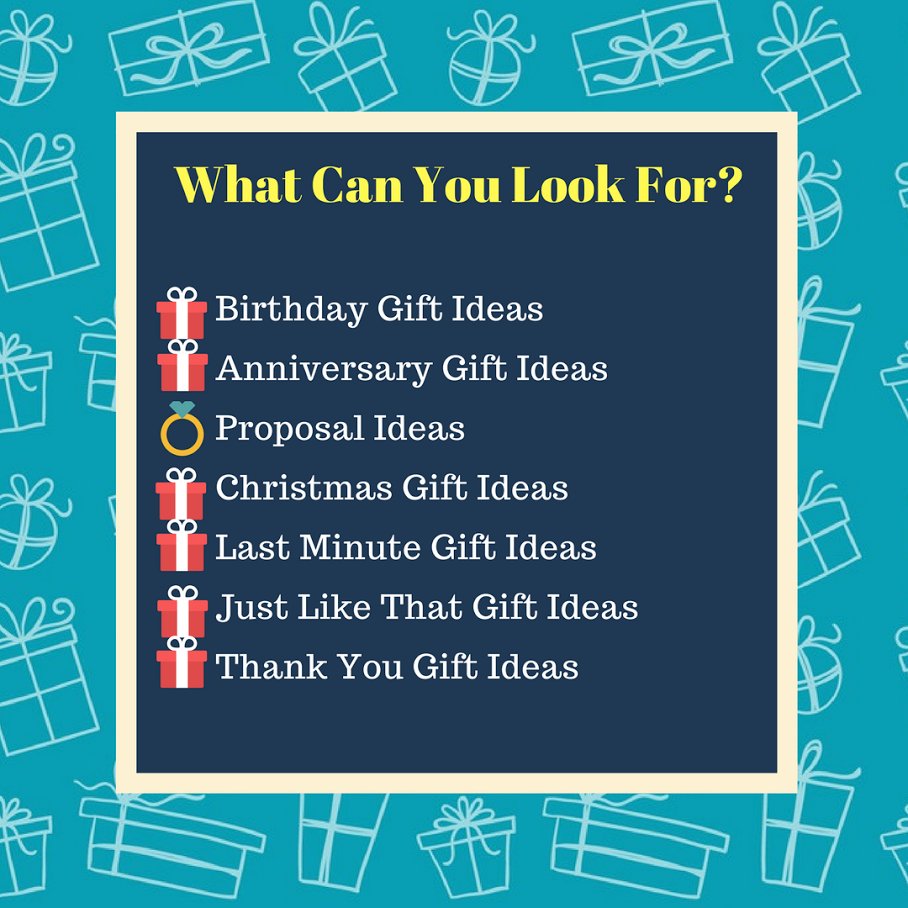 When giving gift ideas, she also tells people exactly where they can find that particular gift, how much it's for, or how they can make it themselves. She also takes special orders for birthdays, anniversaries, festivals and pretty much any other special occasion you can think of.
You can follow Radhika on Instagram, and get your gift ideas on her website.