I have learnt to take most advice with a pinch of salt.
Especially when it concerns taking important life decisions, like buying a second-hand car. A smart investment idea for a young adult looking to get the most bang for her buck.
But listening to my parents and directly buying a car from our distant relative didn't do me any well. I already spent so much on fixing the wear and tear in the car. And there was a new problem every day. So I gave up.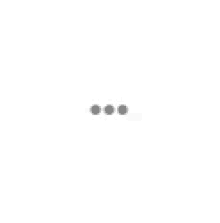 Until recently, when I came across this new video which has turned out to be a guiding light for me. In the video, Rajkummar Rao wants to sell his car, while his friend wants to buy one. But instead of sealing the deal between themselves, both of them consider trusting someone else. Check out the video here and find out who their trusted partner is.

Watching Rajkummar Rao and his friend head to Maruti Suzuki 
True Value
, was like experiencing an epiphany for me. This is the moment when I realised that even I could have done the same. That all we really need, is a little trust to begin with. And it actually makes a lot of sense, because it's a great place if you want to easily sell or buy a pre-owned car.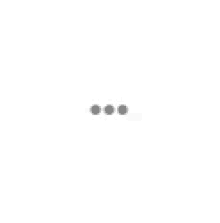 If you're selling a car at True Value, you can get your car digitally evaluated from the comfort of your home by a certified evaluator. And an AI based scientific pricing engine gives you the right price, while maintaining full transparency.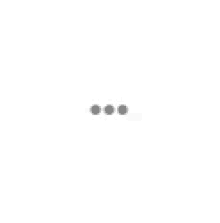 And if you're buying a pre-owned car, then at True Value you will find cars which are evaluated under 376 quality checkpoints including engine, suspension, transmission, brakes, and lots more. The history of these cars are verified and come with up to one year warranty and 3 free services.
Even if you're thinking of buying or selling your car, True Value places a lot of importance in hygiene. So when you finally visit their showroom in person, you can rest assured about your safety.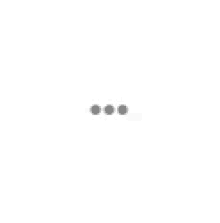 All showrooms are cleaned regularly with disinfectants and equipped with disinfectant dispensers too. Every Relationship Officer will be wearing a mask and gloves. The cars will be sanitised before and after test drives, and a contactless delivery will be arranged for each car.  

Selling or buying a used car is not easy (and I would know!). But showrooms like Maruti Suzuki 
True Value
 honour your trust, with a deal which is good value for your money.