One of the biggest wars in the history of mankind is the (in)famous Console War. While XBox and PlayStation enthusiasts are busy fighting over superiority, PC gamers tend to enjoy the best of both worlds. The only time when PC gamers tend to lose out on games is when Sony or Microsoft come up with exclusive games.
Earlier this year, Microsoft had announced a new program where they'll allow users to integrate their Windows 10 accounts with their XBox live accounts. That would make it possible for a lot of PC users to play XBox games on their PCs.
Sony has (once again) one-upped Microsoft with a new revelation. Sony is actually, really, truly bringing PlayStation 3 games to your Windows PC. Exclusives like the Unchartered series, the God of War franchise and the Last of Us will now be available on PC.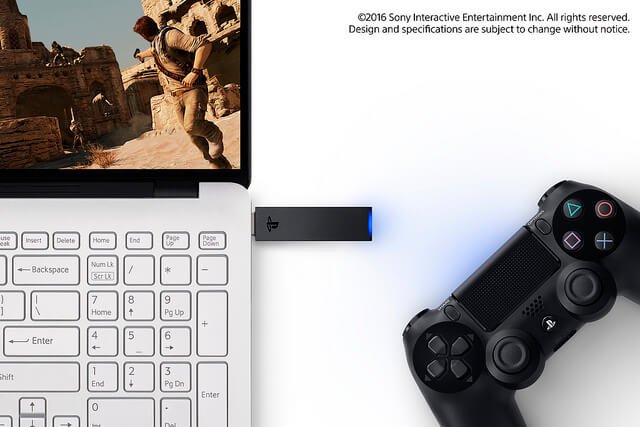 Sony Interactive Entertainment is bringing its PlayStation Now game-streaming program to Windows PCs. This service broadcasts PlayStation 3 games over the internet similar to the way Netflix beams movies to devices. PS Now costs $20 per month or $45 for three months.
Here are the recommended specs for running PS Now on your PC:
Windows 7 (SP1), 8.1 or 10
3.5 GHz Intel Core i3 or 3.8 GHz AMD A10 or faster
300 MB or more; 2 GB or more of RAM
Sound card; USB port
In addition to the games, Sony is also bringing the DualShock 4 USB Wireless Adaptor, which launches in early September for a suggested retail price of $24.99. This adaptor will let gamers connect a DualShock 4 to PC and Mac wirelessly, and will enable every feature of the controller we know and love: buttons, analog sticks, touch pad, light bar, motion sensors, vibration, and stereo headset jack.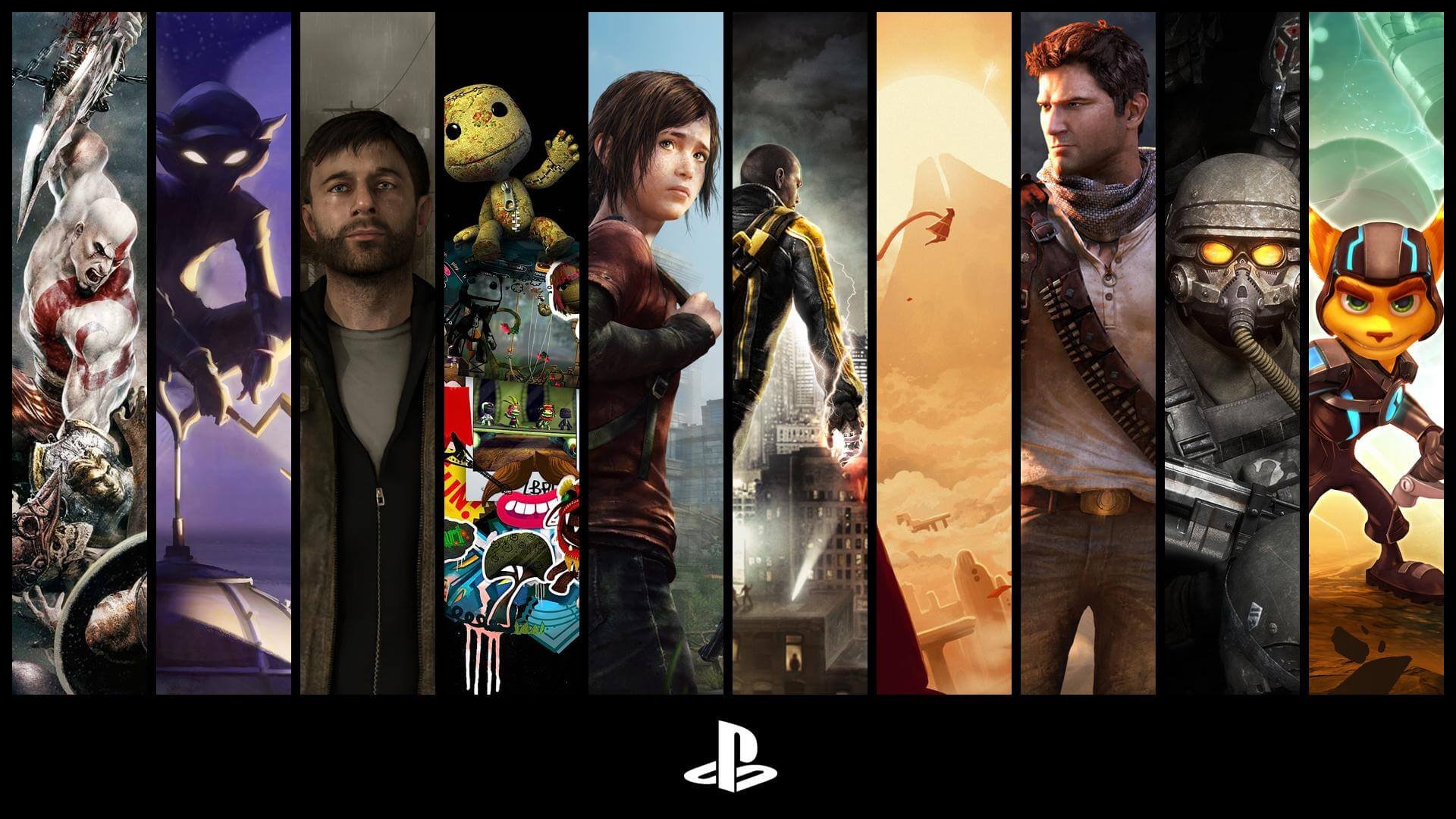 Sony requires a solid 5 Mbps connection at all times, and that doesn't change today. For a country like ours, it's very difficult to manage this speed. We guess it's time to shell out more money for faster internet.
According to Sony, PlayStation Now is coming to Windows PCs in the UK soon, and will expand to the US and Canada shortly after. No availability was discussed for India or other parts of the world.
Feat image: PCAdvisor