The Pokemon Go frenzy continues to firmly grip the world, with the viral app crossing the 50-million download mark in just 19 days of its launch. 
Developed by Niantic, the gaming app which has mesmerized players across the globe has become the fastest app to cross 50 million downloads in Google Play over such a short period of time, with an estimated 75 million overall downloads in iOS and Android combined.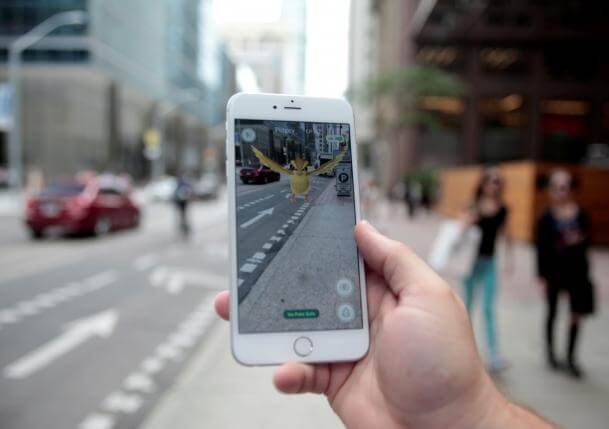 Before this, Pokemon Go had already broken the record for the most downloaded app in the first week of launch, and if statistics are to be believed, the app will continue this streak for a while. 
Pokemon Go is currently available in 32 of Google Play's 100-plus markets. The company plans to release it in more countries soon, and it is expected to cross the 100 million mark in 60 days. 
With minimal advertising, (the app install ads only ran sparsely for just three days post launch on Google Play), as opposed to the massive advertising techniques employed by most apps, the Pokemon Go has made it to the top of the list in Google Play of the most downloaded and best ranked app in all the regions that it is available in.
Before this, Color Switch had been the fastest downloaded app in Google Play, and even that made it to 50 million downloads after 77 days of launch. (Slither, the third most downloaded app made it in 81 days). The immensely popular Candy Crush Jelly Saga, a spin-off of the viral game Candy Crush, also took about 3 months to cross the 50 million mark.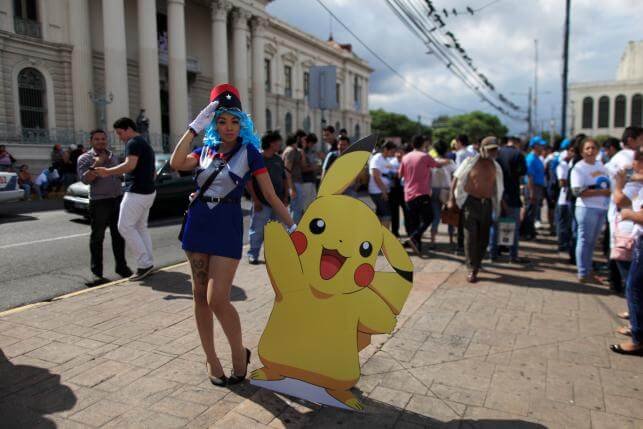 In fact, the Pokemon Go frenzy has also helped push downloads for other related apps, such as Niantic's Ingress, a location-sensor based game, which allegedly helps players locate Pokemon better than the in-game sensor. Ingress is now among the top 10 most downloaded apps in Japan. 
Not Just A Game
Many have noted that though the downloads for game-based apps has always been more than other apps (the ever popular dating app Tinder took more than three years to hit 50 million), the massive speed with which Pokemon Go grabbed the markets and peoples imaginations is a phenomenon worth observing. 
Many have claimed that the app, which requires players to go out into the city and find Pokemons in real time locations, is more than just a game, it's an unprecedented social experiment. 
(Feature Image Source: AFP)