After ruling the charts, Pokemon Go has finally been dethroned as the top-grossing app on Apple's App Store in the US after a reign of 74 days. 
Former favourite, Clash Royale, made it back to the top after it introduced some new gaming features.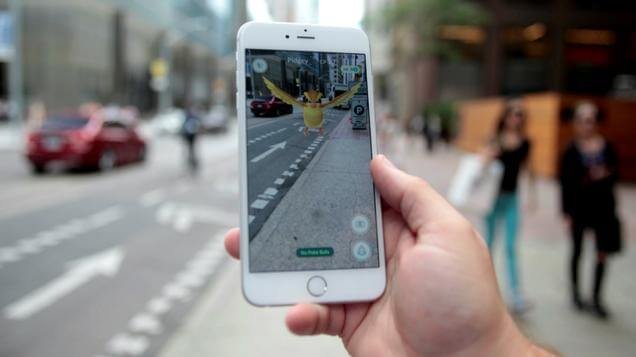 Various factors are being blamed for the peaking of Pokemon Go on the App Store, even though it continues to be highly popular among users. 
The first is the reported reduction of the Pokemon Go craze, which gripped the world when it was released in July. The reported waning in interest could be due to the low monetization of the app, this Forbes report explains. 
Monetization refers to the various processes via which an app makes money. For example, paid transactions, and other features that players often need to buy to progress in the game. According to Forbes, Pokemon Go failed to improve upon in-game purchases, most of which are fairly redundant. 
Former champion Clash Royale, which has spent a record 347 consecutive days at the top of the charts, bounced back to the top after it introduced some new micro-transactions.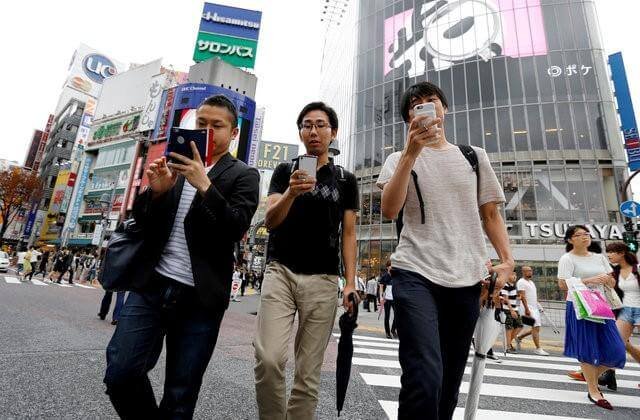 Niantic and Pokémon Co. are working on making the app compatible with the recently launched Apple Watch. They are also working on introducing new features such as player battles and character trades. The company also plans to launch two new games in November for Nintendo's 3DS hand-held system. 
However, Pokemon Go still continues to be the top grossing app in 8 other countries including Australia, Great Britain, Portugal, and Thailand. 
Feature Image Source: Reuters