In shocking incident, a 23-year-old man died after he was allegedly electrocuted while working on his laptop at his residence in southeast Delhi's Tughlakabad area, police said on Monday.
According to police, the incident took place on Sunday afternoon when Brijesh Kumar was working on his laptop, with its battery being charged with the help of an extension cord.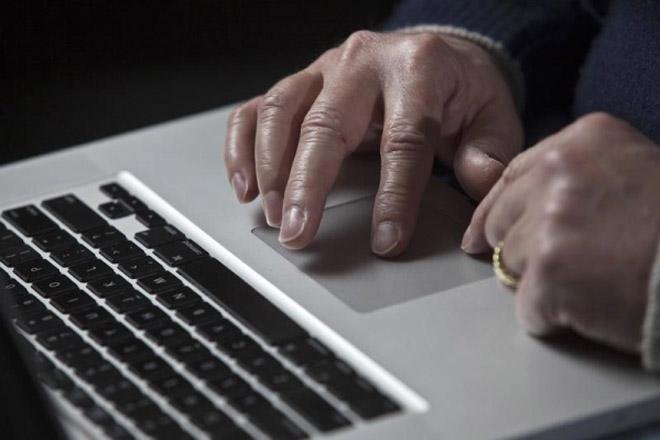 The deceased, Brijesh Kumar, was a manager at a Faridabad-based export company. He got married in February and lived with his wife and parents at a rented house in Tughlaqabad Extension.
It was Kumar's wife who found him lying unconscious and she called for help. Neighbours said that they initially tried to revive him thinking that he had fainted but when they discovered his body had grown cold they decided to take him to a hospital.  
His relatives rushed him to th Majeedia Hospital in Tughlakabad, where doctors declared him dead.
A police team visited Kumar's residence and a thorough inspection was conducted. The laptop was seized and sent to a forensic laboratory. 
"His body has been sent for postmortem examination and the exact cause of death is yet to be ascertained. No complaint has been received or case registered in connection with the incident so far," said a senior police official. 
The police are consulting with manufacturers too to find out if there was an issue with the laptop.  
From preliminary investigation it appears to be a case of electrocution but at this point, it not certain whether the laptop caused the death. The police are also consulting with doctors to find out if there is a possibility of cardiac arrest, The Times of India reported. The laptop has been sent for forensic analysis and police say he may have been electrocuted if there was no proper earthing in the house.