The country is going crazy with the launch of the Prisma app. People from all across the nation are posting photos using the amazing filters the app has to offer. And the results, as your Facebook feed might suggest, have been pretty cool.
The app is such a rage that even celebs have been posting photos.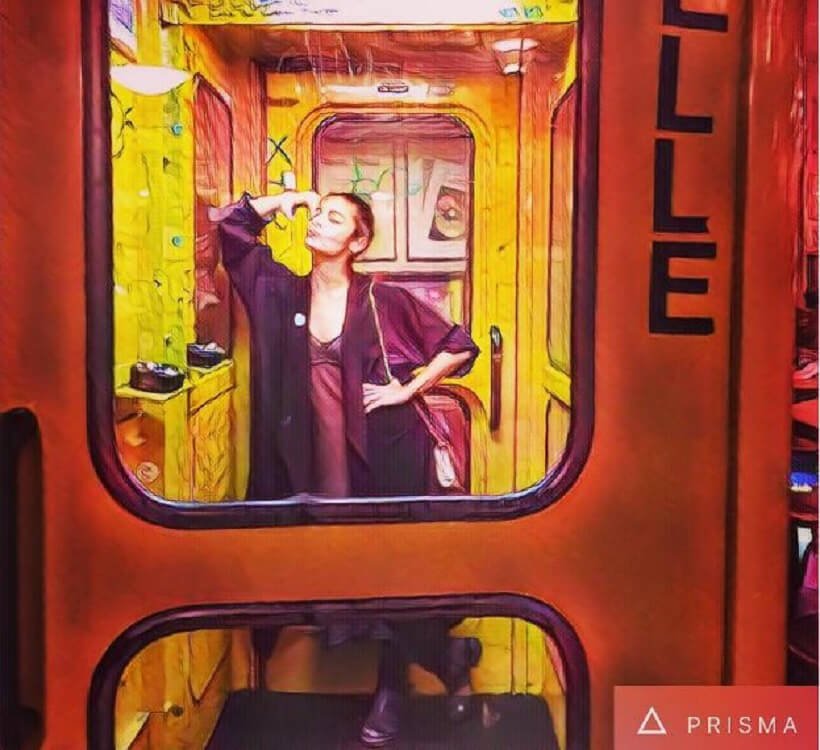 But celebs mostly do this, don't they? Whatever is hot, they will be on it. We are used to that by now. Let's put them aside for bit and think about how our country would look through the eyes of the Prisma app!
Well, we used its filter to convert 15 iconic places of our motherland into beautiful works of art. Have a look, we've spread Prisma everywhere:
1. From the Gateway of India.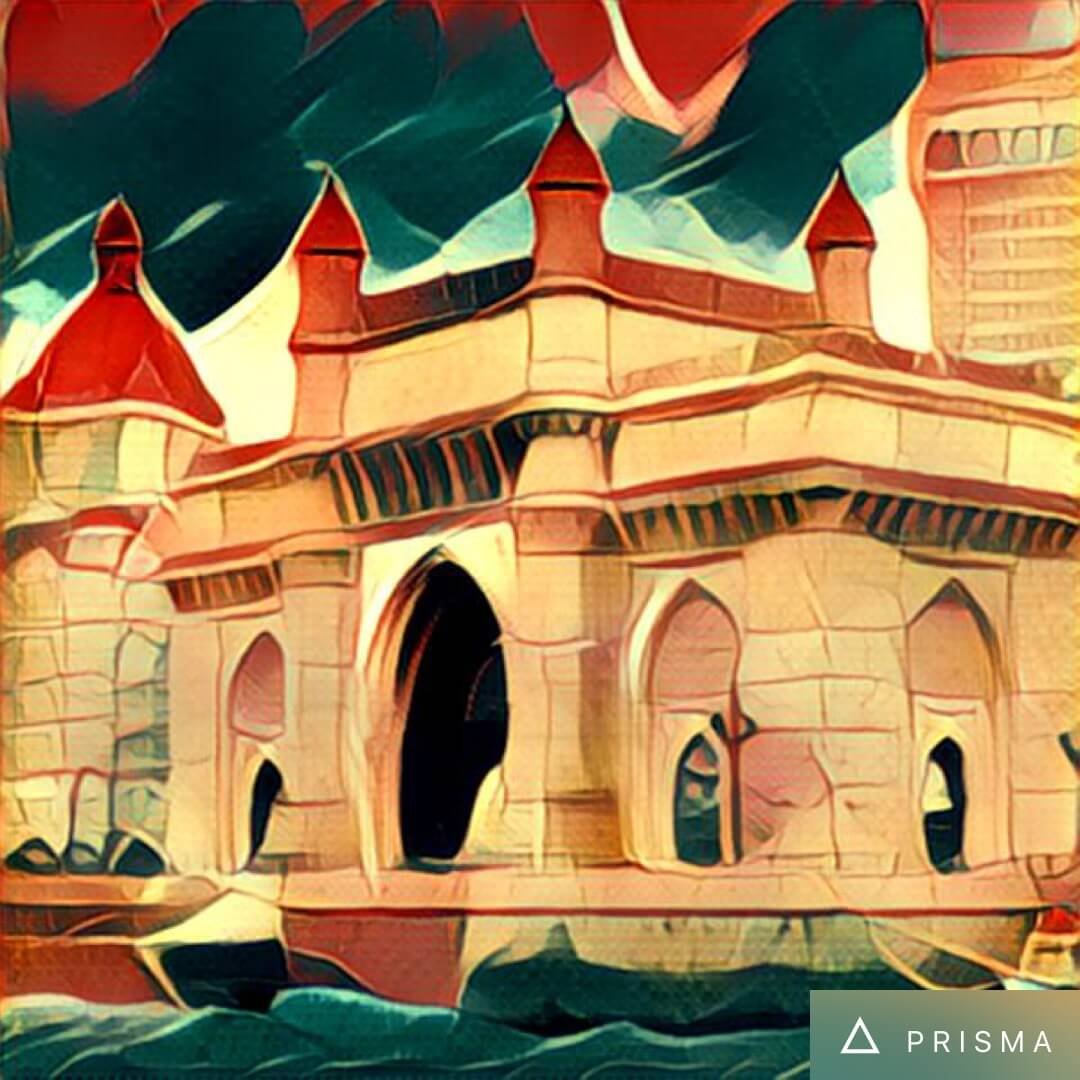 2. To the India Gate. These look great, right?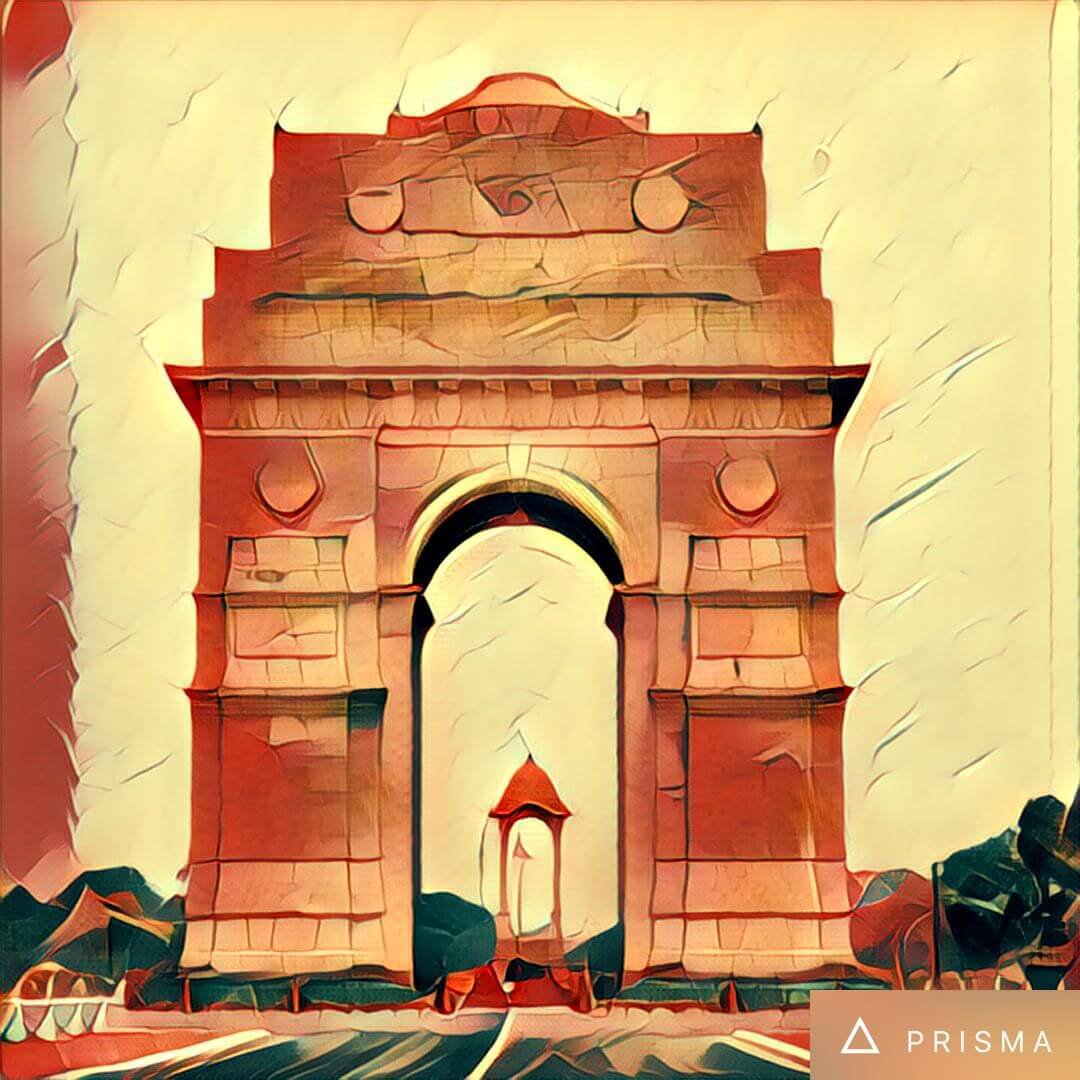 3. Humayun's Tomb looks imposingly magnificent.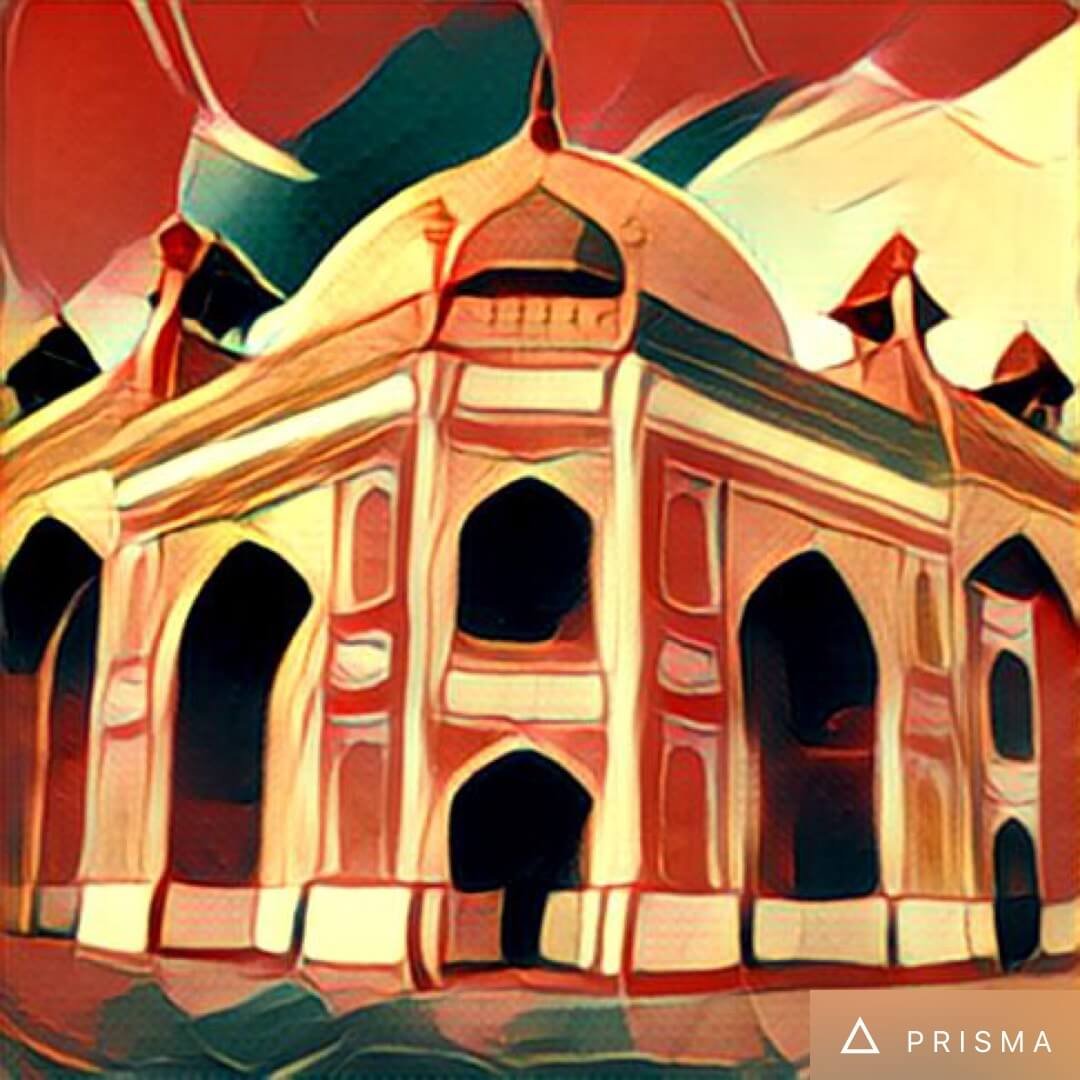 4. Check out how beautiful the Himalayas look!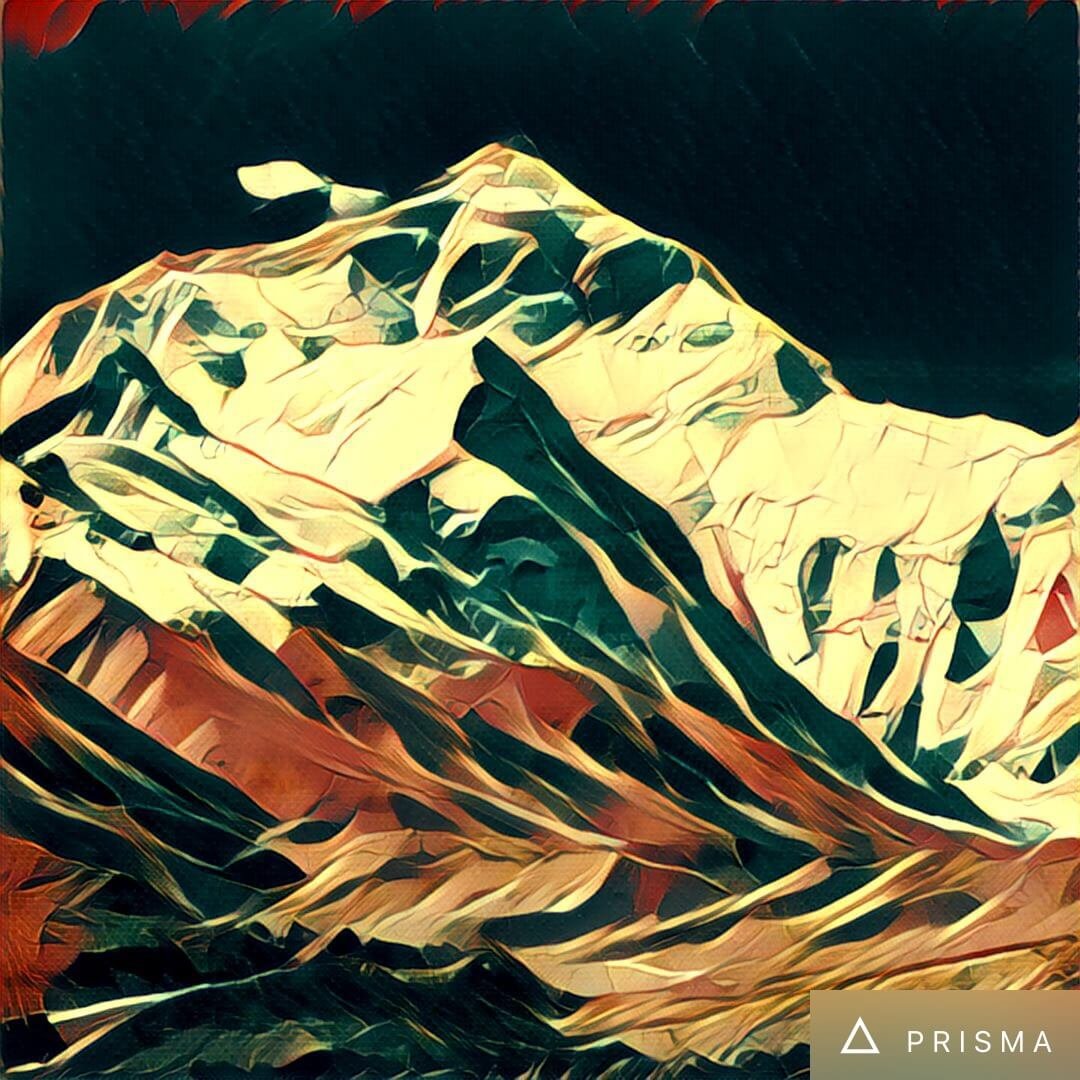 5. Chhatrapati Shivaji Terminus never looked more artistic!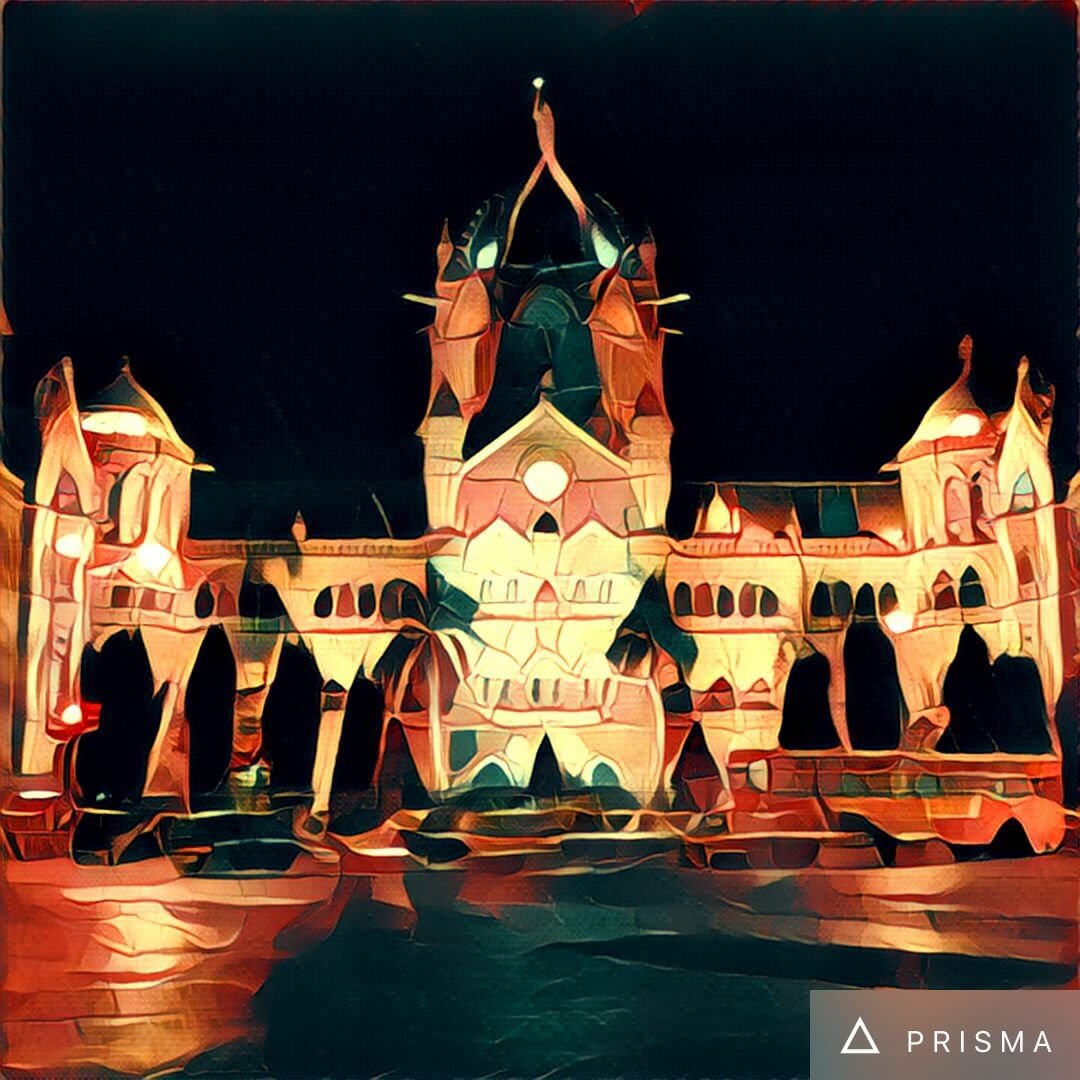 6. Neither did the Bandra-Worli Sealink.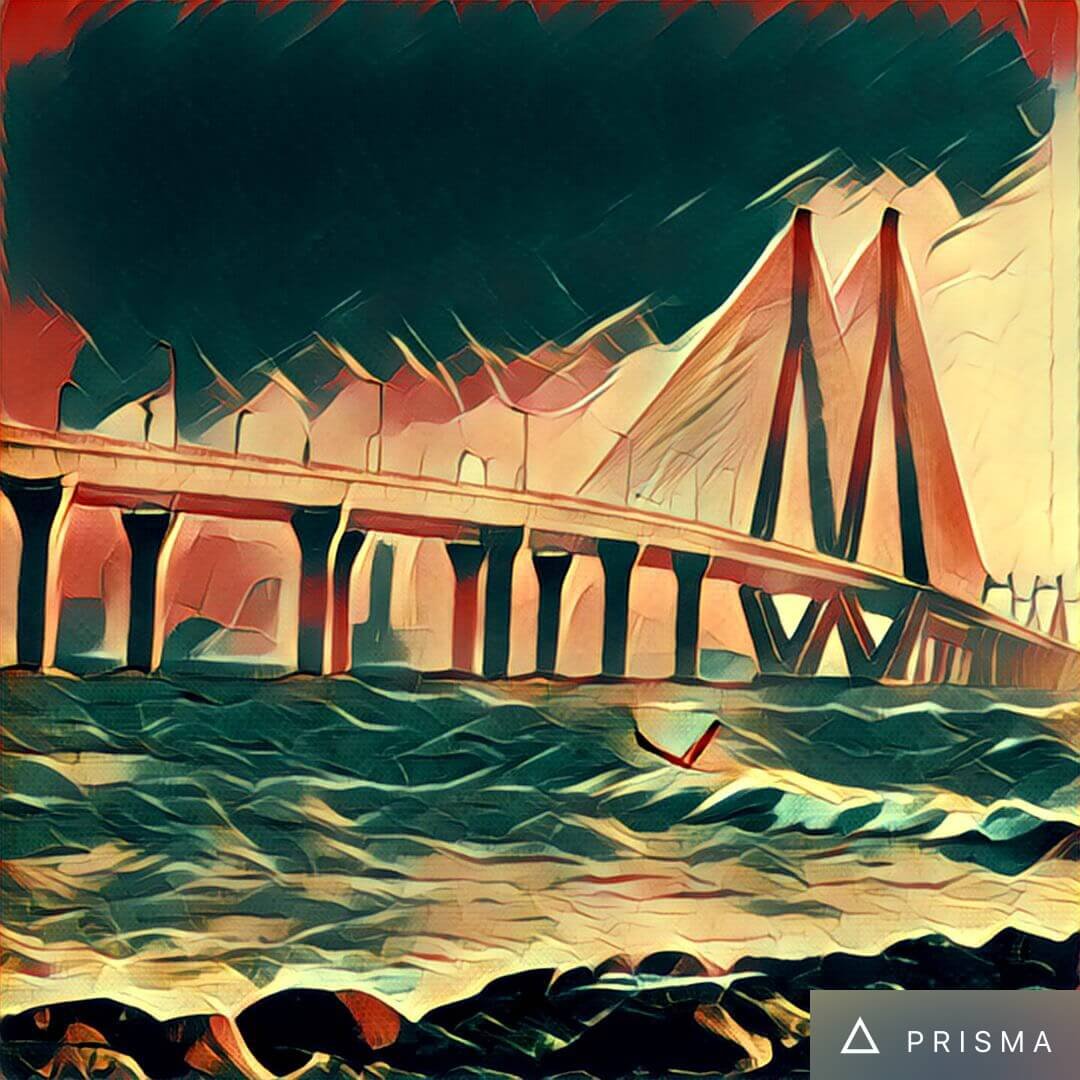 7. Here's is how the Rashtrapati Bhavan looks like.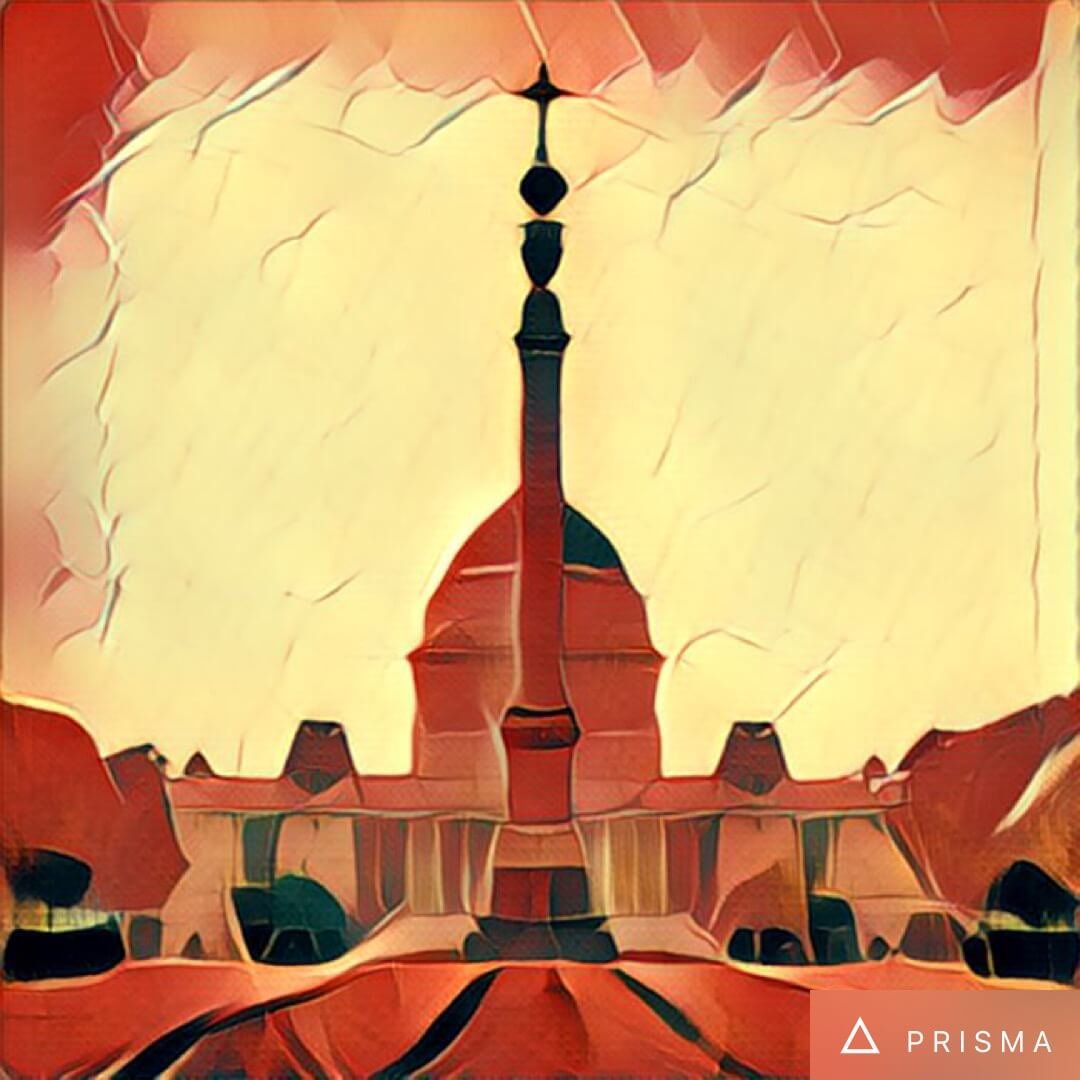 8. And the tall structure of Qutub Minar. How about that?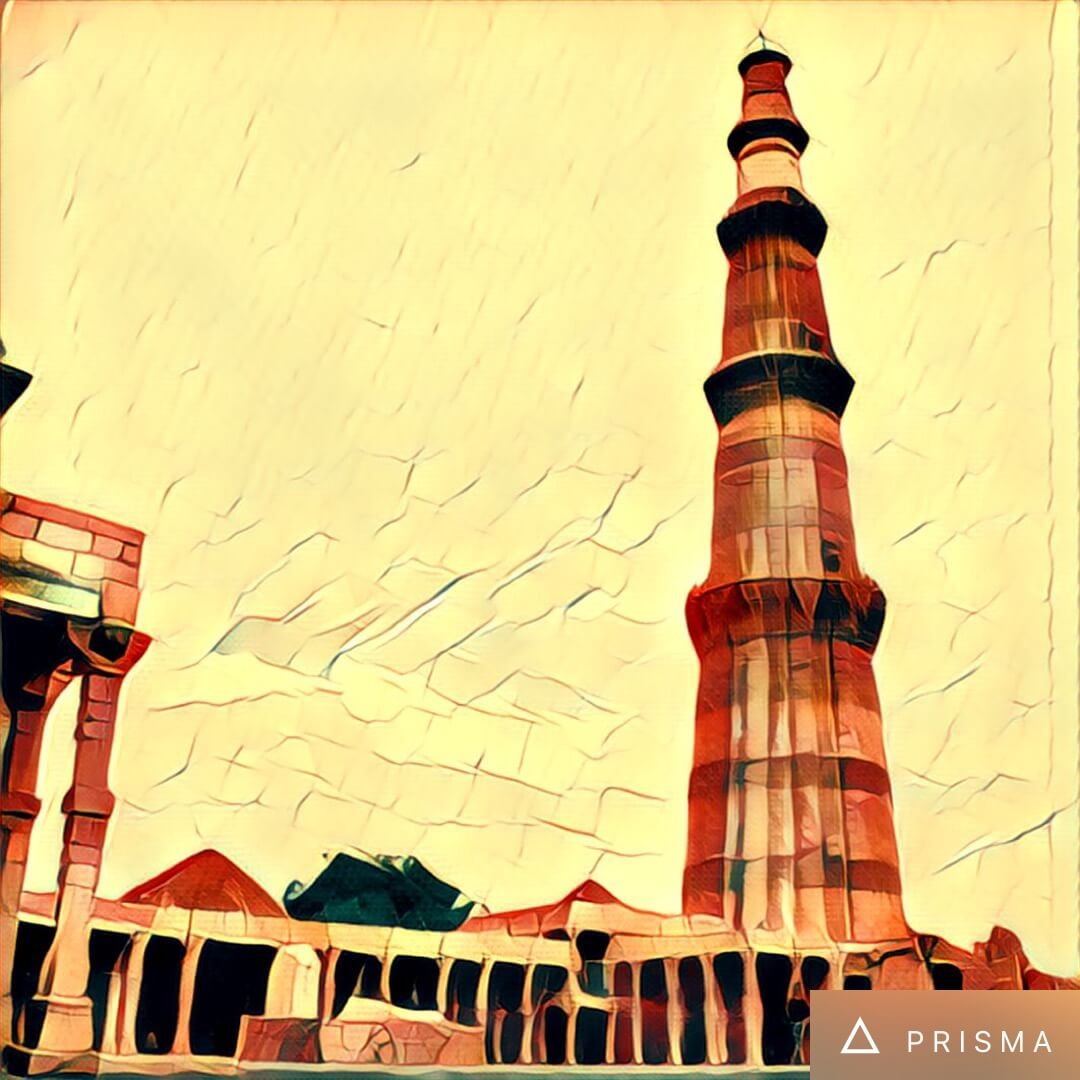 9. The greatest world wonder looks even more magnificent!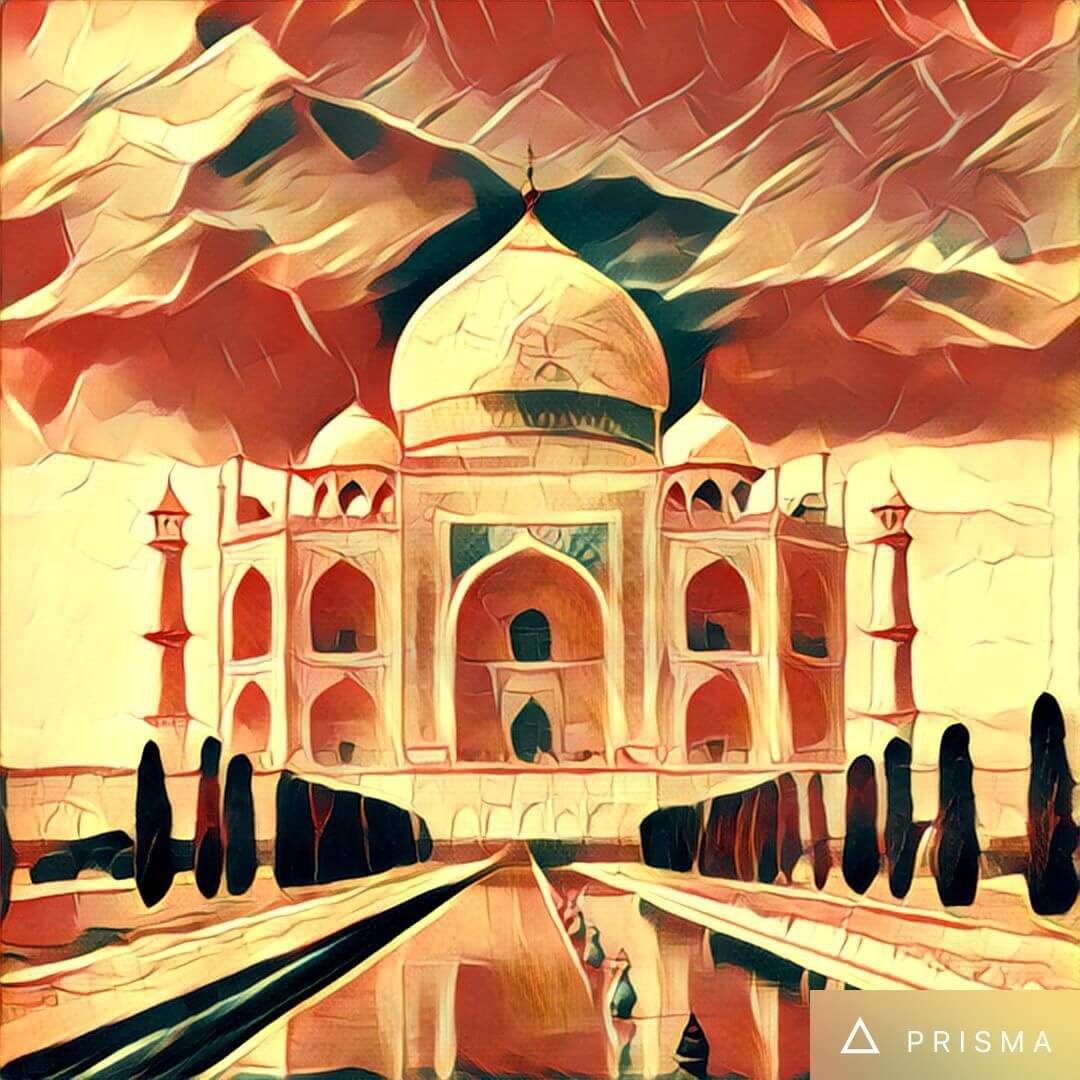 10. Goa's Baga Beach looks like a painting!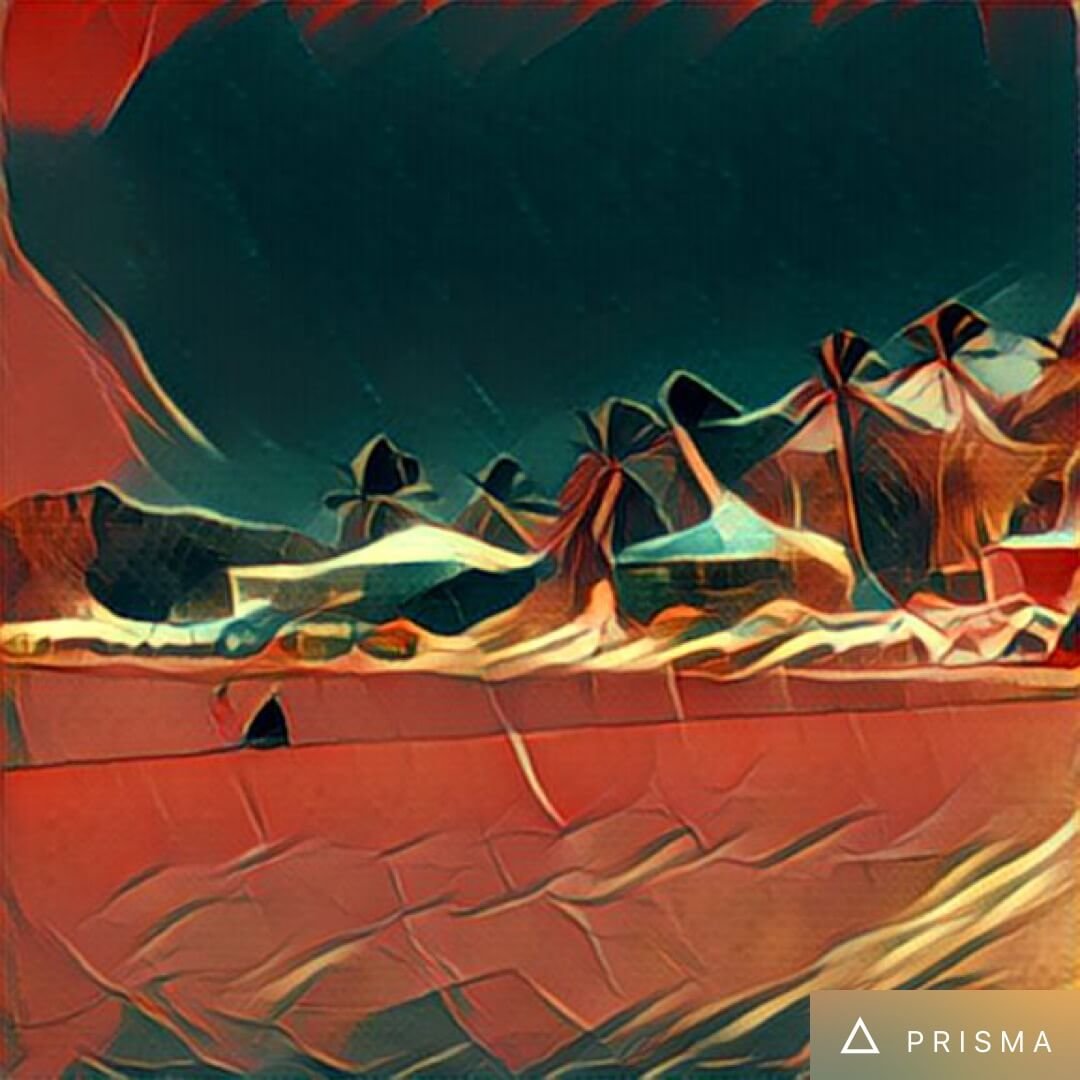 11. And the Aravallis look like huge waves!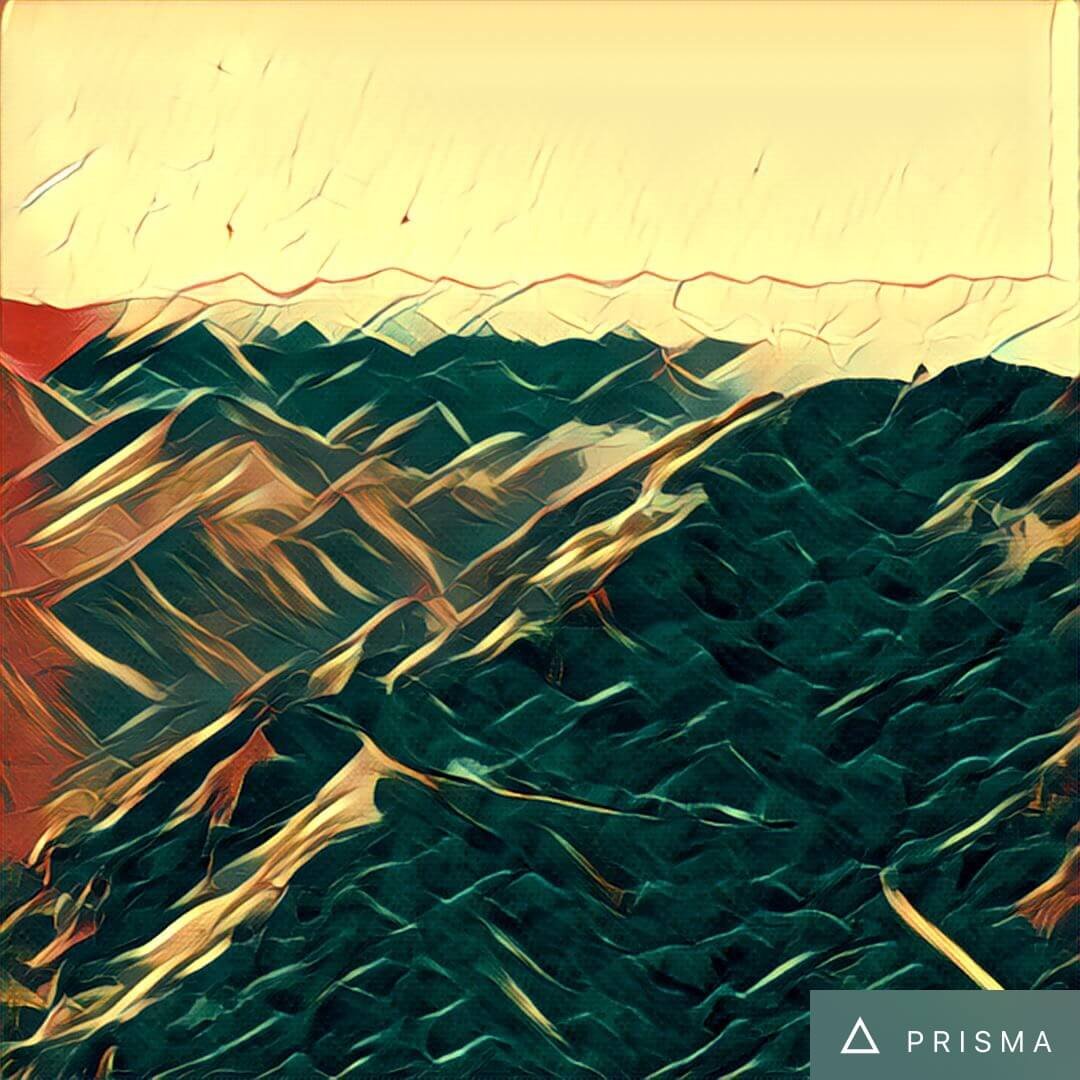 12. The lush Amer Fort looks no less marvellous.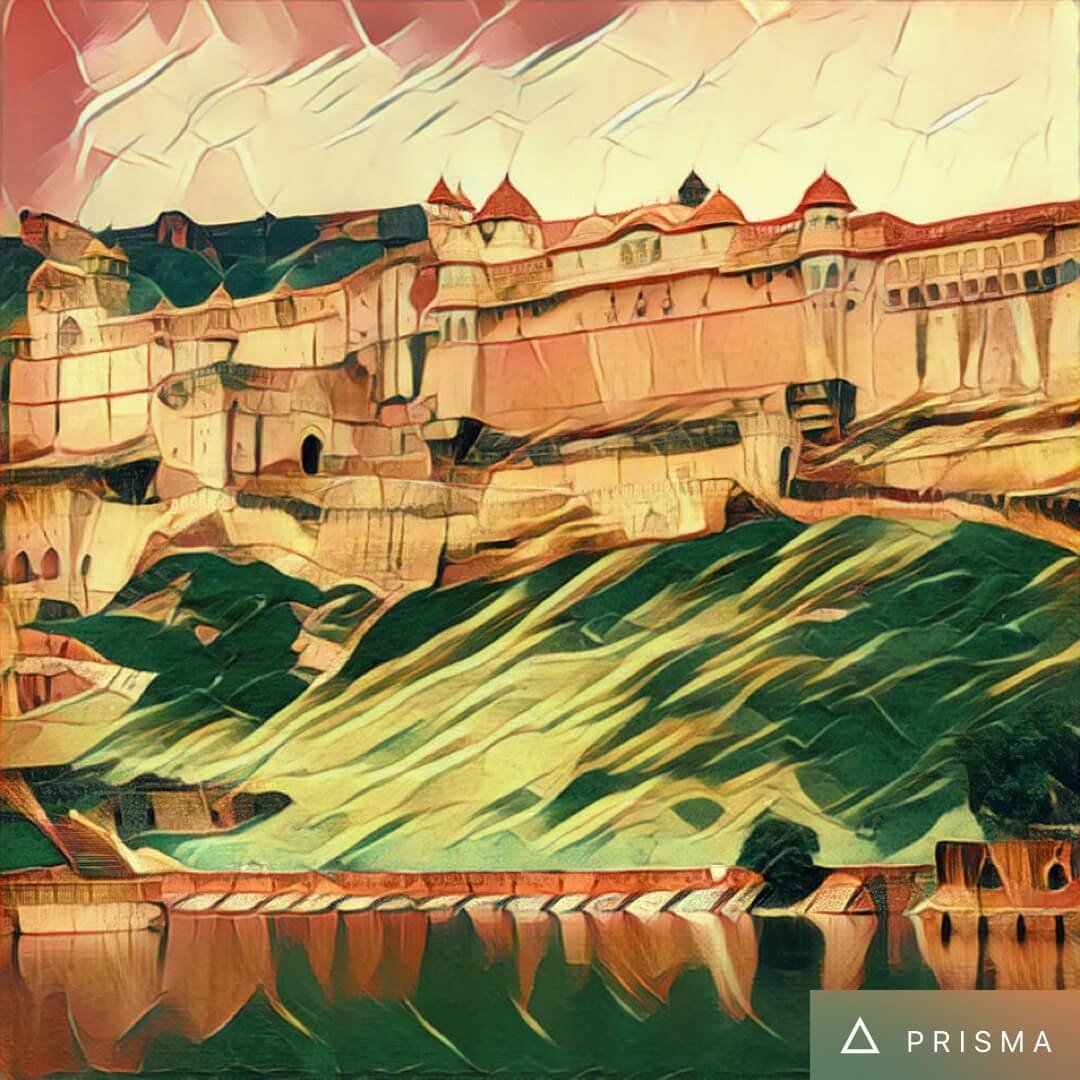 13. And the beach at Arambol looks like a masterpiece.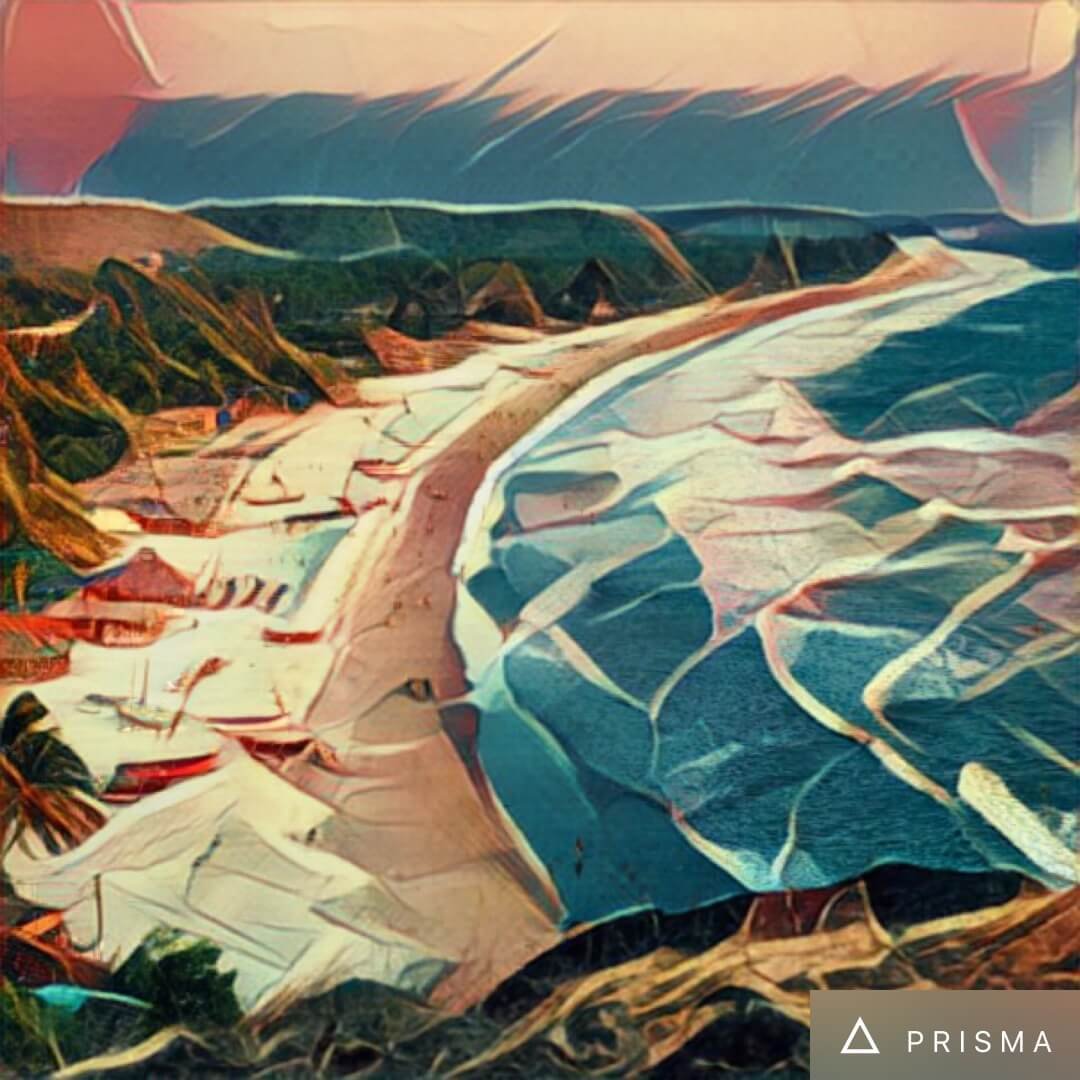 14. The ghats of Varanasi look ever so calm.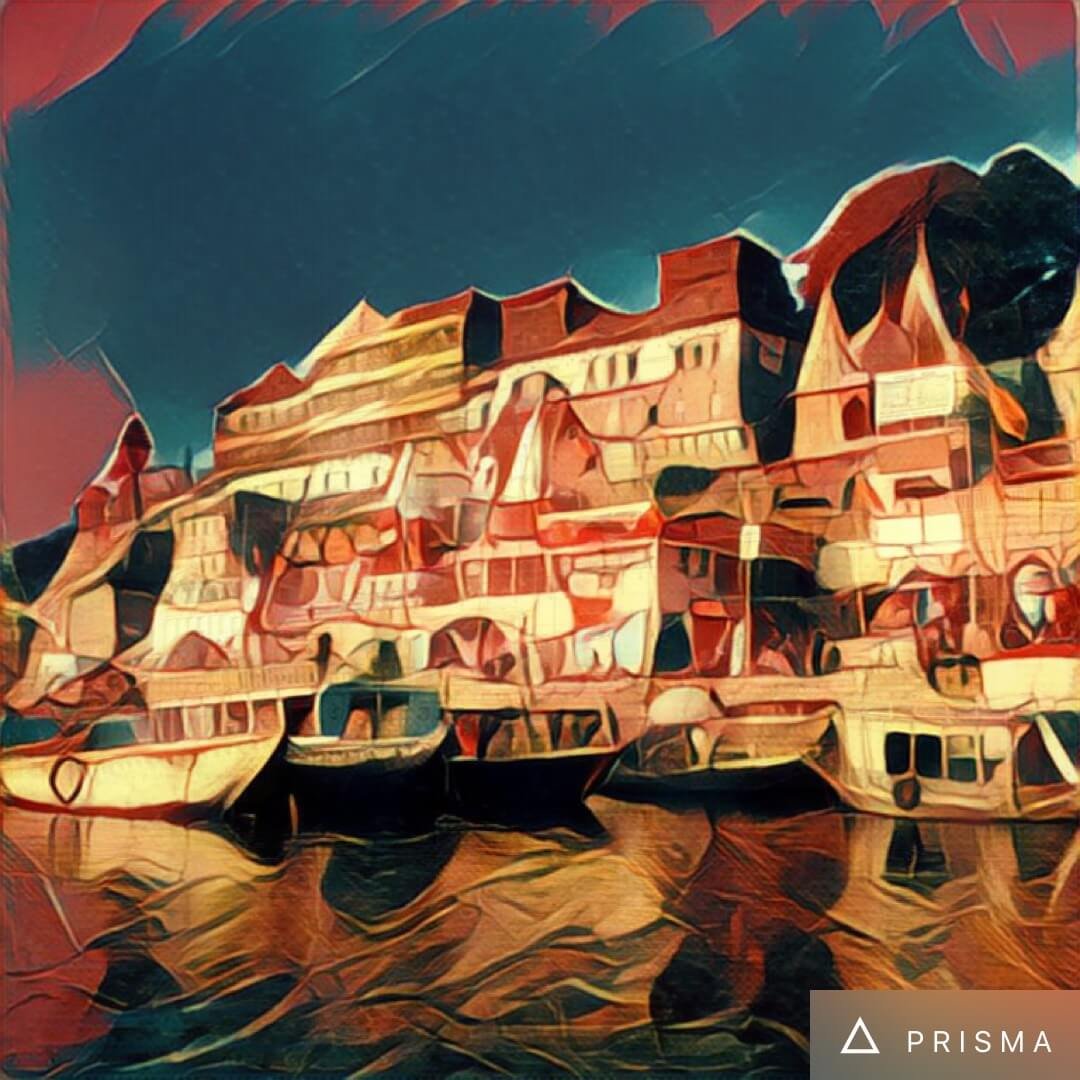 15. And the Marine Drive looks so artsy!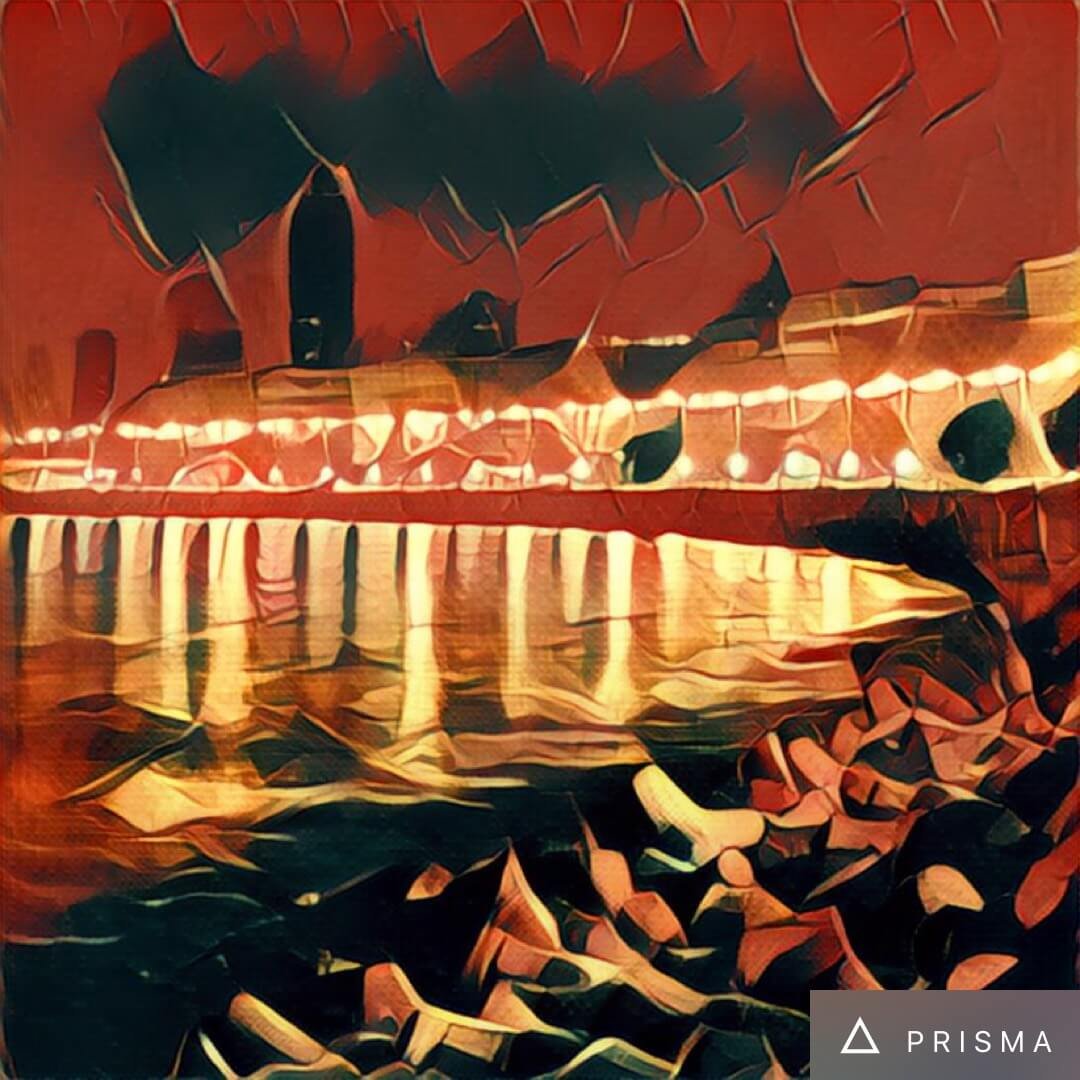 Filter kaise bhi ho, saare jahaan se accha toh India hai hi! But you have to agree, these look no less beautiful.