Flaunting a quirky and cool phone case is something we all want to do once in a while. Check out these 10 not so usual phone cases and add that little zing to your tech collection. 
1. Thinking and thinking how to make the world better. 
Price – ₹218/-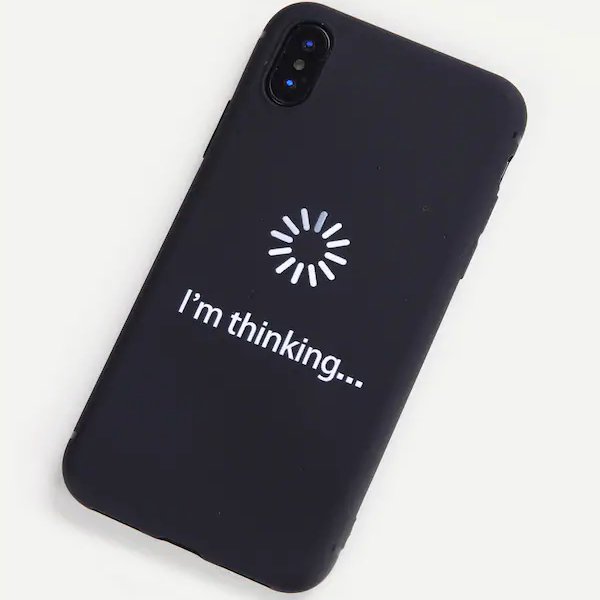 2. Because the strong ones know how to be alright. 
Price – ₹218/-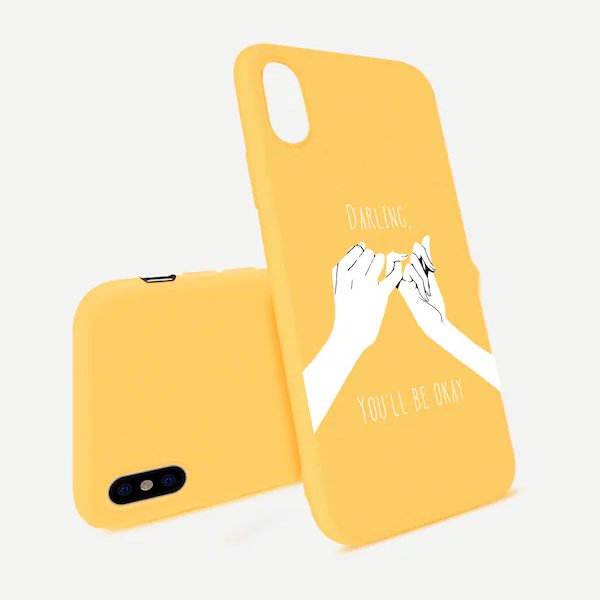 3. My cup of tea is my cup of tea, none of your cup of tea. 
Price – ₹248/-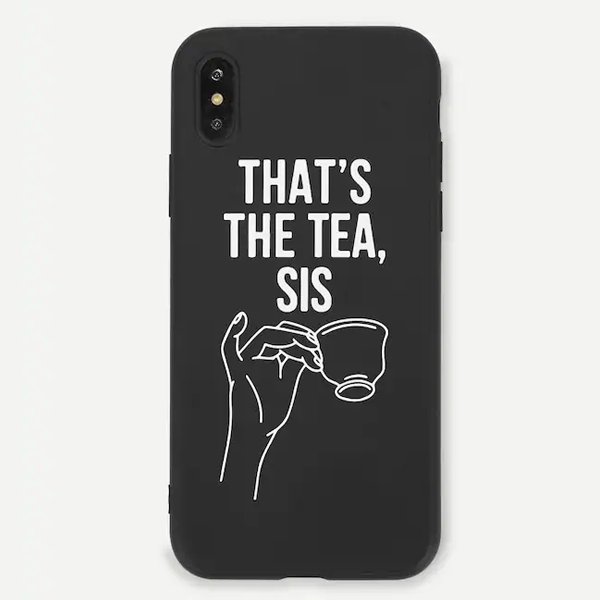 4. So you think I care? Sadly, I don't.   
Price –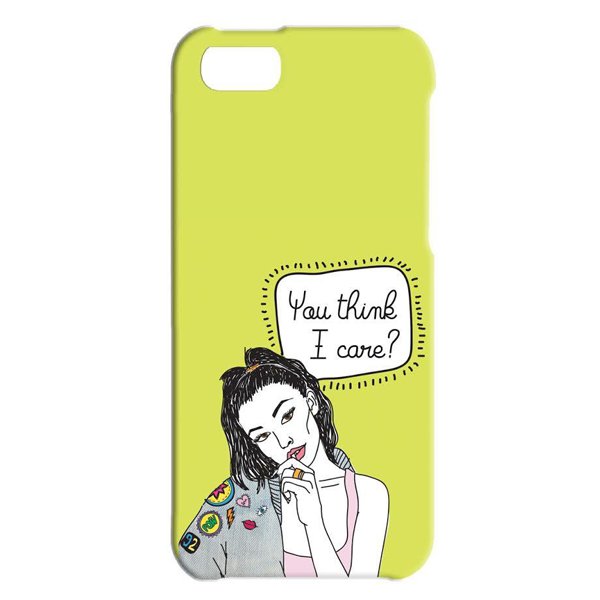 5. In love with me and only me. Are you also in love with me?  
Price – ₹273/-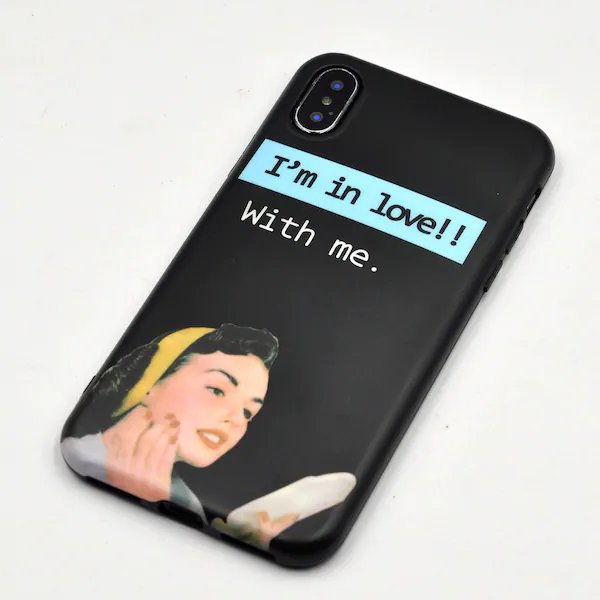 6. Who said that a cutie can't be a bossgirl?  
Price – ₹400/-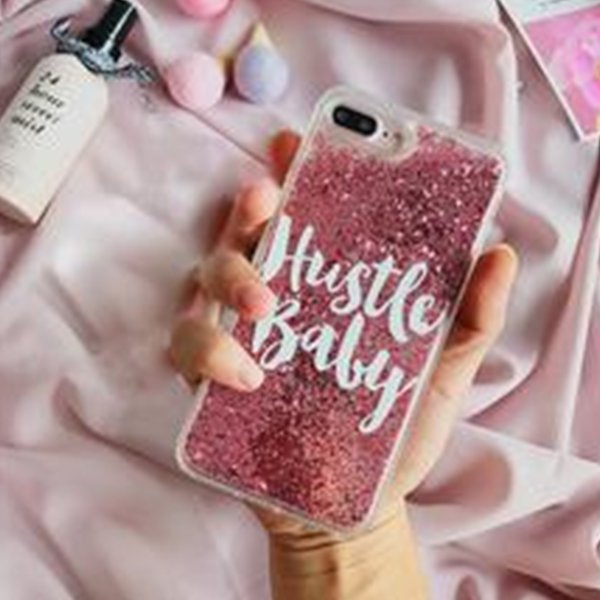 7. Being gorgeous ever since I was born. 
Price – ₹400/-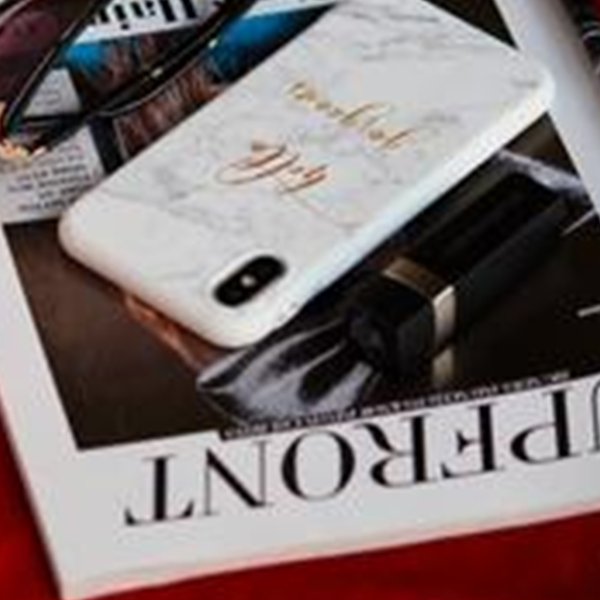 8. How's the josh? High sir! 
Price – ₹299/-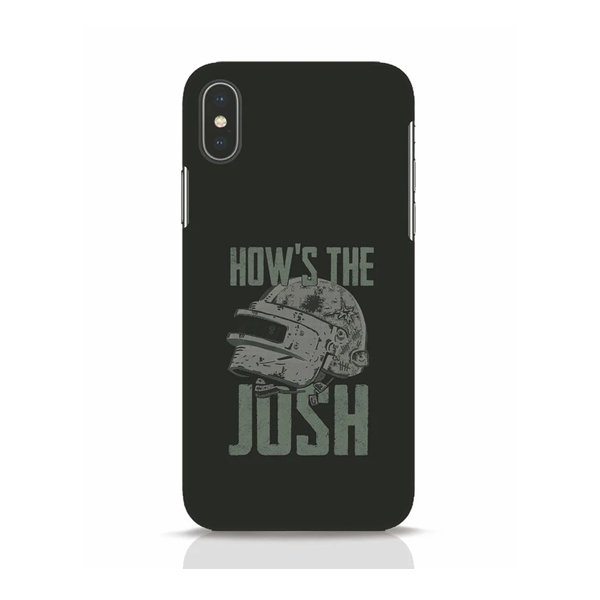 9. And when your friend asks you 'how is life?' Just say, Bhot Hard! 
Price – ₹199/-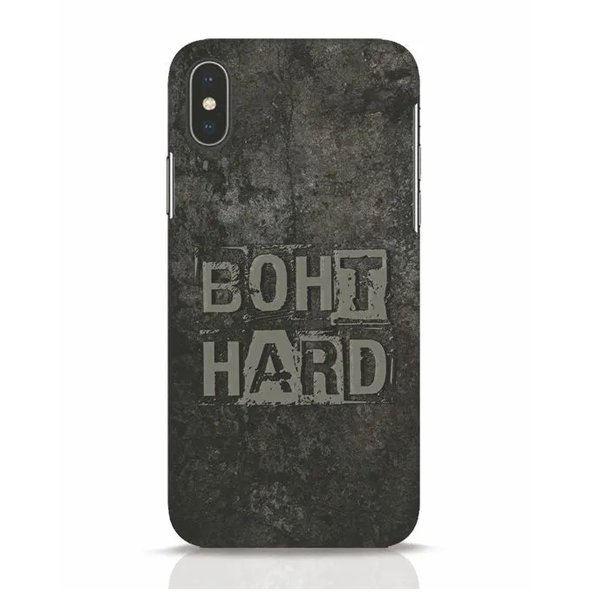 10. Because being regular is so boring. 
Price – ₹399/-