RBI Governor Raghuram Rajan has come out with a service which will make life much easier for people, as smartphones will no longer be confined to gadgets useful for taking selfies and staying active on social media, as a Unified Payment Interface will transform them into a portal for quick payments and transactions.
Ten of the country's biggest banks along with Reserve Bank of India launched the UPI app which can be downloaded to your smartphone and will reduce time and cost for making payments on the move, The Economic Times reported.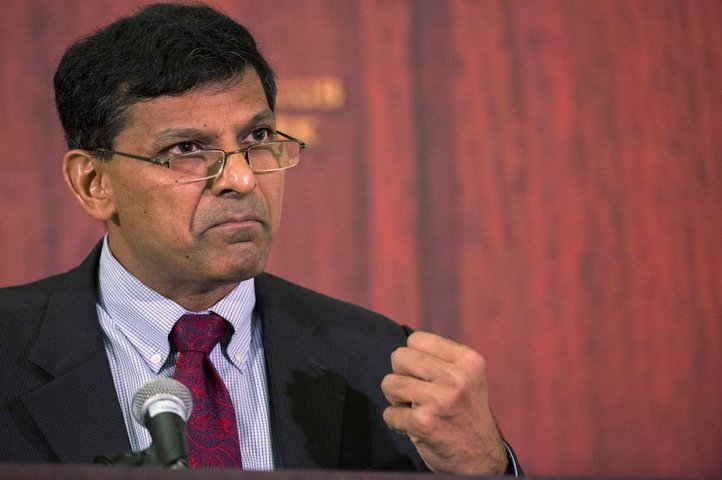 Here's all you need to know about the app that will change the way you pay.
The UPI app allows users to pay for any transaction below Rs 1 lakh, and the amount can be as low as Rs 50, allowing users to take care of simple payments.
To send money to a person, the app requires only the virtual UPI ID, the sender's name or phone number, and a mobile pin to authenticate the payment, NDTV reported.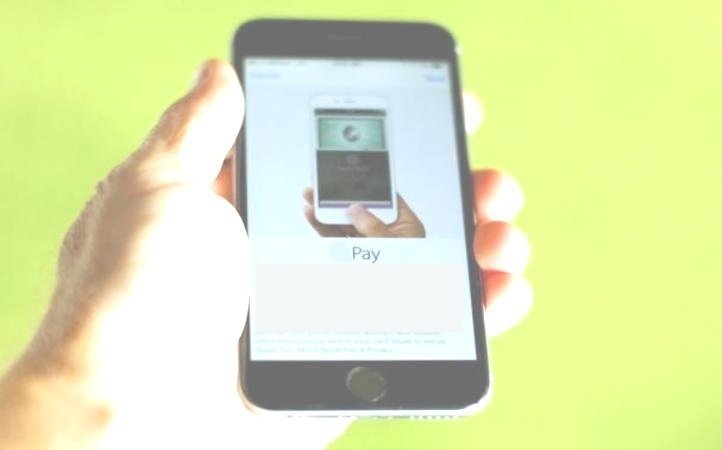 Earlier this process required a tedious process involving the recipient's IFDC code, bank account number, branch and other details.
Even regular payments will be easier and cashless like in case a group of friends goes out to watch a movie, one of them can pay, while others can directly transfer money to the person's account.
The UPI app can be used for payment after receiving goods, and the company's unique ID should be sufficient for the process, or the buyer can scan a QR code carried by the delivery person through the UPI app and pay directly, The Economic Times reported.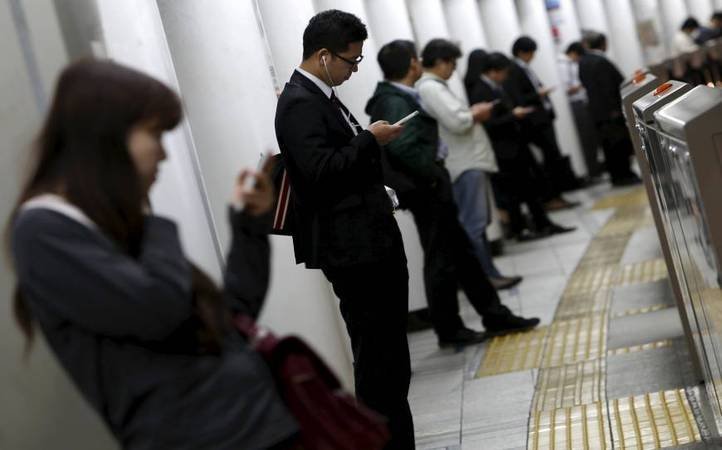 Only 10 banks are part of the this initiative, as others are set to join later, and the user can carry out transactions through any bank's system instead of the bank they have an account in.
All you need to get started is a bank account and a smart phone. You can get going by just download the app, link it to your bank account and Aadhaar number, create a unique ID and generate a mobile pin, Business Standard reported. 
Users will still have to wait for one or two months before the app will be rolled out for consumers to use, Business Standard reported.