Just because Iron Man isn't there anymore, doesn't mean his suit shouldn't be either, right?
Keeping that in mind, special-effects designer and former host of Discovery Channel's Mythbusters, Adam Savage just made a real-life Iron Man suit and it is incredible, to say the least.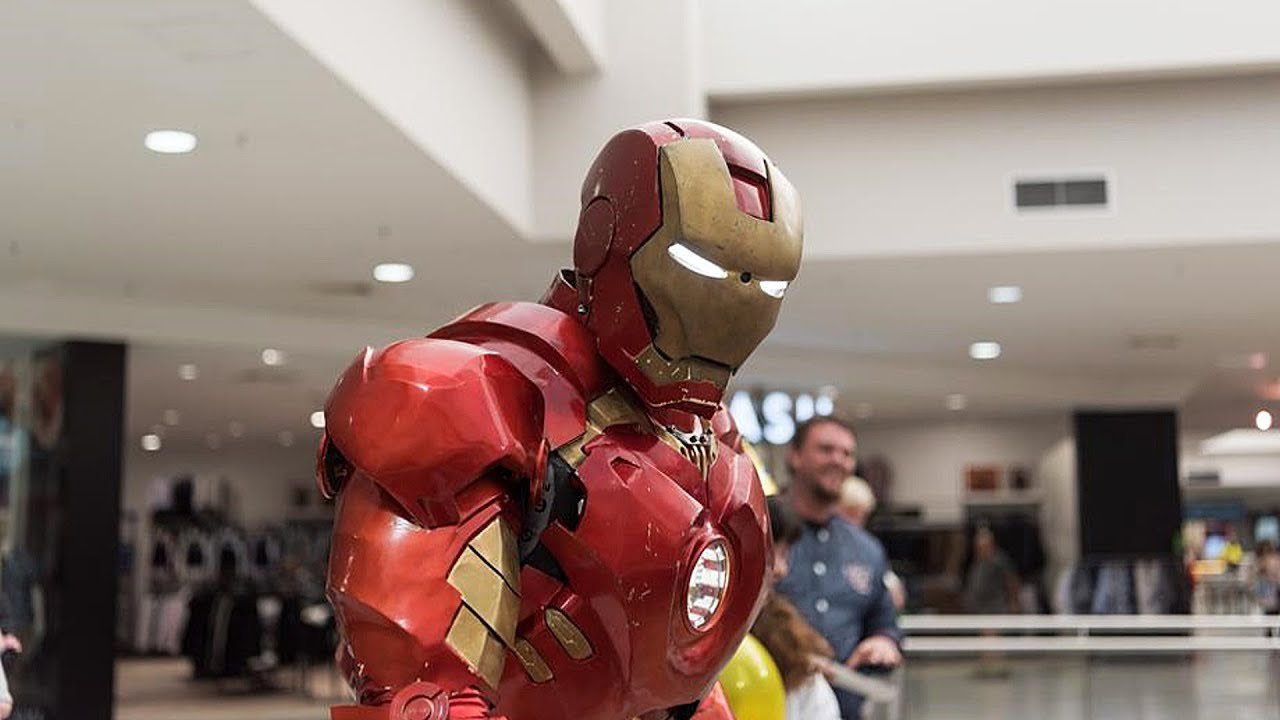 The former Discovery Channel's host has a new show Savage Builds where it features him using his technological skills to create new and exciting inventions. And in his first episode of the show, he built an Iron Man suit that is not only bulletproof but can also fly.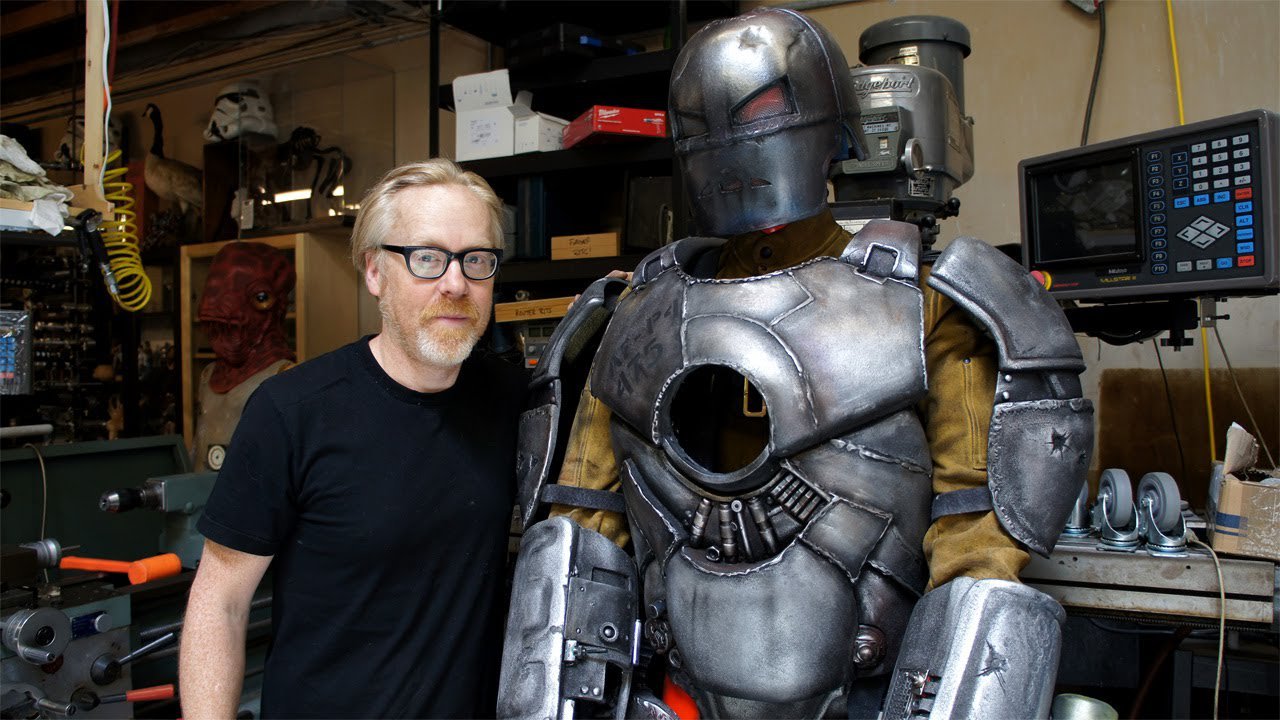 Reportedly, Savage made the entire suit using 3D Printers to minimize the weight as much as he can. He also collaborated with a jetpack company, Gravity to make the suit capable of flying. However, this Iron Man suit is not made of iron but titanium. 
The trailer which showed some parts of the episode showing Savage trying to make the suit crossed 2.3 million views in just two days.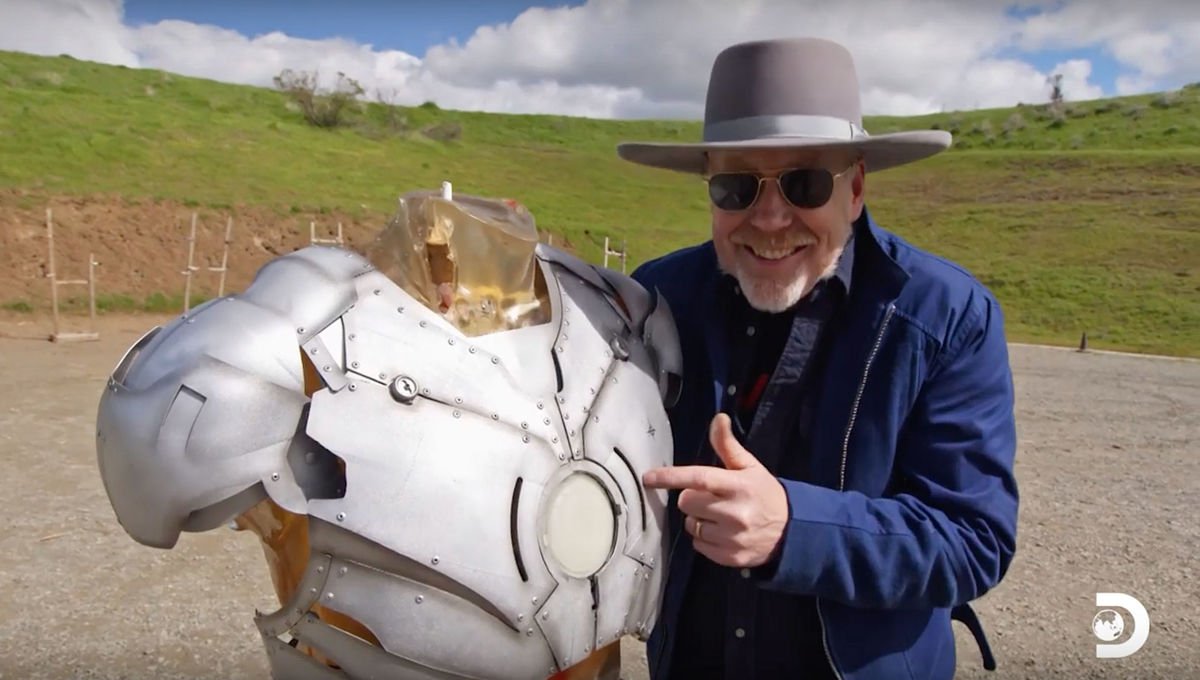 And while this might not have the high-tech features that Tony Stark's suit had, it sure will be the closest thing for when you're getting in touch with your inner Iron Man. 
Watch the video here: