There is no denying that nowadays most of us work on our mobile phones, tablets or laptops. We constantly use them for reading, playing addictive games or for making presentations. But, in the midst of doing all this do you really want your device's battery to die? Just imagine, you are listening to music on your phone while going to work and you suddenly realize that you only have 5% battery left because you forgot to charge your mobile last night. Well, if you don't want to land in this sticky situation again then here are 6 reasons you need to invest in buying a power bank: 
1. Because it is easily portable.
Yes, you can carry your power bank with you anywhere and everywhere. After all, it is a portable charger. This device is quite small in size and it can easily fit into your pocket, too. The compactness of this device makes it a popular buy. It is quite a convenient device that can assure you back up for your mobile phone, tablet or laptop.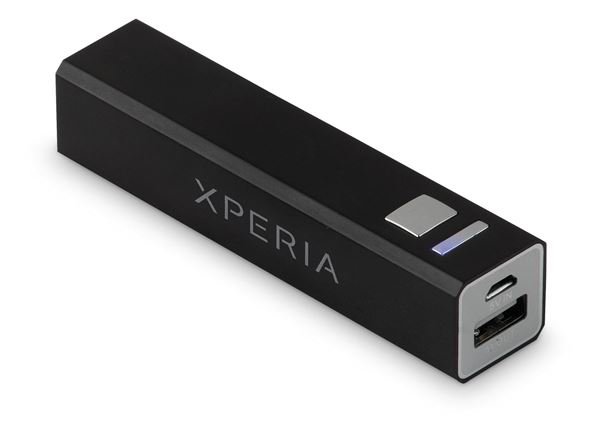 2. Because it will come to the rescue when your device is running out of battery. 
Running out of battery always puts you in a sticky situation. Just imagine. You are preparing a presentation on your phone while you are on your way to work and your phone's battery dies. Oh, all that hard work has gone to waste. This is one of the reasons why buying a portable charger becomes kind of a necessity. Also think about it this way, it isn't always that you'll find a charging point. For situations like this you should carry a power bank with you at all times.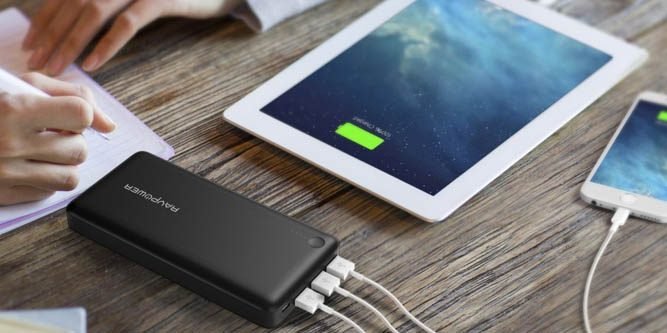 3. Because it is like a universal charger that can charge almost everything.
Okay, it goes without saying that a power bank does play a crucial role in an individual's personal life. Confused? Well, lets just say that a portable charger can be quite a handy device for those who are constantly working on their mobiles or tablets. Many business owners need their mobile phones in working order at all times to make serious business deals. Even professional photographers need their cameras fully charged to carry on with their work. So a power bank can always come to the rescue in situations where the battery of you device is about to die or is dead. Agreed?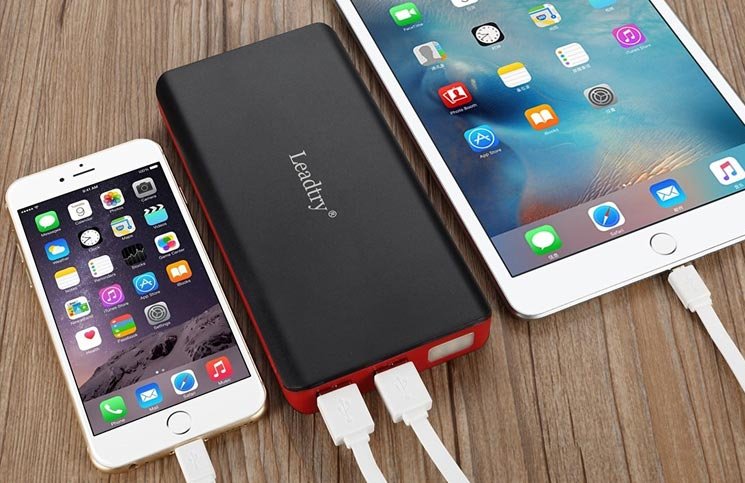 4. Because you won't have to worry about fully charging your device before leaving home.
A power bank is an useful accessory for daily commuters, office goers or academic students. When you are travelling in the metro I am sure you watch a video or scroll through Instagram or Facebook to kill time, don't you? Well, this is where a power bank will support your device at all times. You won't have to worry about saving your mobile phones battery during long journeys. Just charge your smartphone via the power bank and delve into your guilty pleasures without worry.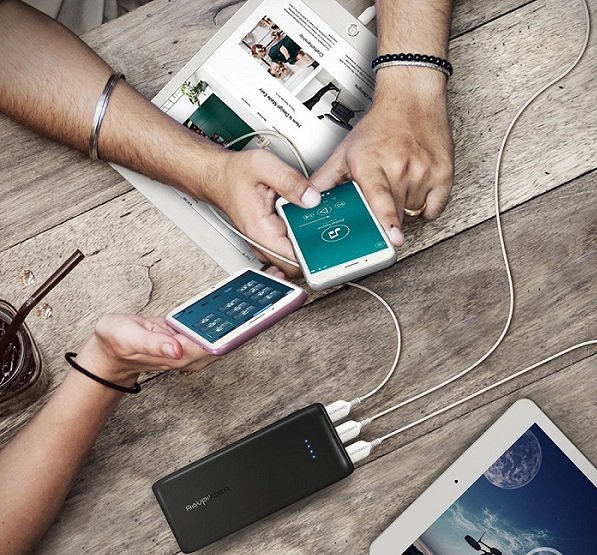 5.  Because if you travel a lot you'll need a companion. 
If you love travelling then you should consider buying yourself a power bank to accompany you wherever you go. Buying this device is a must if you want to stay connected with your family and friends at all times while you are travelling across the globe. A power bank can easily charge all your necessary devices without a problem.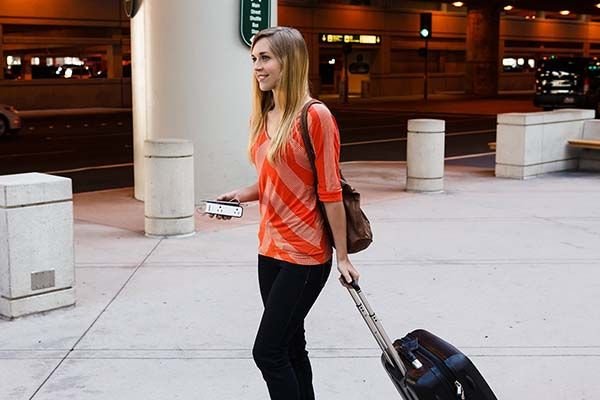 6. Because buying a power bank won't cost you a dime. 
Necessities are important and no one can deny that but we have to consider the budget as well. Well, the good news is that buying a power bank is affordable. Even the most high-quality power banks are available in pocket-friendly prices. Yes, the same can be said if you go for a world-class brand. All you have to do is invest a little money on buying a efficient power bank to supply charges to all your electronic gadgets. 
Charge your electronic devices on the go.