If you were one of those frustrated Instagram users who were highly disappointed with the disappearance of the log out button, quickly head to the app store and get the latest update. Because now you will finally be able to log out of your account.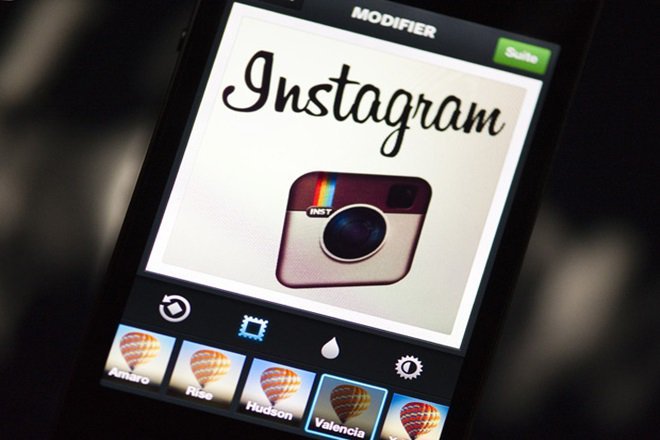 The company has said that a bug had caused the error that had prevented these options from showing up in Instagram's settings.
Here's how you can log out:
Go to the Profile tab and click the tab on the top right
Clicking on it will take you to the options section
Scroll all the way down until at last you can see Clear Search History and finally the Log Out option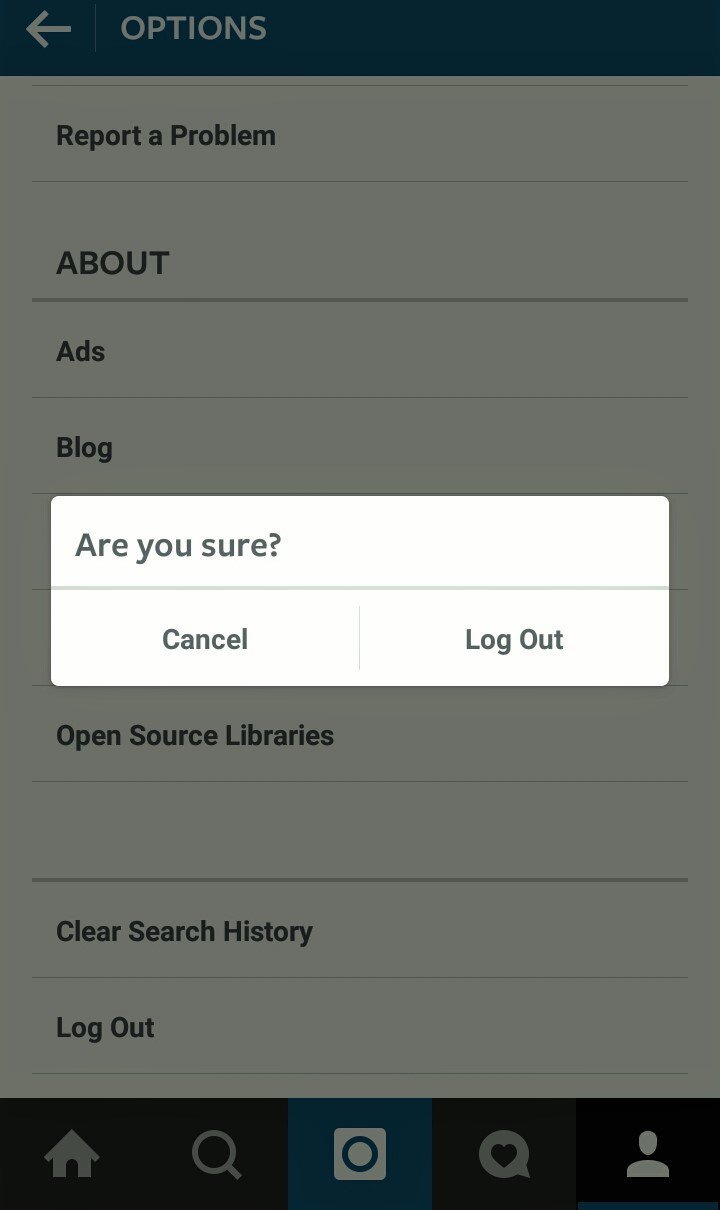 The bug apparently had angered a lot of users who had desperately tried to log out of Instagram, especially those with multiple accounts. Irritated users had taken to social media to register their complaints and the photo app had earned a lot of criticism following the goof-up.