After notches, teardrop notches, punch holes and pop-up mechanisms, we may finally have the answer of the most asked question, 'where we should place the front camera?'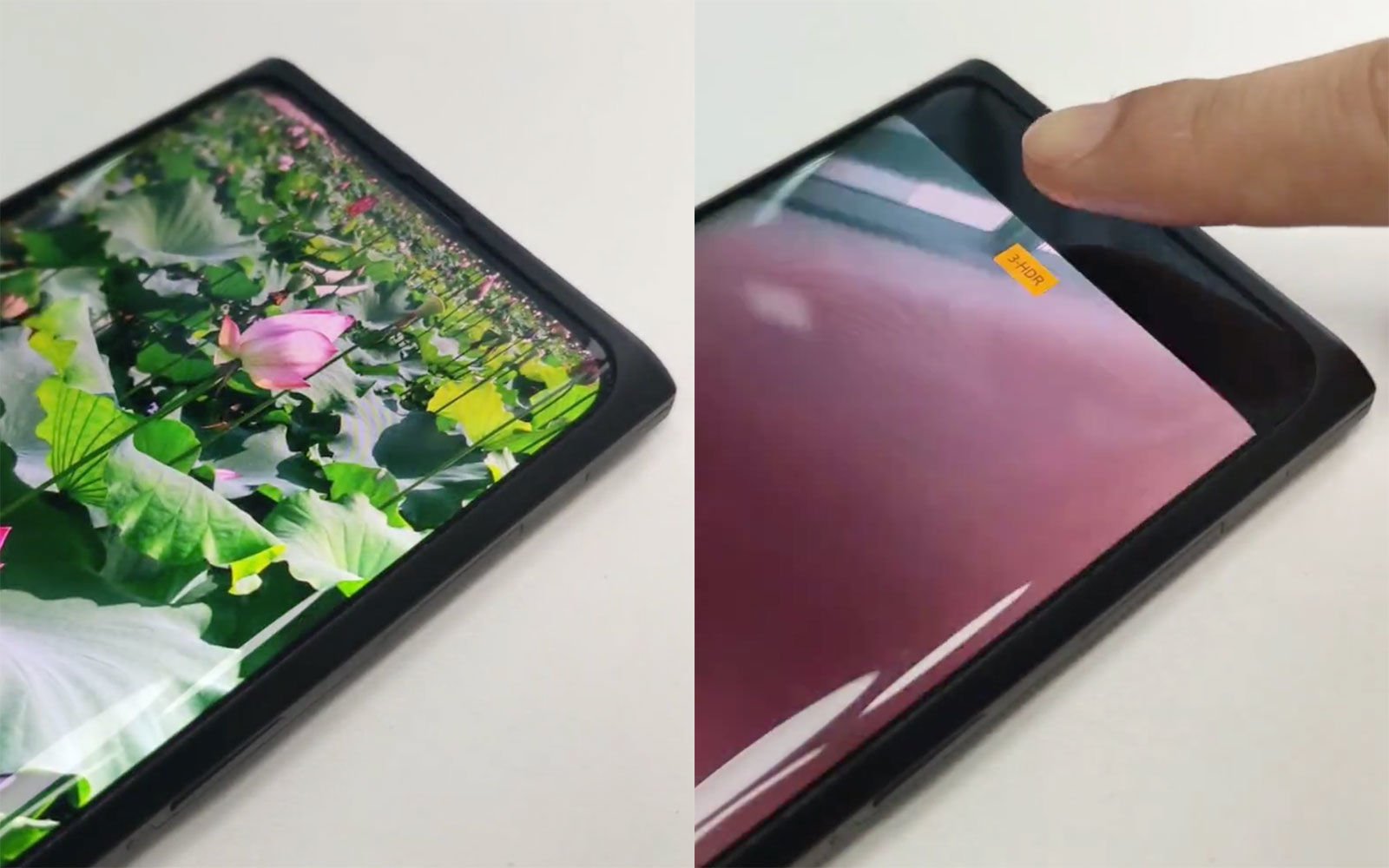 The best answer that we've got so far is the 'under-display' camera technology. A few months back Oppo revealed the world's first under-display camera, but it was just a prototype, which means the technology wasn't ready for commercial use. 
However, a new report by a Korean news outlet theelac suggests that Samsung is currently working on a similar tech called Under Display Camera (UDC).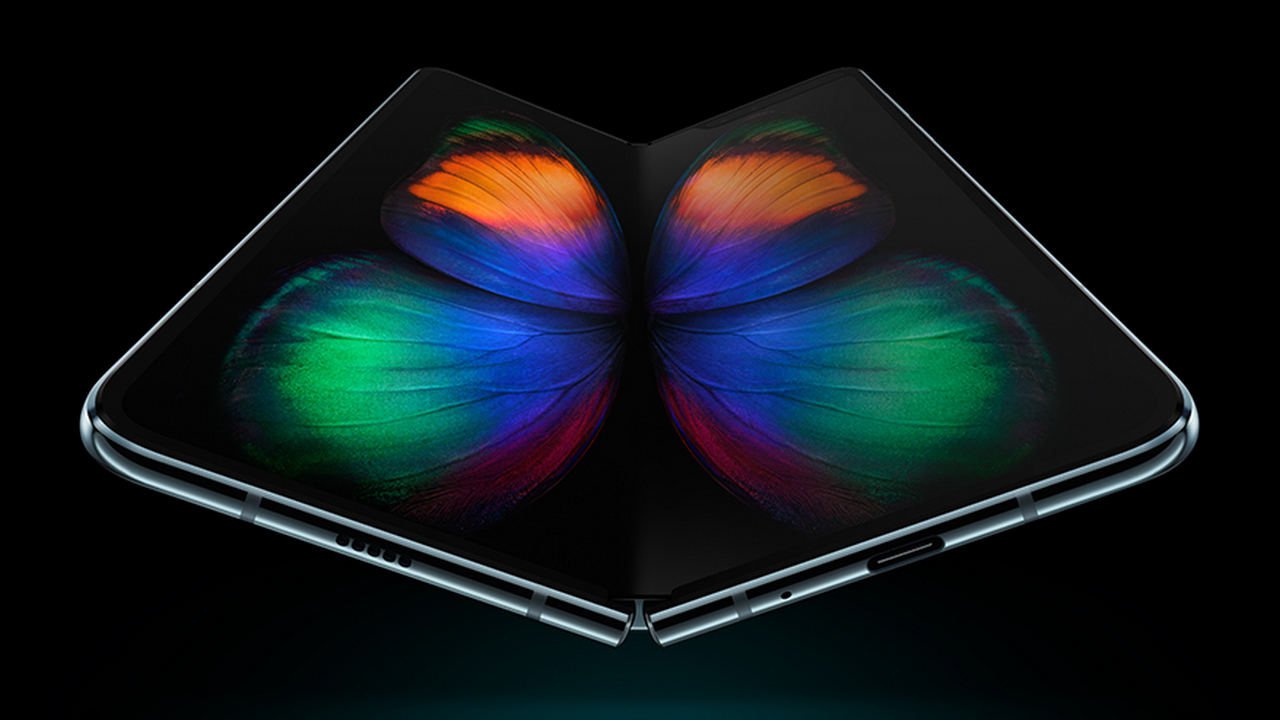 The report further says that the Samsung Galaxy Fold 2 might be the first phone to come with the tech. The report states that the equipment used for making such displays is known as Hole in Active Area or HiAA and Samsung has already received the equipment.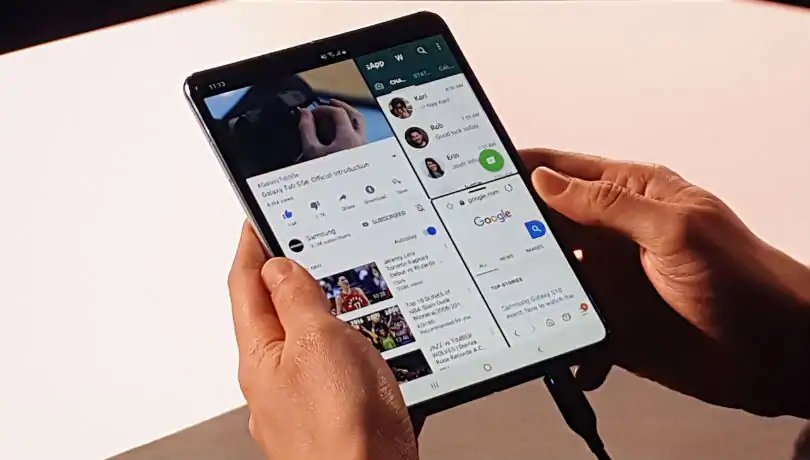 If the rumours are true, the next Galaxy Fold will have a selfie camera hidden under the display and once the company will introduce the tech, every other brand will start to follow.