If you've ever wondered which is the 
most expensive SUV in the world
 right now, it's the Rolls Royce Cullinan, priced at Rs. 6.95 crore (ex-showroom price)*. That's more zeroes than we'll probably ever see in our lifetime. So obviously, it piqued our curiosity as to what makes it worth that amount of moolah!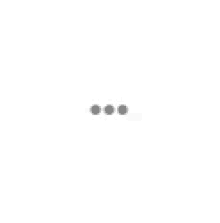 FYI, this is what the dashboard of a 6.9 crore Rolls Royce SUV looks like. 
The dashboard has touchscreen infotainment, paired with 2 high-def 12 inch monitors at the back of the front seat. And it's not even an international flight!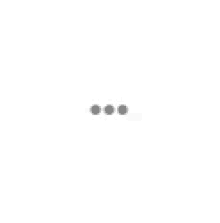 The car's back rest panel is made using one single piece of leather and is designed in a way that gives a three-dimensional surface. 
Oh, and it also has a massager in the rear seats for you to relax and be at ease. You know, because stress and all. No biggie. *checks price of massage rates in regular parlours*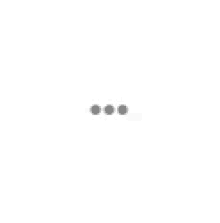 If you thought Apple is the only one with the 'i's, the Cullinan comes with multiple driving modes and gets a selectable iDrive dial.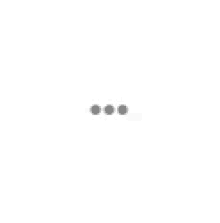 And in case you're so tired you can't even move a hand, you can simply push a button to open and close the car doors.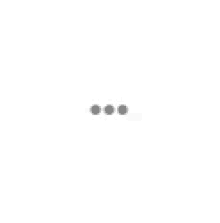 The Cullinan comes with a fine crystal decanter with glasses attached to the central arm rest. 
Before this, we didn't even know that you need a special vessel - called, decanter - to hold wine when it's not in a bottle. But, yes, the Cullinan has a decanter.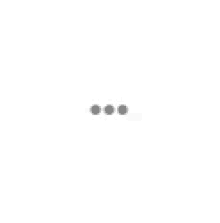 It also has special picnic seats along with pull out trays for when you want to go on road trips and just do 'regular' things. 
The car has a special pair of leather upholstered seats that fold out from the boot space complete with a table. No big deal.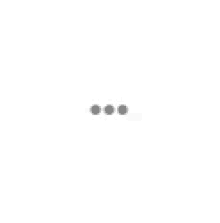 You can actually keep an umbrella in your Rolls Royce without anyone noticing it. Whudda thunk?!
They've even designed an automated dryer to keep it dry!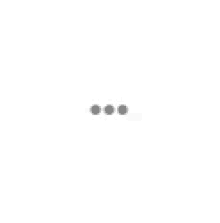 They also built in a refrigerated space for a can of coke that to be tucked into specially-tailored silicone slots during use to prevent spillage. 
And a rear window wiper concealed high up in the roof spoiler. We didn't even know they needed concealing!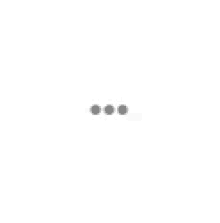 It also has a 360-degree camera with a bird's eye view, a starlit roofline, customised tyres (imagine that) and heated arm rests. 
Clearly, the Cullinan has ruined DSLR cameras, Google Pixel phones, every starry night and spas for good. Those who ever drive this mean machine isn't going back the same person. Meanwhile, we'll just dream.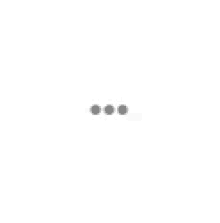 If you thought only trains could be called 'palace on wheels', clearly, you've got to think again! 

*Ex-showroom price is the cost that the dealer charges for procuring the car from the manufacturer and the tax that it pays to the state government on procurement. The state government charges excise duty on cars.