In association with
Samsung India
Gen Zers can't help but live their life full throttle. They can't help but go out, explore, and make oysters of their worlds. This lifestyle of never holding back and squeezing the fun and flavour from every moment in life is the Gen Z way. And now there is the perfect device to compliment that. 
Samsung is all set to launch their new Samsung Galaxy F Series with the Samsung Galaxy F41 and it promises to be fantastic. To launch it properly for the never-stopping, super exciting, full on Gen Zer, Samsung is having one hell of a launch event.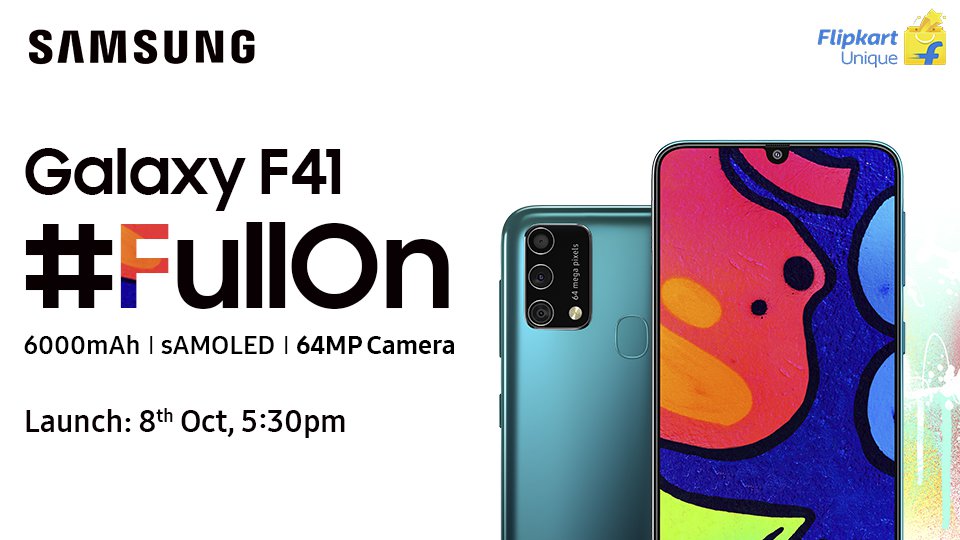 To celebrate the phone's launch, Samsung has decided to host a '#FullOn Festival', on the 8th of October. This online festival is going to be chock full of amazing entertainment. To make this one of a kind launch of this one of a kind phone even more fun, there are going to be some amazing performers at this event!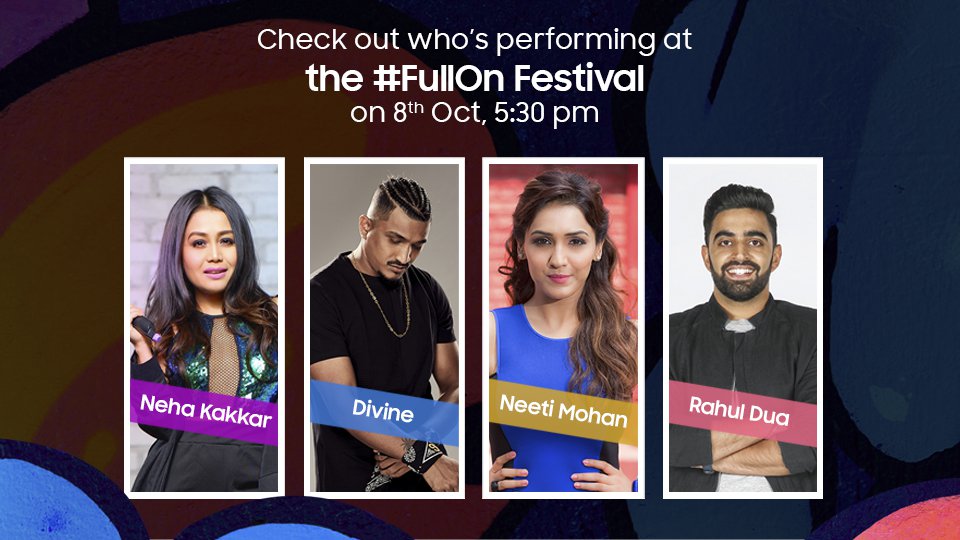 I mean big time performers. Like the electrifying, Neeti Mohan, who is sure to pull at your heartstrings with her amazing performance. Another famous singer to be gracing the event is going to be Neha Kakkar! We can't wait to dance to her amazing party tracks. And if you're looking for something a little more "hard" then don't worry, because DIVINE will be in the house! And we're sure he's going to bring the roof down. If you're looking for a bit of a laugh, then they've got you covered as well, with the comedian, Rahul Dua performing too! What a line-up. And if all that's not enough, the entire event will be hosted by the actor Aparshakti Khurana! 
Here are a few of the things that we're looking forward to seeing from the Samsung Galaxy F41. 
A long lasting battery providing #FullOnEnergy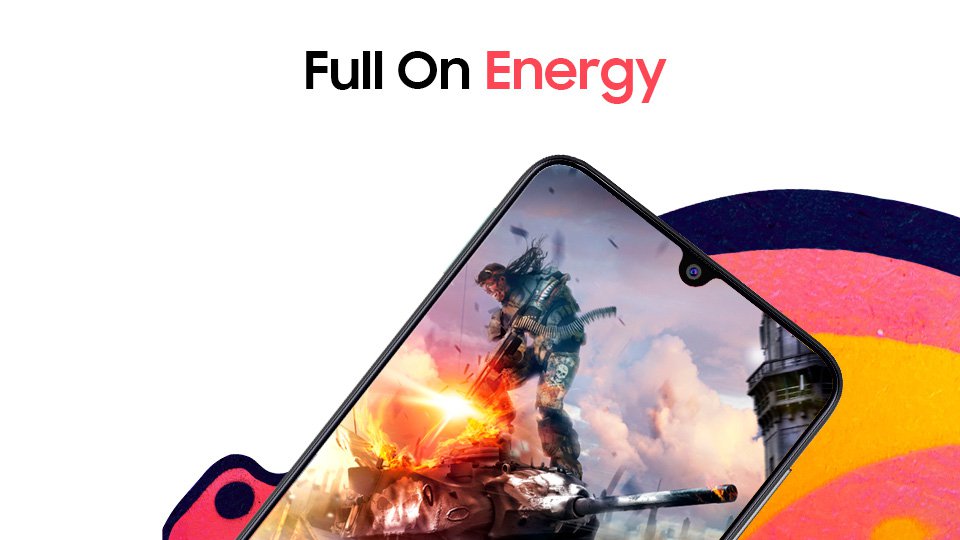 The new Samsung Galaxy F41 comes with a massive 6000mAh battery that promises the freedom to live your life full on. No more need to carry your charger in your bag whenever you head out or watching your favourite show while connected to a wall socket.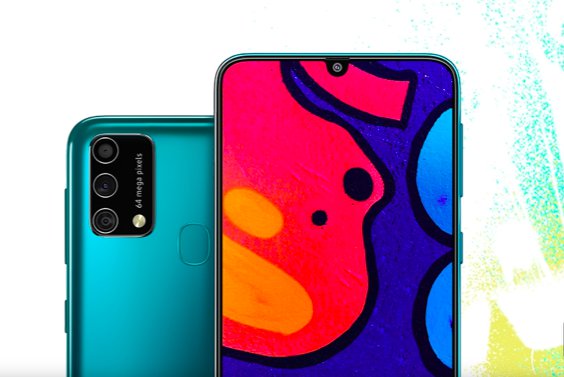 A crisp sAMOLED Infinity-U display
And while the Samsung Galaxy F41 is pretty great, it's also great to look at. With a sAMOLED Infinity-U display, watching movies, playing games, working, and doing pretty much everything else is a joy. With a crisp and beautiful display, the Samsung Galaxy F41 promises an immersive viewing experience. 
Beautiful design & exciting colours
The Samsung Galaxy F41 is just so sleek and well designed. There is the tiniest notch on the screen and even the back panel looks quite exquisite. The back also hosts a camera panel with three rear cameras. And in addition to that, you can also get it in multiple colours like fusion green, fusion blue and fusion black, helping you express yourself in your own unique way.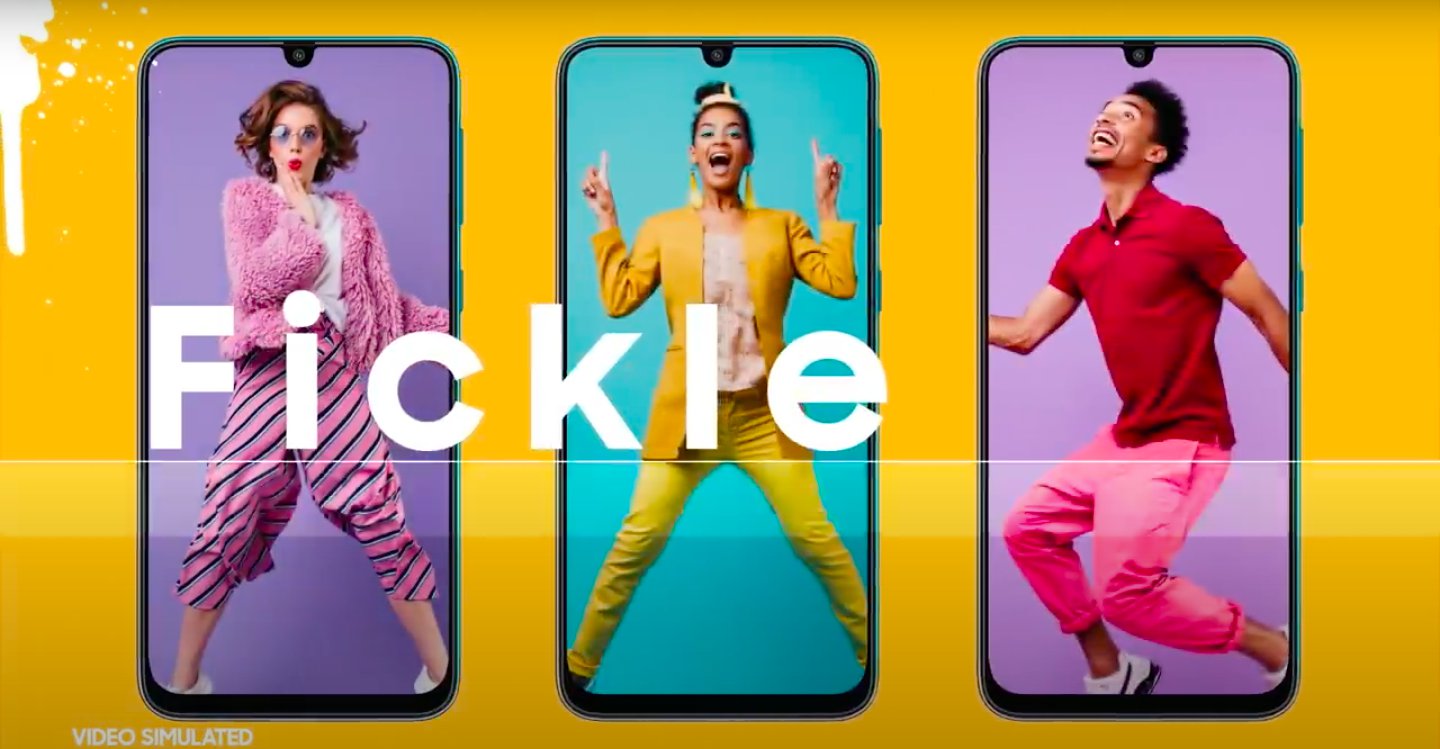 A professional like camera
This amazing phone comes with the trifecta of a no holes barred, #FullOn 64MP mean camera, a depth camera, and an ultra wide camera. All of which will you explore the world, keep up on the 'gram and show off your amazing skills!  
We can't wait for the release of this #FullOn phone series. Especially with the #FullOn Festival about to drop! We've never seen this kind of launch for any kind of phone before and we're sure it's going to be epic. 
Check out Samsung and Flipkart's handles to know more & register for the #FullOn Festival.