Tech giant Samsung Electronics Co Ltd is considering a recall of its Galaxy Note 7 devices amid reports that some of the premium phones are catching fire due to battery problems, a person familiar with the matter said on Friday.
The person, who declined to be identified as the deliberations were not yet finalised, said the firm had not decided specifics such as the timeline for a potential recall or how many phones could be affected.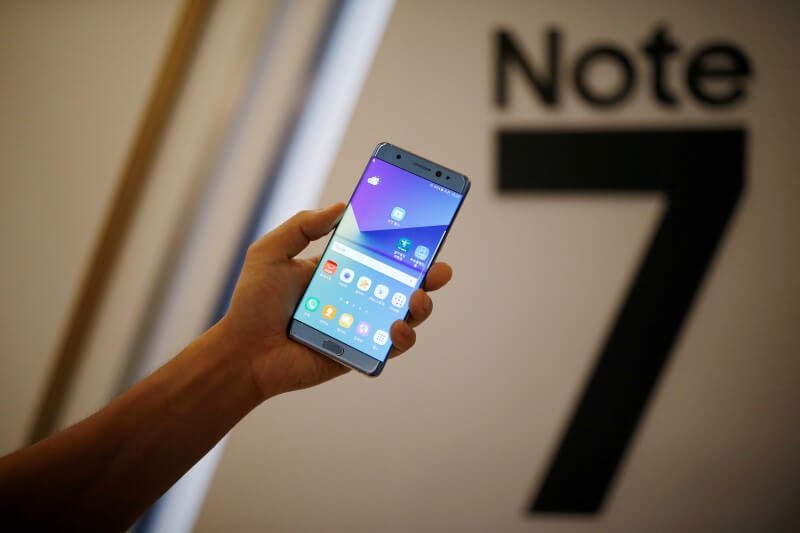 Samsung declined to comment on any plan to recall its flagship device, which has been the subject of online complaints from users claiming their phones caught fire while charging.
The South Korean firm said on Wednesday it had halted supply of the new phone to the top three South Korean carriers and that shipments were being delayed as it conducted additional quality testing.
It did not elaborate on any problems it may have found with the gadget, which was launched in South Korea and other markets on August 19.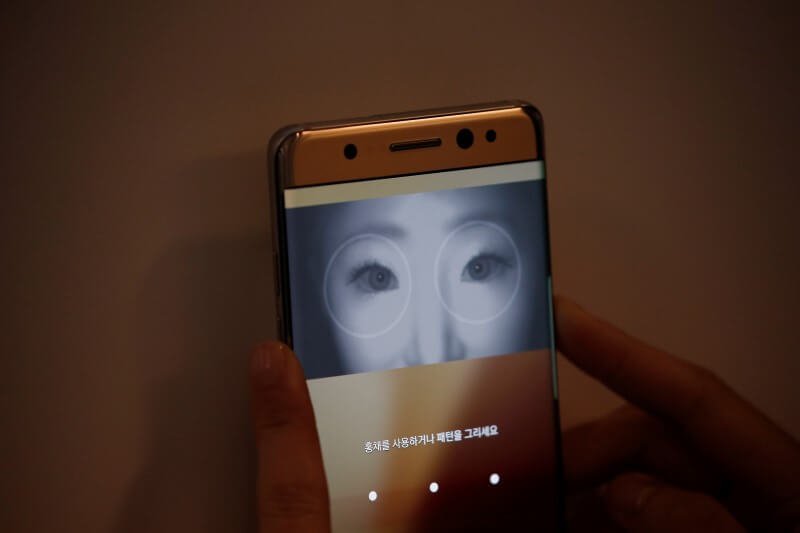 South Korea's Yonhap News Agency reported separately that Samsung Electronics had pushed back the launch of the Galaxy Note 7 in key European markets such as Britain and France. Shipments to the United States appear to have halted as well, Yonhap said, without citing a direct source.
Samsung said in a statement that it was "conducting a thorough inspection" with its partners on the Note 7 and would share its findings as soon as possible. The company did not immediately comment on Yonhap's report.
(All images sourced from Reuters)