We're living in a fast-changing world of the internet and it's not easy to keep pace with it. Before you can catch up with one trend, it throws a new one at you. Recently, you might have noticed your Facebook wall being taken over by a glut of urls and screenshots pertaining to a website called 'Sarahah'.  
Remember just a few years ago there were Facebook Confessions Page mushrooming everywhere on Facebook? Sarahah is an extension of that concept, with a little more personal touch. 
The latest fad among social media users, Sarahah is totally worth the hype for its central theme of anonymity which lets people share their thoughts and feelings without disclosing their identity.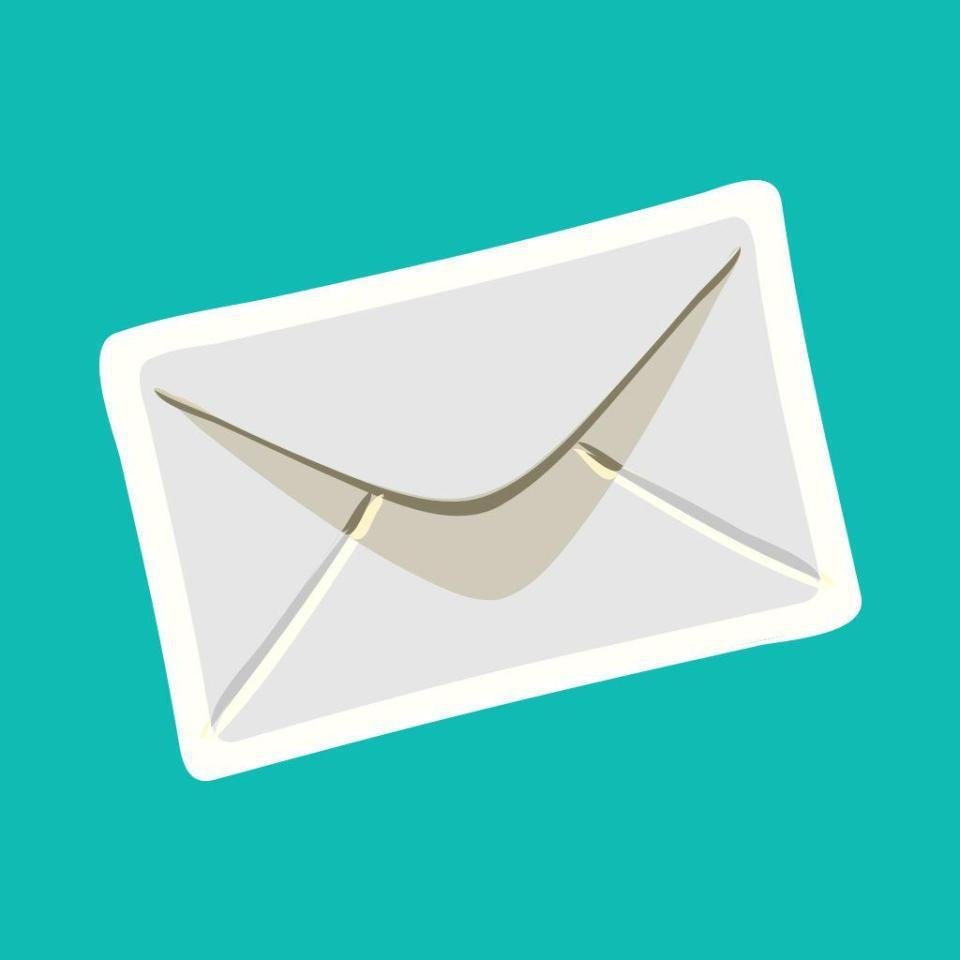 How it works
To embark on this journey of anonymous confessions, you have to download the app and create an account. It's available on both Google Play and App Store. Once you've created an account, you'll receive a custom URL which will direct your friends to the page where they can send you messages. Anyone can open that link and leave you a message and you'll never know who sent it unless the person chooses to write his/her name.  
It facilitates the exchange of messages that you wouldn't want to tell someone to their face. 
Basically, no more sugar-coated words!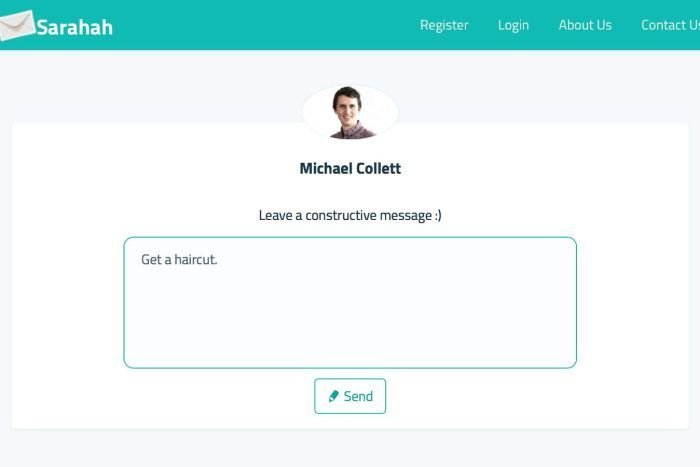 Who created it?
Sarahah, which means 'honesty' in Arabic, was invented by a Saudi Arabian developer Zain al-Abidin Tawfiq. His aim towards creating this app was to give employees a platform where they can give their feedback to their bosses anonymously, without the fear that it'll backfire. It was meant to give people an opportunity to constructively criticize each other.
The app first picked up in Saudi Arabia and is now trending in India as well. It has also gained popularity particularly among Snapchat users who are sharing their Sarahah links and screenshots of the messages.
As the app's iTunes description reads:
It will help users "strengths and areas for improvement by receiving honest feedback from [their] employees and [their] friends in a private manner."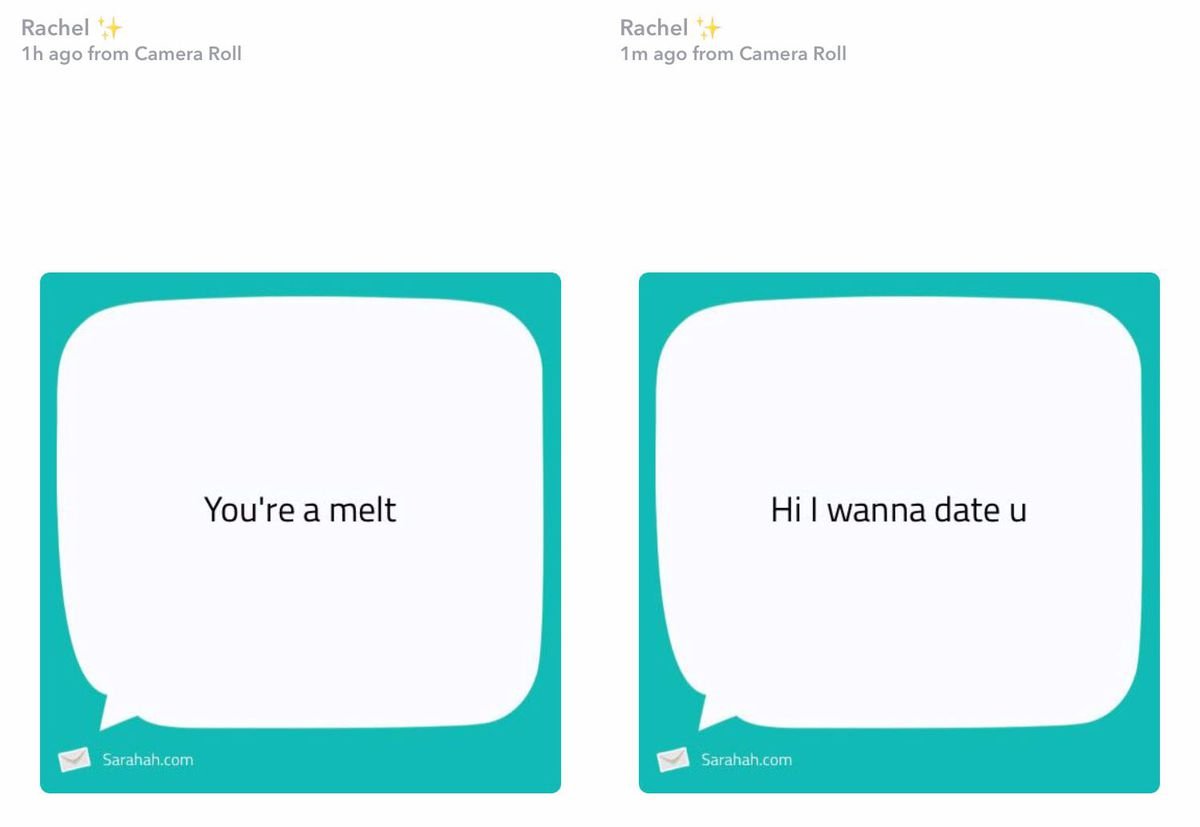 Risk of cyber bullying
Anonymity, which is the USP of this app, has also gotten people, especially parents of youth and teenagers worried. Currently the number 1 free iPhone app on iTunes, Sarahah has quite obviously raised concerns about cyber bullying. 
As reported by the Australian Broadcasting Corporation, cyber safety expert Leonie Smith opines:
Any messaging app or social media app that markets itself as being a place to post anonymous messages or posts will lend itself to anonymous bullying," cyber safety expert Leonie Smith said.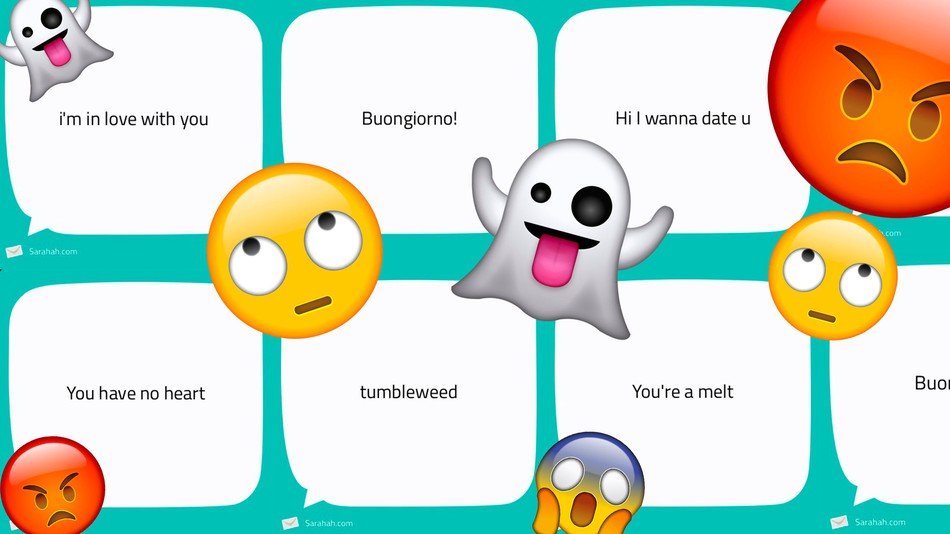 But for now, Sarahah seems like a cool app to use. 
Have something to say to us? Tell us how we can improve ScoopWhoop for you here.