The ISIS group has made life threats to Facebook founder Mark Zuckerberg and Twitter CEO Jack Dorsey in a new video which shows their photos riddled with digitally added bullet holes, mocking the social media websites' attempts to block terrorist content from their platforms.
In the video, the ISIS claim they are fighting back against efforts by the social media giants to wipe their platforms of accounts promoting terrorism. The video includes a direct threat to the tech entrepreneurs, branding them allies of the American "Crusader government".
Pictures of Mr Zuckerberg and Mr Dorsey can be seen being blasted with a hail of bullets in the amateur footage which emerged. The video, titled "Flames of the Supporters" and released by a group calling themselves "the sons of the Caliphate army", ends with a direct threat to the two men.
A slide toward the end of the video reads, in English: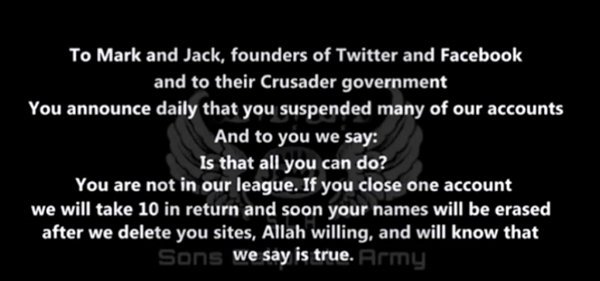 In a separate slide, they also claim to have hacked more than 10,000 Facebook accounts, 150 Facebook groups, and more than 5,000 Twitter accounts.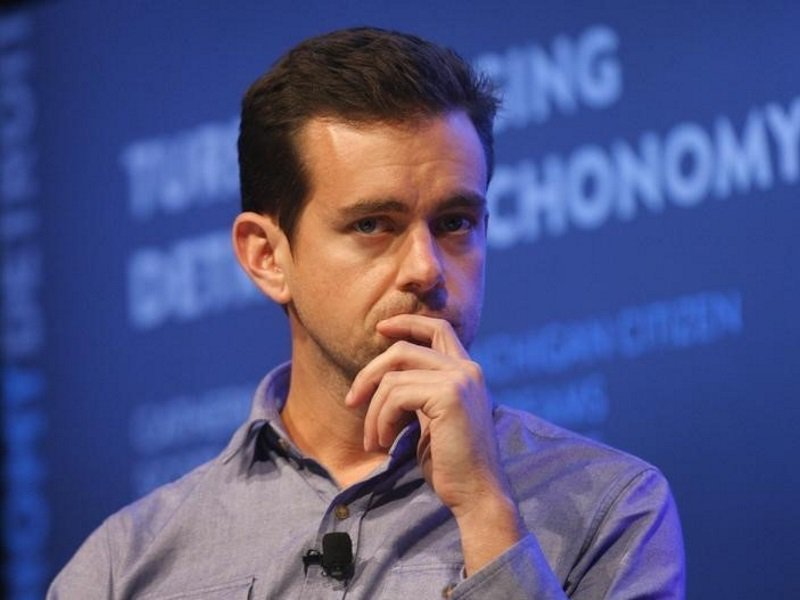 ISIS and related terrorist groups have targeted Mr Dorsey at least twice in the past year. A group of self-identified ISIS supporters threatened the Twitter founder and CEO in March of 2015 for closing hundreds of their social media accounts.
In its threat, the group claimed that Dorsey and his company started a "war" against the Islamic State, and that the "necks" of Twitter employees have "become an official target to ISIS soldiers and supporters."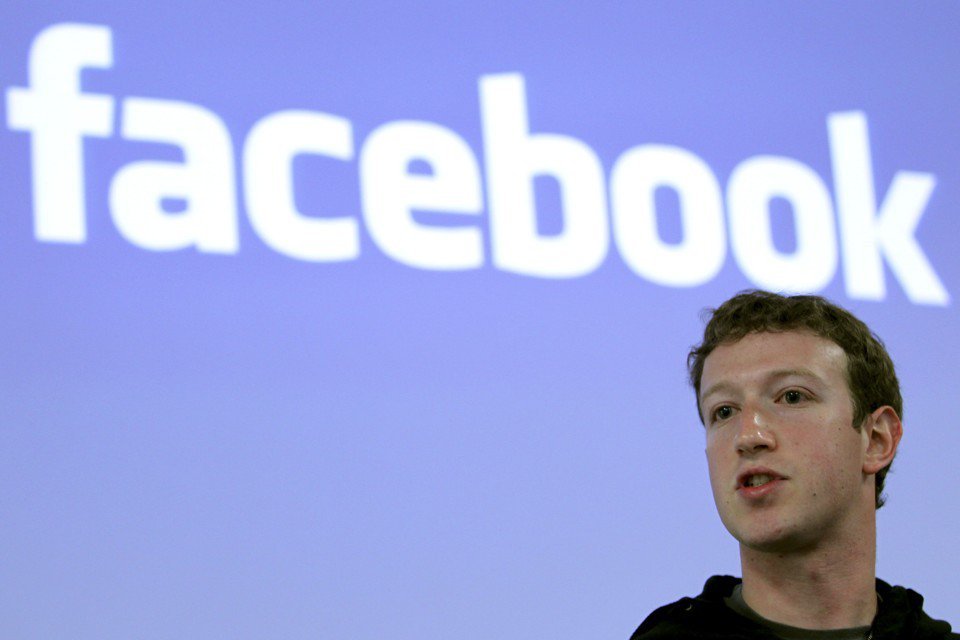 Mr Zuckerberg reiterated his stance and Facebook's policy on helping to fight terrorism online. Even Twitter seems to have only stepped up its efforts to wipe ISIS off its platform since then.