Artificial Intelligence has become an everyday reality. There are even AI sex dolls now! But are humans ready for it? A sex doll was molested and damaged at the Arts Electronica Festival in Linz, Austria.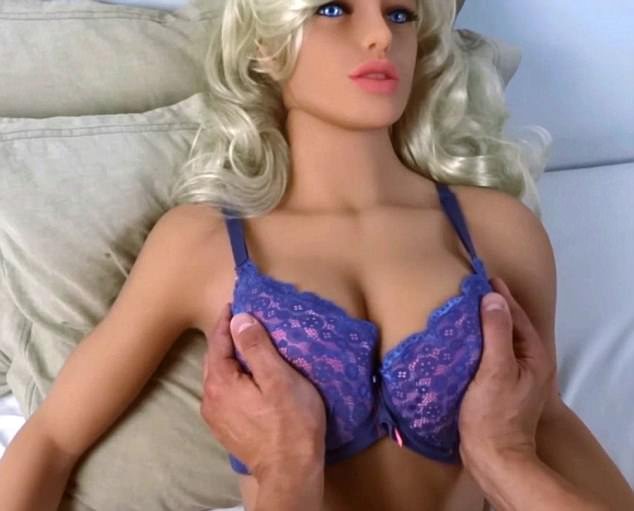 Sergi Santos from Barcelona has developed Samantha, a £3,000 sex robot that was put on display at the global tech fair.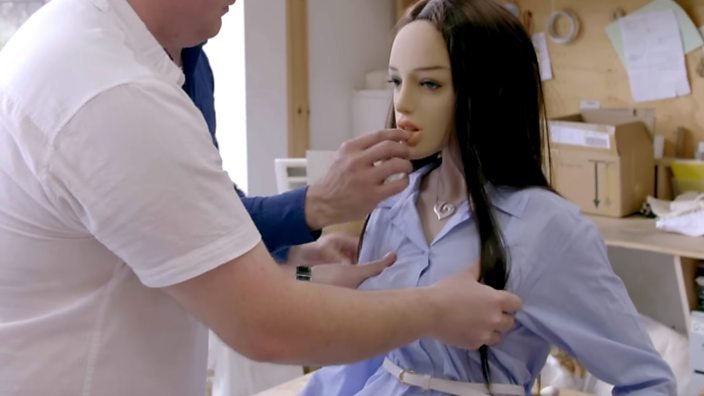 Ironically, she was molested and mistreated at the fair. She suffered two broken fingers and was left in a filthy state by the herd of men that flocked to her there.
Samantha has been programmed to reply when spoken to and respond to being touched in erotic zones by moaning. At the fair, people were not charged to use her.
Santos was naturally upset over people's barbaric behaviour and told Metro,
The people mounted Samantha's breasts, her legs and arms. Two fingers were broken. She was heavily soiled. People can be bad. Because they did not understand the technology and did not have to pay for it, they treated the doll like barbarians.
The doll is now in desperate need of repair and has been packaged and sent back to Barcelona for repairs and cleaning.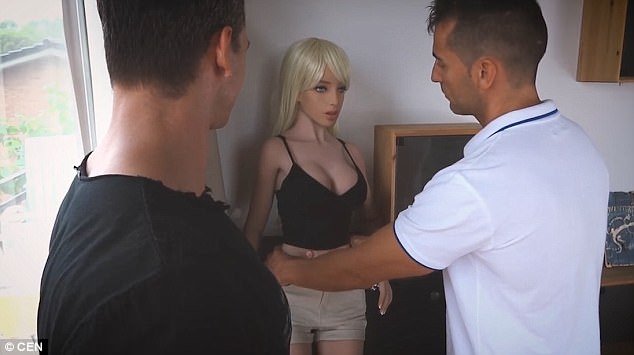 Samantha was clearly not built for the kind of brutality she was meted out at the global fair but the developer is hopeful that she is 'tough' and will 'pull through'.
For the society that we live in, where women face this brutality in different parts of the world, it doesn't come as a surprise that a robot would be treated the same way. This incident also fuels the debate on sex robots and whether at all, the world needs them.