In association with
Magicbricks
Spam calls are such a pain! From their ill-timings to the awkward conversations, everything about 'em is just so ANNOYING! And, if you think the same, then you've landed on the right page. Luckily, blocking these spam calls aren't as hard as they seem, in fact, you can easily ban them forever by taking these 6 simple steps:   
1. Opt for DND services 
Registering for 'Do Not Disturb' services is quite simple guys! You just have to give a call on 1909 or send an SMS typing 'START 0' to the same number to fully block the spam calls.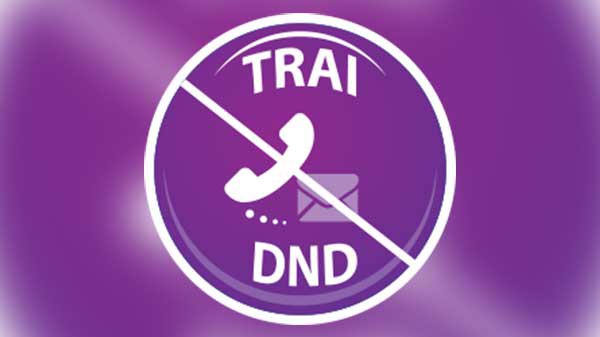 2. Simply block the caller 
With reverse phonebook apps, you can easily find out which is a spam number and which isn't. So, as soon as you find out that the number is a spam, just BLOCK it!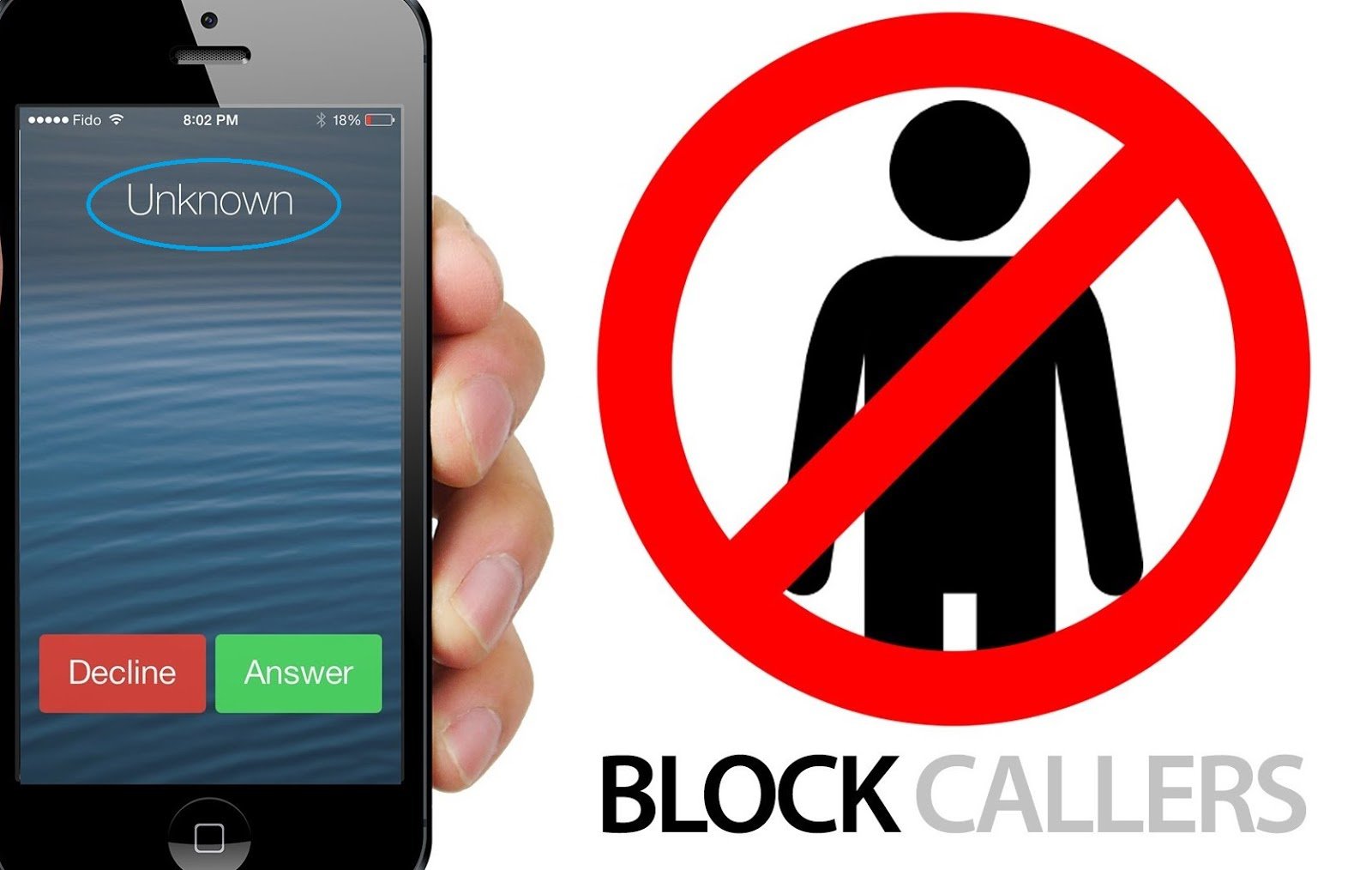 3. Use the 'report spam' tool 
You can use the 'report spam' feature on your phone or can simply register an online complaint on the government site to make sure that your phone isn't being spammed!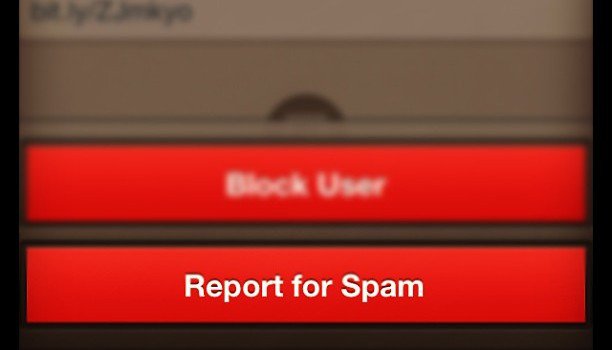 4. Chat safely on Magicbricks
Chatting without sharing your number is probably the best way to ban unknown calls! The new chat feature of Magicbricks is surely a saviour for all of us who are trying to rent or sell out their properties. You can directly chat with the property owners and discuss everything without the fear of your details being leaked out. To know more, click here.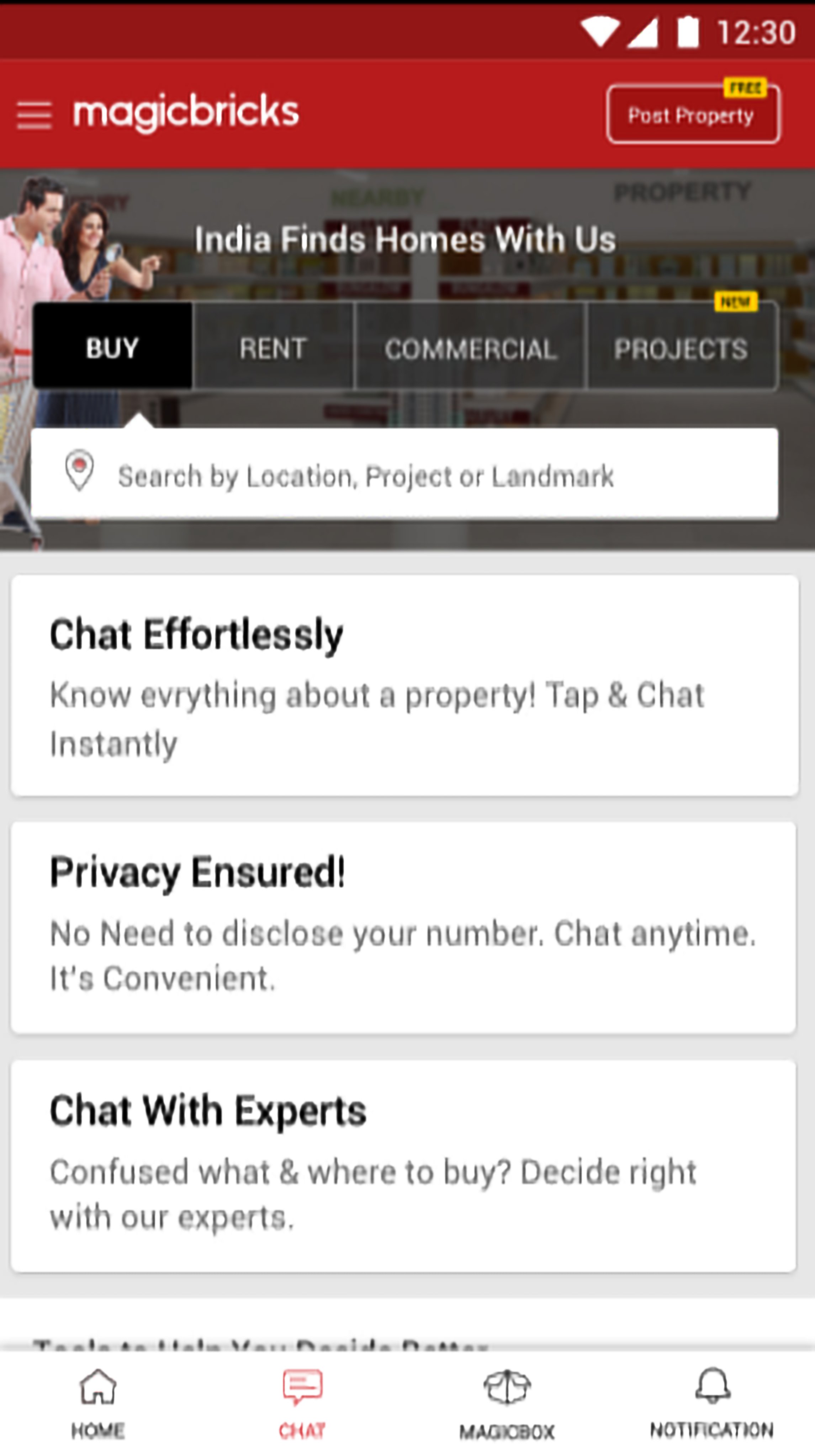 5. Do not submit your number on online sites 
It's okay if you fill the form fields of a trusted website but, NEVER EVER fill that 'mobile' section on unknown online forms or portals. In case you don't know, these websites sell our numbers to spammers.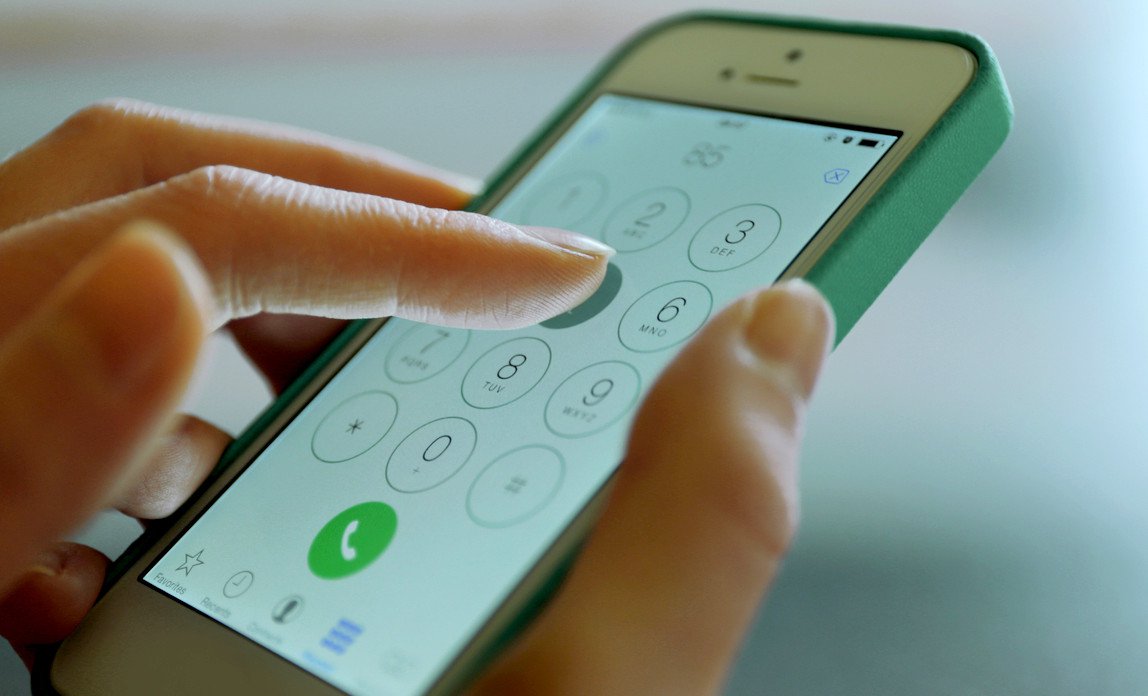 6. Install spam call blocker apps 
Another quick and easy way to block these unknown calls from telemarketers is to install a spam call blocker app. It will surely save you from those spam troubles!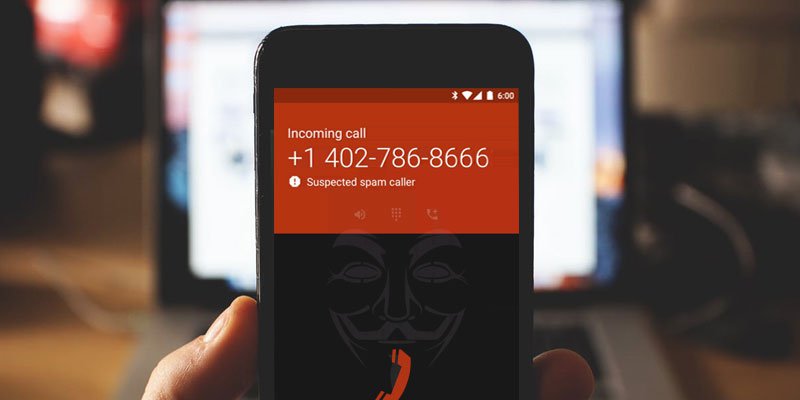 It'll be great if you don't receive any spam call ever again, isn't it? We really want to thank Magicbricks for coming up with such a convenient chat feature. Not just that, the chat tool is developed with the most secure peer to peer technology. So now, chat with multiple advertisers without sharing your number!