OnePlus recently launched the OnePlus 7 series but, the launch of the OnePlus 7 Pro, in particular, has taken the world by storm. However, there are other phones that we're just as excited for. Here are the 10 most-awaited smartphones with the latest technology that will be launched in India soon.
1. Sony Xperia 1
Expected Release: June
Sony's Xperia 1 is supposed to have a large 6.5-inch display with an aspect ratio of 21:9. It sports a Snapdragon 855 chipset, 8GB of RAM and a 12 MP rear triple-camera setup for taking ultra-wide shots. This devices display screen is more like a movie screen so, this phone is ideal for consuming movies and playing games. It also includes a Cinema Pro mode that adds plenty of settings to make your videos look big-screen perfect and a side-mounted finger print scanner. Right now, you can only pre-order this device. This smartphone is expected to be ₹73,990.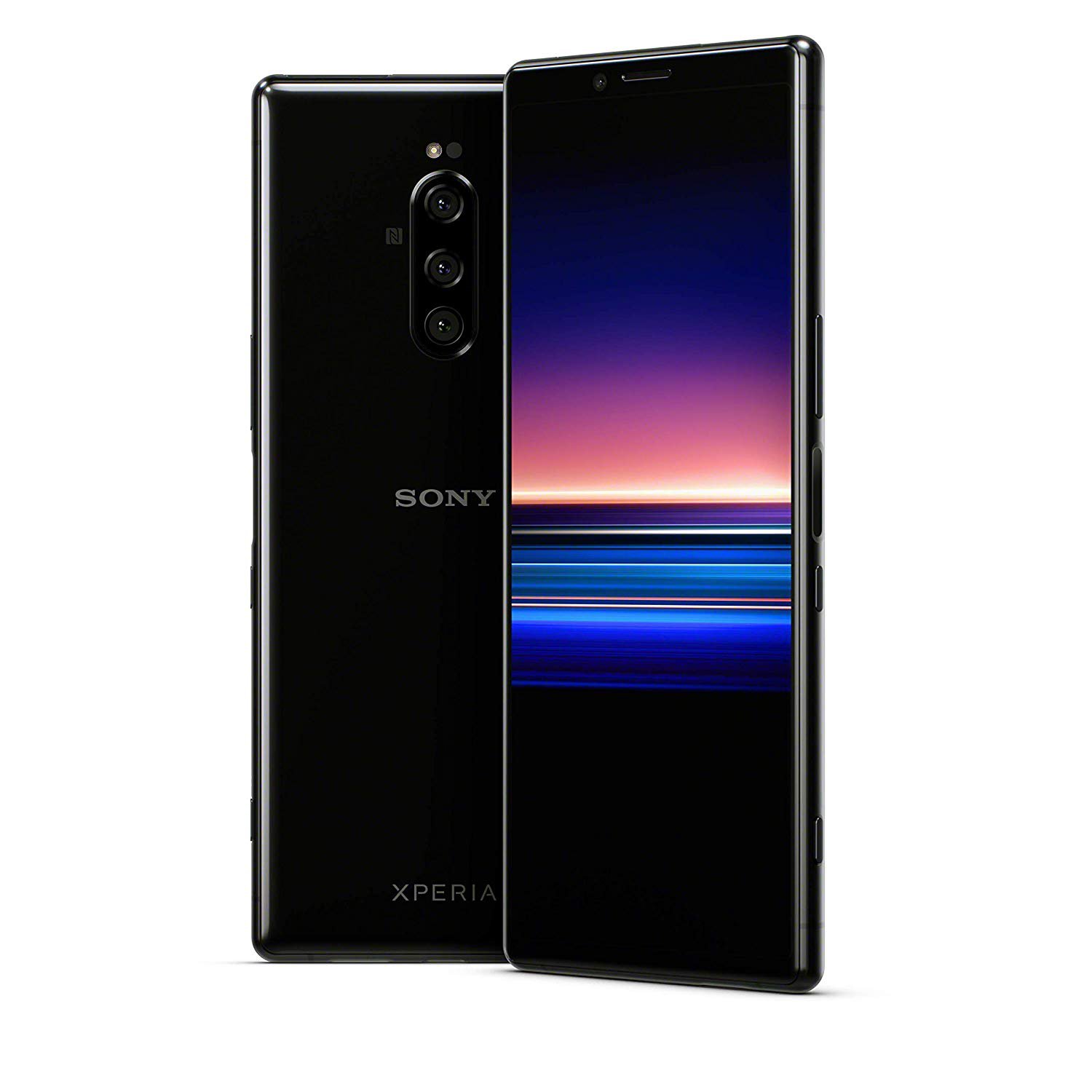 2. Xiaomi Pocophone F2
Expected Release: August
Xiaomi's Pocophone F2 is expected to offer a fantastic price-performance ratio. We don't know much about the phone right now but, we are hoping the company follows the same recipe that made the F1 successful. We expect high-end specs with good value for money, a better design, a ton of RAM with NFC (Near-Field Communication). The F2 is expected to be ₹26,990.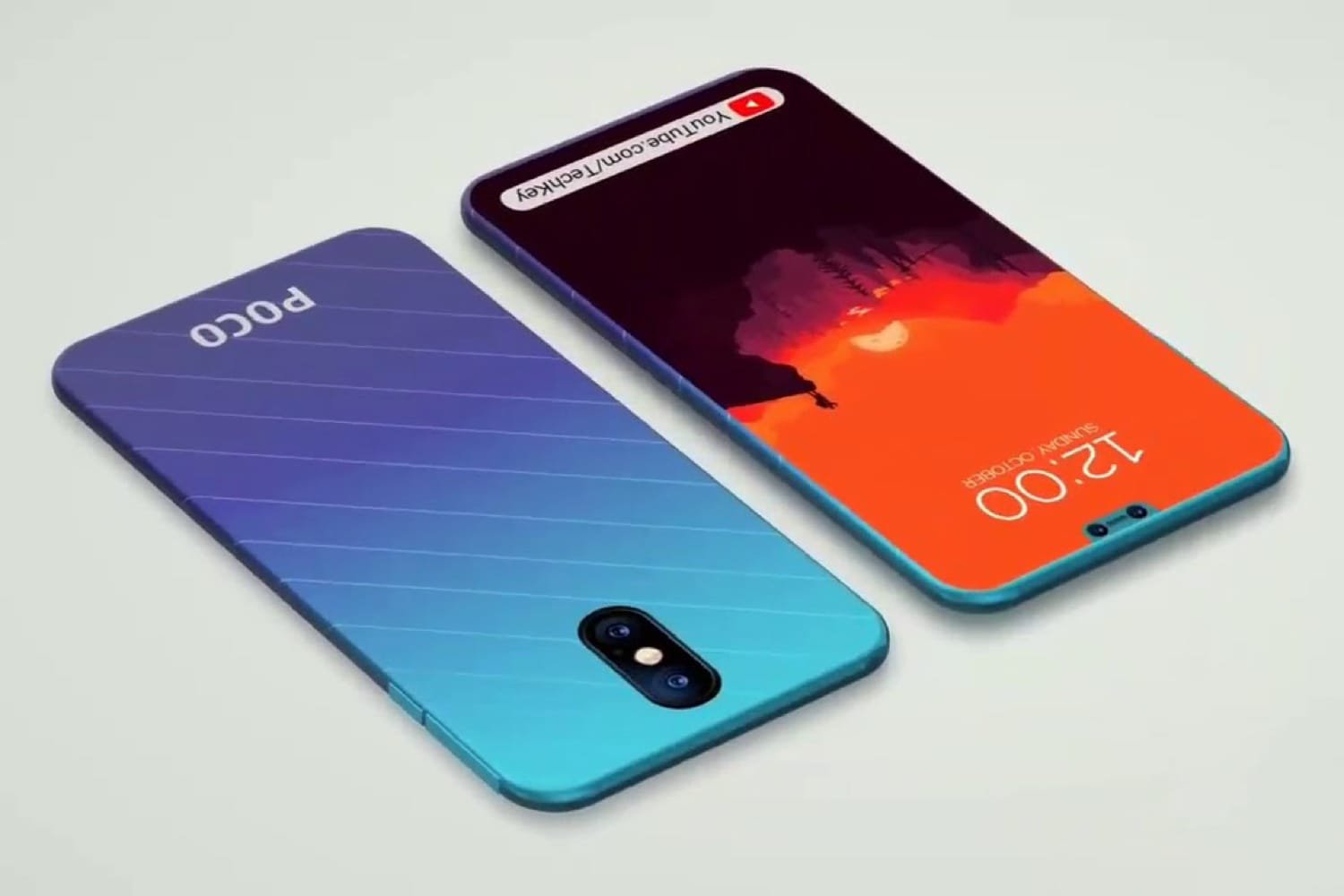 3. Samsung Galaxy Note 10
Expected Release: August/September
According to rumours, the Galaxy Note 10 will be 5-G ready. We expect to see the latest Snapdragon 855/Exynos 9820 chipset, an in-display fingerprint scanner, and hopefully a headphone jack. It might also feature 4 rear cameras but, nothing can be said for sure. All these features make the Note 10 one of the most anticipated upcoming Android phones of 2019. This smartphone is expected to be around ₹70,500.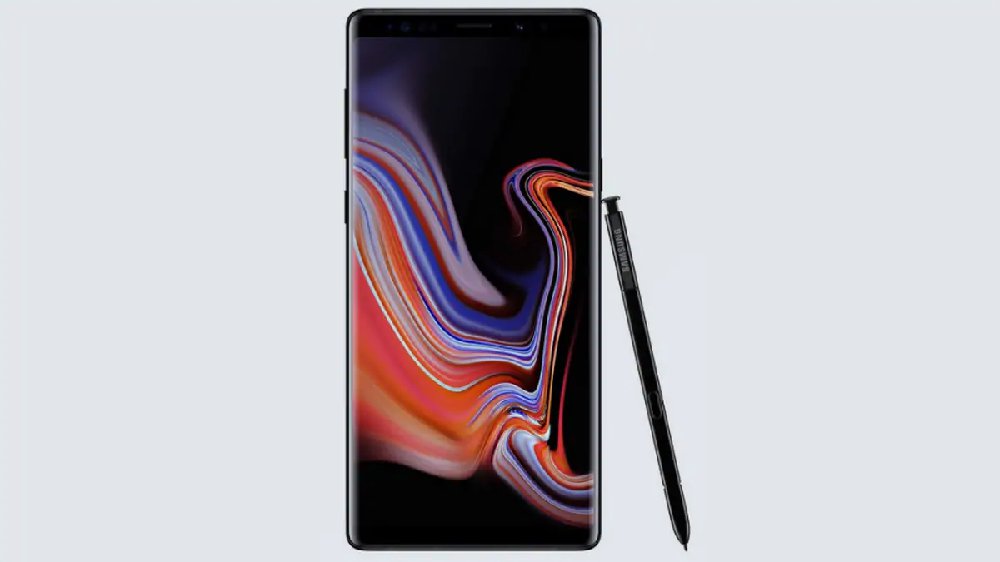 4. Huawei Mate X
Expected Release: June
Huawei's Mate X is a foldable phone that is supposed to be 5-G enabled. It is similar to Samsung's Galaxy Fold but, this phone will have a second screen hidden inside the fold. In short, this phone will have a screen in the front, a screen on the back and a large 8-inch screen when you fully unfold it. It will also feature a rear triple camera setup with a side-mounted fingerprint scanner. This slimmer-looking phone has definitely grabbed eyeballs even before its release so, lets hope it has a successful launch. The Mate X is expected to be ₹1,86,267.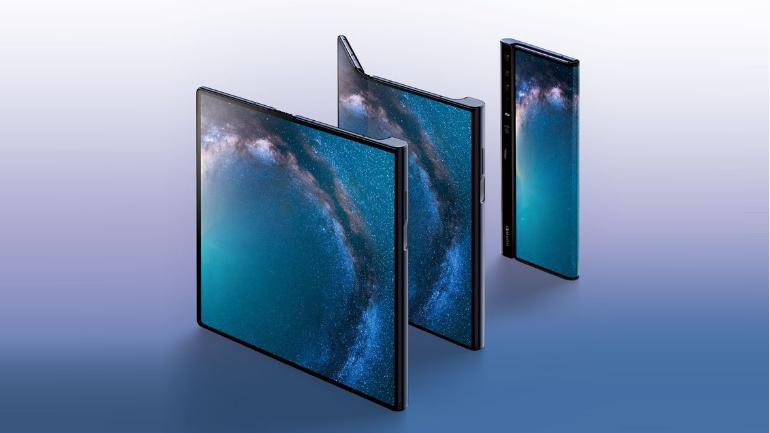 5. LG V50 ThinQ
Expected Release: May
Based on last year's V40 ThinQ, LG is planning to make the V50 ThinQ 5-G enabled. It will sport a large 6.4-inch display screen, a large powerful battery and it will be equipped with 3 rear cameras. Most the features and components in the V50 ThinQ are inspired from last year's V40 ThinQ. This is a great phone for music lovers as it also features a headphone jack and a Quad DAC that offers a better audio experience. This phone is expected to be priced around ₹55,000.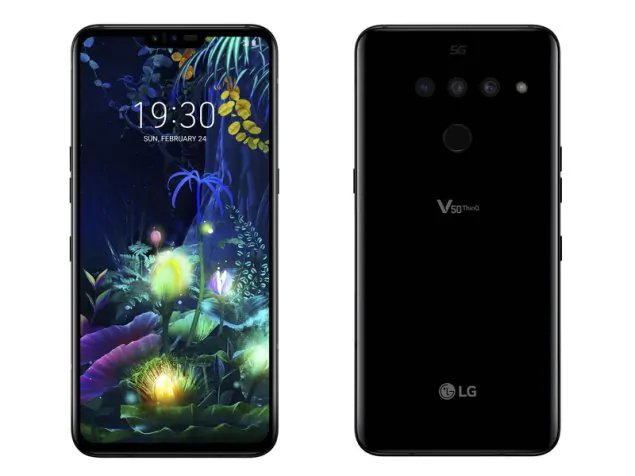 6. Google Pixel 4 Series
Expected Release: October 
The Google Pixel 4 and the 4 XL, is expected to be launched in October. We don't know much about these phones but according to rumours, these devices will be camera-focused, similar to their predecessors. We expect them to run Android Q, the next version of Android and have wireless charging. It is also expected to feature Active Edge technology that allows you to access the Google Assitant by squeezing the edges of the phone. We don't know about its pricing yet but, we expect it to be similar to the Pixel 3 phones.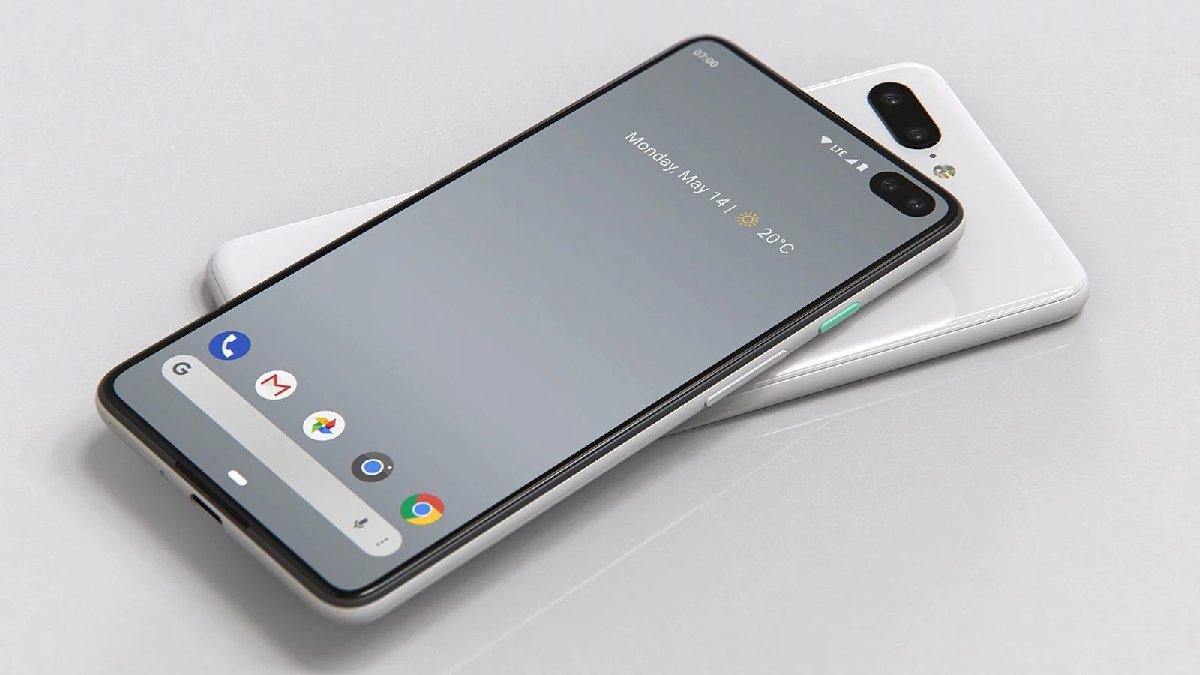 7. Samsung Galaxy Fold
Expected Release: June/July
This device looks like a regular phone but, it opens up and converts into a tablet-sized display. Earlier, Samsung was planning to launch this phone on April 26 but, those plans have been put aside for now because the company has to fix the display's fragility issues. This phone will combine a 4.6 inch Infinity Flex display on the outside with a massive 7.3 inch panel on the inside. Basically, this phone can be used like a regular phone and a tablet which is really cool. According to rumours, this phone will have 6 cameras in total, a built in storage of 512 GB and a 12 GB of RAM to make multi-tasking smoother and easier. The Galaxy Fold is expected to be ₹1,40,000.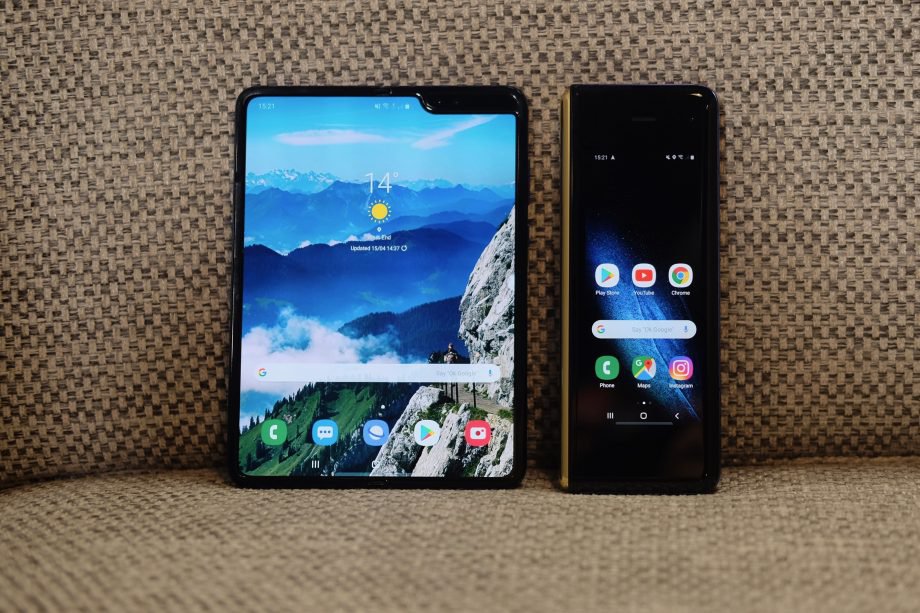 8. iPhones
Expected Release: Septemember
The launch of three new iPhones were announced a few months ago. These handsets are expected to continue with the dual-lens camera setup and probably ditch 3D Touch to keep the pricing low. Latest rumours suggest that Apple will probably include a trio of cameras on the back, on at least the XS Max successor. Apple could also use advanced 3D cameras from Sony in order to enable sophisticated room scanning capability, gesture controls in games and more. We don't know about it's pricing yet.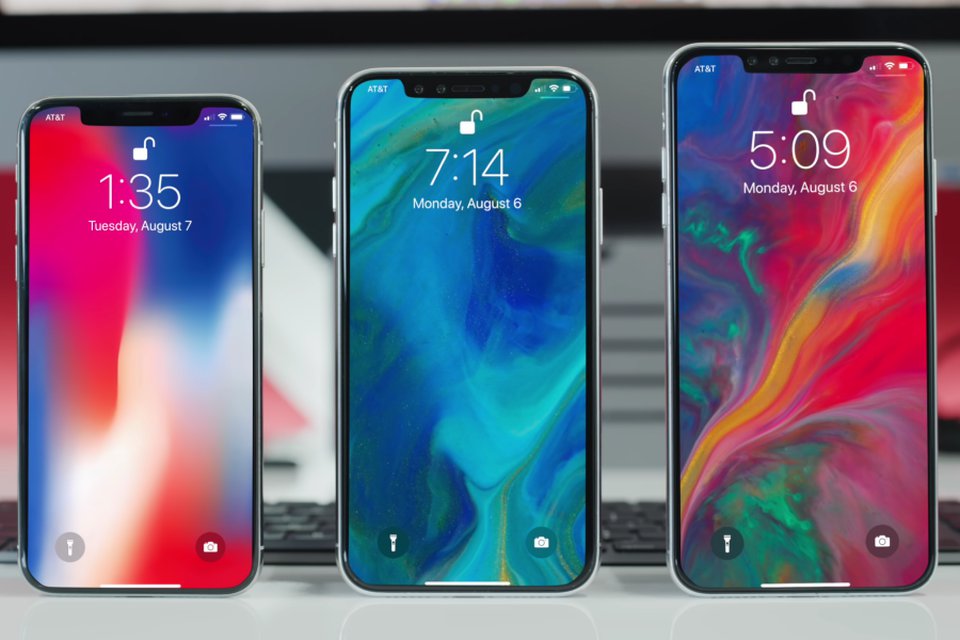 9. Moto Razr
Expected Release: Sometime in 2019
Motorola plans on bringing back the Razr series but, this time they are working on a foldable phone which should be released sometime this year. The company hasn't revealed much but this phone reportedly folds vertically and features two displays. In simple words, this smartphone will have a small display screen on the outside which converts into a large display screen when the fold is opened. According to rumours, this device will feature a Snapdragon 710 chipset, 6 GB of RAM and a powerful battery. It is expected to cost around ₹1,05,525 but, nothing can be said for sure until its official release.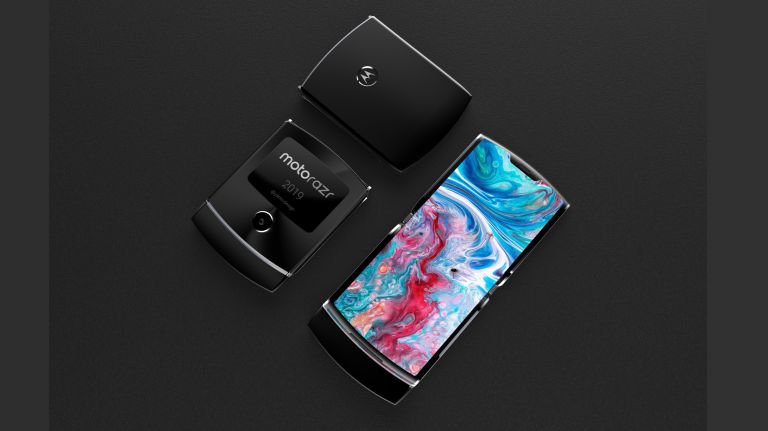 10. Xiaomi Redmi K20
Expected Release: Sometime in 2019
Recently, Xiaomi confirmed that Redmi K20 is coming to India soon. Its launch date in India is yet to be confirmed by the company but, the Redmi K20 is confirmed to be powered by Snapdragon 855 SoC. It will come with a 6.39-inch AMOLED notchless display, up to 8 GB RAM, a pop-up selfie camera, 3 rear cameras for taking ultra-wide shots and 256 GB storage. Some rumours also suggest that the K20 will be released in 3 different variants. Its pricing is still unknown.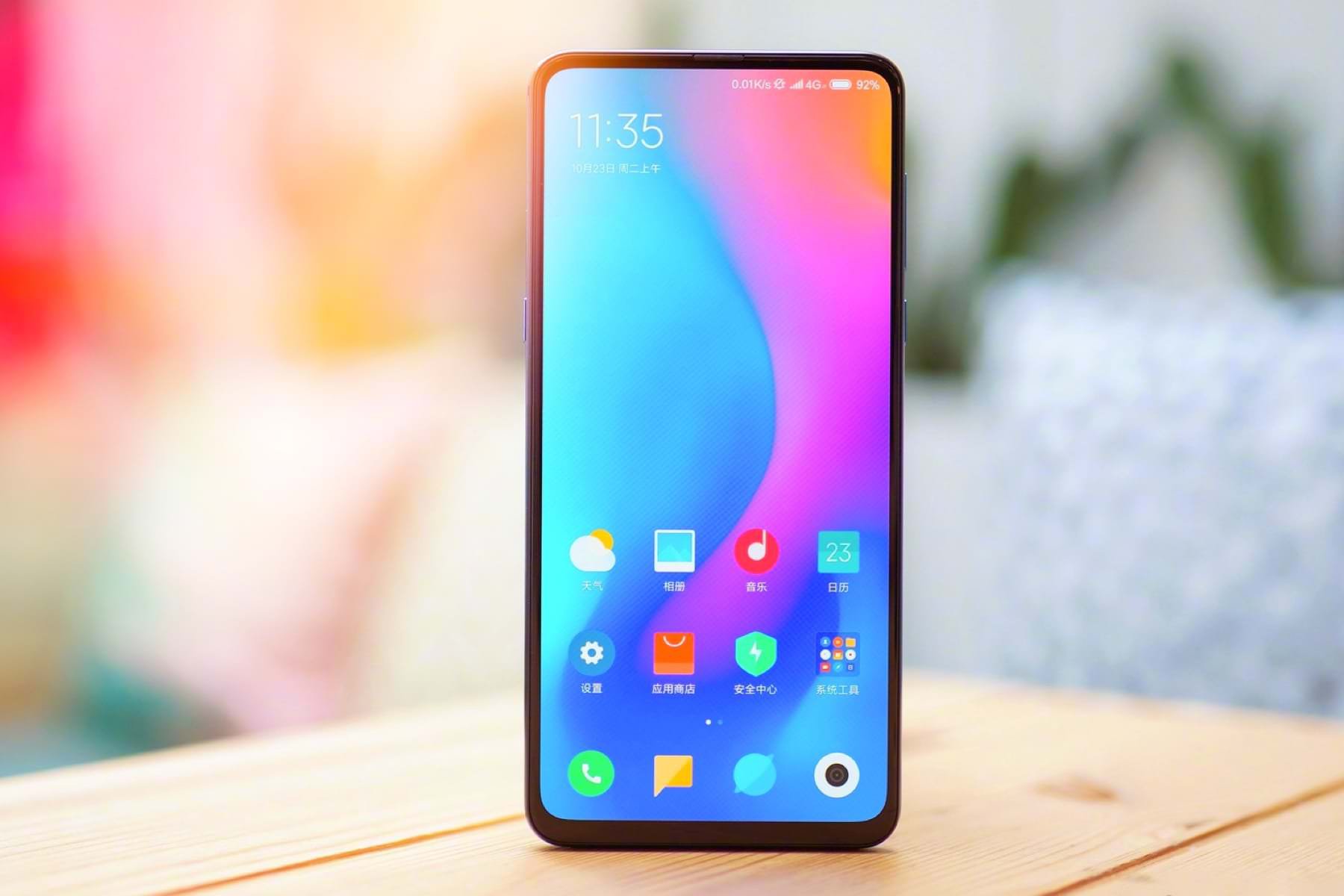 Which smartphone impressed you the most?