Many smartphones have been launched by some of the biggest brands like Apple, Motorola, Sony and One Plus. And, if you are looking for an upgrade then here are some of the best smartphones that are worth investing in right now. 
1. Samsung Galaxy Note 9
Price: ₹63,990
The Note 9 continues to be the best phone for business till date. This device comes with an improved Bluetooth S Pen, more internal capacity, better dual rear cameras and much more. It is waterproof, has fast wireless charging and has a HD AMOLED screen. You can turn your phone into a fully functioning desktop by extending it to an external monitor with the Samsung Dex. In short, the quality is top notch. The Note 9 has been out for months now so your chances of getting a good deal on this phone are quite high. 
Buy it from here.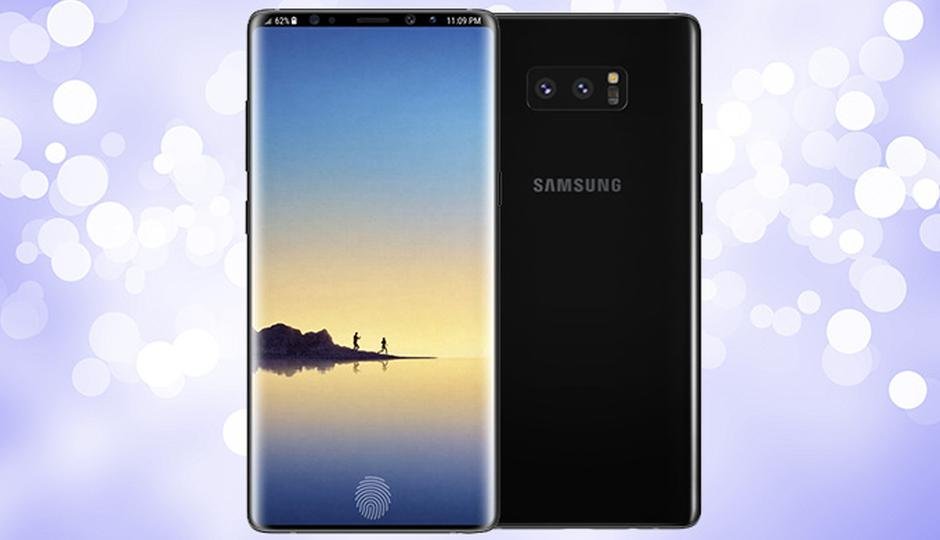 2. Google Pixel 3 XL or Pixel 3
Price: ₹75,199
The best thing about the Pixel 3 XL are the regular software updates. Your device will always be up to date with the latest security update which is quite an impressive feature. The design is neat which gives this device an edgy look. Even the front and back cameras do their job exceptionally well. The Pixel 3 XL has a large display screen of 6.3 inches. Did you know this device has dual front speakers and is water resistant too? This year wireless charging has also been included. If the camera quality is your priority then you should definitely consider buying this phone. 
Buy it from here.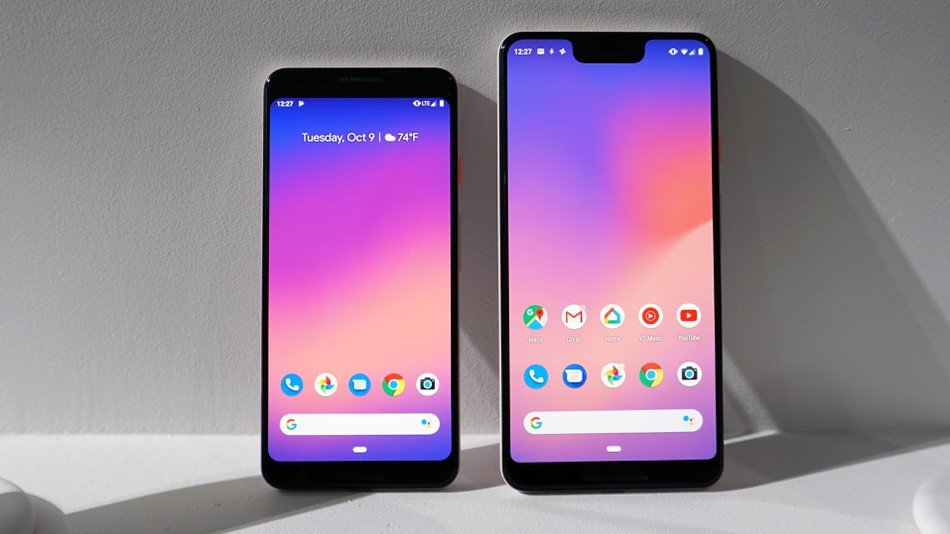 3. Huawei P20 Pro
Price: ₹54,990
The P2 Pro is one of the most exciting phones that launched in 2018. This device has a unique triple camera design with 68 MP worth of shooting power. It has an end-to-end screen display of 6.1 inches. The image quality is brilliant. The battery life is amazing too. You can easily go one day without charging your phone in moderate use. The P20 Pro works smoothly without any hiccups and it is quite a stunner to look at. There is nothing really that you will hate about this phone. It looks great, works well and is easy to use. 
Buy it from here.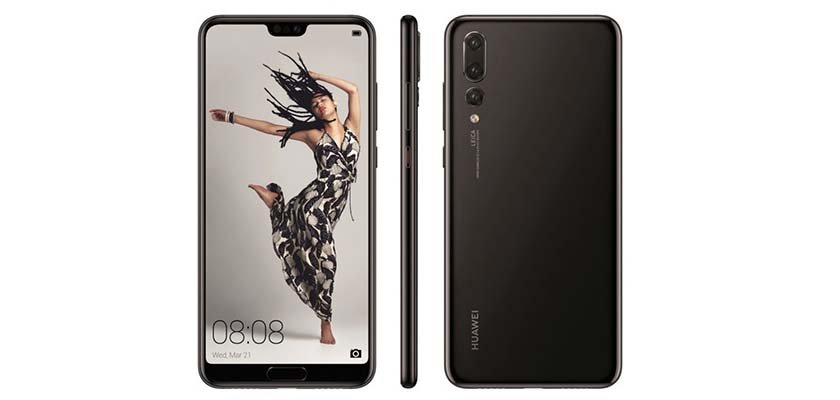 4. LG V40 THINQ
Price: ₹40,000
LG has always tried to be innovative and different. This time LG launched the V40 THINQ with 5 cameras in total. Three at the back and two at the front. Moreover, the V40 THINQ is a sheer joy to use. It is fast, it feels light to hold and it really looks ultra stylish and chic. It has a strong processor which can give you a hassle-free gaming experience. It comes with a 6.1 HD screen display which is yet another pro. The shock resistant feature, wireless charging, incredible audio support with Boombox speaker system is impressive. You can rely on this phone for the long term. 
Buy it from here.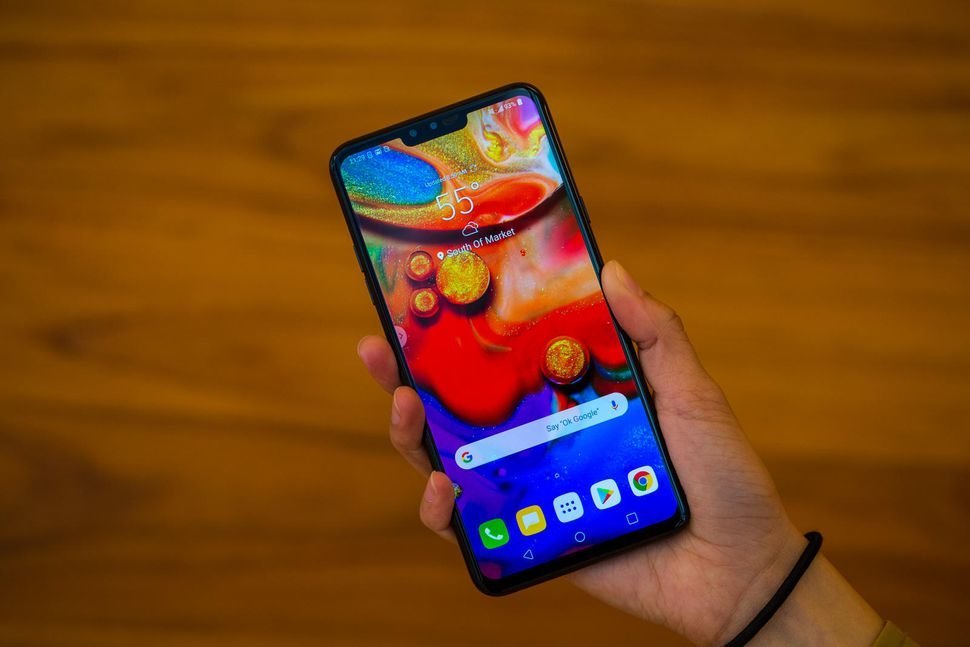 5. SONY XPERIA XZ3
Price: ₹75,990
Sony is back with a bang on the 10 best list with the Xperia XZ3. This is quite a compelling and satisfying device. In terms of its specs, it closely resembles the Google Pixel 3 and 3 XL. The phone comes with wireless charging and is dust resistant too. It comes with a 6 inch HD screen that just adds to its awesomeness. It has a powerful front and back camera too that will definitely give you Instagram worthy pictures. It comes with a powerful processor which promises you a lag free experience. You can easily multi-task on this phone without any hindrance. Overall, value for money. 
Buy it from here.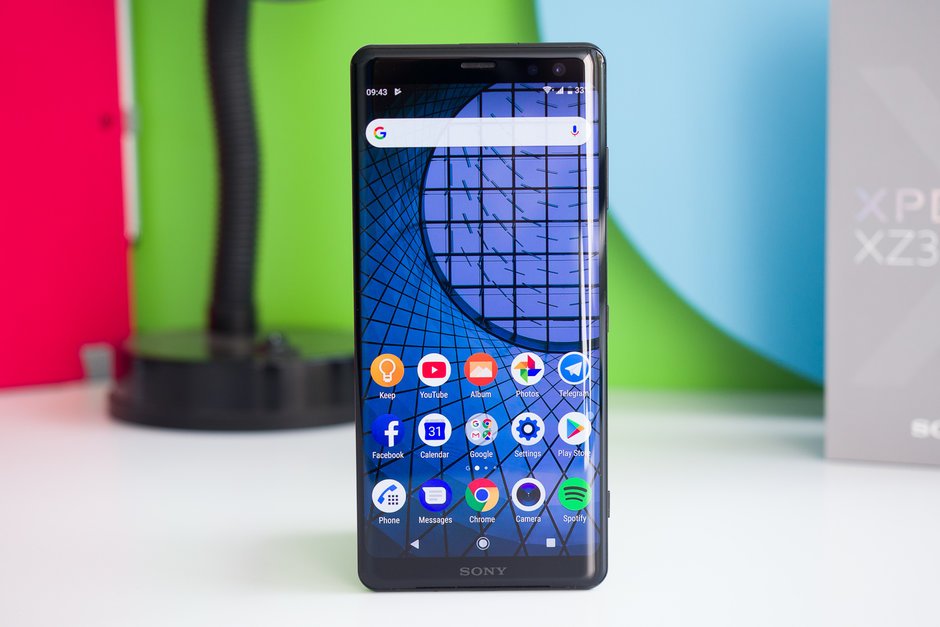 6. One Plus 6T
Price: ₹46,000
The One Plus earns a spot on this list because of its responsive performance, high end specifications and reasonable pricing. This device is capable of giving a satisfying user experience. It comes with the latest technology and ample internal storage space of up to 256 GB. It comes with a metal frame body, Gorilla Glass 6 and a build quality which is excellent. It has a 6.41 inch screen that is perfect for gaming or watching movies on it. The processor is fast which makes multi-tasking easy and lag-free. Even the in-screen fingerprint sensor works like a charm. The image quality is crystal clear and neat. This phone can easily give competition to some of the biggest brand names like Motorola, Apple, Sony and Samsung. 
Buy it from here.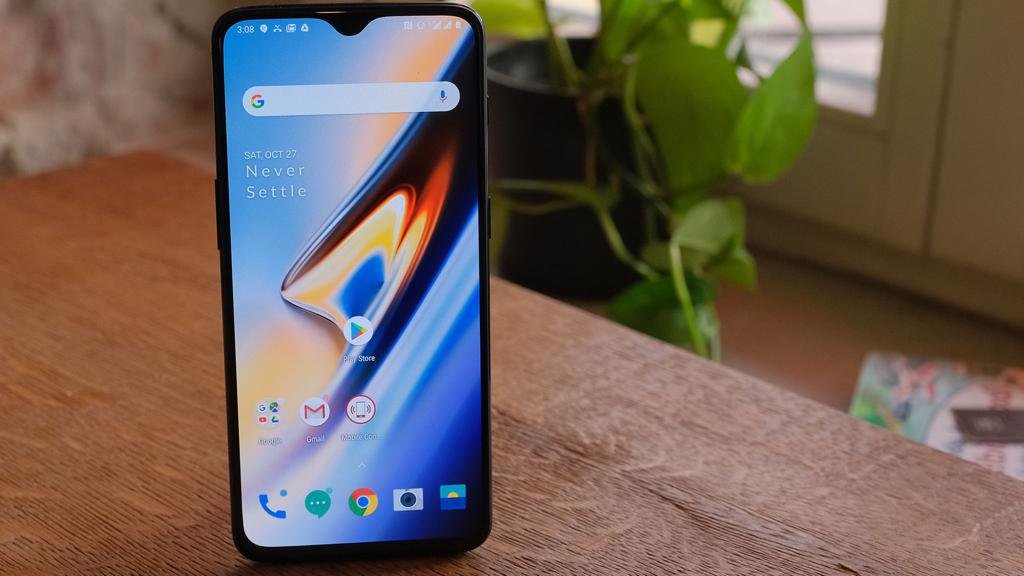 7. iPhone XS / iPhone XS Max
Price: ₹1,24,900
The iPhone has definitely raised the bar for other mobile brands. The XS and the XS Max has a fast processor, it comes with amazing battery life and is gorgeous to look at. The-end-to-end screen display adds to its beauty. Smooth functions, fast processor, improved cameras and a huge screen are just some of the things the iPhone XS and XS Max has to offer. The camera quality is mind-blowing and this time the image quality is brighter, better and more detailed. The only major difference between the XS and the XS Max is the screen size. The XS comes with 5.8 inch display screen whereas the XS Max comes with a 6.5 inch display screen which is apt for video streaming and gaming. 
Buy if from here.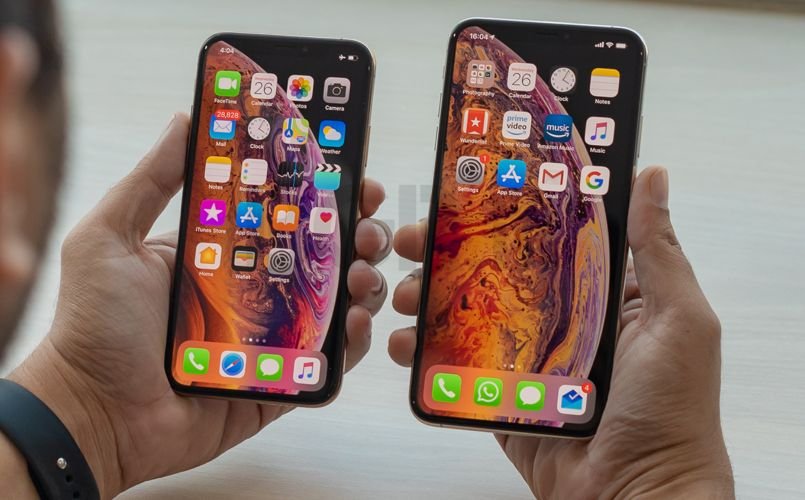 8. Huawei Mate 20 Pro
Price: ₹69,990
The Mate 20 Pro is one of the best Huawei phones available in the market. Design and looks. Check. Fast Processor. Check. Smooth performance. Check. Good battery life. Check. Camera. Also, a check. The Mate 20 Pro comes with a 6.39 inch screen display. This phone comes with triple rear cameras of 40 MP+20 MP+ 8 MP to give you crystal clear images. It has a 24 MP front camera too. The in-built screen fingerprint sensor works without any hiccups and the QHD resolution and HDR10 support ensures everything looks great. With just a single charge, you'll be able to go through the day with medium usage. This bad boy also comes with an ultra-wide 16 MP snapper which allows you to capture a wide range of surroundings in each shot. 
Buy it from here.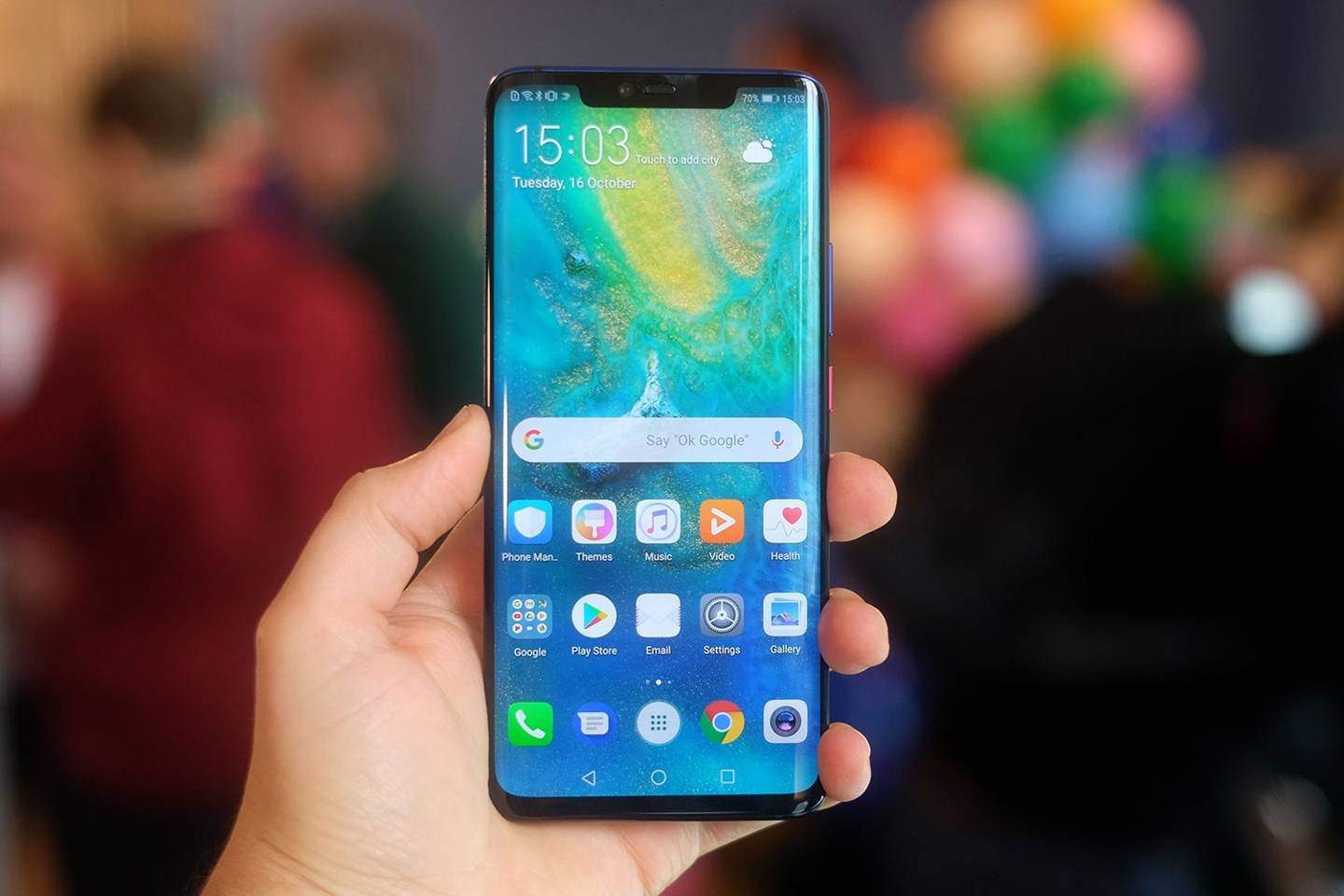 Make your choice.