The founders of Snapdeal told employees in an email on Sunday that the e-commerce company will ensure there is no disruption to staff "as the way forward becomes clear," as speculation of a takeover swirls.
The email, seen by Reuters, tacitly acknowledged that a sale of the company could be in the offing, and it sought to calm the concerns of employees at India's No. 3 e-commerce player.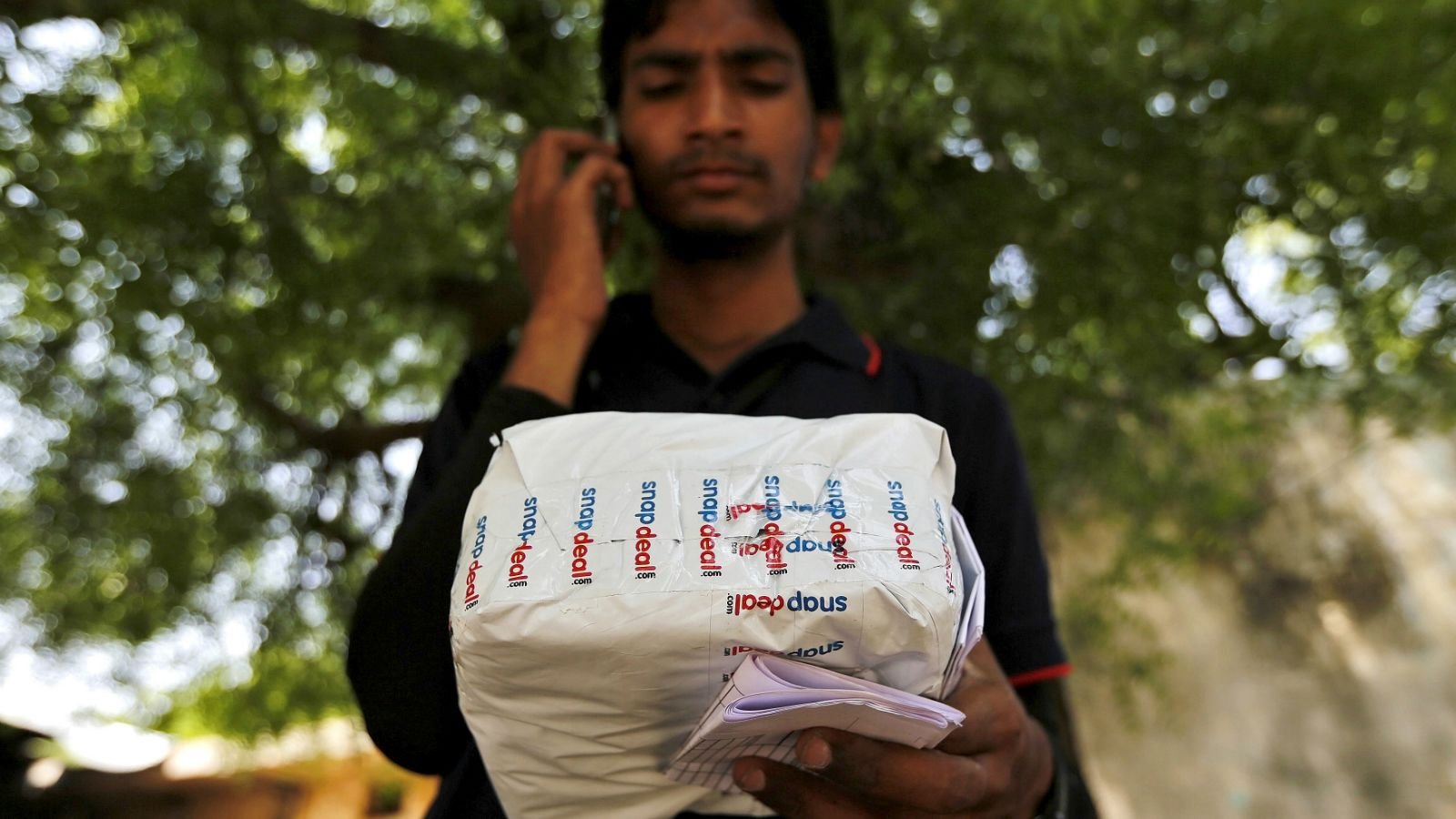 Snapdeal has for weeks been at the centre of much takeover speculation, with its largest backer Japan's Softbank, seen as keen to sell the company to its larger rival, Tiger Global-backed Flipkart.
Snapdeal has so far declined to comment on sale talks and said that it remains focused on achieving profitability. But recent layoffs at the company and heightened speculation around a takeover has spooked some employees, who have begun to look for new jobs.
In the e-mail, Snapdeal's founders Kunal Bahl and Rohit Bansal said their priority was to ensure the well-being of employees amid the "speculation" surrounding the company.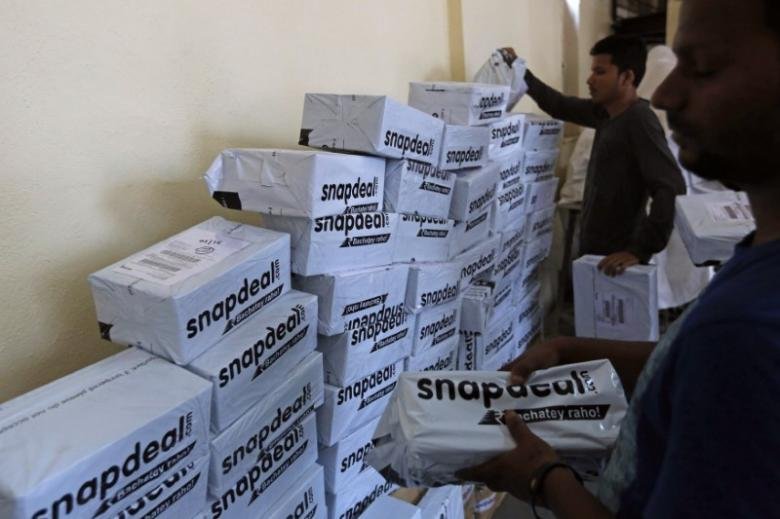 "We will do all that we can, and more, in working with our investors to ensure there is no disruption in employment and that there are positive professional as well as financial outcomes for the team as the way forward becomes clear," the duo said in the letter.
A spokesman for Snapdeal said the message was "intended to inform the team – in an authentic way – that the founders were acutely aware and actively engaged in ensuring the well-being of the team."
A Snapdeal source who had read the email said such assurances at this stage were not comforting, however, as "employees feel left in the lurch."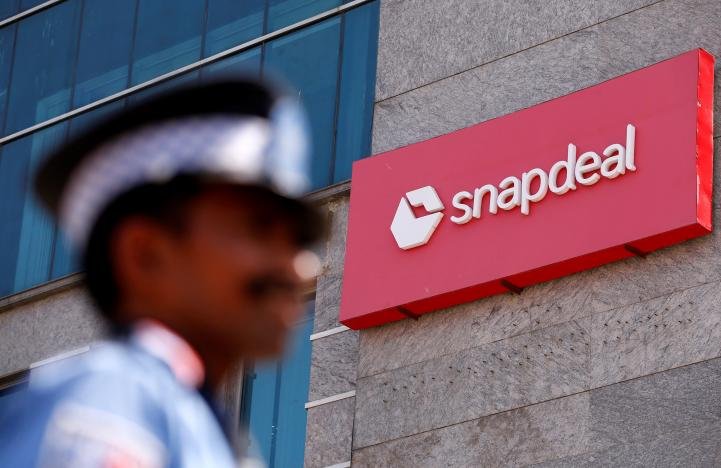 In the e-mail, the founders said salary increments for employees, to be announced over the next two weeks, will be more than last year's due to the "incredible progress" made by the company.
Sources say Snapdeal, which last year lost the No. 2 spot in the Indian e-commerce market to Amazon, had been eyeing a public listing in two years.
Employees with stock options who had been hoping for a large payout from a listing now fear their options may be worthless if the company is sold.
Another source familiar with the sale discussions said a deal with Flipkart is at the structuring stage and is likely to get announced within a month.
Snapdeal, Flipkart and Softbank declined to comment on the likelihood, or timing of any deal.
(Feature image source: Reuters)