Internet penetration is deepening inside the country but many fail to avail it because of the language barrier. Even to access the most basic Internet services, an email address is required which has to be in English. As a matter of fact, just 20% of Indian population can speak English and similarly not many can type in English either. 
To address the same concern, Rajiv Bansal, joint secretary in the Ministry of Electronics and IT held a meeting with major tech giants Google, Microsoft and indigenous Rediff in an effort to get them support email addresses in local languages, starting with Hindi. This is to ensure that Internet reaches deeper into the semi-urban and rural areas, reported Economic Times.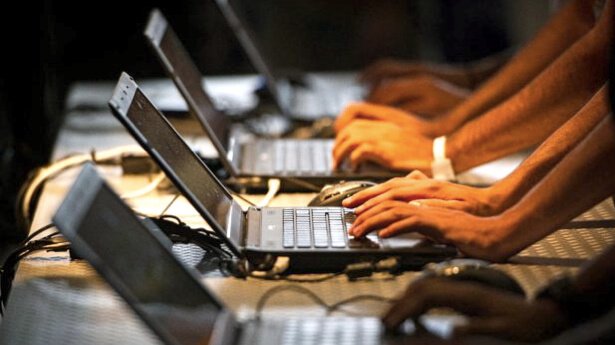 "The Bharat Net project will connect 250,000 gram panchayats through high-speed Internet in the next few years, and people should be able to utilise it when it reaches them," said Rajiv Bansal during the meeting. 
Responding to the requests, the companies appreciated the move and said that technologically email-addresses in non-Latin scripts are possible but the government should not make it mandatory and instead lead by example. 
Microsoft informed the latest versions of its software like Internet Explorer, Edge and Outlook support so-called internationalised email addresses. While email addresses have only supported characters from the Latin script so far, Gmail started recognising IDs that contain non-Latin characters such as in Devanagri or Chinese in 2014 itself.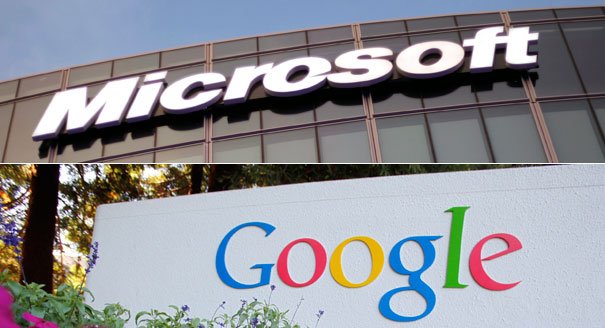 Earlier the Latin scripts were only supported, but now the International Email Framework have made the task easy as it enables support for local scripts, including Greek, Russian, Chinese, and Hindi.
Rediff too was thrilled with the government's initiative but said that it should first bring down the cost of access to around Rs 50 for the Internet to truly reach the masses.
If it becomes a reality, the availability of emails in Indian language may well prove to be a boon for Indians.