Imagine making an already expensive phone even more expensive. A Russian luxury phone company Caviar did something similar by taking an Apple iPhone 11 Pro and making it a very expensive piece of art.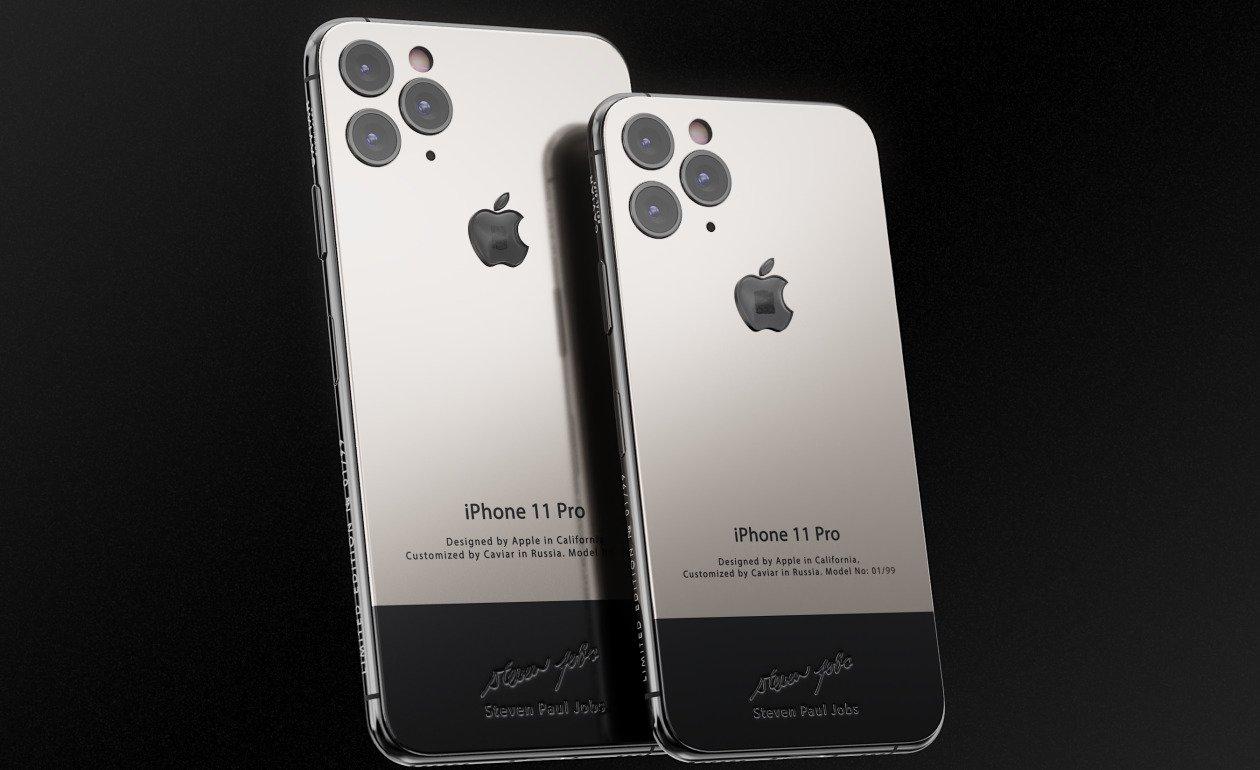 Wondering how they did it? According to News18, the company has managed to make a special edition of Apple iPhone 11 Pro and 11 Pro Max that have an actual piece of Steve Jobs iconic black turtleneck.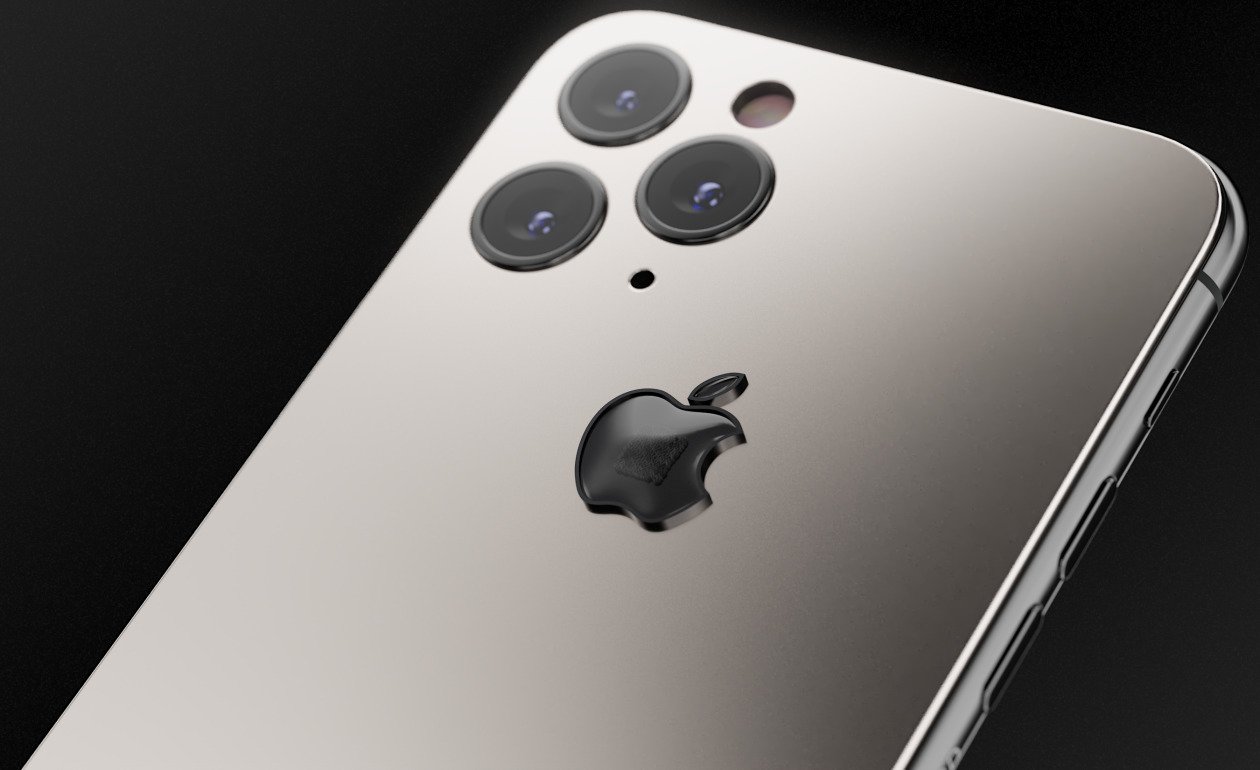 The special edition comes with a similar design as the original iPhone and pays tribute to Jobs. The Apple logo houses a tiny piece from the popular black turtleneck sweater worn by Steve Jobs along with an autograph at the bottom.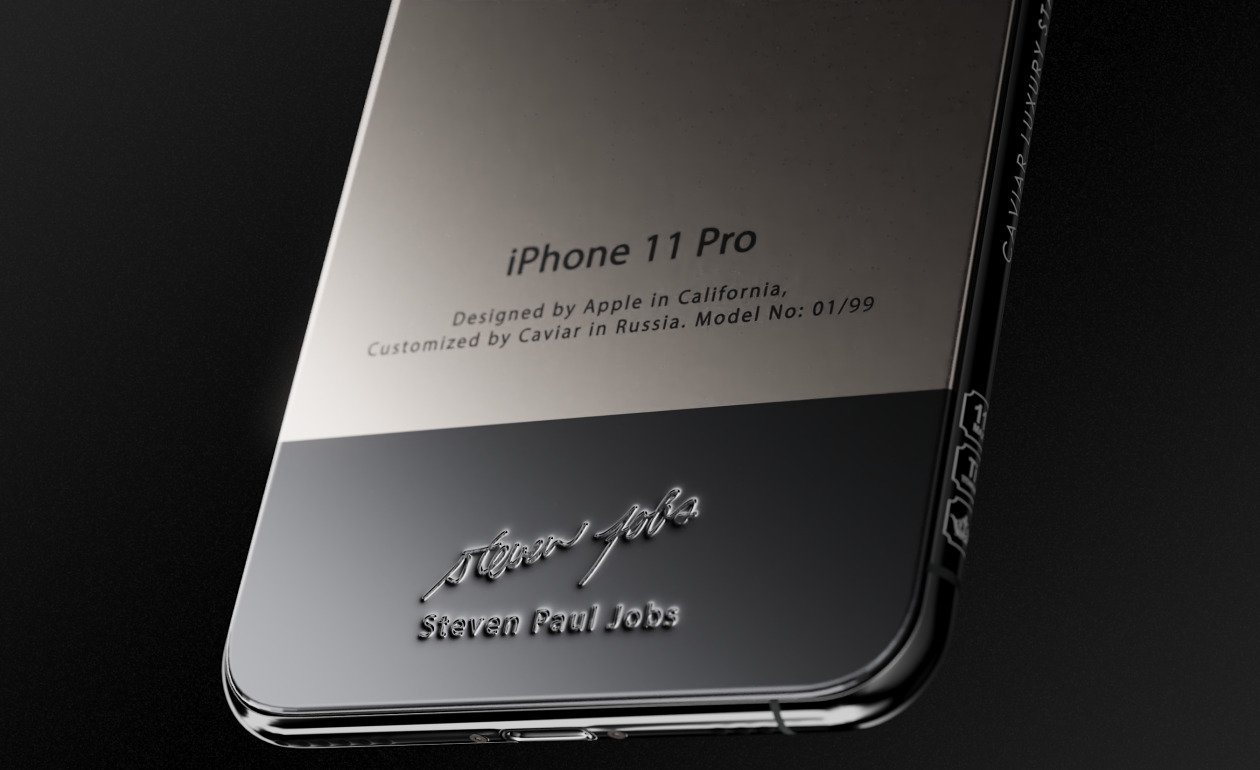 If you consider yourself a fan of Steve Jobs and intent on buying a unit, you might want to hurry because there are only 9 units of these special iPhones are available in the whole world.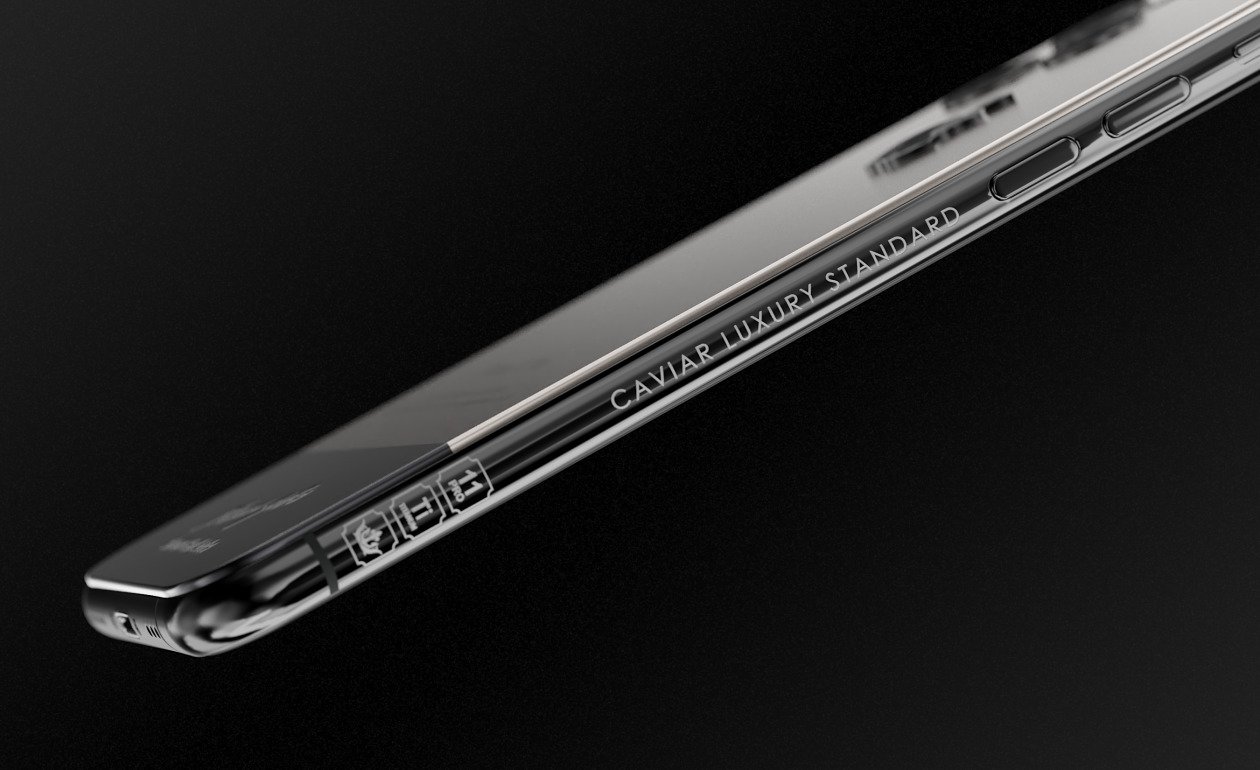 The price of these special models ranges from $6,700 to $7,880. You can check them out 
here
.