It's finally here folks! Spotify, the much-awaited music streaming service has officially launched in India.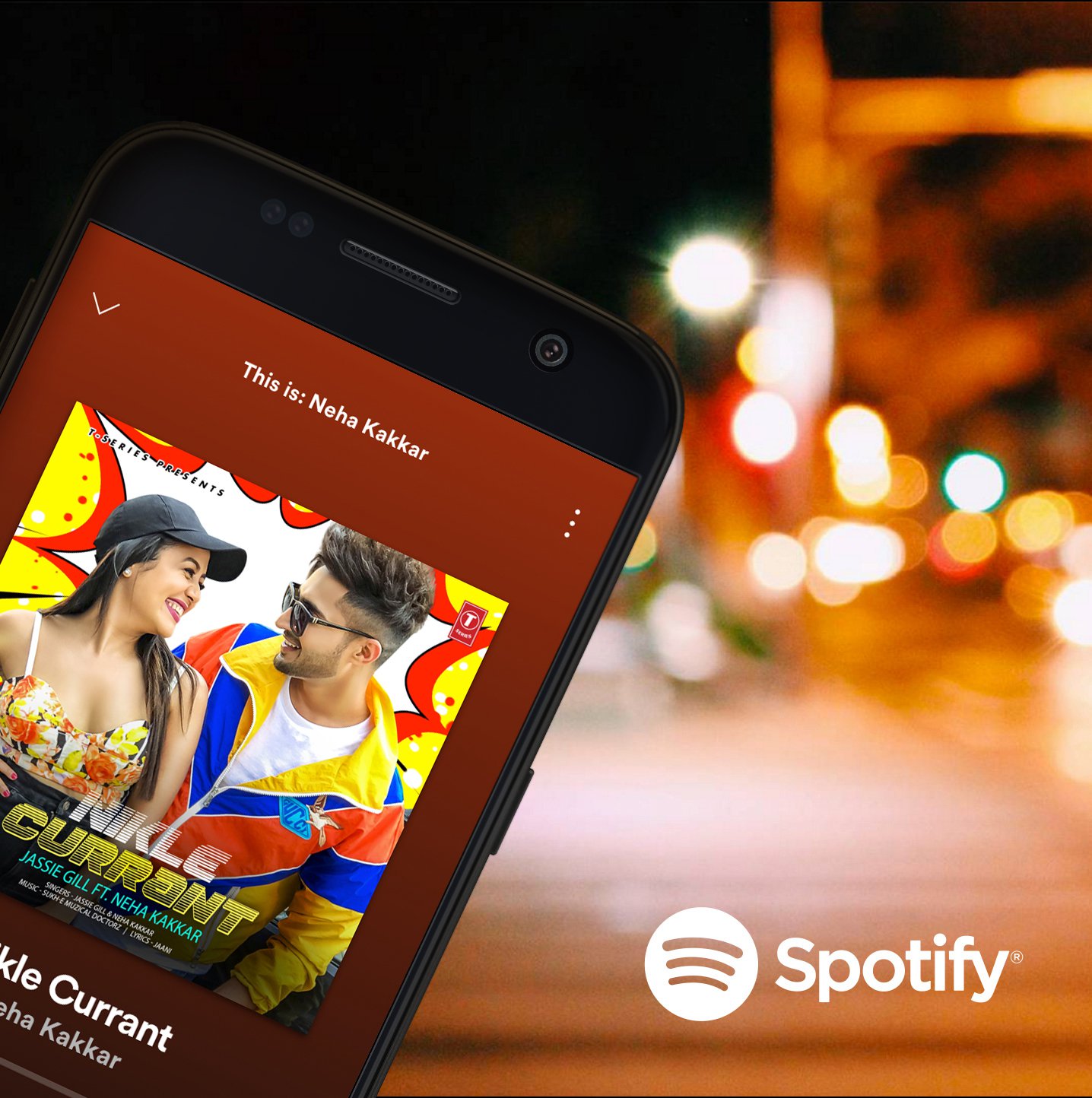 At this time, Spotify will be available as apps for your smartphone and tablet, Windows and macOS computing devices, Android TV, PlayStation, Xbox, and will also be available via the web browser.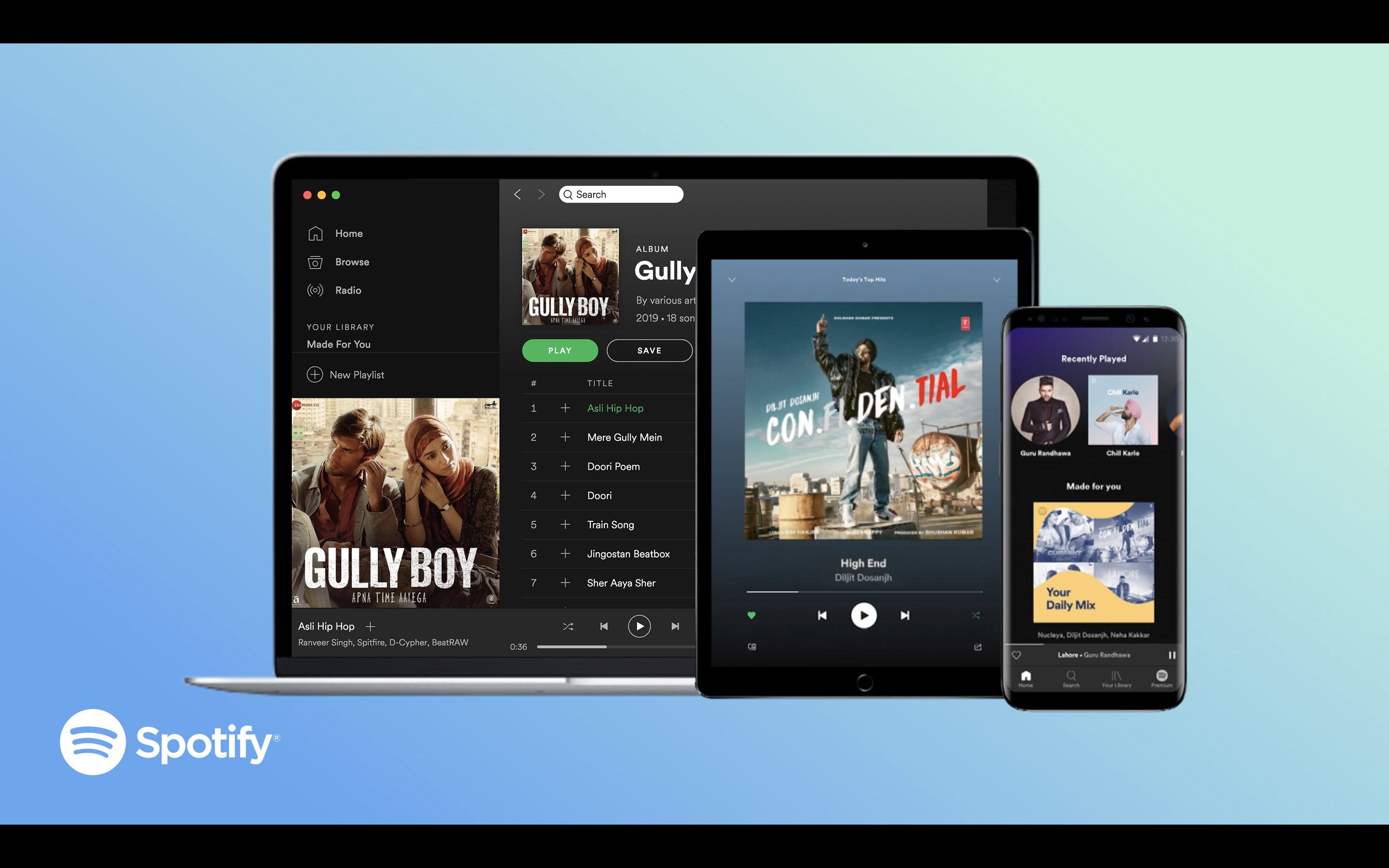 As it is globally, Spotify will offer ad-supported free subscription tier, as well as premium tiers. 
For Indian users, the app will be equipped with new features which will be tuned to Indian music fans' personal tastes.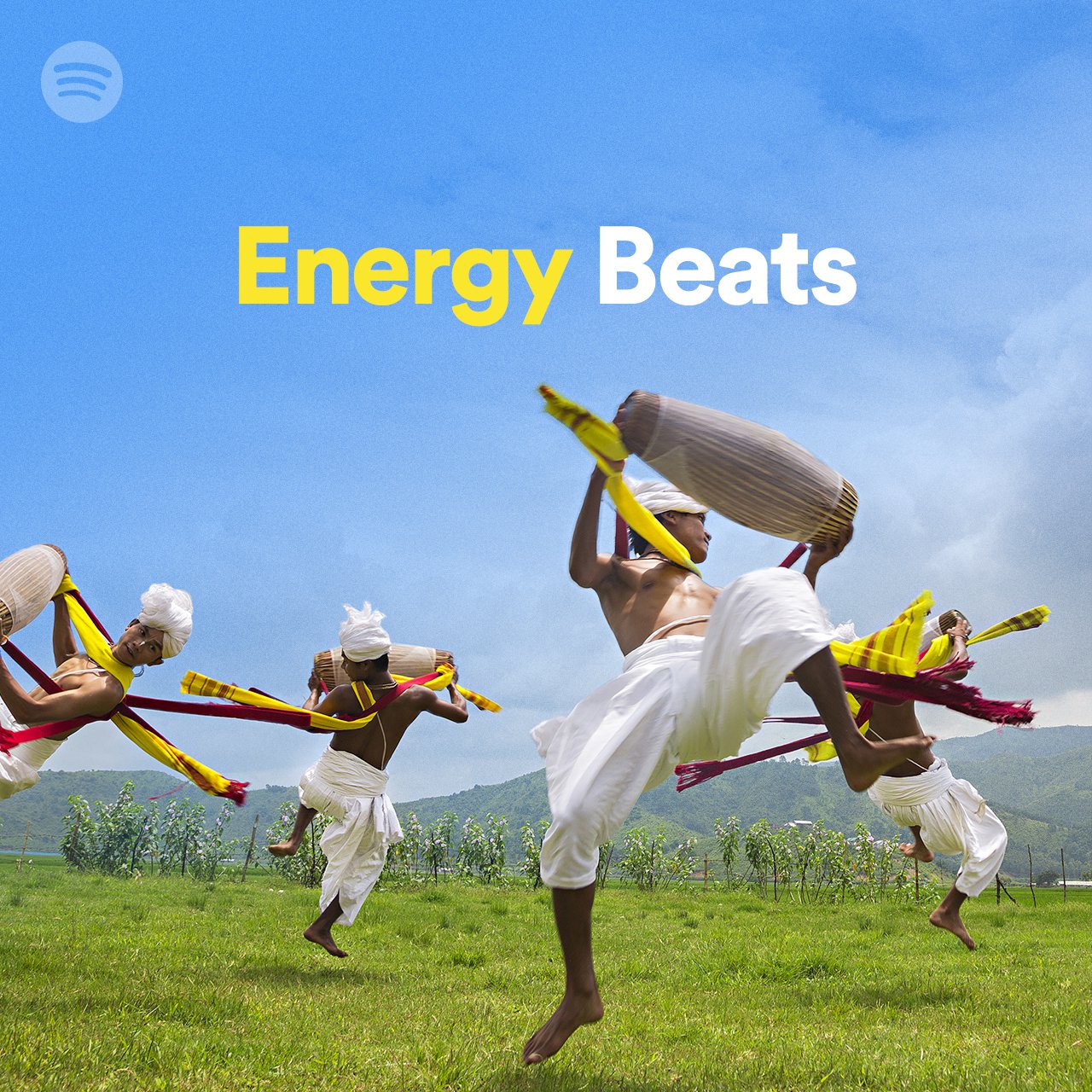 In a press release, the founder and CEO of Spotify Daniel Ek said,
India has an incredibly rich music culture and to best serve this market, we're launching a custom-built experience. Not only will Spotify bring Indian artists to the world, we'll also bring the world's music to fans across India. Spotify's music family just got a whole lot bigger.
The premium tier will set you back ₹119 per month or ₹1,189 per year. If you want to see if the service is for you or not, you can just pay  ₹13 to access premium for a day.
Spotify will use artificial intelligence algorithms to curate city playlists based on what people in cities such as Mumbai, Delhi, or Bangalore are listening to.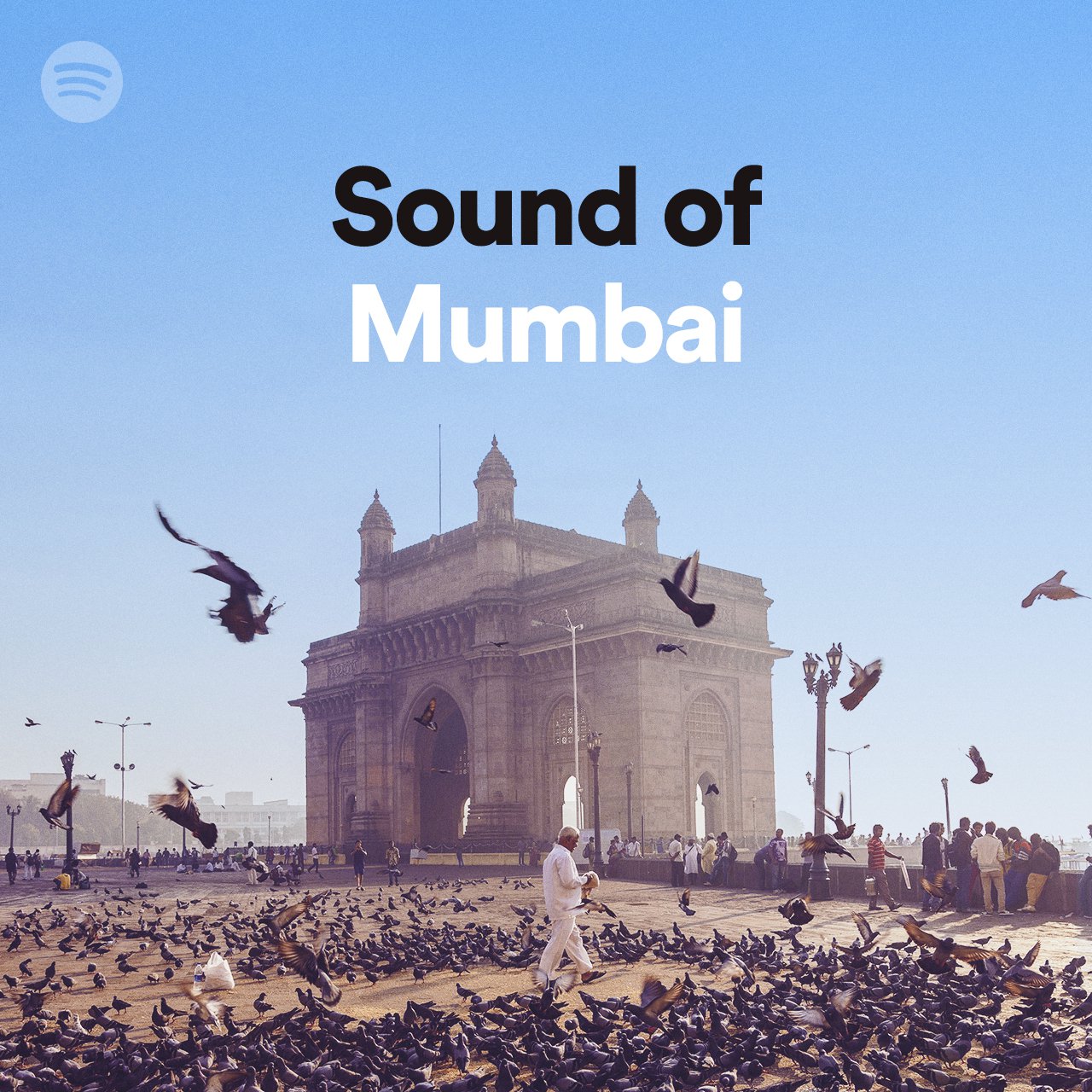 Twitter was visibly happy to welcome the streaming service.
Der aaye, durust aaye.